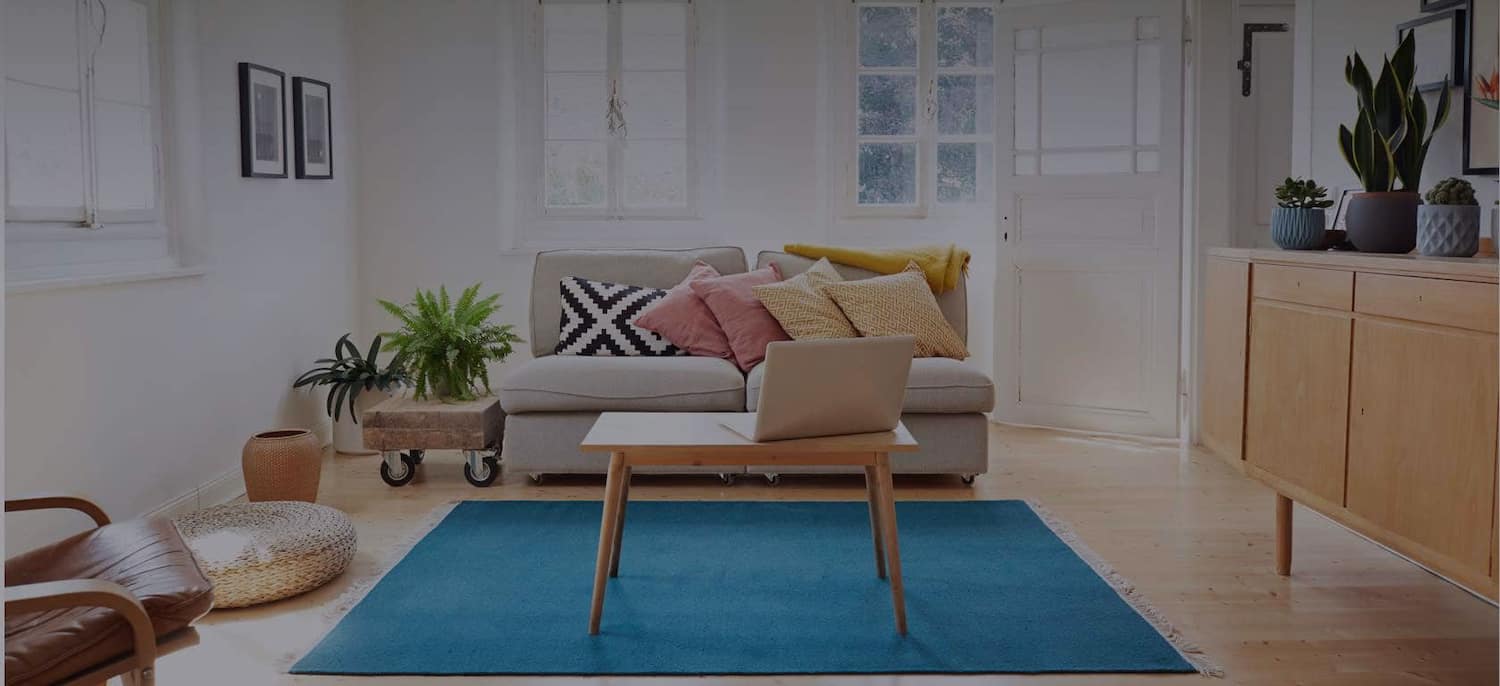 Get matched with top Garage Builders in Lynchburg, VA
There are 8 highly-rated local garage builders.
Recent Garage Building Reviews in Lynchburg
All-Phase Roofing & Construction

When I called to schedule an inspection, the original date was about a week out. When they became aware that we had a current leak, they adjusted schedules to arrive the next day. The inspection and recommendations were very thorough and professional. Although we decided to not proceed with All Phase Roofing for this project, we would highly recommend them if you are in need of any roof work.

- Kevin D.

My mother lives in a home that hasn't had maintenance on it for years! Mark came in to do some smaller projects for me. The house had a 60 year old toilet in it which I wanted replaced. When you take on a project like that it requires knowledge and proper parts to make old fit new. I just shook my head when he removed the old toilet thinking this will never work. He got it done and it works perfectly. It is difficult to find someone just to do the small jobs now days...they are all about the big money. You call and they either don't show up or don't call. I believe there is no project too big or small for Mark. He has been a lifesaver. I am going to keep him busy and I hope others will as well

- Linda D.

Great very friendly great to work with answered all our questions.

- Dawn M.

After we laid out the location and orientation of the structure, Mr. Romano proceeded to have the site excavated, formed and poured the footer. He then formed and poured the basement walls, 8 inch reinforced concrete. After that he poured the basement floor, and the floor between the basement and the main floor. Then he formed the walls (6 inch Reenforced concrete) for the upper level. The truses were put in place and the roof decked. The rest was basically finishing. During the whole project if he was not satisfied with the result, he did it over. The trim work was outstanding, the window installation is tight. We put in air to air heat exchangers because the house is so tight. You will not find a draft of outside air any where in the house. We have lived in the house for almost 7 years without any issue. If I could control it, I would never build a house without using Insulated Concrete Forms. I without hesitation recommend Mr. Romano for any residential construction task.

- Fred U.

They came out to give a quote on a large project. We declined to do the project. We asked them if they'd want to do smaller jobs. They enthusiastically responded "yes." They started by fixing a leaky roof on an old farmhouse. Then they installed a gate and fence on the driveway to our house. They purchased the materials, etc. and made excellent choices. Bob even brought over some delicious pickels that his wife made. They responded to our requests to go to a piece of rental property and help us upgrade an old, beat-up shed. They pointed some masonry, patched a roof, repaired the siding, bought and installed a new window, and cleaned out the old shelving and other junk inside the shed. After a car accident which damaged our fence, they rapidly repaired the fence and installed a gate -- and also straighted out some of the sections of fencing that had leaned over the years.

- Bob N.

This guy is the best, straight forward and honest. Very fair pricing and excellent service. He'll give you top quality for you money. This will definitely be my go to guy for any jobs in the future.

- Presby G.

One fellow did the foundation and then Capitol Sheds put the building up. We spent around $5000 with the shed and the foundation. They did a very good job. I'm not sure if it's the color that I ordered, may be it is. I thought that the color that I picked was a little closer to what the color of the house is, but the garage is tan which may have been the color that I picked. They put it up in 2 days. Their price was very good. It was better than the other bids that we had.

- Harold & Ellen R.

Great professionalism and followed through on everything that was promised. He was able to provide a quick turnaround of about a week on the work. Will definitely use him for jobs in the future.

- Jonah J.

M D & B Construction Services LLC

These young men gave me a fair estimate. They were clean cut, arrived on time, knew what products to use. The process took several days. When they had to add another gallon of expensive paint, they did not charge me for it but included it in their original estimate. I was impressed with their work and their character.

- lynne g.

This company did an excellent job. They came every day and worked very hard. The price was great for all the work they did. The roofing was done very well. Everything done as on the work order I signed. They broke a glass table while working on the roof, but offered to take the price for a new one off the bill. I did call them about 1 year later to put in a low deck for a hot tub, but he never showed up.???

- Annette C.
Garage Builders in Lynchburg
Explore Our Solution Center for Helpful Garage Builder Articles
Garage Builders in Lynchburg