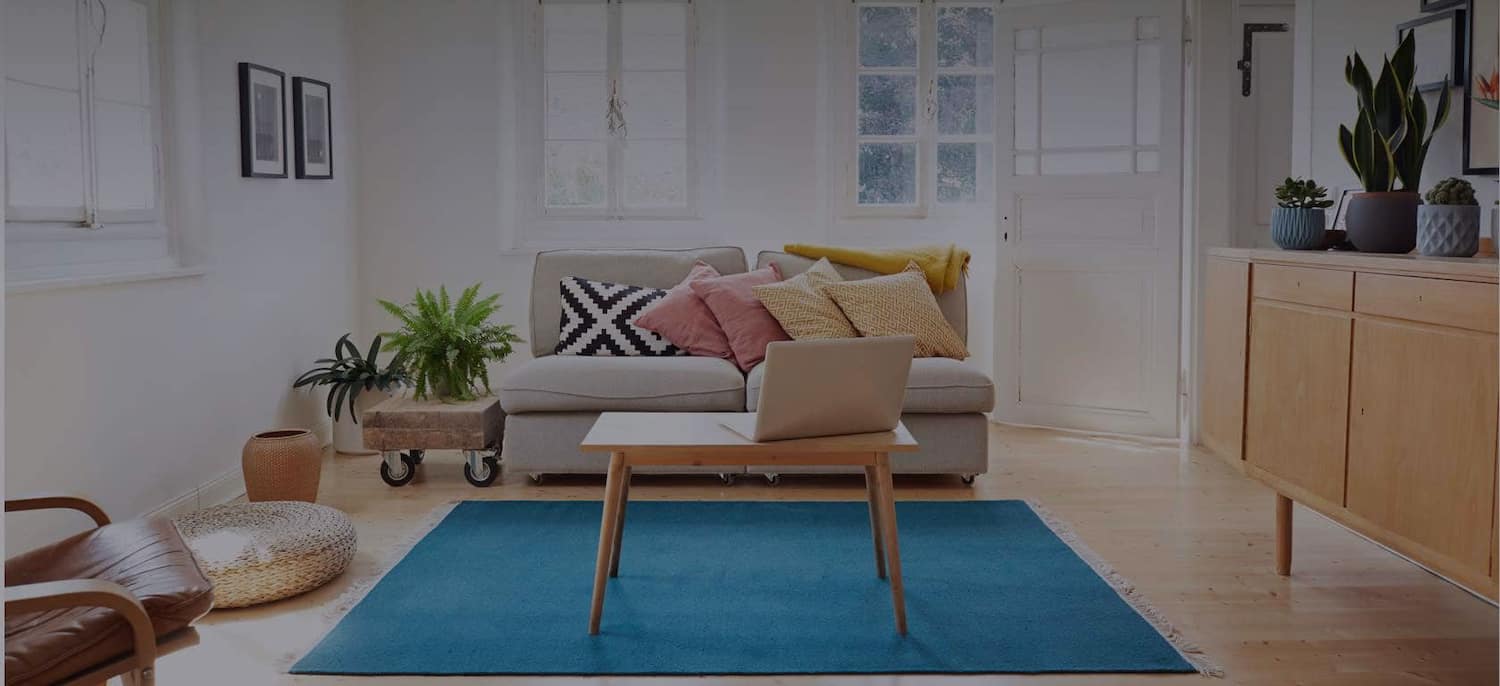 Get matched with top Lighting Companies in Elizabethton, TN
There are 14 highly-rated local lighting companies.
Recent Lighting Installation Reviews in Elizabethton
Fantastic Jeff and his crew are by far the best!! Fair pricing - excellent service- shows up on time every time and great communication skills really add up to a winning combination I've never done business with a better company

- Dain J.

Mr. Electric of Knoxville

Excellent. Bobby was very professional and did a lot of electrical work in a short period of time. Work was neat and within code for all projects needing completed. Would definitely hire again.

- Clay S.

Technically Aesthetic General Contractors

I have never so looked forward to writing a review. I'm sure I can't do justice to this great company. Use this company if you are in the need of someone that can be trusted to do a really outstanding job with a very fair price. These days it is really hard to find someone that tells you the truth about anything, Mr. Mitchell and his team are the exception. Everything and I mean everything happened just as it was laid out to me before I signed the contract. I was told the day that the project would start and received a phone call to keep me informed of the progress. We had no delay's and no excuses, none were needed. The project was finished in 12-1/2 days, right on schedule. We wanted to cover our concrete patio with construction that did not look added on, "Mission Accomplished". To Tyrone I say thank you and expect more happy customers, my neighbors are asking for your business cards so get ready, they are on their way.

- Cheryl P.

Mr. Electric of the Tri Cities

He was probably here an hour or so. It wasn't that long. All I know is he did a really good job. I had no problem with him at all with him. He took the ceiling fans out and replaced them with lights. He was professional. He did his job. He didn't waste a lot time. I couldn't have asked for a better outcome. Everything worked fine. He even caulked around them, I mean, he did it all. He did a good job. Definitely responsive. Definitely punctual. No doubt that he is professional. Guaranteed, I will use them again.

- JIM B.

Mr. Fix-It Home Improvements & Bath Masters

This company was great from start to finish! Work started and I could not have been more pleased. The first day I came home from work to find my entire bathroom gone, but was glad to find everything in our bedroom covered. Carpets, bed, dresser, stairs going up to bathroom along with entry to our home. Before they left for the day everything was vacuumed...even in the empty bathroom! This processed happened each and every day. Everyone that came to work on our bathroom was great! From the plumber, tile guys, electrician and painters. Everyone always asked me what or how I wanted something done or how I wanted it to look. They were professional and great fun! Quality of work is amazing! Our bathroom is now as beautiful as I imagined it would be. I will recommend this company to every one I know!

- Kimberley F.

Mr. Fix-It Home Improvements & Bath Masters

It went great overall. From start to finish, they were professional, prompt, clean and thorough. They did a great job of picking out all of the finishes (fixtures, tile, countertop) and I am very pleased with the look of my newly remodeled bathroom. They also finished on time and within budget.

- Melissa B.

Mr. Fix-It Home Improvements & Bath Masters

There were a few surprises during this project. This home is an older home on the lake and as such it was built on a fairly unforgiving lot full of huge rocks. The house was actually built right over them and around them. While tearing out the shower tub enclosure in the master bath a big open cavern was revealed and we found that the actual tub was siting on a couple of two by fours with no wall surround or floor under it so the plans changed to a tiled shower. The enclosure had to be built and a floor poured and drain rerouted to accommodate the shower. While under the house there were other plumbing issues found and repaired. A built in wall cabinet was also added in the master bath once the project began. Having no prior experience with Bath Masters and Mr Fix It, I was pleased to find out that the materials and products used would be of the highest quality. Darrells experience working on high-end homes in Florida shows in the choice of finishes and fixtures. He told me several times 'I don't use junk' The cabinets are custom, the fixtures are Kohler and I found that he does not skimp on quality materials. Darrell suggested several design elements along the way that enhanced the project. He suggested removing a bulk head wall in the main bath to open up the bath tub and shower area which opens the whole room and gave light to an otherwise dark tub area. When the project was over and after he had been fully paid... he came out at my request about a couple of things not related to the bathrooms, and as he inspected the bathrooms, he found the painting not be to his satisfaction. He sent his regular painter out to spend the day repainting the trim. I had not complained about this painting ...he just decided that it was not right. His regular painter had been on vacation and he had relied on another crew that he used when he had to. Darrell is always busy and has other projects going on at the same time but I never felt that took anything away from my project. He is remarkably good at organizing and effectively using his crew and subcontractors. I am very satisfied with the two new bathrooms. When I bought this house there were many things that needed to be updated the bathrooms were top of the list. They went from dark and dated to bright and modern and a real asset to this home. My project was completed to the day when Darrell said it would be with very few hitches. The finished product is beautiful. The experience pleasant, my questions and concerns were promptly addressed. The workmen friendly and competent, subcontractors for the most part excellent. The price exceeded the original estimate due to the problems found during the tear out in the master bath and the addition of the wall built in. I feel that I paid a fair amount for the finished product and would not hesitate to use or recommend Darrel Dunn's Bath masters in the future.

- Joni M.

Mr. Fix-It Home Improvements & Bath Masters

This is the third job Mr. Fix-It has completed for us. Quality work all around. Darrell's crews show up do their work keep the area clean with coverings and runners on the carpet etc., cleanup and vacuum each day when they leave and are good guys. He works with you on the design and coordination of the install. The work is done well and if you have a question or problem he and his crew will correct it. We are happy with the work done on this job and on the past jobs Mr. Fix-It has done for us. We will continue to call Darrell in the future and we recommend him and his company if you need good work done for you.

- Joseph A.

Mr. Fix-It Home Improvements & Bath Masters

Friends and neighbors who have seen this bath have also hired Mr. Fix It for their home improvements.

- Patty P.

Mr. Fix-It Home Improvements & Bath Masters

I have my dream kitchen, thanks to Mr. Fix It/Bath Masters. We had an atypical plan, using Ikea cabinets according to a plan we designed. Although this was Mr. Fix Its first Ikea installation, they were great sports and were meticulous in getting it right. We put together the cabinets to save money and time, but they installed them. I work from home, so I was nervous to see how a remodel was going to work while I was on conference calls and emails the entire day, but they were nothing but professional and surprisingly not that noisy. They cleaned up at the end of every day, with the exception of their drywaller, which they warned me about as being messy. Once the finish product was ready to enjoy, I've loved it every day since! We encountered some challenges, as you will with any down-to-the-studs remodel for the bath and kitchen, but they did a great job at addressing what needed to happen. For example, we have an old house, and when the tile was installed in the shower, I wasn't pleased with some of the workmanship - some of it was caused by uneven walls and some that was because the tile people messed up in the details. With the part that he could control, Darrell made sure to get it fixed and very quickly. The one complaint I have with Darrell was the lack of notice and communication on when he needed the payment installments. I suggest you ask for 3 days notice before a request for payment.

- Ashley S.
Lighting Specialists in Elizabethton
Lighting Companies in Elizabethton