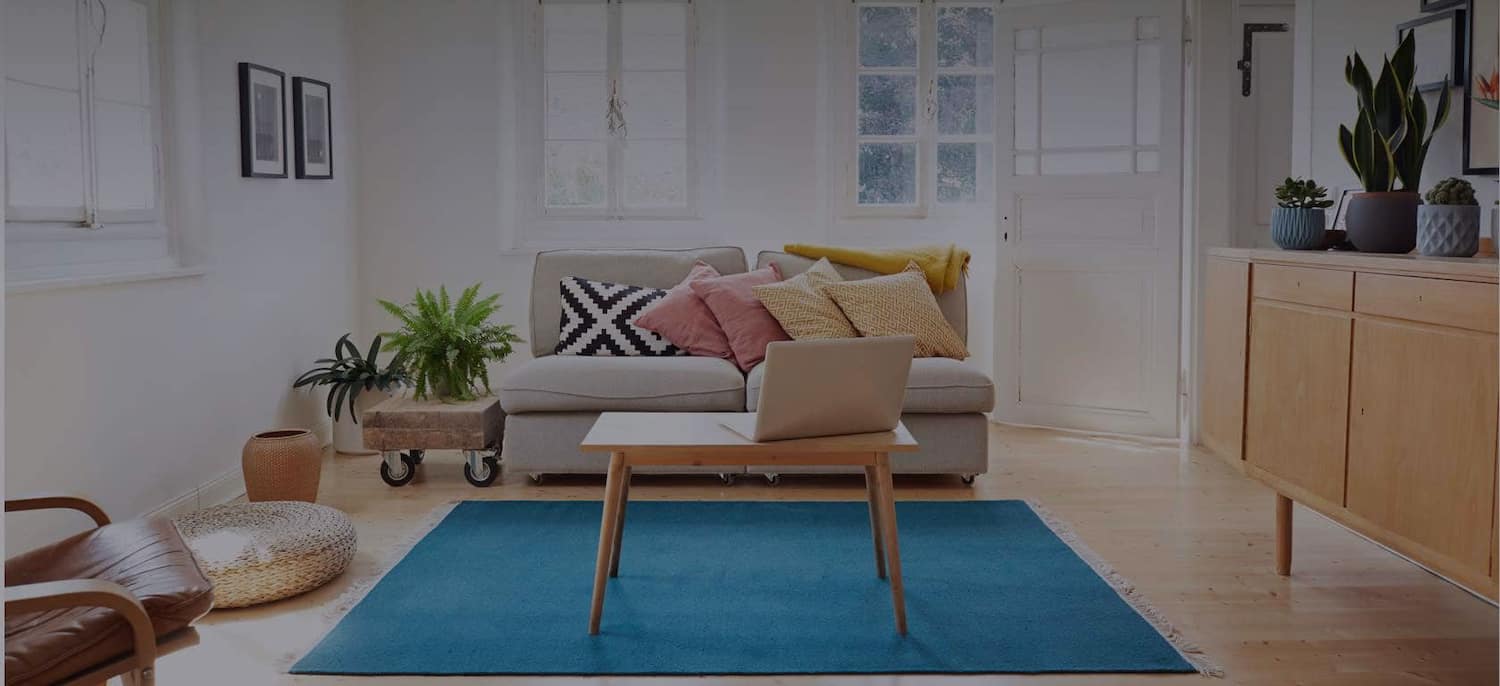 Get matched with top Home Security Companies in Sewickley, PA
There are 15 highly-rated local home security companies.
Recent Home Security Systems Reviews in Sewickley
Protect Your Home, ADT's #1 authorized provider, has a great customer care team with Matthew Hudson and all who we have come to work with. They were mindful of our spending budget and went into great detail about each tier of service and what all the package comes with. Definitely call them if you're thinking of an alarm system. Its well worth the time and money.

- Elizabeth B.

Especially note worthy was our installer, Mike N. His understanding of all the components to the alarm was super helpful for us to get acclimated with what we were purchasing. Fortunate to find ADT's local authorized retail partner to help knock out this project for us.

- Ronnie H.

I have always paid my monthly bill for more than five years. I pay it with my credit union VISA debit card. Every two years, my credit union issues me a new VISA card with a new expiration date. In July, they issued me a new card. In August I got an email from Lifeshield that my card had been declined. So I immediately logged into my LifeShield account and updated the card info. This morning, around 8AM, the LifeShield security system started emitting a very loud shrill beep. It awoke me and my wife. There was no way to stop the beeping. There was just a message to call LifeShield. I called LifeShield, and they informed me that they would only turn off the loud beeping if I paid them. LifeShield used my security system to invade the sanctity and peace of my home. They used the security system to extort me -- either I paid them or they would destroy the peace of my home. The irony is that they were wrong -- I had already updated my VISA card info, so they could have charged my card. They did not try to call me to talk to me before they applied their invasive extortion tactic. The security system is supposed to make my family feel secure in our home, but LifeShield used the security system to attack us in our home. There are few times in life that I have been so angry and felt so violated. LifeShield has refused to tell me that they will not again set off my alarm system for reasons other than a security threat. Years ago when I installed my LifeShield Security system, I really liked and trusted them. But a few years ago, they were taken ever by management from NutriSystem. Now what does a diet company have to do with the security of my home???

- Franklin S.

Chris Jackson's Contracting

I've worked with Chris for many years on my home improvement projects and have always enjoyed and been satisfied with the experience. Recently, Chris and his team came over to work my "honeydew" list. As always, the team is prompt, friendly, professional, tidy, and trustworthy. They are actually a pleasure to have in my home and the work is always top-notch. They had to purchase some parts to complete the work. Chris bravely removed a hornet's nest that he found when cleaning the gutter! They tidied up so well that you wouldn't notice work had been done. Chris is my go-to guy for anything related to home repair.

- PATRICIA C.

Chris Jackson's Contracting

The job turned out great and looks great. Chris was very prompt and professional. He went over the operation of the unit and even went over some other items for us at no charge.

- Melissa D.

The scheduling of the technicians was easy. They arrived on time and got to work right away. They installed a 2nd key pad first, which went very well. They then reviewed the security system features with me and answer all of my questions. Lastly they installed the video doorbell, which was somewhat challenging, but that was due to my limited wi-fi range and once on the wi-fi everything went very smoothly.

- Brian M.

Everything went well, excellent customer service before & after the purchase; received product quickly & it was easy to install. Great Deal through Angie's List.

- Mark K.

They moitor our Radon and Security on an every day basis. They are good. The quality is good. They are professional. I would use them again.

- THOMAS D M.

They were excellent and very prompt. Took their time with us to get everything setup appropriately and answer questions. The workers were excellent.

- Zachary R.

The job was performed very professionally and neatly. Took a little longer to set up the system with my network but the workers stayed with it until everything was working perfectly. They were willing to readjust cameras until things were perfect. The pictures from the cameras is exceptional and the detail is superb, A little pricey but well worth the coast.

- Larry K.
Home Security Systems in Sewickley
Find Home Security Companies in
Home Security Companies in Sewickley