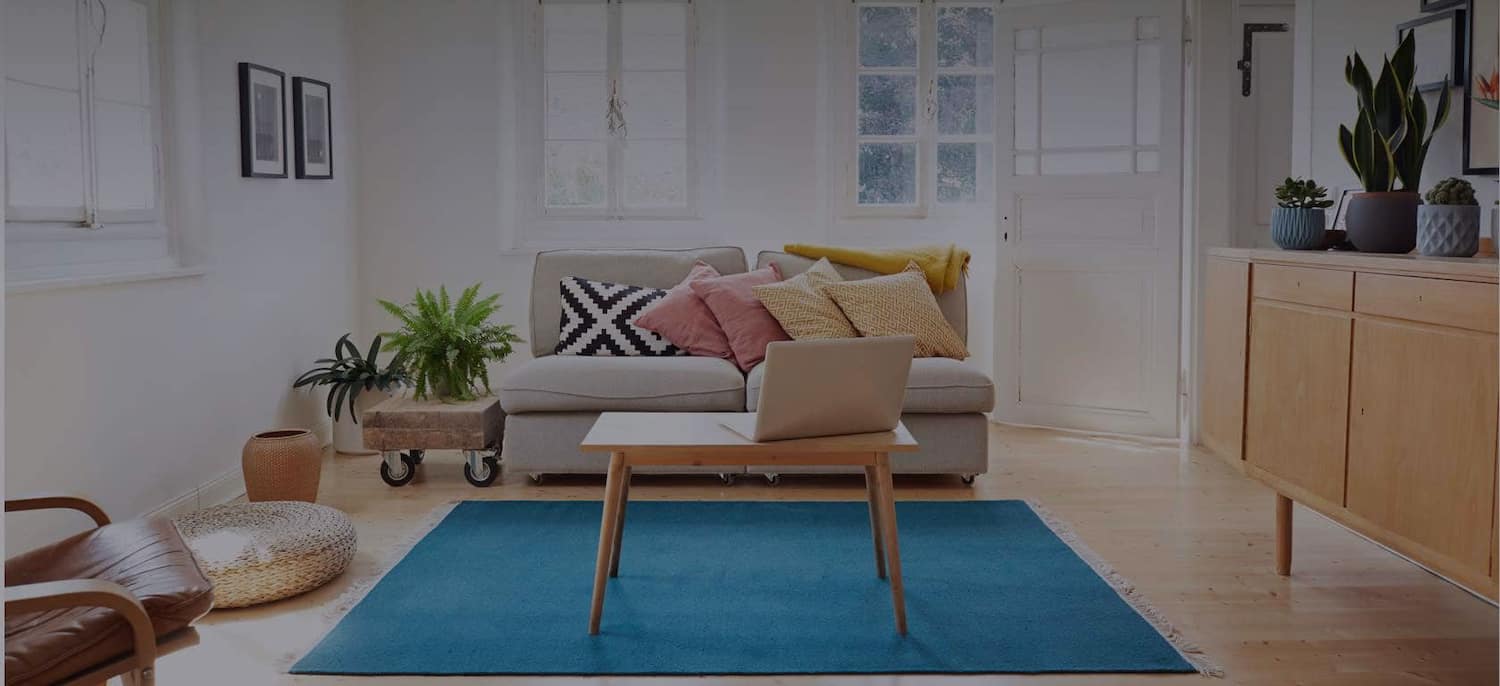 Get matched with top Door Installers in Erie, PA
There are 15 highly-rated local door installers.
Recent Door Installation Reviews in Erie
Angelo's Roofing & Construction

My roof had been leaking for quite some time and we could not notice (because of a well insulated attic) until it started cracking my plaster ceiling and finally leaking through. I started calling around, with little response. My daughter and son-in law recommended a place that gave me the name of Angelo's roofing. When I called I left a message. Within a few hours I received a call back from Andy Vinca. They could be out within a few days. However they were able to give us an idea of whether we should worry about the ceiling caving in. I was told that if I could tap on the ceiling and It was still hard, not mushy, there was little chance of it falling in. He also gave me other tips of what to look for which made me feel good. They called the next day and said that a repair crew was coming out. We met with their worker and he told us exactly what he was going to do. He looked at our ceiling and assured us that it was probably a simple leak. They got up on our roof, and then came in with pictures of the problem and told us what they could try to repair it, asked us if that was ok and approx. cost. To make a long story short, they fixed the roof, and we have had several rains, and as of now, my roof is not leaking. They were very professional, very polite, and courteous, and did not take days to fix our problem. Our roof is 19 years old, and if we have to have a new one, I will definitely call Angelo's roofing.

- Marian B.

STEVE LOGAN THE WINDOW MAN

After taking four bids from the companies we could find , The window man not only was the only one to find a door for us at a great price , and the work was great ,no mess the metal work around the windows was great , He was on time and finished and worked in a manner that only a pro can do , if you need windows call Steve you will not be sorry !

- daniel b.

They showed up right on time with their crew of workers. Everything was completely prepped/covered both inside and outside prior to starting. The crew was organized, each person had a task to do and preformed it in a very professional manner. When they were finished with the installation everything was totally cleaned up. We are very happy with both the quality of the windows and the quality of the installation.

- Jack P.

Crew showed up on time and went right to work. Everyone had a specific job i.e.: remove old windows, cover area impacted with plastic, sort and stage replacement windows, chalk and install new windows. Everything went flawlessly, our place was just as clean when they finished as before they started. My wife and I couldn't be happier. They completed our entire 2 story house plus breezeway w/sliding glass doors in one day.

- Jack P.

DBC Remodeling and Construction, LLC

We could not be more pleased with all the work DBC completed on our house! Everything turned out amazing, on schedule, and on budget. Doug and the crew were always professional, responsive to questions, and reliable.

- Debra S.

Panko & Sons Construction

We are very pleased with the end result. Tim was welcome to our input and provided everything that was on our list. His suggestions made the job go smoothly. We would gladly hire him again.

- Mabel C.

Panko & Sons Construction

Tim was extremely instrumental in in the design and layout of my remodel. He is a perfectionist which makes his work not only excellent but if we ran in to a issue or probe was able to come up with alternatives. Tim is a true craftsman which is rare these days. I wouldn't have wanted anyone else going they this project with me. Thank you Tim!

- Mary C.

Went quickly and they did an excellent job. They were trustworthy, helpful and dependable. They did the worked independently in our absence. completed everything and did some extra things as well. They worked neatly and took care of surrounding areas as they worked. Very nice group of guys with a great attitude and work ethic. Hire them, you won't regret it!

- Patricia R.

I was referred to Matt by a contractor supply company in Erie when I asked them who they would recommend to replace windows. I called Matt and got an estimate from him for 24 replacement windows and the installation of a huge garden window as well. Matt's estimate came in significantly under the other contractor, and as soon as the windows were ordered and in he scheduled the replacement for the next week. Matt and his guys did a great job installing windows in a 160-year-old house, even with the significant challenges they faced in dealing with crooked window openings and odd window sizes. They packed insulation around them tightly and in spite of the difficulties the house presented, the windows look and work great! I also hired Matt to wrap the windows with aluminum trim and he did an excellent job for me with that as well, for a good price. He also was willing to work in February when it was cold and miserable out! Since then I have had Matt do several other jobs for me, including roof repair, siding, gutter repair and/or installation, and other jobs, both large and small. Matt is a roofer first, but he also excels at other contractor work as well. He is quick and reasonably priced, and easy-going and knowledgeable. He will also let me know if a job is outside his areas of expertise, and will then do his best to find a contractor who can do the work. I will continue to use Matt in the future, and I recommend him 100%!

- Debra G.

Sawyer Home Repair and Remodeling

Not only did he do a great job which we were completely satisfied with, but he used different varnishes to blend the color to camouflage the damage of the stripped varnish. It looked almost as if there was never any damage to begin with and did this all in a span of 3 days from the day I called to completing the job. Much appreciated his timeliness and professionalism. Would definitely recommend him and his work.

- susan r.