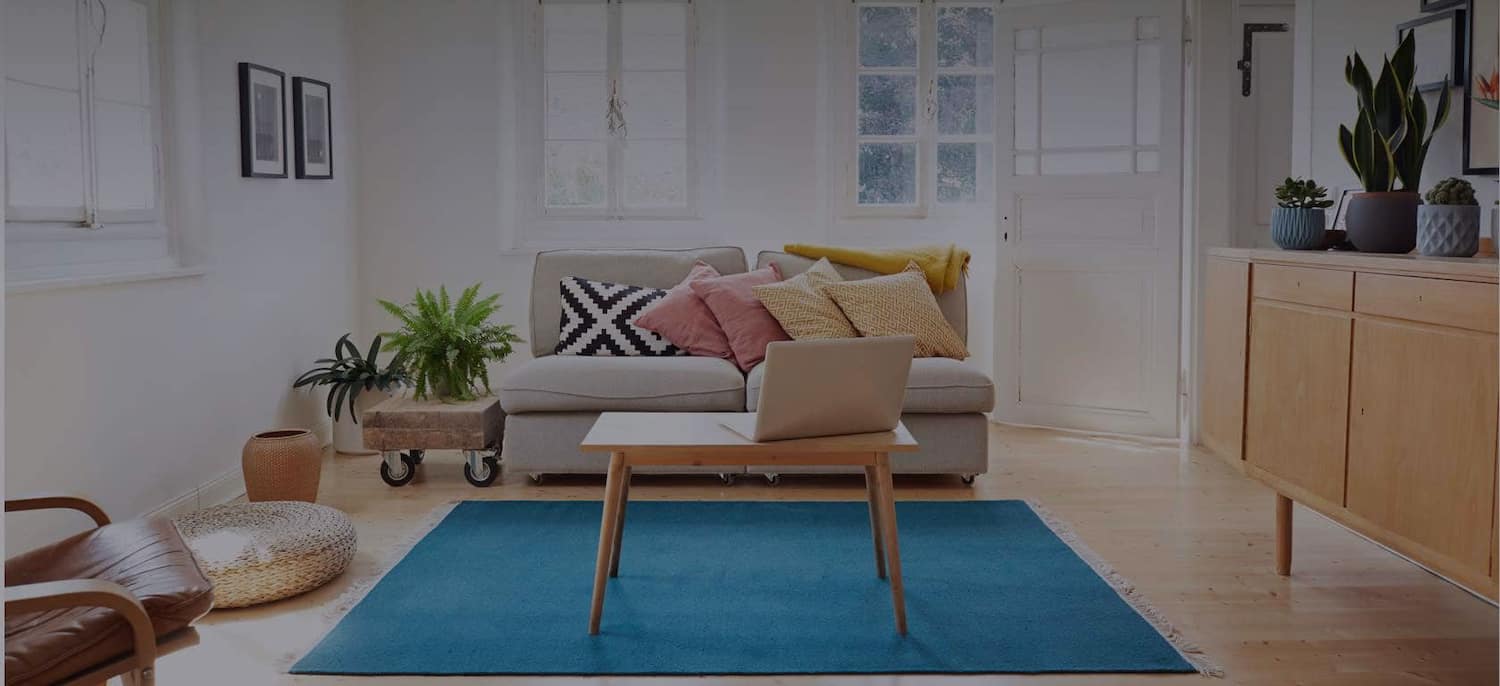 Get matched with top Masonry Contractors in Toledo, OH
There are 20 highly-rated local masonry contractors.
Recent Masonry Reviews in Toledo
Seagate Roofing and Waterproofing

Very well. They were very specific about how they would go about the job, both verbally and in writing. The estimator seemed very experienced and knowledgeable. The actual workers were very professional and competent. There were no unpleasant surprises. A neighbor of mine had used them, and she gave them high marks, which made me feel comfortable and confident that they were going to be the right choice for me. I was not disappointed.

- Jeff A.

Warm and Dry LTD was a absolute pleasure to work with. After purchasing a home and discovering foundation issues, we were concerned about repairs and options. JP was very clear with the work that needed to be completed, explained the job in a meaningful way and made our decision to use Warm and Dry very easy. JP and his crew were able to start on the job right away and provided excellent service and clean up after the job was completed. During the course of the project we discovered another issue on the opposing side of our home, JP again provided a quick quote that was reasonable and the right solution for the issue. I highly recommend Warm and Dry LTD, JP and the entire crew went above and beyond to help us with our ever evolving project. Thank you JP!!!!

- Mindy S.

Seagate Roofing and Waterproofing

In June 2020, a very large tree branch fell on my home with damage to my roof and siding and knocking the chimney down to the ground. I live 4.5 hours from Toledo and since I was not going to be able to be onsite for contractor selection directly, I relied on recommendations from various resources, looked into reviews for each, and communicated often with my father who acted as my eyes and ears while I was away. Dad also provided extra insight as he was in the construction trade for 50 years so could talk-the-talk and walk-the-walk. Of course, his is my most trustworthy recommendation and I value his opinions and guidance, especially in this unexpected and unfortunate circumstance. We chose Seagate based upon this information. I was looking at a whole new roof, chimney rebuild, new siding, window cladding, awnings, and shutters. Things moved along and, given the coordination efforts that need to be made with various subcontractors and weather conditions, delays were understandable…after all, mine was not the only job they are all working on. Throughout the five-month project, there was a period of time when it seemed communication stalled and work came to a halt, neither my father nor I had been provided a status of the job. It wasn't until I reached out to the project manager to get an update. After a few phone calls on both sides, we were able to get back on the same page. The stall wasn't related to the major work like the roofing, siding, or chimney, it was more that there were manufacturing and delivery delays that I wasn't aware of for the awnings (& wouldn't be since I wasn't directly involved with that behind-the-scenes responsibility) and there were a few smaller items still to be fixed. This is not meant to demean the work done overall, but more of a suggestion to inform the customer when such instances occur simply in order to let them know they are not forgotten. From that point forward, communication greatly improved between the project manager, Dad, and me. I was given the project managers cell phone number for direct access. When the awnings came in, they were the wrong color scheme. Yes, I was disappointed; however, mistakes happen and I was reassured that I would get what I selected. The correct awnings were received in a timely manner and all was back to expectations. The remaining items were finished within a few days as well, making the job complete. While there may have been a few bumps along the way, they were promptly remedied which restored my faith in the company and I would choose them again for exterior work. Incidentally, when it came time to sign-off the job and the final invoice was received, there was a discrepancy in the total amount from them as compared to my insurance company's final numbers for payment. The project manager and office staff promptly resolved the issue after communicating directly with my agent and final sign-off and payment was recently taken care of. Thanks to Seagate Roofing and Foundation and their subcontractors, my home now has a brand new exterior which I am extremely grateful for, and proud of, due all of their work.

- Julie B.

They were kind to first time home buyers and explained things in great detail. Lance was willing to stay late and answer our many questions, talk through what he saw each step of the way, and how to proceed from there. Lance is very personable and easy to approach. He has worked in this field his whole professional life and has seen a lot in his time. His employees are also quite experienced in the field and willing to share their knowledge just as Lance does. My ability and confidence in how to manage home repair has increased greatly. All exterior walls of the basement were waterproofed in approximately two weeks of work, with new cement laid first, followed by drylock; the basement windows got a silicone seal around the edges, and new window well covers were installed. Now, our basement is dry and safe. Real Deal Remodeling is not a company that hastily paints drylock on the walls and proclaims the basement waterproofed. Where Lance really shone is with the paint colors for the living room. He helped us narrow down our selection for the accent wall around the fireplace, and multiple visitors have complemented us on our design choices. It is high praise when visitors to one's home wonder aloud about remodeling and redesigning their own homes. No more antique white on every wall in the house for us!

- Andrew K.

I used their landscaping and their handyman services.I am very pleased with both and continue using them year over year. I use them to trim my bushes, spring and fall cleanups and plant ornamental plants when required and to do the edging and mulch replacement. Their attention to detail is excellent and their prices are very affordable. For home repairs I used them for a soffit replacement, installation of a garden light pole, replacement of damaged siding and gutter repairs, all done above professional level. All in all I no longer use anyone else.

- Jose D.

Liedel Power Cleaning & Painting

I am very pleased with the work. There was a lot involved. The whole crew was courteous, efficient, and cooperative. They worked very well together, and were attentive to any of my comments, responding quickly and throughly. I am glad I chose them for this work. I would hire them again, and highly recommend them to anyone considering having this type of work done at their home or business

- William B.

Seagate Roofing and Waterproofing

Totally satisfied with all the work. Workers were knowledgeable and courteous. Since they finished late last Nov. they just came back to reseed where necessary. Cost was reasonable for the work done.

- Marvin A.

Home Solutions of Maumee Valley INC

Project is outstanding! We renovated a large master bath, new plumbing, new electrical work and a completely new design. Every one involved in our project was so professional, skillful and knowledgeable. I received timely communication from the office staff and each individual working within the scope of the project. I look forward to working with Home Solutions of Maumee Valley on my next project and would highly recommend.

- Jan S.

Seagate Roofing and Waterproofing

It went pretty well, we met with Steve and after significant discussion we decided this company was the nest to go for. They we're willing to negotiate prices fairly and did quality work. After the work was done we unfortunately had an issue with a leak in the coal room that was out of their control but they swiftly came back and got it fixed up correctly so we have a dry basement finally. Would definitely work with Seagate again if needed and would recommend them!

- Matthew S.

Just received 2 phone calls from Office Manager and I thought she was calling in relation to my comments above regarding her curtness on the phone to me when I called regarding the time limit of response from their office for the proposal of all the services to be completed. After 2 weeks (which they said it would take to receive all the parts once ordered and I did not have a phone call, I called their office after finding a proposal sent via e-mail with a 5 day term for response and this was 10 days later. She never apologized for the mix-up and led me to believe that it was my fault that nothing was followed thru on. There were no instructions on the e-mail for how to process and I had never received a proposal over e-mail without a heads up phone call or lack of directions for filling out. When she called this week reading my review, I thought she was calling to apologize for her curtness. Again she did not accept any responsibility for the breakdown of communication, but addressed the grade level I gave which somehow did not record correctly as I knew I had given them an A because the servicing of my FP issues by the service guys was top drawer and that is A number 1 issue when searching for quality work. The A is for the guys who came to repair the FP, They were top drawer in knowledge, inspection and servicing. You definitely want these guys to be the ones who do your work. As for the Office Manager, people reviewing previous customers opinion on how their services were handled, need to be aware of how she handled the communication process for the proposal as I am sure I am not the only customer that has been treated as if I did something wrong. She needs to correct herself, a little apology goes a long way and prevents bad feelings with her customers. I gave her Grace by saying I was not sure who called me and she assured me it would have been her that responded to my phone call. Sincerely, JanetRB

- Janet R B.
Masonry Contractors in Toledo
Explore Our Solution Center for Helpful Masonry Contractor Articles
Find Masonry Contractors in
Masonry Contractors in Toledo