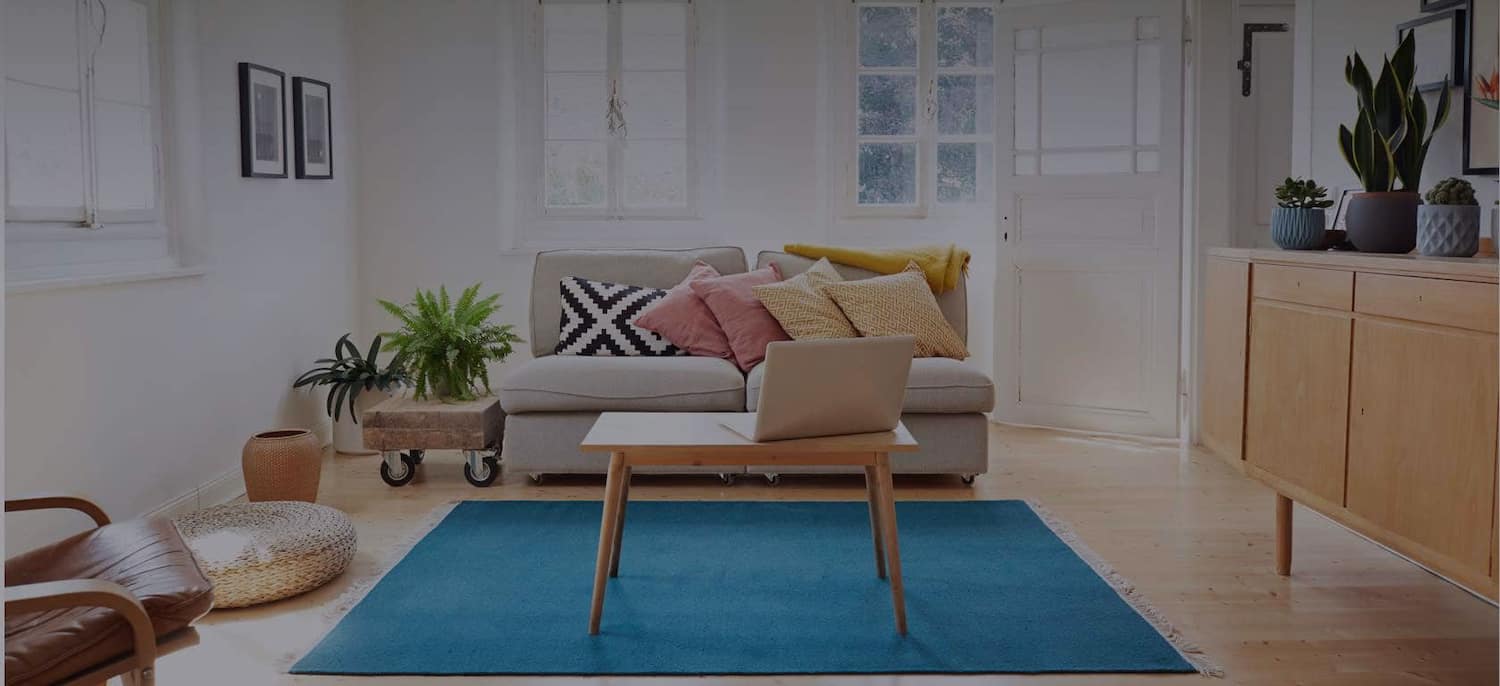 Get matched with top Chimney Repair Services in Toledo, OH
There are 13 highly-rated local chimney repair services.
Recent Chimney Repair Reviews in Toledo
The team was professional and prompt. We were able to monitor some of the siding installation, and when we were not happy with the alignment, they removed and reinstalled. Being extremely hesitant to have siding placed on our house to begin with, we wanted to ensure it looked as good as it could. The only downside was that there was more painting to be done on the remaining and/or new wood installations remaining after installation than we anticipated. To be clear we were not mislead by the company. It was just a miscommunication. The roof repair was done a few months later to remedy a faulty installation (by another company) around our chimney area. The crew was very professional and worked tirelessly until the job was done. Some additional issues were found during the repair. We were informed ahead of time that this was a possibility. They were quick to address it. We have been happy with the results.

- Candice R.

Seagate Roofing and Waterproofing

In June 2020, a very large tree branch fell on my home with damage to my roof and siding and knocking the chimney down to the ground. I live 4.5 hours from Toledo and since I was not going to be able to be onsite for contractor selection directly, I relied on recommendations from various resources, looked into reviews for each, and communicated often with my father who acted as my eyes and ears while I was away. Dad also provided extra insight as he was in the construction trade for 50 years so could talk-the-talk and walk-the-walk. Of course, his is my most trustworthy recommendation and I value his opinions and guidance, especially in this unexpected and unfortunate circumstance. We chose Seagate based upon this information. I was looking at a whole new roof, chimney rebuild, new siding, window cladding, awnings, and shutters. Things moved along and, given the coordination efforts that need to be made with various subcontractors and weather conditions, delays were understandable…after all, mine was not the only job they are all working on. Throughout the five-month project, there was a period of time when it seemed communication stalled and work came to a halt, neither my father nor I had been provided a status of the job. It wasn't until I reached out to the project manager to get an update. After a few phone calls on both sides, we were able to get back on the same page. The stall wasn't related to the major work like the roofing, siding, or chimney, it was more that there were manufacturing and delivery delays that I wasn't aware of for the awnings (& wouldn't be since I wasn't directly involved with that behind-the-scenes responsibility) and there were a few smaller items still to be fixed. This is not meant to demean the work done overall, but more of a suggestion to inform the customer when such instances occur simply in order to let them know they are not forgotten. From that point forward, communication greatly improved between the project manager, Dad, and me. I was given the project managers cell phone number for direct access. When the awnings came in, they were the wrong color scheme. Yes, I was disappointed; however, mistakes happen and I was reassured that I would get what I selected. The correct awnings were received in a timely manner and all was back to expectations. The remaining items were finished within a few days as well, making the job complete. While there may have been a few bumps along the way, they were promptly remedied which restored my faith in the company and I would choose them again for exterior work. Incidentally, when it came time to sign-off the job and the final invoice was received, there was a discrepancy in the total amount from them as compared to my insurance company's final numbers for payment. The project manager and office staff promptly resolved the issue after communicating directly with my agent and final sign-off and payment was recently taken care of. Thanks to Seagate Roofing and Foundation and their subcontractors, my home now has a brand new exterior which I am extremely grateful for, and proud of, due all of their work.

- Julie B.

Roszman Roofing & Remodeling

Excellent! Very professional job! From the quoting process to the completion of the job everything was done correctly and on time. Mr. Obie the owner stopped at the job site to review the job and thanked me for hiring them, this was a great, which you don't normally see nowadays. Alex and the crew were great to work with with as well. I would without hesitation recommend them for your roofing job or any other job remodeling job as they also install windows and doors, of which I'm most likely going to have them do both for me as well. Please consider using Roszman Roofing for your job, they are true professionals and will do a great job for you this I have no doubt about it! Thank you Mr. Obie, Mr. Alex and the Crew!, you guys did a great job!!

- Wendell W.

Salgau Roofing always does such a good job. Nicoli always knows what the problem is and fixes it. I have hired this company three times. Each time I couldn't find someone to do the work or couldn't get people to fix it right. Salgau has been my savior. I can't say enough about this co. or it's work. By the way, I discovered Salgau Roofing while I was attending a class at UT. I parked on the side of the road in the neighborhood and walked in to class. Every day I noticed Salgau working on the roofs in the neighborhood. The roofs were steep and I was impressed. But what I saw was this company moving from one house to the next. I realized the neighbors must have been recommending this roofing co. I wrote down their number and name and finally have found a co. that can really fix what I need fixing. I feel his pricing is fair too.

- Jeannine S.

They responded quickly to our call, coming out to look at the damage the next day.  When looking at the damage, they took pictures of areas on the roof so they could use them in explaining the work that needed to be done.  They immediately covered the areas where there could be additional water damage until they could start the job.  Four different companies have tried to repair the leaks in our roof and none were able.  Integrity successfully repaired the siding, roof, and chimney.  All the people who came to perform the work were very friendly and professional.  They did an excellent job cleaning up the area while they were working.  I would recommend them to everyone!

- Theresa C.

I CAN'T SAY ENOUGH GREAT THINGS ABOUT HOW HAPPY I WAS WITH ADAM, CALIB AND ENTIRE CREW FROM INTEGRITY ROOFING AND CONSTRUCTION. THEY COMPLETED EVERYTHING THEY SAID THEY WOULD DO, AS WELL AS SOME EXTRAS. MY NEIGHBORS ARE AMAZED AT WHAT A DIFFERENCE AND HOW NICE MY NEW ROOF LOOKS. I AM REALLY ENJOYING MY NEW ROOF AND NEVER HAD ANY IDEA WHAT A DIFFERENCE IT WOULD MAKE, NOT TO MENTION NO MORE WATER LEAKS... THERE ARE SOME AMAZING NEW COLORS THAT WOULD MAKE YOUR HOME LOOK LIKE A DIFFERENT HOUSE WHEN IT IS COMPLETED. I ONLY WISH I HAD CALLED THEM SOONER. GIVE THEM A CALL AND YOU WILL BE GLAD YOU DID...HASSEL FREE FROM START TO FINISH. SINCERELY JEFF S. SOUTH TOLEDO

- jeff s.

They were very elaborate in their quote. They were very detailed oriented, a little pricey. The quote was very detailed. Everything was listed in the categories.

- George C.

From the initial contact to request a quote through the final inspection the communication and punctuality was excellent. Rather than measuring the roof and leaving a quote in the mail box, Adam set up an appointment and came out to inspect the attic, discuss the options, how the roofing system would be installed, warranties, and company information. Their price was very competitive with other quotes obtained with the same and better quality material. They informed us before they were going to start the work and arrived when planned. Except for weather delays, they completed the job in the number of days proposed. Workers were very courteous and asked daily if there were any issues. Our house has large trees and a lot of landscaping. They protected it and there was no damage. Daily clean up was excellent. While we did not have the eave troughs replaced, they replaced a couple of sections that were damaged at no additional cost. There were no additional charges. We were very pleased with their work, professionalism and concern about doing a good job.

- Anne K.

Very professional and thorough from estimate process to finished project. I have had bad experience with roofers "fixing" the problem and then disconnecting their phone. This time I went for experience and long standing in the business instead of just price. During their work they discovered more issues with wood around our chimney. They were upfront about everything which was appreciated. After a month we found there was still some leaking...they came right back until it was fixed with no additional cost. I highly recommend this company.

- Teresa F.

The price was very reasonable. They were able to do several things which I liked. They were pleasant. They were not very timely but it was a small job and there were a lot of water issues with rain, so I understood. I would use them again in the future.

- jodi n.
Chimney Repair Contractors in Toledo
Explore Our Solution Center for Helpful Chimney Repair Contractor Articles
Find Chimney Repair Services in
Chimney Repair Services in Toledo