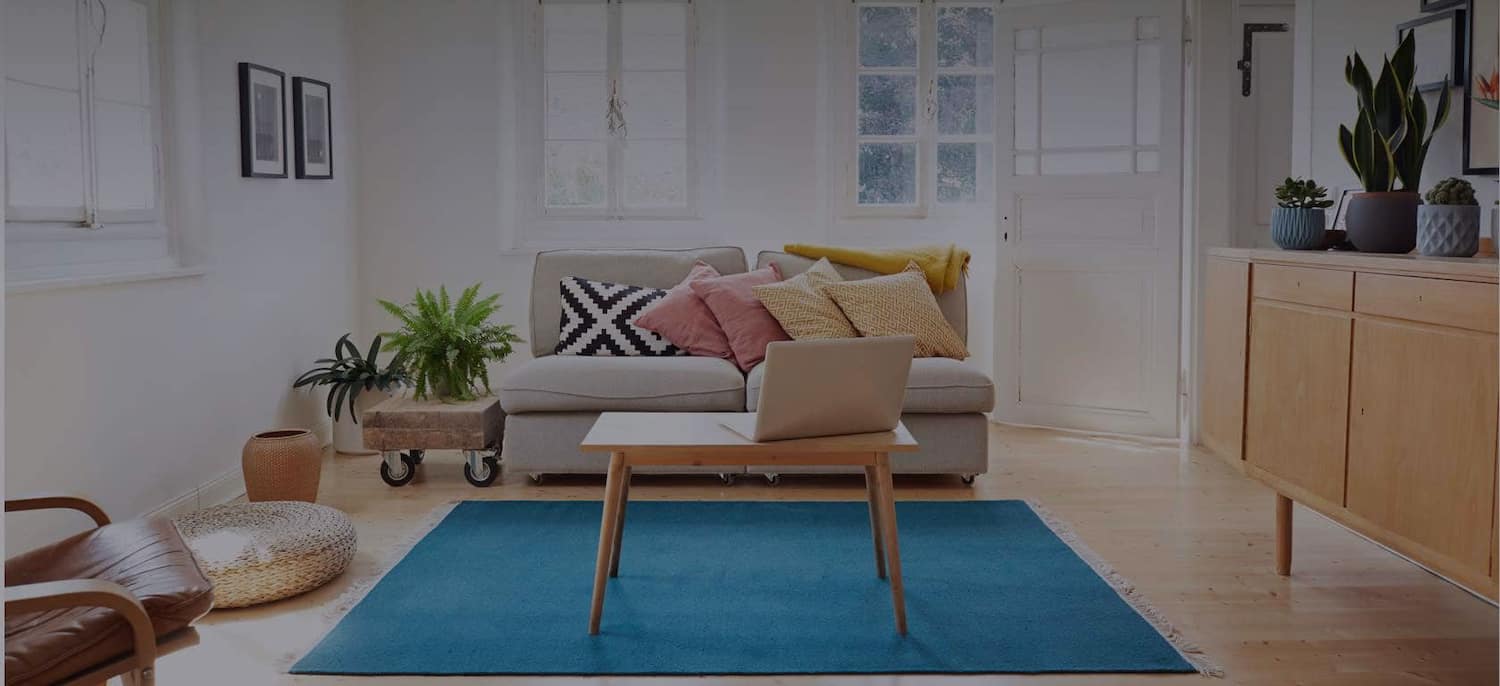 Get matched with top Land Surveyors in Powell, OH
There are 3 highly-rated local land surveyors.
Recent Land Surveyors Reviews in Powell
The survey was well-done and timely. I have used Acura Landsurveying of Greenfield for many years, going back to a minor subdivision survey in 1993. Mr. Goin's work is of such quality that he should charge more for his services (Price rated "B" for this reason. I have tried other surveyors and did not have such good results. As a small landowner, I discovered that they were working for developers and their interests rather than mine. Acura surveyed the historic barn lot (barn shown in photo) in 2004 when I need to add additional land to enlarge the property.

- Stewart R.

Patridge Surveying is a great company to work with. The are very professional and did a great job on our new build project. It was complicated to locate the house, well & septic on our lot and Bob helped educate me and make recommendations on how to get through the process. He was also very patient with all of our questions and changes.

- Debbie M.

Matt and Bob Patridge were very polite marked my property lines and provided me with a printout of the plat. I would refer them to friends and neighbors.

- Diana L.

It was first-rate. We needed it asap and were able to be squeezed into their schedule within a few days. The guys who came out were professional and quick, and Barb was fantastic with her speedy emails and calls. The only negative about the day was the weather (bitter cold and snowing) but the guys worked right through it all. Cost was very affordable.

- Daisy M.

I only gave a "B" in punctuality because of having to contact them 2 more times before work was scheduled and carried out. But then I was scheduled quickly and they arrived on time and were pleasant to work with.

- CYNTHIA S.

I contacted Rich Ackison by phone and also sent a back-up e-mail. He called me back the morning of February 8th and said he could have a crew out to do the job the same day. Later in the morning, my wife called to say that there were 4 guys out in the yard. I wasn't home while the job was being done. When I arrived home, I found that wooden stakes with pink streamers and what the location represented written on the stake had been placed at the 4 corners of our property as well as along the side lot lines and also on both sides of the stream that bisects the rear yard. It was quite easy to determine our property lines from these markers. This allowed me to determine that the neighbor to the rear is storing his stuff on our property without permission. Rich also contacted me with a follow-up call to see if I had any questions. I am very pleased with the extremely fast service and I think the price was resonable and well worth it. I would recommend Ackison and use them again.

- JEFFREY K.

Westerville Land Surveying LLC

Rocky was wonderful! I would not hesitate to hire him again. He returned calls and emails promptly. He showed up exactly when he said he would. I live in an older neighborhood and many of the properties near me had not been surveyed in years. The job required a lot of research and surveying of other areas in order to complete the job. He is even going to come back to set the lines for the fence installers. It was worth every penny to have the job done right and on time!

- Tish C.

It went very well, they did exactly what we needed and very pleased with their service and professionalism.

- Kristine R.

On Sunday, April 15, I sent Mr. Ackison an e-mail for a survey quote. I saw his listing on Angie's List. He called me almost immediately - on a Sunday!! He explained the two different price points for his surveys and what was included in each. He is a registered surveyor with the state of Ohio, which was important to me. Be sure to ask this question if you're calling around. I opted for the $350 vs. the $200 survey, as I'm replacing a fence and want to be absolutely sure of the side property lines. He even scheduled the survey around my schedule. He told me the crew would be out between April 18 - 20 and he'd call before they came. He called me the morning of the 19th and his crew was right on schedule. They worked quickly and efficiently. They were courteous, professional and put up with all my questions. They did a great job and I have recommended his company to several co-workers who are considering installing fences. Great experiencee

- Barbara K.

I called another company for an estimate it would be $500.00 and they would not just mark property line. Ackison were great to work with. The person I talked to when I called who I think was the owner, took the time to explain things and was very friendly and helpful. All i really needed was to find the property line in order to construct a privacy fence. He explained they could do the Pin Survey for $200 and if we had legal issues, they would come back out and do a drawing for an additional fee if needed. This was nice not to pay $500 for something we didnt need. Also they were out within only a couple days of my phone call to complete the survey. My crazy neighbor came out and bugged them while they were working and they were very polite to her but did not allow it to deter them from work. I highly recommend this company they do what you need to have done and are very friendly, and they answer questions and take the time to talk with you when you call.

- Jason M.