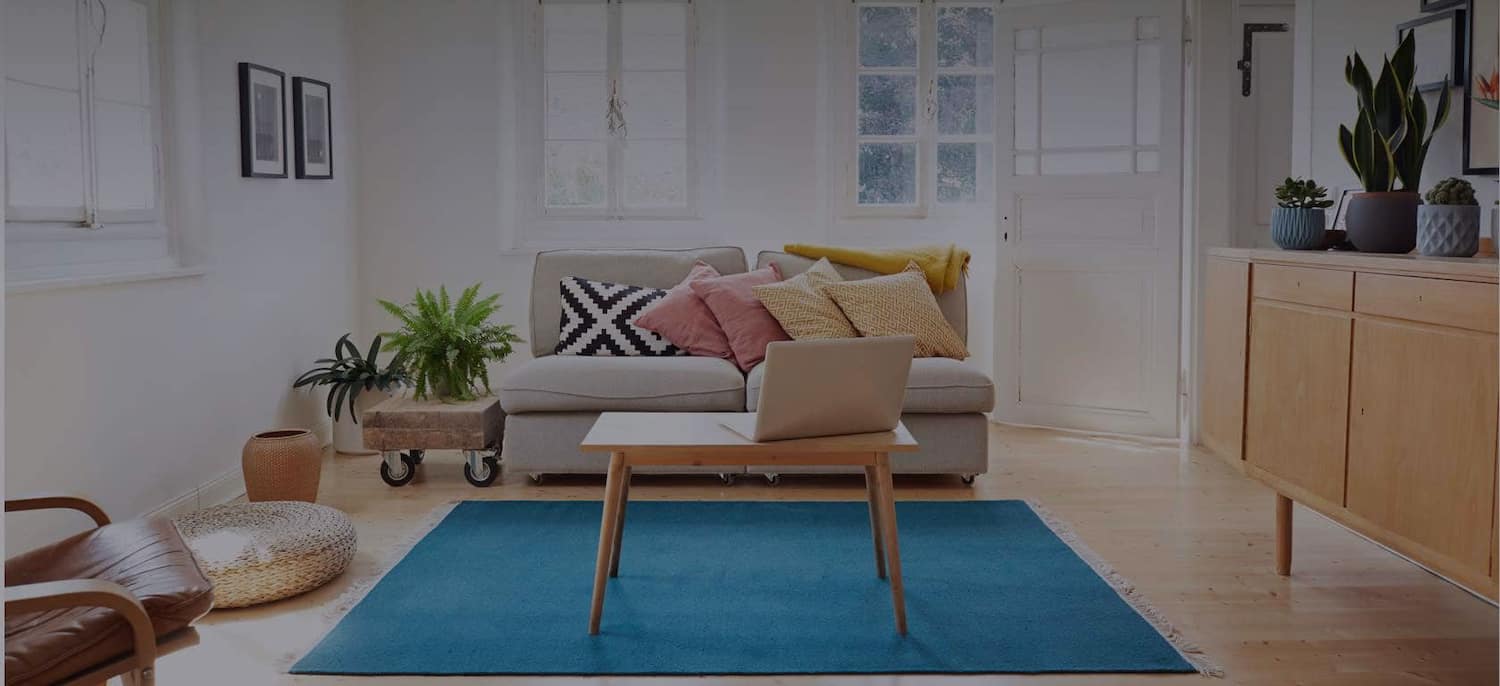 Get matched with top Land Surveyors in New Albany, OH
There are 3 highly-rated local land surveyors.
Land Surveyors in New Albany
Recent Land Surveyors Reviews in New Albany
The survey was well-done and timely. I have used Acura Landsurveying of Greenfield for many years, going back to a minor subdivision survey in 1993. Mr. Goin's work is of such quality that he should charge more for his services (Price rated "B" for this reason. I have tried other surveyors and did not have such good results. As a small landowner, I discovered that they were working for developers and their interests rather than mine. Acura surveyed the historic barn lot (barn shown in photo) in 2004 when I need to add additional land to enlarge the property.

- Stewart R.

Patridge Surveying is a great company to work with. The are very professional and did a great job on our new build project. It was complicated to locate the house, well & septic on our lot and Bob helped educate me and make recommendations on how to get through the process. He was also very patient with all of our questions and changes.

- Debbie M.

Matt and Bob Patridge were very polite marked my property lines and provided me with a printout of the plat. I would refer them to friends and neighbors.

- Diana L.

It was first-rate. We needed it asap and were able to be squeezed into their schedule within a few days. The guys who came out were professional and quick, and Barb was fantastic with her speedy emails and calls. The only negative about the day was the weather (bitter cold and snowing) but the guys worked right through it all. Cost was very affordable.

- Daisy M.

I only gave a "B" in punctuality because of having to contact them 2 more times before work was scheduled and carried out. But then I was scheduled quickly and they arrived on time and were pleasant to work with.

- CYNTHIA S.

Rich was able to quote a price over the phone for the job. We set a date, but Rich let me know that it was possible for another job to take precedence. I agreed, as his price was much better than all the other surveyors I had contacted. On day the job was perfomed my husband met the crew to go over the final details of what we needed. Rich got the legal drawings to us about a week later. We let him know that the survey stakes across the creek were missing. He explained that was a common occurrence, folks just pulled them out. He offered to come back and redo those when we were home so we could put in t-posts with signage. Our property is heavily wooded in places , so he also offered to come back after the trees dropped all their leaves to add more stakes if we wished! We found Ackison Surveying to be professional, excellently priced, and ETHICAL!

- Melissa & Jim H.

He was extremely busy and hard to get in touch with. When he came, he walked with me around the yard and answered all my questions and provided the survey.

- Carla C.

We have an odd shaped property so it was more complicated than simply locating 4 corners, one segment of the property line starts in the center of a creek and follows it for a little way and ends again in the center where it turns back inland. The team that came out found all the stakes except those in the creek, and were able to set new stakes onshore where they wouldn't wash away with the next heavy rain. I would definitely call them again - very happy with the work.

- Thomas B.

Rich answered promptly when I called. He was nice and professional. He listened to my story with courtesy and assured me that his people were prepared to deal with any problems encountered during the survey. He quoted me a couple of prices, one for a basic survey, and one for a document that might be needed if I got into a legal situation. He recommended the basic survey to start. He offered me a date two days later. I accepted the offer. They were here on the agreed upon day. I spoke with them before they started the survey. They asked if I had any special concerns. I indicated the area between my home and my neighbor's. They then went ahead with the survey. When it was done, they reviewed the stake placement with me. I noticed that they had taken special care to mark the area that I was most concerned with. Their survey answered the questions that I had about my property lines.

- Fran W.

Rich Atkinson, the owner, is very professional, very good and very reasonable. I found his rates to be among the best in the area of Columbus. His guys are very efficient and professional surveyors.

- LARRY W.
Land Surveyors in New Albany