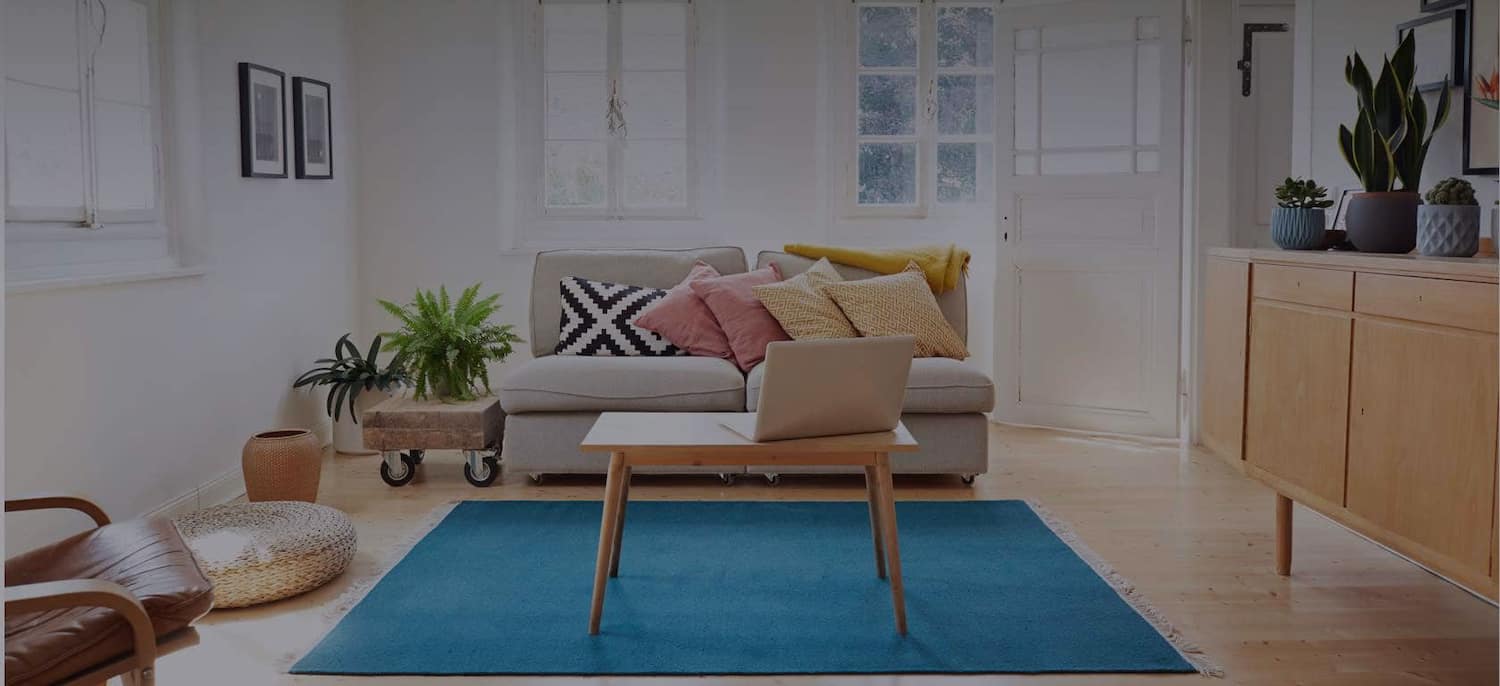 Get matched with top Land Surveyors in Plain City, OH
There are 3 highly-rated local land surveyors.
Recent Land Surveyors Reviews in Plain City
The survey was well-done and timely. I have used Acura Landsurveying of Greenfield for many years, going back to a minor subdivision survey in 1993. Mr. Goin's work is of such quality that he should charge more for his services (Price rated "B" for this reason. I have tried other surveyors and did not have such good results. As a small landowner, I discovered that they were working for developers and their interests rather than mine. Acura surveyed the historic barn lot (barn shown in photo) in 2004 when I need to add additional land to enlarge the property.

- Stewart R.

Patridge Surveying is a great company to work with. The are very professional and did a great job on our new build project. It was complicated to locate the house, well & septic on our lot and Bob helped educate me and make recommendations on how to get through the process. He was also very patient with all of our questions and changes.

- Debbie M.

Matt and Bob Patridge were very polite marked my property lines and provided me with a printout of the plat. I would refer them to friends and neighbors.

- Diana L.

It was first-rate. We needed it asap and were able to be squeezed into their schedule within a few days. The guys who came out were professional and quick, and Barb was fantastic with her speedy emails and calls. The only negative about the day was the weather (bitter cold and snowing) but the guys worked right through it all. Cost was very affordable.

- Daisy M.

I only gave a "B" in punctuality because of having to contact them 2 more times before work was scheduled and carried out. But then I was scheduled quickly and they arrived on time and were pleasant to work with.

- CYNTHIA S.

Excellent! We agreed on Friday for survey to be done but someone was free Thursday so the survey was completed a day early. Rich took my initial call and remained my point of contact through the process. Very professional, kept his word, completed work ahead of agreement. I'm very pleased & recommend Atkinson without hesitation.

- Leann W.

XYZ RESPONDED QUICKLY TO MY REQUEST FOR SERVICE; THE WORKERS WERE POLITE AND EFFICIENT, AND THE PRICE WAS FAIR.

- AMY B.

Another company told me it would take four weeks and $700 to mark the boundaries. I had forgotten to check Angie's list, which I did later and found XYZ. Called on Tuesday, and he completed the work on Thursday for less than half the price.

- JEFF S.

They were on time, very professional, there was a question about the back yard and they investigated it and went to other neighbors and started measuring. They called ahead and let me know when they were going to be here.They explained what they were doing, I am quite pleased. They did an excellent job.

- NANCY O.

After being unable to contact a highly rated surveyor that was on Angie's list, I started looking for another who could survey my property so that I could install a fence. The few that were on the List were either completely backed up (4-6 weeks) or their prices were crazy. One of those surveyors suggested two others that might be able to do it sooner. I contacted both via phone and email and Patridge emailed me back 2 days later (the other never contacted me- Is this just a category of rude contractors!!!). Most of our contact was via email. Patridge had already pulled my lot info when they made contact and said they could do the and quot;pinand quot; survey for $500, with $100 more if I required a Plat map (which I didn't). They were busy and said that they would know at the beginning of the week when they could schedule it. On May 29th, they emailed me and said they could get to me by Friday JUne 7th and wanted to know if I wanted to proceed, which I did. I'd been trying to find someone to do this for weeks. Amazingly, I got another email that Monday that they would be there Tuesday (june 3rd)to do the survey. I let them know that I wouldn't be home but they said they would just send me an invoice. While I wasn't home, my neighbor was and he spoke with them. Said the guy was very friendly and very professional. When I got home from work, the lot was clearly marked and he had dug to show where most of the pins were. I was very pleased with the work, though the lot turned out to be much larger than I thought. I received the invoice about a week later. The pins were well marked and staked. There is no doubt where my boundary was. And I appreciate that FINALLY someone was able to help me out.

- Pat K.
Land Surveyors in Plain City
Land Surveyors in Plain City