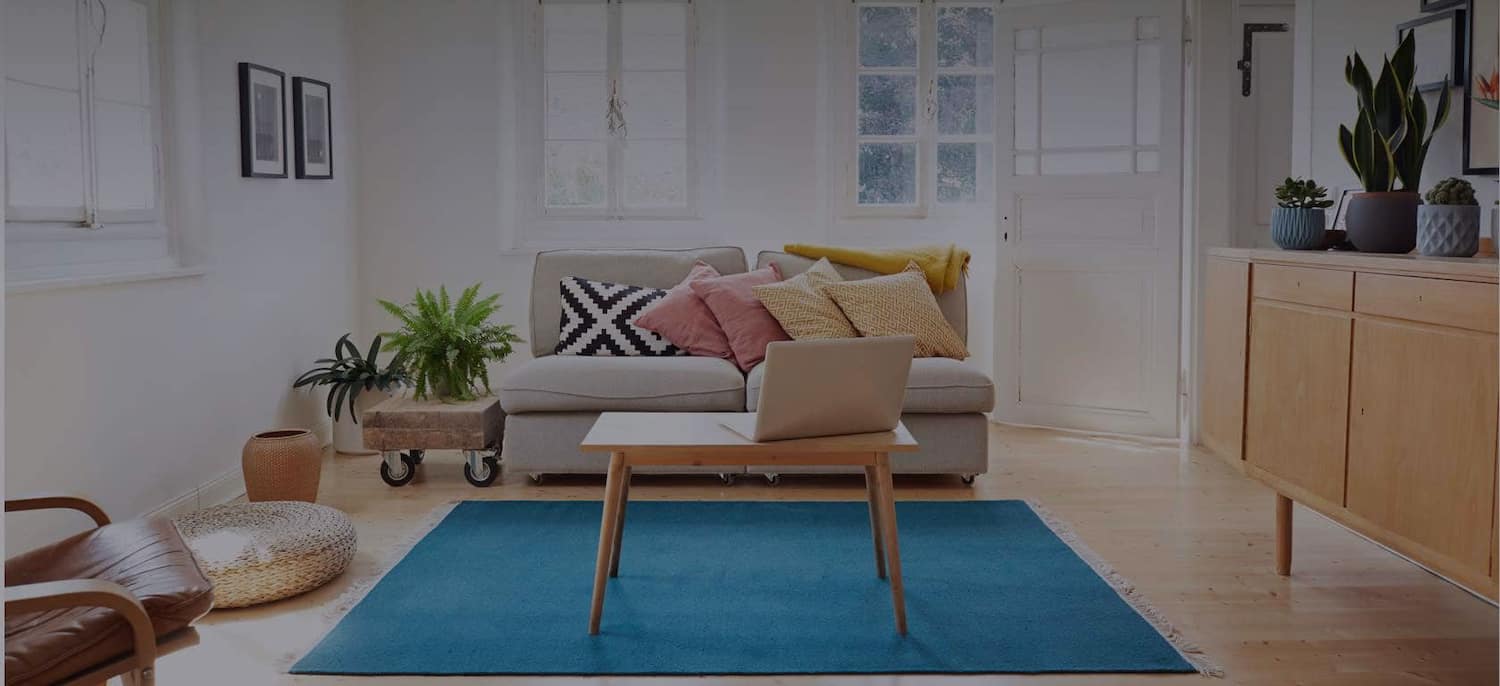 Get matched with top Land Surveyors in Brook Park, OH
There are 1 highly-rated local land surveyor.
Recent Land Surveyors Reviews in Brook Park
Everything went well. Bill Schade and his daughter had to search for metal-post markers that had already been placed--as there weren't any right around my property--so it wasn't a quick, easy survey. They did not complain, but just went right to work and kept at it until the job was done. Small flags were placed by the metal-post markers that were put deep in the ground at the corners of my lot to indicate the boundaries. A few days after the survey I received official copies of the survey. It was a painless procedure for me!

- Laura B.

I requested a quote and Mr.Ferris was very quick to respond. I had to wait a couple of months for him to come out, since I did call at a busy time, but it was well worth it. Mr.Ferris's communication is excellent. I cannot tell you how nice it is to have someone call you back when they say they will. The survey was done quickly and professionally. I needed the survey for a fence. He found the two back markers, which were buried, he offered to mark off the middle of the property where the fence would start (to which I happily agreed to), and installed markers at the front of the property. Mr. Ferris was even kind enough to expedite the drawing so the fencing company could apply for a permit right away. He even called to tell me it had been mailed. It arrived right on time. He did all of this for an extremely reasonable price. Thank you, Mr. Ferris! I'll happily recommend you to anyone who needs a survey done.

- Melissa F.

This Survey was done back in April 2020 Sorry it took so long to write the review. Bill and his daughter were awesome!!!. Bill returned calls quickly they showed up on time and did an awesome job It was a very cold and damp day when they preformed the survey. Any future surveying I need done I will be calling Bill first.. Thanks again... Sorry for the delay in the review...

- David R.

I got a quick response to my request for a quote. He was able to fit me in quickly just because things worked out. He was on site when he said he would be and finished in less time than he had estimated. When I explained why we were getting the survey done, he added a couple of extra markers to help with the work that was being done later. I requested information from 3 different surveyors. He was the first to respond. The second to respond directed me to the website where the pricing information did not match what was in the email that was sent. The third surveyor never responded. Definitely would recommend Ferris.

- LESLIE E.

I didn't need a formal survey, just wanted the property markers uncovered. Other surveyors I contacted didn't want to bother with such a small job, but Ferris Surveying agreed to come out on a day he was doing another job in the area. He stressed that there were no guarantees like you would get with a formal survey. He is honest and easy to work with. Charged a reasonable $100.

- Christine B.

Great. Bill provided certified hard copies of the parcel and included detailed siting of the house and other structures. We would happily use him again.

- Derek G.

Made an appointment a month in advance, contacted me at designated time, came out, got it done, quick, easy, and pain free. Cost was $520 - Much better price than competitors contacted. Highly recommend Ron Ferris!

- Tim S.

Perfect experience. Bill and two employees marked three properties for me. It took them most of the afternoon. They measured from the street, found the frontage "pins" in the ground using a metal detector, dug in to reveal them, then set their line-of-sight equipment on the pins to find and verify the remaining pins. They added pins that were missing and marked where neighbors' fences were encroaching. Bill was great about answering all my dumb questions like, "is this tree mine or theirs?", "is this fence mine or theirs?", etc. Three days later, Bill emailed a PDF drawing of the properties, their lines, pins, measurements, and notes on encroachments, etc. A paper copy of the drawing will follow in the mail.

- MARIA S.

wow what a wonderful experience! they were not happy till it was correct. Great company to do business with, what a great find thank you .

- Bruce K.

Bill promptly responded to my request for an estimate. Before even being hired to take this job and in order to provide an estimate for his services, he did a substantial amount of research and even drew up an initial map of his findings of the lot in question. My husband and I have an accepted purchase agreement on a house, which was advertised to be on a little over two acres. This property had not changed hands in nearly sixty years. The owner had been been under the understanding that her property was a little over two acres in size. I had noted through comparisons to neighboring properties that her property appeared to be actually smaller than this. We also became concerned that the house might be encroaching on a neighbor's property. Both of these issues necessitated a new survey. Bill did an immense amount of research including driving to the appropriate city office and physically laying hands on the original legal descriptions(s) to determine if they were more readable than what was on the internet. Through his detective work, Bill determined that an error in the boundaries of the property was made back prior to the current owner purchasing the land when a small sliver of land had been sold off of this lot. He also (luckily) determined that the house did not encroach on the neighbor's property. He and his daughter surveyed the property, despite the fact that half the property is on sloped, wooded, muddy land that is covered in thorn bushes. He also without hesitation agreed to walk the property boundaries with us and the present owners. He showed us the flatter land while his daughter bravely hacked at many, many thick thorn bushes while trooping through deep mud, allowing us to lay eyes on all the appropriate boundary markers. All in all, Bill was punctual in responding to my request for an estimate; then patiently responded to the many emails and phone calls both from me as well as other interested parties in this survey; provided a very reasonably priced survey (one estimate was much higher and three other companies turned me down); and was thorough, professional and fast at completing the task at hand. He provided several copies of the new, correct legal description he wrote, several hard copies of a correct map he drew as well as an emailed pdf copy of the map. It was a pleasure to work with him and I would without hesitation recommend him.

- Rebecca C.
Land Surveyors in Brook Park
Land Surveyors in Brook Park