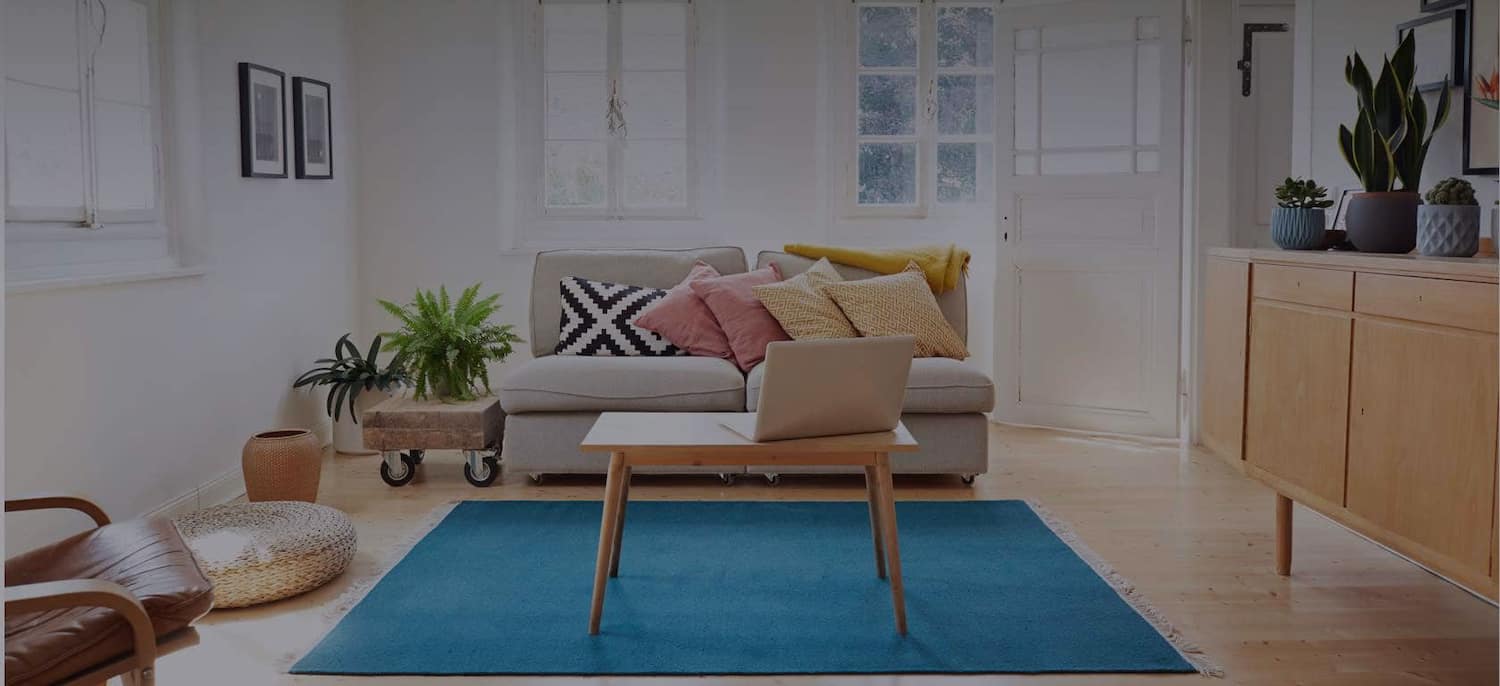 Get matched with top Home Builders in Vestal, NY
There are 10 highly-rated local home builders.
Recent Home Builder Reviews in Vestal
They were able to start our project before they had initially said, so that was great. Workers were friendly if we had any problems we could call the project manager and he would be at the house very soon. Clean up could have been a little better, but overall we had no problems

- Jennifer C.

Kiefer-Randall Construction & Remodeling LLC

Kiefer Randall built a carport for our home to provide safe mobility for my family. After delays (due to not only having to get a variance granted , not only involving our town Zoning board , but the COUNTY as well - OH JOY!! Kiefer Randall was finally able to construct a carport to specifications set forth by both government entities. We have used Kiefer Randall multiple times. We found them on Angie's List. Each and EVERY time, Jim Randall and his team have always been very thorough and professional, from the initial planning stages to the final completion. They have always explained the process in layman' terms and have always kept us apprised throughout. There were a few bumps in the road due to something out of their control but they quickly resolved it to our satisfaction. We first contacted Jim in the summer. He will know immediately who is writing this review because hubby and I fondly referred to this as the project from Hades...only because of the government. No big surprise there. Well, we have our carport and are once again extremely happy with the professionalism of Jim, Cody (project manager), and the entire crew. The carport looks fantastic and I feel so relieved that our driveway will be safer during our harsh winters. We also know if we have any concerns - unlikely, because they do quality work - that Jim will take care of it for us. Jim accompanied me to the Zoning appeals meeting and got it done. Believe me - it wasn't an easy process. But Jim is very good at his job. He, Cody and the crew were a pleasure to work with. You hear so many horror stories about contractors and construction companies. I will tell you this is NOT the case with Kiefer Randall. We can't recommend them highly enough!!!

- Margaret R.

Kiefer-Randall Construction & Remodeling LLC

We chose Kiefer-Randall Construction & Remodeling LLC to do the work because he was very pleasant and very willing to work with us.

- Ellen B.

Continuity Construction Services, Inc.

Was fantastic, responsive and the most honest contract I've ever dealt with. Can you imagine a contractor that actually returns money to you if materials scheduled to be used upon estimation were not used?. Duane Randall II and his frim, which has been in business for 40 years, did exactly that when they put a roof on my Mom's home. Duane was just super, provided all the indicia of required insurance, ie workmans comp and general liability upon request. He and his firm which is family owned and managed did such a quality job on my Mom's roof that a roofing company firm that I'd hired to inspect their work said that he wished that his own home had a roof installed by Continuity Construction Services Inc. . That's not all he does, my Mom's home was being prepared for sale. Everything that needed to be done was done correctly (including rebuilding a crawl space that was in bad shape- needed new supports, insulation, vents closed etc) and with quality workmanship. Beacused of the super job done by Continuity Construction Services, my Mom's home was on the market less than 24 hrs and it was under contract. Duane has a keen intuition on what needs to done in all construction situations, he expresses that intuition in a rapport sensitive fashion and works very well with real estate agents. Many contractors operate very differently from Duane. I obtained 4-6 bids for my Mom's roof.Continuity's bid provided the greatest insight into what was going to be done and the related cost. Also Continuity's bid was the least expensive but provided the best materials and warranty. During the whole process, Duance took "before" and "after" pictures that really kept me in the loop during the whole process. He/Continuity did everything, shampooed carpets, interior painting, plumbing, they did it all and just great quality, professionalism and attention to detail. Also, when they project a completion date, its done but in the event a certain date has to be pushed back, he provides notice way in advance- just a true professional

- Mark R.

Schlafer Construction LLC

Dennis was 10 mins early, the work was performed very professional with very little mess. Excellent craftsmanship.

- Floyd D.

Southern Tier Permaside Inc

They have been amazing so far. home is still under construction. Right on time minus a few days due to weather. Tony has been been great to work with. Very professional, meets with us weekly at site . Almost daily contact with them. Have been very upfront with everything I love the fact they say a certain thing will happen this week ,i.e. this week the basement floor goes in, and it does go in this week not 3 weeks later . Construction is quality. Very pleased and would cheerfully work with them again and recommend them to anyone.

- Mary Anne M.

BRICKY'S HOME IMPROVEMENT

The workers arrived very early and stayed late, completing the job within a few days. Bricky went the extra mile and painted my cupola which needed it very badly. He also added many finishing touches and did not cheap out on materials. I would highly recommend him. R.C.

- Cynthia C.

It was done with professionalism and in a timely manner!  Jamie and his crew were here when they promised .   We were very satisfied with the results and would recommend them highly!

- June M.

Bill and his crew do quality work and care about the quality of their work. Bill did a complete frame installation of 15 windows and was able to match the existing interior trim with hardwood. Because he is so busy it is sometimes hard to reach him, but once he started the work he was on site until the work was finished. I would highly recommend Bill and his crew for any home remodeling projects. Can't say enough good about him!

- Paul T Y.

Overall, our experience with Chris and his crew was excellent. Chris's price was more than competitive, as we received estimates from three other local contractors. He was professional and was apt to make  changes in the project as requested. The addition blends in nicely with the house and really looks great. The project was finished on time and we are very happy with the finished product.

- Jeremy D.
Explore Our Solution Center for Helpful Home Builder Articles