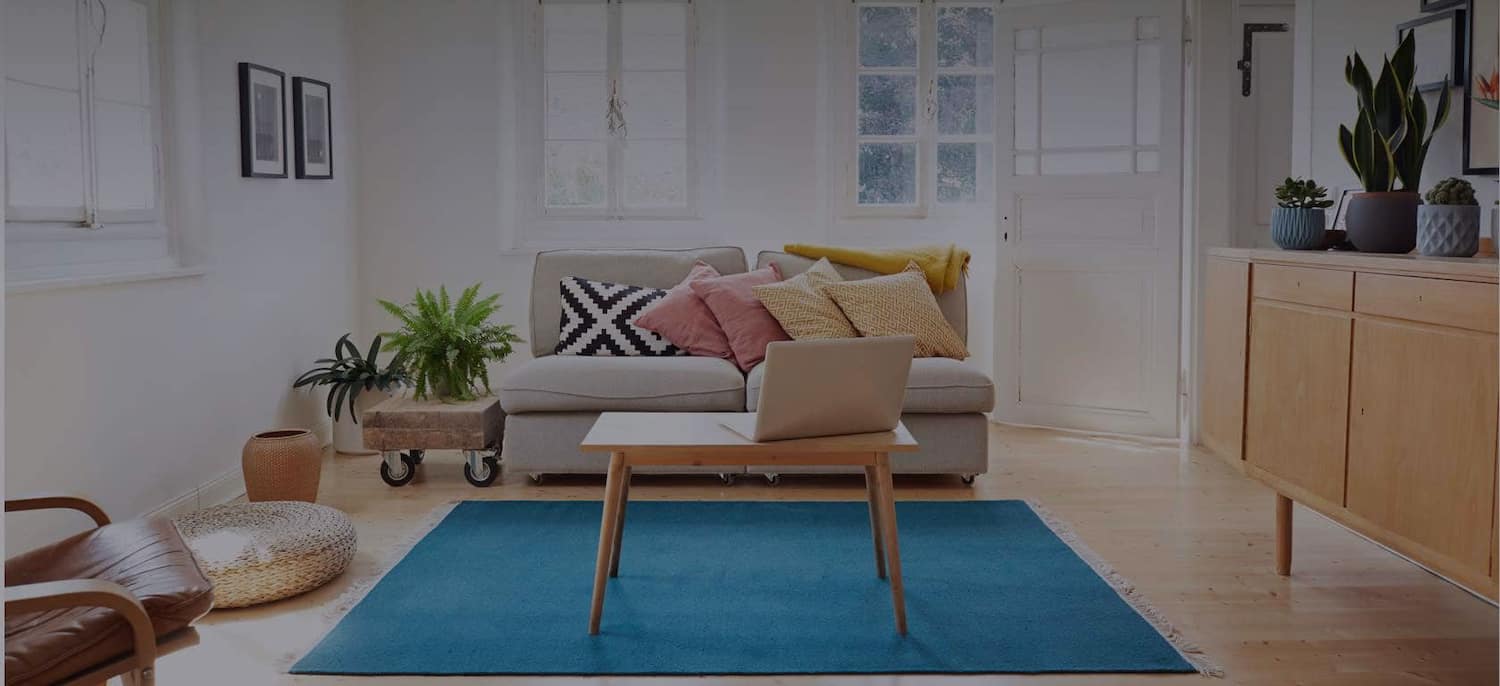 Get matched with top General Contractors in Vestal, NY
There are 12 highly-rated local general contractors.
Recent General Contractors Reviews in Vestal
PARLOR CITY DRYWALL & PAINTING, Inc.

We hired Marc and Parlor City Construction to enlarge our living room, by installing a LVL beam in the ceiling, replacing/rerouting electric outlet, reworking our floor to match and drywall and plaster our entire living room ceiling. The job was completed very professionally, on time service and at a reasonable cost. Each and every employee of Parlor City Construction was professional, congenial and trustworthy. We will in the future be hiring Parlor City Construction for further remodeling of our home.

- David H.

It was excellent! Everything installed works beautifully, and we are looking forward to another visit in a few weeks, to fix some of the remaining issues! David was polite, energetic, and got a lot done in the hours he worked for us.

- Tara H.

Kiefer-Randall Construction & Remodeling LLC

They came out and gave me an estimate but unfortunately, I decided that I really did not want to get the work done. But they did a good job. The man who came out was a professional, did a great job, appoint everything to me, and we got a good conversation, so, I would give them a rating of A. They did not actually end up having the work done, so, I cannot give any feedback on how the quality works but his professionalism was good. They were really good. They got pass with me right away also a message. He was very essential of the message, got back to me, said he was going to be here at a certain time, was here at that time, prompt, and told me that he was ready for me very soon and made me an email. That works out very well. They were here right exactly when they said they would be. If I had something some other work I needed to have done, I would finally give them a call one of the first people I think.

- Robert B.

Picture Perfect Home Improvements

Perfect, Rob was on-time, easy to work with, professional, explained exactly what he was going to do. Being new to the area he gave us great suggestions for shopping and restaurants. His number is in our phone and will be calling him again. Thanks Rob

- Carolee C.

The work was extremely well done. The materials recommended were top quality and a bit expensive, but the stability of the railings is very impressive. They will last for many, many years. When doing a job, John listens carefully to what it is you want as an end result. He then explains different options. He is a perfectionist and he goes out of his way to make sure his customers are happy. He came highly recommended to us by friends as well as a family member. We will contact him first when we have another project.

- Thomas I.

Rich came to my home to give me an estimate. I told him that my father was a very particular man and always believed that if you were going to do something, do it right or don't do it at all. My biggest fear was the finish work. I asked Rich about his finish work and he told me that I wouldn't find anyone who did better finish work. He was right. Rich is the whole package. I appreciated his skills and the fact that there weren't 50 different sub-contracted people of different trades in and out of my house. I would hire Rich again in a heartbeat.

- kathy r.

Gargas Roofing and Construction Inc

Mark Gargas was very flexible in planning the project. He changed his original thinking about the type of roofing nails to use and the placement of the SmartVents when presented with facts and figures. Another contractor stated that it was New Jersey State law that a roofing project must be accompanied by installation of new gutters. Mark was comfortable with leaving the old functional gutters in place. The estimate was the lowest of 6. This was the only company that provided proof of insurance for general liability and workers' compensation. A crew of 3 roofers and 2 assistants worked from 8:30 to 4:00 and finished the same day. Landscaping was protected by tarps. Good cleanup with a magnetic sweep for loose nails. A dump truck, not a dumpster, was used for the debris. A common practice in the North East is for contractors to keep unused shingles which had been paid for by the homeowner. 3 bundles were requested and kept for future repairs. A portion of a corner gutter was damaged by the shingle transporter. The gutter was repaired the following morning. A shingle remained buckled and would not lie flat with the summer heat. The shingle was repaired last week after an email to Kathy, who is the office secretary.

- Florence L.

Picture Perfect Home Improvements

If you want a company that treats your home like it was theirs, then hire Picture Perfect Home Improvements. Rob, John and Bob are meticulous, honest, and excellent craftsmen. They tore down and removed our old deck and then replaced it with a better deck that was designed by my wife and Rob. Rob had some great suggestions that we took and the finished product is beyond our expectations. The whole project took them about four days.  We would hire Rob again for any work we need done and plan to do so in the near future. We recommend them highly.

- James S.

Brett did a great job and charged me as quoted, even though it took much longer than he anticipated due to heavy rain. He also hung wallboard in my basement after I had a and quot;dry basementand quot; system installed. He had to sister in the studs where they had been cut (about 2 feet from floor around entire perimeter of basement), put up the wallboard, plaster and sand it. I was concerned that there would be a line around the room where the two sections of wallboard (top and bottom) adjoined, but he did a super job and there is no visible line at all. The painter even commented what an excellent job he did. Brett is a perfectionist and a true master craftsman.

- Janice H.

They do a beautiful job. Their price is a little higher but they are definitely worth it. They cleaned up really nice after the work was done and were really nice people. We would recommend them and this is a very professional company.

- Jeannette E.
General Contractors in Vestal