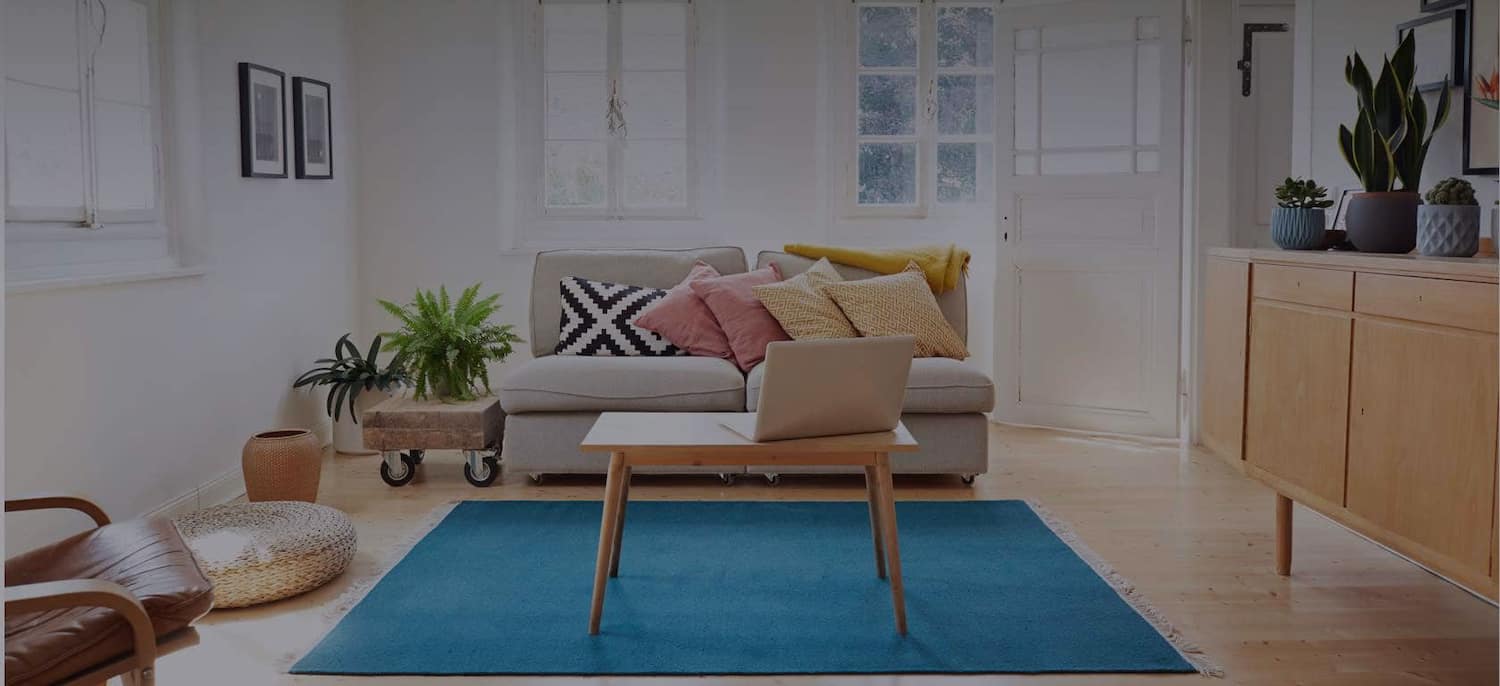 Get matched with top General Contractors in Poughkeepsie, NY
There are 40 highly-rated local general contractors.
Recent General Contractors Reviews in Poughkeepsie
I have used Andy in the past and this time I needed home inspection corrections for the sale of my home. Andy was able to handle the checklist with items ranging from hot water heater repair, waste drain pipes, water tank gauges to adjust water pressure, outside outlet re-install and a new toilet that he selected to address the water tank problem. This was all done quickly and in a cost effective way to make this a smooth project for me. Andy was able to understand immediately what needed to be done. I continue to use Andy for all my home projects and especially when I need a trouble-shooting approach. Angie's List has made home maintenance so easy. Andy is the best contractor for small projects or large as I have done both and I am very pleased with his excellent work.

- Suzanne Z.

Freerville Masonry & Construction

Excellent. Kurt shows up on time, works quickly and well, and leaves the site cleaner than when he started. Contract is clear, and is adhered to. Have had great experiences working with him and his crew.

- Angela V.

Andy works on my projects like if it was his own home. Gives lots of options--my favorite instruction is for to make it last as long as possible for the best price. Everything comes out much better than I expected. Our front door project included diagnosing a gutter leak, redirecting/rebuilding the gutter, rebuilding the affected door jamb and adjacent wall, and custom building the little roof over the outside stairs entering our house. He did a beautiful job and we no longer have leaks. If you can get onto his schedule, he really is the best.

- Marzena N.

Artisan Development Group

Phenomenal. I recommend Artisan Development Group for anyone looking for quality work done to their home. Thanks again!

- Harry F.

European Craftsman and Remodeling

I hired Anton to work on a small, but fairly complicated remodeling job. A partial wall was obstructing my living room and he installed a new beam to open up the space. Throughout the process, he was responsive and communicative to ensure that we were on the same page. The work was done slightly faster than expected and most importantly, the quality of the work was excellent.

- Wyatt D.

Andy was great. His work is excellent. He shows up when he says he will and does a great job. He offers many solutions and options and worked with us throughout the project on design and functionality. We are very happy with how both projects we hired him for turned out. He puts his heart into his work and you can tell. He even built us a custom dog shower which works perfectly in our laundry room. He installed everything beautifully from the vanity, to the drains that he customized. He helped us pick paint colors and install everything and the perfect height. He is very thorough and finished in a reasonable timeframe. I could tell he wanted to do a good job, since he takes pride in his work, and because of that he helped us design the perfect bathrooms/ laundry room.

- Kyla M.

European Craftsman and Remodeling

Anton was easy to work with. Sent email on a Sunday. He called in five minutes and came that afternoon to look at the job. Replaced baseboard in four bedrooms and repaired a hole in the ceiling. All work was completed in two days starting that Monday. The carpenter that did the baseboards (I think his name is John) was great, neat and did a wonderful job. I will definately call Anton again. Mary Pass 4 Alta Drive Wappingers Falls NY

- Mary P.

Tiger Luxury Home Improvement

They were super nice guys and very very good at what they did. They removed entire rooms of wallpaper and speckled holes and painted perfectly. I would definitely recommend and hire again. Also, they are reasonably priced! Do not hesitate to hire them

- Samara N.

Chris and his team did a tremendous job handling a robust project for my wife and I this winter. before the COVID-19 pandemic hit. We needed to redesign our upstairs living space and make a more functional floor plan before the arrival of our 1st child. Chris and Georgia were able to do that and more and did so under budget. Chris was professional, courteous, timely and answered all of my wife's questions day or night. Georgia was an outstanding resource from a design standpoint and able to help us transform our space. We were in great hands and you will be too. We're already in discussions to bring Mountainside Builders back to do our kitchen. Thanks, Chris and Georgia!

- Eileen C.

Chris, and everyone else that worked on the project, was a pleasure to work with. We absolutely love the way the basement came out! It went from an outdated kid play area to a beautiful living space for the whole family - complete with a new gas fireplace. They had wonderful ideas for the space and their work is beautiful. We would absolutely hire them again and recommend them to our friends.

- Melissa T.
Contractors in Poughkeepsie
General Contractors in Poughkeepsie