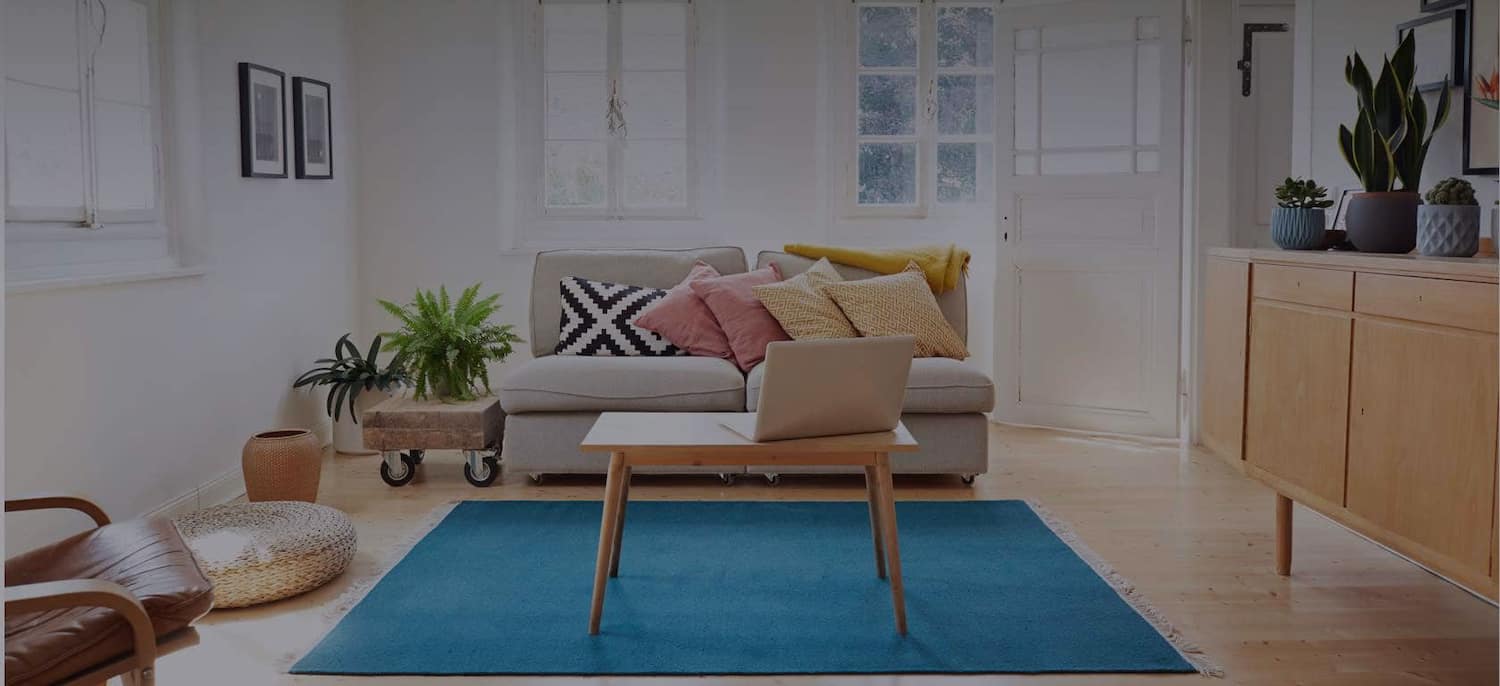 Get matched with top Flooring Installation in Poughkeepsie, NY
There are 44 highly-rated local flooring installation.
Flooring Contractors in Poughkeepsie
Recent Flooring Reviews in Poughkeepsie
Handy Andy General Renovations and Repairs

Went well, got the Jon done in a very good time and discussed plans and changes throughout the entire renovations.

- Kymouye G.

Hardwood Floors by Fabian

I couldn't have asked for more. House built in 1888 and needed a ton of TLC. Fabian and his family were knowledgeable, thorough, and helped me when I had no plan. I would highly recommend.

- Eric C.

12. Hiring Andy was a wonderful experience. I am truly thankful I called him to renovate my kitchen floor. He is extremely professional at what he does and also reliable and dependable. He gave me a very reasonable quote, the end result, exceeded my expectations. His attention to detail and overall work was more than I could have imagined. I will definitely be using his services for other projects.

- nicole m.

Andy works on my projects like if it was his own home. Gives lots of options--my favorite instruction is for to make it last as long as possible for the best price. Everything comes out much better than I expected. Our front door project included diagnosing a gutter leak, redirecting/rebuilding the gutter, rebuilding the affected door jamb and adjacent wall, and custom building the little roof over the outside stairs entering our house. He did a beautiful job and we no longer have leaks. If you can get onto his schedule, he really is the best.

- Marzena J.

Can't speak highly enough about Scott and his team. Scott was very patient as my wife and I went through all the samples to make sure we got exactly what we wanted. He went above and beyond. Alex and the team were on time every day, very professional and cleaned up at the end of each day. If you want new flooring there's no one else I would recommend.

- Curt D.

Andy did an amazing job in installing glass backsplash in my kitchen. He installed porcelain tiles in the kitchen. Beautiful professional work and worked quickly and completed in time.

- Omayra R.

Andy was great. His work is excellent. He shows up when he says he will and does a great job. He offers many solutions and options and worked with us throughout the project on design and functionality. We are very happy with how both projects we hired him for turned out. He puts his heart into his work and you can tell. He even built us a custom dog shower which works perfectly in our laundry room. He installed everything beautifully from the vanity, to the drains that he customized. He helped us pick paint colors and install everything and the perfect height. He is very thorough and finished in a reasonable timeframe. I could tell he wanted to do a good job, since he takes pride in his work, and because of that he helped us design the perfect bathrooms/ laundry room.

- Kyla M.

I couldn't of asked for a better experience from the entire team. Scott was professional from day 1 and it carried over to his crew onsite installing my new flooring. Alex led the crew and was fantastic. The thing I loved most was Scott brought his shop at home service van to our house for my wife and I to choose materials and colors. It was great and didn't have to leave the house. His show room on wheels is ideal and makes everything so much easier. I would highly recommend Scott Genco and his entire team for your next flooring project

- Corey W.

We had Genco Flooring do our kitchen, dining, den and study (1,600 sqft) back in March 2018. Now we have them doing the rest of the house. We are pleased to have them now do the Living room, laundry and three bedrooms, including master bedroom with walk-in closet. A big job 1,200 square feet with lots of heavy furniture to juggle around. Day 2 Morning: Jason and his two hardworking crew, after just a little more 10 hours on the job so far have all carpet and padding removed, staples removed and vacuumed clean and underlayment down. They cautiously relocate furniture. They don't take breaks and only one eats a quick lunch at a time!! Before putting down the 1/2" plywood underlayment they went about looking for old floor squeaks and re-screwed to stop them. They raised and leveled our electric baseboard heaters. I can't believe how tight and close to the wall edges they put the 1/2" underlayment down. Amazing how many sheets of wood were brought in around corners in our freshly painted halls and rooms, now a single ding or scratch because they were so careful. One more day! Scott quoted a three day job, and he made sure it was done in three by adding another man on the crew. The laminate is down and looks beautiful. Now the 5 1/2" baseboards, just a little over 500 linear feet. I have a long house and the crews had to walk from inside out to the driveway to make hundreds of cuts to make them fit perfectly. Quickly and efficiently they worked, all crew members keeping busy and still no dings or scratches on any walls. Closets done too!! With stud finders they were secured firmly, and then their top edges and corners, brad nail holes sealed with chalk to perfection. Scott's crew are very polite, courteous and dedicated to great quality. Scott stopped by to check on the work and a friendly chat. All I can say is "AWESOME WORKMANSHIP"!! In the two jobs, I've had both crews; both were excellent and a pleasure to have in our home. Thanks!! We're OVER THE TOP HAPPY!!

- Eileen T.

We had Genco do our floors when I re-did my basement and was so impressed with the quality of their work and product that we called them back when we put hard wood upstairs, and again when we put vinyl in bathroom and entryway.

- Elizabeth L.
Explore Our Solution Center for Helpful Flooring Contractor Articles
Flooring Installation in Poughkeepsie