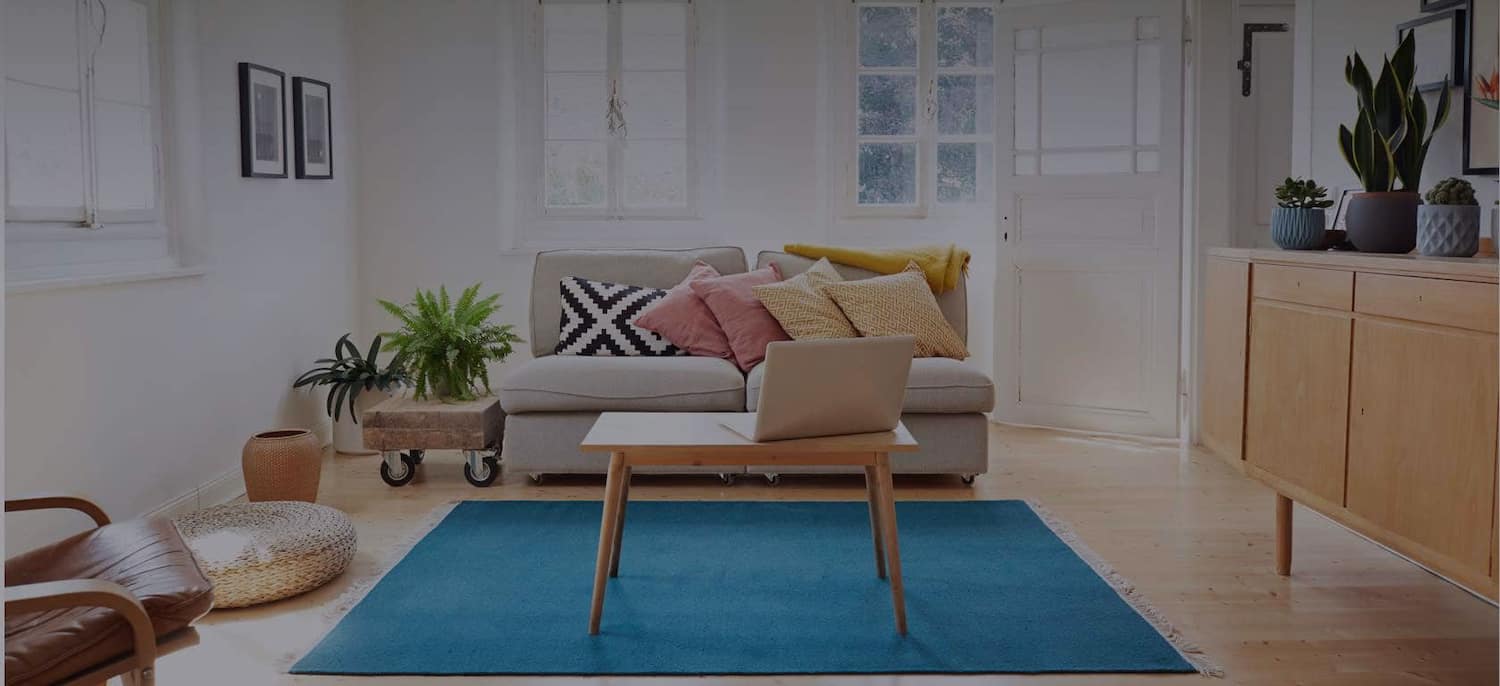 Get matched with top Drywall Contractors in Pass Christian, MS
There are 8 highly-rated local drywall contractors.
Recent Drywall Reviews in Pass Christian
This is the second time I have used Cutting Edge Painting. I would not even look at any other company. Nathan's company is the best!

- Phil L.

As soon as they arrived they got right to work. They were extremely quick and have done an amazing job!! I'd definitely hire Jady Construction again !!

- Melissa B.

Owner was courteous and professional. He came right away and did a quote on Friday, started job on Monday, said it would take 2 days and it did. Asked me to look everything over before he left and I said it looked great. Found a few holidays after he left and I should have called him back because I'm sure he would have fixed them, but my husband decided to fix them. He did a good job though.

- Margaret C.

We have been very satisfied with the process that Jady construction has in place. We are nearing the end of the of the project , we have been pleasantly surprised by the craftsmanship they have provided. Communication has been great during all phases of the project. They come ready to work and move at a fast pace completing all of our request even when changes occurred. They are on time every morning and stay late to reach milestones. I would recommend to anyone looking to do drywall and ceramic tile in their home. This team will get it done quickly without taking shortcuts.

- Tavia D.

The guy showed up on Saturday and measured my roof. He told me he would have my quote on Monday. I text him Monday and he said it wasnt done. I texted the lady who coordinates everything on Thursday and the quote was still not done. She said she would get it to me that afternoon. The quote came over and the quote for two 10X10 areas was almost that of a new roof. I messaged the guy telling him that was rather high and he responds with "My boss tells me to give a higher price for smaller jobs". That instantly told me this wasnt the place for me. For a few hundred dollars more I had my entire roof repaired two days later. No matter the size of a job you should always give fair quotes. On the quote was a price for a 40 ton dumpster to remove the shingles. One of the areas didnt even have shingles on it so what they needed to remove would fit in a garbage can.

- Raegon S.

Everything was fine, except the drywall repair was not done as he said it was. Extra repairs had to be done after closing on the house I sold. Caused much chaos and stress. Definitely supervise if hiring. Unfortunately, out of state and unable to properly supervise him.

- Joel G.

L & J Hightower Construction

Very knowledgeable of work needed to be done. Willing to go above and beyond to satisfy and very quick with work while keeping everything professional. Have enjoyed the company as the guys love to joke so made the house work seem less stressful.

- James P.

It was kind of like mind bogglingly good. We had some damage to our roof and they sent Marty out and he was able to really educate us on how the whole process goes. He brought us on the roof, showed us what was wrong. I love the whole roof. They did the whole thing in one day which was awesome. They brought the interior guys out on the same day as the roof and while they were there, I went ahead and paid them to do some gutters and some other stuff. They brought out 4 different crews and did it all in one day. So I come home from work and it was all done. I recommend these guys all the time. They were great. They gave me a lifetime warranty on my shingles. They were actually referred to me by a family member who they have worked with so they sort of came in with a little bit of trust already. There were no downpayments, I paid them at the end of the day. I paid them about $15,000 worth of damage and then I paid them another $5,000 for the gutters, shutters, painting and some interior stuff. They have a great drywall crew. Tom came in and took him 3 hours to paint the interior. I was really impressed with their crew. They cleaned up their mess. They showed up at exactly 7:00. They tarped from the gutters down the yard, put the screens off my house so that if shingles were falling, nothing would get damaged. They took all the stuff away, removed the roofing off the roof and put it in their own dumpster. When they were done, they swept up and actually reraked my mulch. They made sure their weren't any nails lying around. There was nothing for us to do. From the moment that we first met them, we talked about the scope of the project and they actually got paid a little bit less than they were probably originally anticipating. When they got to the roof, they discovered that there were some rotten plywood. They told me that they always bring plywood with them. Everything I said were appropriately installed, they did what I wanted and it looks great. The gutters were installed correctly and so we haven't had any water building up in there. They were pretty responsive. There was somebody in the office that I can always talk to. They never screened me which I really appreciate.

- Nicholas A.

George Boatner Remodeling

Worked every day until completed, and were on time. George provided good supervision throughout the project. Worked hard, and cleaned up afterwards. I would recommend George Boatner Remodeling to anyone looking for good work at fair price.

- R E.

George Boatner Remodeling

Good quality work. Professional crew. On time and on budget. I have used them in the past and they always do good work. I would definitely use them again.

- Michael M.
Drywall Contractors in Pass Christian
Explore Our Solution Center for Helpful Drywall Contractor Articles
Drywall Contractors in Pass Christian