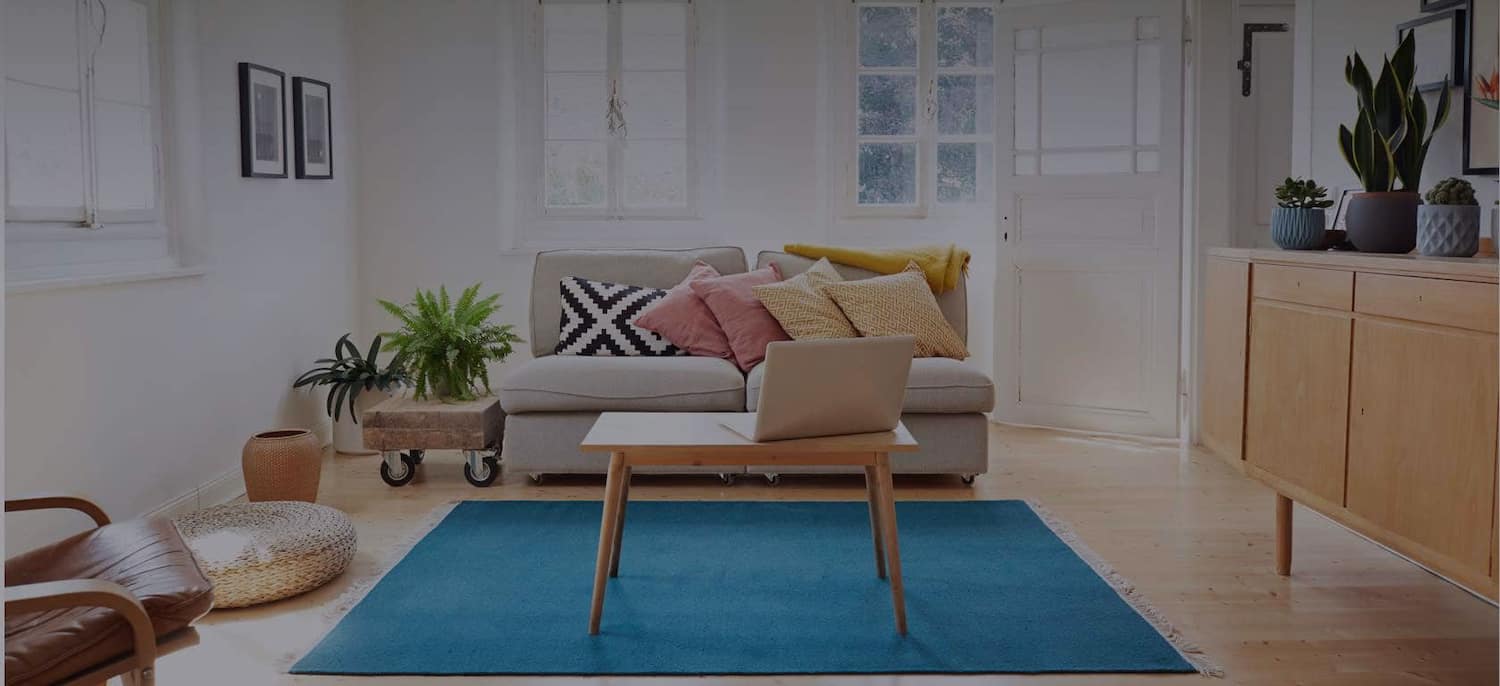 Get matched with top Water Heater Installers in Independence, MO
There are 73 highly-rated local water heater installers.
Recent Water Heaters Reviews in Independence
Wouldn't you know it, but our old hot water heater actually rusted through causing the bottom to separate and leak water out late on a Friday workday. Fortunately, it was located in the basement. We wanted a replacement immediately. I checked Angie's List and called three plumbers and Andy's Pipe Dream called me back within 10 minutes. Wow. Andy told me he could send one of his technicians within the hour. We discussed prices and sealed the deal. Naturally we paid a premium price since the job went into overtime and we didn't shop around for price comparisons but that wasn't a paramount concern for us. The technician, Stuart, got here with a replacement water heater on his truck and went to work having it installed within two hours. The young man was very pleasant and professional. We could tell he knows his job well. Andy contacted me for a follow up within a few days. It's only been a month so I can't rate the quality of the heater itself but everything is working fine. Total cost of the project was $1550.00 with the labor coming to approx. $600.00. The water heater is made by State Water heaters, is 40 gallons and has a 6 year warranty.

- KATHY P.

Excellent! I thought I had a leak in my water heater, but Chad, their service rep. took one look and within 1 minute saw what the real problem was, a saddle valve that was leaking. Their service was outstanding from my first phone call to the correctly installed saddle valve was done within 4 hours. I have already told 8 to 10 people how pleased I was with Andy's Pipe Dream.

- Paul M.

R Mech Heating Cooling & Plumbing

One hiccup with the type of water heater. (Ours was low boy and didn't think/know to tell them that) After a request to receive a low boy they ran out and got one.

- Kyle O.

Anthony Plumbing, Heating, Cooling & Electric

The new Anthony service plan includes plumbing which also includes bursting, cooling, and electrical annual service. It is well worth the cost and their technicians are always first rate! Today the inspected two sump pumps, five toilets, and cleaned my tankless water heater. Also adjusted two if the toilets.

- Brian V.

Randy did an amazing job getting our new water heater installed! He did it quickly and professionally. Then when we had an issue with water in our basement the next day, he came right out, confirmed it had nothing to do with the new water heater, then tracked down what the true issue was (which 2 other plumbers missed) and snaked out the pipe in our basement. Again he was quick and professional, but once he was done, he took the time to talk to us about options for fixing our p-trap in the basement floor. I will definitely use Randy in the future, and recommend him without hesitation.

- Jay M.

Mission Plumbing Heating And Cooling

I had a hot water heater replaced a few years ago by Mission and had a crucial part stop working. While the part was still under warranty, I paid for a service fee to have it replaced at a fair cost (just labor, the part was under warranty). Unfortunately, the replacement part failed in a short time. Long story short, they came back out and spent time on two different days correcting the problem and replacing the part. It really was just one of those odd-ball everything goes wrong kind of malfunction, although it was no fault of the company. In the end, Mission Plumbing sent me an invoice with a zero balance. It was quite the headache for them, but they honored the warranty to the max even though it cost several man-hours. I will definitely use them for future needs.

- . ..

Sewer Surgeon's were extremely fast getting me in the same day! The tech was quick and efficient fixing the mess of pipes I had and properly installed the new water heater I supplied. Will definitely reach out to this company again for our next plumbing needs!

- Mark W.

Blue Duck Plumbing and Drain Cleaning

I got estimates from 3 plumbers. During the estimate visit, Phillip Bradshaw told me more of the details about how a hot water heater works so I could understand and decide what to do. He answered my questions completely and was patient with my efforts to save what I could. Blue Duck had no problem with my budget timeline and scheduled my job promptly when I was ready. Phillip arrived on time and completed the repairs in about an hour. I feel confident about the work that was done.

- Patrice C.

We recently purchased a foreclosure which had an 18 YO electric water heater. I decided we should replace that sooner rather than later. There are several new options such as tankless and heat pump models. I have typically chosen gas water heaters in the past for efficiency and quick recovery. Since the house never had a gas water heater, I would have to go high efficiency in order to use PVC out the side of the house for supply and exhaust. Through all my research, I settled on a gas tankless. I put out bids on HomeAdvisor and Angie's List and one of those that reached out was Zack at Mac Wilson Plumbing. Zack sounded knowledgeable, he answered my questions, and his prices seemed fair. Zack recommended a Navien tankless which seemed like a good product, so we went forward. I had to have the gas company upgrade the gas meter and run an electric outlet to where the tankless would reside prior to installation. Zack had our new water heater installed just prior to our move in. He had to order a stand for the new water heater and had to make a couple trips to work everything out, but he did not complain. He routed the supply and exhaust PVC piping smartly. They also brought the plumbing up to code by adding an expansion tank and pressure regulator. They also replaced the leaking globe valves with newer ball valve. Furthermore, they put in quick disconnects for the existing water softener with shut off valves so I can easily replace it down the road. He also installed new ball valve for our new whole house steam humidifier that the HVAC company would not do. They were quick and efficient and did excellent work. They also went the extra mile and ran a PVC drain for my water softener and tied it into the HVAC drain. My plumbing now looks modern and clean. Lastly, Zack added a gas line for a gas dryer and gas cooktop at a later time as he is a busy guy and Covid messed with his staffing during our project. I felt his reasonable prices for the great work he did worth the wait. On a personal note, Zack had a key to our home so he could let himself in and I managed to lock us out of our home one night early on. I called Zack in desperation and he promptly came over and let us in, not expecting anything in return. That speaks volumes about who this man is. The Navien tankless water heater is excellent, and I highly recommend them if you are building a new home or upgrading your existing hot water tank. I can run multiple showers simultaneously, back to back, and never run out of hot water. I would highly recommend Zack and Mac Wilson Plumbing due to their excellent work and fair prices. Zack is proficient in his trade, honest, and a man of integrity which is hard to find in the residential building trades these days. I have my plumber and plan to use him for future projects and/or plumbing problems.

- Michael P.

Kevin Ginnings Plumbing Service

Ginnings plumbing is outstanding on every front. We use them for all our investment properties and personal home. The office staff, plumbers and owner all showed extraordinary care to our recent basement project. They were on schedule with work, flexible with changes to our plans and followed up to see if we were completely satisfied. I can not adequately expressed with words how happy we are with Ginnings Plumbing Services. Obviously we highly recommend for all your plumbing needs.

- Troy W.
Water Heater Repair Or Installation in Independence
Explore Our Solution Center for Helpful Water Heater Installer Articles
Find Water Heater Installers in
Water Heater Installers in Independence