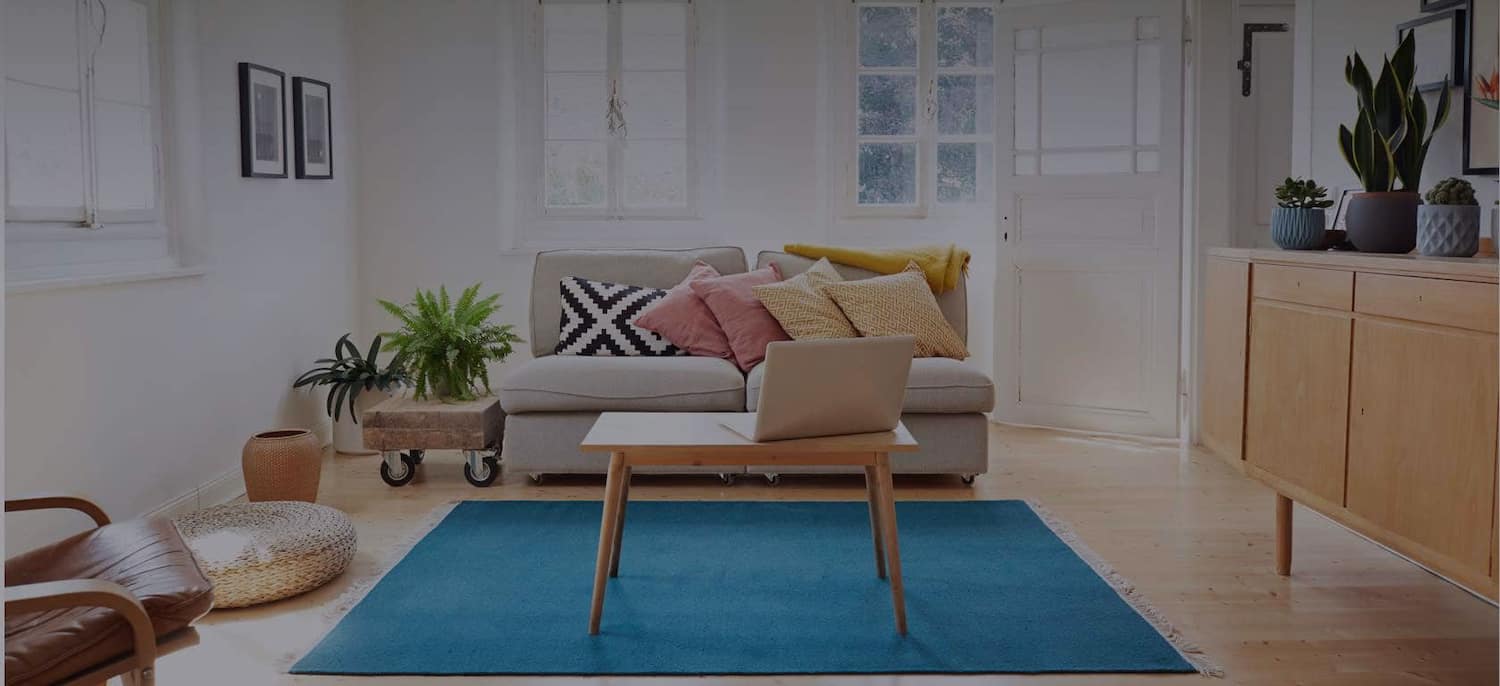 Get matched with top Cabinet Makers in Eaton Rapids, MI
There are 9 highly-rated local cabinet makers.
Recent Cabinet Makers Reviews in Eaton Rapids
We were very blessed to find Mihai and his crew to help us with our condo renovation during the pandemic. Mihai was very attentive to details, conscientious, organized, responsive and cooperative, all of which made our project possible since we lives in different state. Mihai was always very accessible and communicated with every little detail which made me feel like I'm there for the whole project. Everyone of the crew was very efficient and professional and a lot of times they were very patient since our project took way much longer time than expected because of the pandemic and the difficulty in getting some materials on time. Mihai was able to find solutions to so many issues and difficulties we faced since our condo is in high-rise building where there are lots of rules and prohibitions. I challenged Mihai many times with different ideas and he was up for the challenge without problems. I highly recommend Mihai and his crew for any project your home might need!

- Mouna B.

There wasn't one thing that we didn't enjoy and appreciate about hiring Halm & Perkins to do a complete renovation of our East Lansing condo. Joe and Lisa and their entire team were very professional and thoughtful and went above and beyond to help us with every detail. Originally, we were anxious about being able to find people that we could trust to create a design and suggest ideas that would work best for us and the space. From the first interview meeting Joe & Lisa our fears were assuaged and we liked them immediately. They made the entire process from start to finish easy. Both Joe and Lisa even got my husband's quirky sense of humor and ran with it, keeping us all laughing. We did not expect to have so much fun with a renovation! We appreciated how well they listened to our ideas and questions and they never let us feel that anything we thought or asked was silly or stupid, communicating often with us via text, calls or emails and directing us to websites for ideas or clarification as needed. Joe and Lisa are a great team and often when we were stuck on a decision one of them would come through with photos or thoughts that helped what the other was suggesting so that we could understand. They both did a fantastic job guiding us through the myriad of decisions that were needed, or choosing something for us when we asked them to do so. They came up with ideas we would not have thought of like bricking some of the walls and we are so pleased with how that, and other ideas we trusted them with, turned out. We asked for more storage space and they made sure we had that in every room with ways we could not have thought up ourselves. We wanted more light in the combined kitchen-living area and they exceeded our expectations in providing that in new ways. We had some dreams we weren't sure were feasible, like making room for a two person jacuzzi tub and they made it happen, thanks to Joe's expertise and Lisa's design ideas. When they didn't know the answers they had experts to consult. I often felt like we were on an episode of HGTV's "Fixer Upper" with Chip & Joanna Gaines. We now walk into our condo and have happy sighs that we get to live here. Thanks, Joe & Lisa and the whole Halm & Perkins team!

- Marjorie S.

Levinsohn Restoration & Remodeling Co

Levinsohn and crew were amazing. The work was carefully done. Options were always presented whenever we hit a snag. Builders were conscientious, throrough, and the result is a breathtaking room that gets compliments whenever we have guests over.

- Alison D.

Heavenly Homes and Renovations

Built in good time quality is beyond excellent friendly and personable crew very knowledgeable and excellent communicational skills to ensure desired finish product

- Chad S.

Heavenly Homes and Renovations

This business is a diamond in the rough. Ed, the owner, takes quality of workmanship extremely seriously and has higher standards than any other company that I've ever dealt with. Even higher than I myself had largely due to past experience with contractors. If you have ever dealt with contractors, you know exactly what I mean. If you get the chance, give them a chance because you will not be dissatisfied. Ed goes above and beyond on anything he commits to to ensure that his commitment is made and exceeds your expectations. I cannot recommend this company enough and I will be using them again. I'm glad the good Lord put a contractor like this in my life because I've dealt with several and have been dissatisfied with pretty much everyone before this company What a pleasure to deal with a contractor that backs up what they say. They truly are the stress free contracting company.

- Damian D.

Not only was everybody professional, but they worked very hard, were fast, and worked long hours. Palmer Construction came out several days after I first talked to them and completed the work immediately. Two different supervisors came out, inspected the work, and had the guys fix up a couple other things. I was very satisfied, and would highly recommend Palmer Construction.

- Jan T.

Palmer's entire team is professional, punctual, and responsive. We renovated a kitchen and doubled the footprint. A wall that was to be removed was not initially felt to be load bearing. Upon opening the walls it became apparent that it was indeed bearing. Palmer worked quickly with our architect and an engineer to find a solution. The remedy required pouring a footing in the basement, a new post in the basement, and three LVL beams in the kitchen ceiling. All of this work added to the budget but hardly set back the schedule. Palmer is willing to work with a hands-on / DIY homeowner as well. I was able to do the demolition, build and install the cabinetry, do the tile work, and painting myself in order to save some money. Palmer was always available to answer questions and made sure that work I did was correct. Dan Smeak was our project manager and Dale (?surname) was our onsite foreman. Both are the epitome of professional. They were willing to listen when I noticed things that were not to my liking as the project progressed and corrected them very quickly. For instance, I asked them to raise a window so that two windows were level as opposed to the same distance from the floor (old house, uneven floor), and they did it the next day. They organized the subcontractors well and when we had issues with work of the subs they remedied it. Overall, we were extremely happy with our experience and will definitely use them again in the future. A blog of the project is available at www.martinrenovation.blogspot.com

- JENNIFER S.

Their work was excellent and super affordable. It was the best we found. They were trustworthy and respectful and we would highly recommend them.

- Sara S.

Wonderful. The Palmer group was extremely reliable and professional throughout the project. They were great at keeping us informed and the work was outstanding. I continue to have people exclaim over the finished product.

- Donna B.

The work and experience was fantastic. It's hard to put confine my comments to the kitchen, but simultaneously they worked in my laundry room, family room, bathroom, entry way and sun room. The entire process was completed in 3 months (unheard of for this extensive of a process). Palmer Construction was always asking about my satisfaction and was quick to respond to any concerns I had. At one stage during construction, we had an issue with the plumbing, which, of course raised its head around 10pm at night. Andy Palmer was at our house within a half hour and the issue was addressed immediately. I will use Palmer Construction for any future remodeling/building needs.

- Donna B.
Custom Cabinet Makers in Eaton Rapids
Explore Our Solution Center for Helpful Custom Cabinet Maker Articles
Cabinet Makers in Eaton Rapids