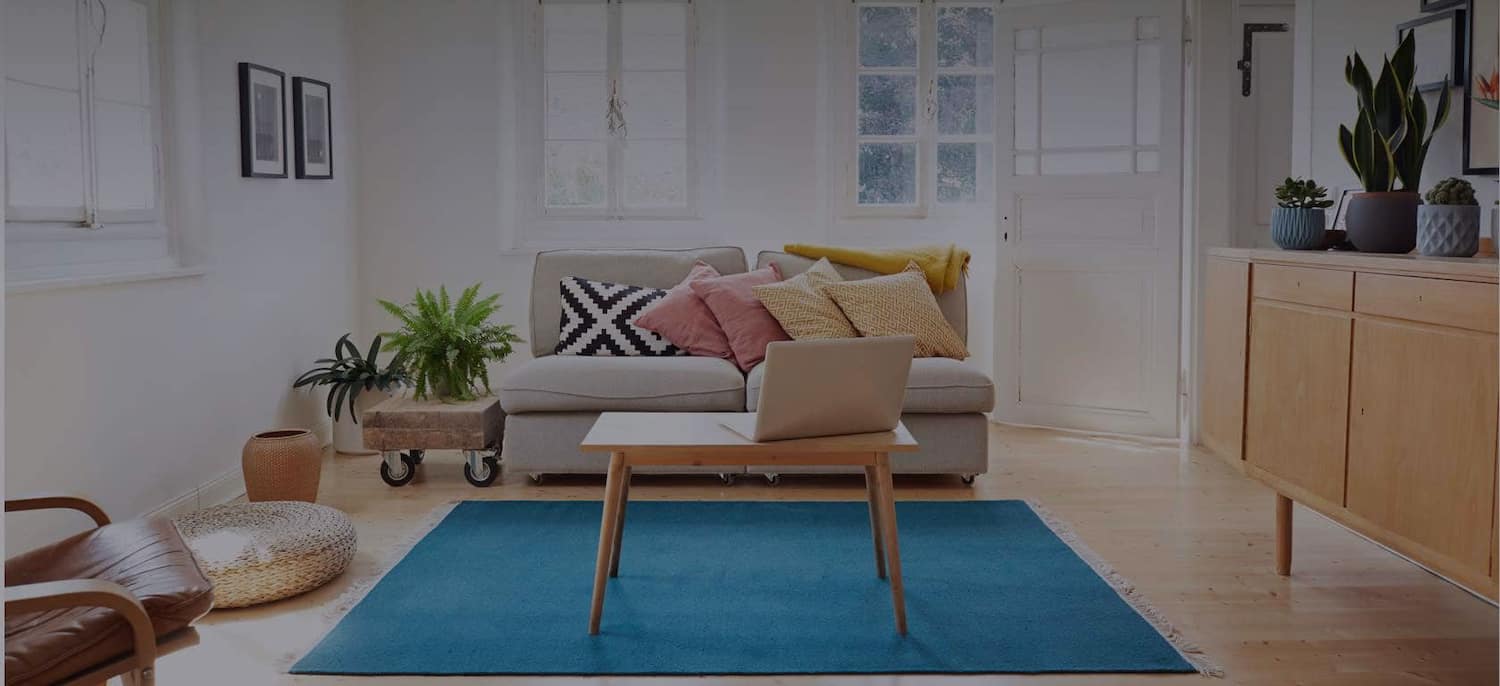 Get matched with top General Contractors in Greensboro, MD
There are 4 highly-rated local general contractors.
Recent General Contractors Reviews in Greensboro
David N Donahue Siding & Windows

David and his crew were professional, courteous, timely, and economical. He shows superior expertise in all facets of his work. His decades in construction have prepared him for the quick resolution of any obstacles, applying creative thinking to achieve a superior finished product. He and his crew were a joy to work with.

- Teresa W.

I hired Something Constructive to build a 12' by 16' second story 3 season room with a storage shed below. The owner of the company, Patsy Ciccalla, met with us and asked us how we wanted the room to look. He then designed the room to those specifications. Patsy was there each day, working with and supervising his team. It was a complex and multi-faceted project that required coordinating other contractors (masons, electricians, gutter installers, etc.) and ordering and scheduling the arrival of materials in a timely manner. His whole team (Jacob, Ernesto, and Jesus) was very accommodating and easy to work with. When we asked for a change in the plan, it was not a problem. They stressed to us that they wanted us to be happy with the final product and encouraged us to tell them what we wanted or if we wanted something done differently. They worked on our project every day until it was completed; they did not, as other contractors do, go off and work on another project for a few days and then come back to your project. The 3-season room turned out beautifully with a vaulted white pickled pine ceiling, 10 double hung windows and laminate flooring. The shed below with access to the basement was designed to house a riding mower and serve as a tool shed with peg board walls. We have received many complimentary comments on how nice the addition looks and how well it blends with the rest of the house. We are very glad that we had the addition done and would recommend Something Constructive to anyone thinking of building on to or needing work done on their home. Thanks to Patsy and his team, we now have a lovely addition that has added comfort and value to our home.

- Jan W.

I asked Patsy to install 5 Billy bookcases from IKEA into a room to house my book collection. I wanted them to look as though they were built-in. I wanted lighting with dimmers installed above each bookcase and and crown molding installed in the room that would continue across the front of the bookcases. Patsy met me at Home Depot and helped me select the lighting and switchplate options that were needed. When I complained about the way the LED lights were making a humming noise, Patsy went back to Home Depot and found a dimmer that did not hum. I wanted the bookcases to stretch from ceiling to floor. The bookcases I ordered were not tall enough and I could not wait for the extension pieces from IKEA, so Patsy custom-fitted the bookcases and added and extra shelf for me. I wanted the light switch for the bookcase lights to be added to the switchplate on the opposite side of the room, so, Ernesto, one of his workers, went into the attic crawl space and fished the electric across the attic and down to the switchplate on the opposite side of the room. I also wanted the electrical outlet on the bookcase wall to be extended out to the front baseboard of the bookcase. I wanted trim added between each bookcase and the base of the bookcase to blend in seamlessly with the baseboard. I was very picky about having this done exactly the way I wanted, as I have waited forty years for it. I was very pleased with the way the bookcases turned out. The bookcases look like they were made when the house was built. Patsy and his co-workers, Jacob and Ernesto, were courteous, prompt and very hard-working. They finished the job in two and a half days. They completely cleaned the work area before they left each day. The painting that was needed was done very neatly with no drips. They went out of their way to make sure that it was built to my specifications. I would heartily recommend them. They provided good value for my money and exceeded my expectations.

- Jan W.

Spicer Bros. Construction Inc.

They stuck to their schedule and all work was completed on time. There was a project manager on site available to answer questions, make changes as new problems we discovered, etc. We could not have been happier with the results or the workmanship. With something so important as a roof, quality is the most important factor

- Leigh Ann A.

Comer & Sons Construction and Home Improvements, Inc

The overall experience of hiring Comer Construction was a very pleasant experience! We highly recommend contacting Larry Comer for all of your construction/remodel needs.

- Brian K.

Comer & Sons Construction and Home Improvements, Inc

Larry was informative at every step of the way from the time he came to give an estimate to completion. He explained all options and fixes he recommended and awaited our approval before proceeding on anything not originally agreed upon. His experience was extensive and he made it easy for us to understand what needed to be done and why it should be done without talking down to us. Larry and his staff were polite and respectful to my whole family and never put us in any inconvenience. They were professional from beginning to the end of the project. The work done was excellent. Only quality materials were recommended by Larry and used on the project. We recommend Larry of Comer Construction for any project where integrity, knowledge and professionalism are the qualities that you look for in a contractor.

- John J.

Comer & Sons Construction and Home Improvements, Inc

Initially I hired Comer Construction to remodel my kitchen including flooring, cabinets, counter tops, custom soffit. They also replaced some wooden support beams in my basement with steel beams. The job went GREAT!! Larry is a real profession and made great suggestions along the way to make the final product look even better than I though possible. The finished on time and on budget. I really couldn't be happier with the work. In fact, I hired them back a couple months later to remodel my laundry room and they did another outstanding job with new floors, walls, and ceiling. Comer Construction is now my go to contractor for any renovations. I HIGHLY recommend them!

- Dallas B.

Comer & Sons Construction and Home Improvements, Inc

For insurance reasons, we were forced to phase the remodel of our offices so that we were able to continue operating our business during reconstruction. Larry and his team were very considerate in accommodating our need to keep at least one of our two bathrooms operational and some office areas operational while other areas were completed. They strove to not be any more intrusive into our business than absolutely necessary. The phasing of the project forced it to take longer than normal and Larry was fine with that. In fact after finishing phase one he worked around our schedule of moving in to the remodeled area so he could continue the project. The project came in within budget per Larry's estimate (which was lower than others) and the work was superb. Larry always pays great attention to detail and doesn't take shortcuts and seems to care about the finished product as much as we cared about the end result. I have used Larry numerous times in the past and will be my first choice in the future.

- Brian K.

Excellent got a new roof the whole insides painted and replumbed all new baths and all new kichent the quality was awsome everything whent well

- Richard A.

The project went exceedingly well. Something Constructive used excellent subcontractors, and was able to do a great job bringing the project to completion. You can feel free to have Something Constructive give you my phone # for a personal recommendation and discussion.

- John C.
Contractors in Greensboro
General Contractors in Greensboro