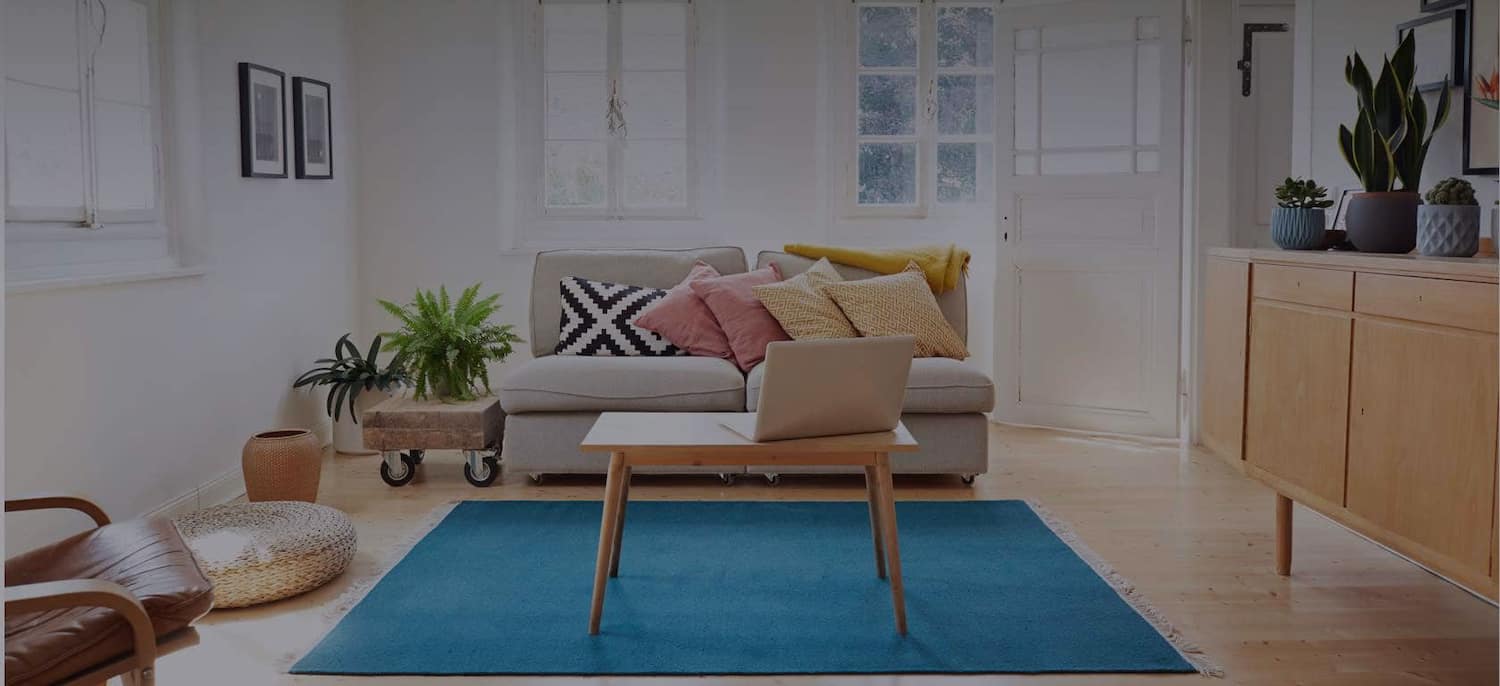 Get matched with top Siding Contractors in Muncie, IN
There are 30 highly-rated local siding contractors.
Recent Siding Companies Reviews in Muncie
They walked me through the whole process of dealing with the insurance. Insurance initially didn't pay for very much, then the supplement worked on my behalf and got the roof and siding taken care of. Hoosiers broke everything down for me when it came to cost, material, and any question I had really. Good group of guys.

- Seth K.

We had our siding replaced due to hail damage. We also ha them make a few electrical repairs and add some lighting and outdoor speakers. They did a great job!

- Deborah R.

We would highly recommend Waters Custom Exteriors for roofing, siding, and guttering as they are top notch Professionals!!! From the initial phone call to get an estimate on a new roof, Travis was very helpful. After arriving at our house to look at the roof and give us a replacement estimate Travis said we should contact our insurance company and have an adjuster come to the property to see the shingles, siding, and guttering that had been damaged from a previous hail storm. We scheduled with the adjuster and Travis came out on the arranged day and went on the roof with the adjuster and pointed out the damage that he had seen. Waters Custom Exteriors is definitely the company everyone needs when working with an insurance company. They knew exactly what was needed to move the claim forward and from that point forward until completion of the job Waters Custom Exteriors handled everything with the insurance company. The crew that Waters had performing the work on the roof was eager to get started and arrived early on the scheduled day with a dump trailer to haul away the debris from the tear-off and they quickly got underway. All of the materials needed to complete the roof were being delivered mid-morning as the final removal of the old shingles was wrapping up. There were a few underlayment boards that were bad that got replaced before they started putting down the new roof. By later in the evening, the shingles had been all put down and the new roof looked amazing. The new shingles were the architectural type and a welcomed upgrade to the standard three tab shingle that was previously on the house. When finished, the crew walked the property and picked up any debris from the project and rolled a magnet through the yard numerous times to insure all nails on the ground were picked up and when the job was completed, it was almost as if they had never been there. After the roof job, the siding went just as smoothly with a different crew sent out by Waters Custom Exteriors. Just as before, they showed up early on the scheduled day and got straight to work. The tear-off went quickly and any repairs to the underlying structure were completed before beginning the residing. All necessary materials needed to finish the job were delivered the night before and neatly stacked out of the way in the drive. The siding job obviously took longer than the roof, and each day the crew was on-site they were busy and polite, although there was little interaction with them as they were dedicated to staying on task. They were very meticulous and took pride in the work they were performing and it shows in the finished product. Each day the old siding and debris removed from the house was loaded onto a truck and hauled away leaving nothing unsightly in the yard. Once all of the siding was complete and the site cleaned up, there was a period of time before the fascia and guttering could be installed. This was at no fault of Waters. The color we had chosen was out of stock and would not be available for a couple of weeks. Waters gave us the option to pick another color or wait it out. We waited. When the material arrived at the house, it was again neatly stacked out of the way in the drive and Waters Custom Exteriors came out and installed it promptly. The house looks amazing and we couldn't be happier. Waters saved us a huge amount of money by being there for us and working with the insurance to cover the damage from the hail storm. We would not hesitate to use Waters Custom Exteriors for any future projects at our house and would highly recommend that you use them as well.

- Gregory P.

Terri came to my house and gave me a bid very promptly. We had to delay the project for about a year but when I contacted them to get the project going again we are able to finalize and update the bid in about a week. Initially I was told that the project will be completed in 2 to 3 weeks but they were able to come out three days later to get the project started. They worked very hard and finish the project over the course of three days. Their workers were kind and professional. There were a few spots where the siding that's were a little off but overall the quality was very good. They inspected the house and replaced areas of damaged siding. What I liked was that Terry was very reasonable. Other companies wanted to replace the entire wall face but he felt like only a few areas needed to be repaired. I also added on additional things during the project and he was very prompt in getting back to me and updating me with a new bid. I was very satisfied with their company. I would use them again if I had the opportunity

- Houen H.

This was a huge job, and the team worked very hard to make sure it was done right. They corrected additional issues discovered during the project. They treated the job as if it were on their own home. They were always friendly and accommodating of our special requests. We especially appreciated the expertise, thorough research, and attention to detail. I would trust them to do other projects in the future.

- Lisa K.

They were very professional and thorough. They explained the whole process and how to go about filing our claim.

- Doris W.

Five stars *****. Absolutely awesome! I've had two recent bad experiences with local area flooring contractors constantly hustling for payment ahead of doing work and eventually doing shoddy and unfinished work. I also called around for painters in Wayne County, Indiana, but most were just too busy to accept more work (What???? How can you run a thriving business and refuse work???? ) so I decided to try Angie's List. I reached out to Danny's Pro Painting out of Indianapolis and they also service all the way to Columbus, OH. I called and explained I needed work to be done right away as we were selling our home. They fit me right in for an estimate (NOTE: This is a company driving from Indy to Richmond, IN). The estimate was quick, professional, and considering how much the local contractors command, I thought it was reasonable; on top of that, they gave us an Angie's List 20% discount!! A "crew" arrived promptly (from Indy to Richmond) at 7:45 am to get things laid out to start work the first day. Then about 9:00-ish, they pressure washed, caulked, started replacing wood siding. Danny and the crew were nice and considerate and these guys started the work; it's amazing how much work gets done when you have a crew of hard workers ... not one person was slacking! Danny kept me apprised if anything came up that would need to be replaced, but it was legit and he gave me a reasonable addendum price of replacing more siding ($1,000); he also did extra work that he did not mention (painting steps, fixing soffit, etc.) I really appreciated that. These guys did an EXCELLENT JOB! The house looked great! This crew of ten guys (the first day) then eight guys the second day knocked out a quality job, quickly and at a great price!!!! Thank you, guys!!! Now I know that Angie's List is where I will go to if I need contractors. I will be upgrading my membership with Angie's List. Now THIS is what I've been looking for!!!!!!

- Patricia J.

This guys are rare, they show up, they take pride in their work, excellent craftsmanship, went above and beyond. And genuinely nice people! Will use them in the future.

- Rhonda B.

Travis Waters, his father and brother run a very professional business. They have been in communication with me at every stage and given me a heads up whenever there is a delay. They clean up everyday and the work is exceptional. Travis worked with my insurance company to get compensation for the barn roof which was damaged earlier in the year due to a wind storm. I got two quotes for this work and theirs was lower and included more work. Another point that sets them apart from the rest is that they do almost all of their own work. Therefore, they take great pride in their craft and use only the best materials that your budget allows. I would highly recommend them. I have no complaints about their professionalism or their work.

- Liz R.

Arrived on time, very professional, There work was 100% spot on, I would recommend them to everyone!

- Becky Y.
Siding Contractors in Muncie
Explore Our Solution Center for Helpful Siding Contractor Articles
Siding Contractors in Muncie