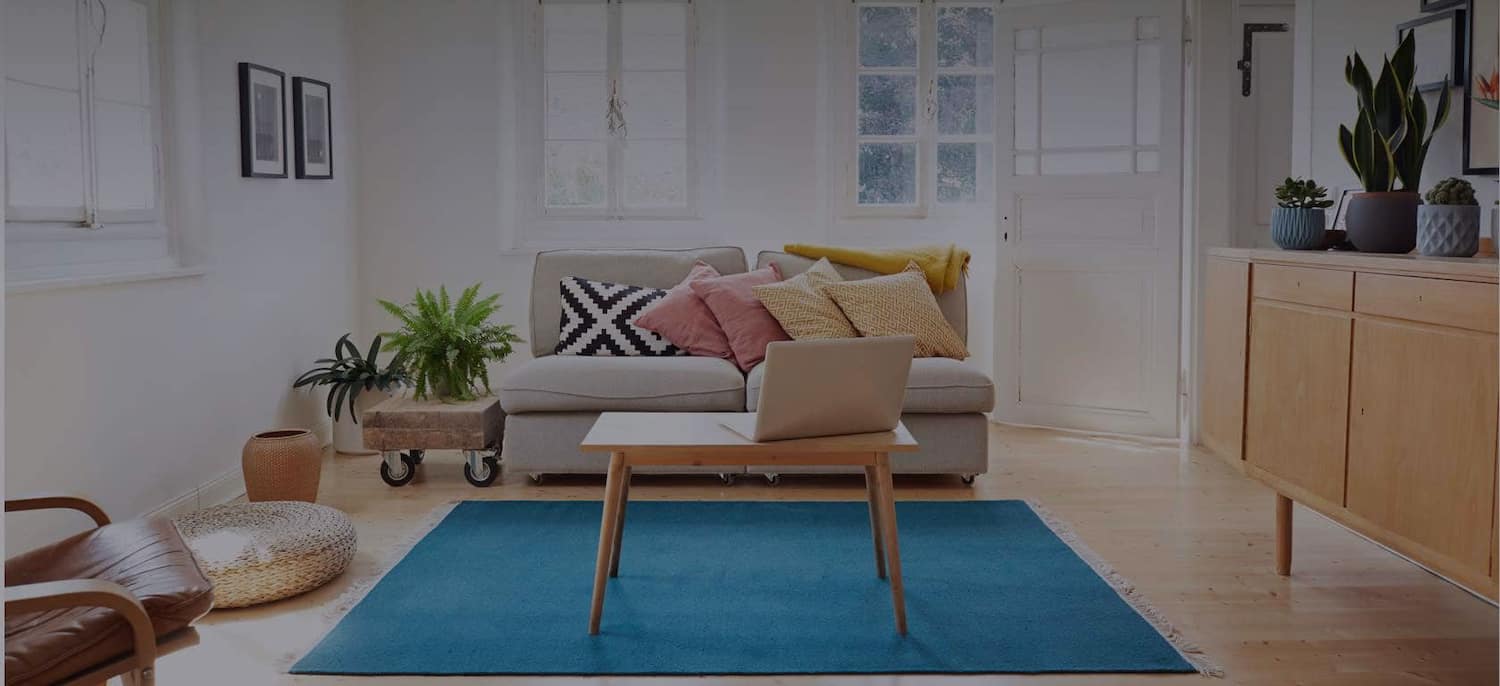 Get matched with top Masonry Contractors in Eldridge, IA
There are 5 highly-rated local masonry contractors.
Recent Masonry Reviews in Eldridge
I was as pleased as I worked with him. Andy had to go find bricks after he spent hours and hours taking the old mortar off the old bricks. So many of the bricks have been damaged in over the years that he had to go and get new bricks and he did that. It is unbelievable. He came when he said and he spent his time and I knew when he was going to come and I knew when he was going to leave and he cleaned up his mess and I mean he was wonderful. He was worth the money I spent. I was very happy with how much he charged me and the amount of time he put and how cautious he was.

- Margaret T.

We had a very wet spring here in Iowa and the old retaing wall at the side of my garage had started to tilt. The garage is about four feet higher than the house , so before the wall failed and the garage slid into the back yard I felt it would be prudent to have it repaired or replaced. I contacted Eric, he came by, talked over what I wanted and approximate cost. I asked for references and he gave me locations of jobs he had completed with the same interlocking block he recommended for my wall. I looked at them, they all looked good. One in particular impressed me, the retaining wall was amout fifteen feet long and was five years old. from what I could see it looked like it had been built in the last feq months, no leaning, slippin and straight as the day it was built. Called Eric and set a start date. And start he did. My gosh what a lot ot hard, hands on labor! Those guys earned ever dime. The new wall and parking area are absolutely beautiful. I have had a number of comments on how nice it looks. I would unequivocally recommend Eric for any stone work.

- bill h.

Price was accurate. Took 2 days to complete. Professional, and took the time to explain what needed to be done. Showed up at the prescribed time and worked until tuckpointed was done. Came back the next day to pour cap. Great service price and professionalism. Would hire them ANY time.

- Lane L.

Menting Masonry & Waterproofing Inc

Couldn't be happier with the experience. Very knowledgable team, estimate was right on the money. Most importantly, the exterior changes mean no more water in my basement. Plus, when I asked for odd an end fixes (patching of masonry columns on the front porch as well as in areas of the basement) they were more than accommodating and did a great job. And did I mention, my new patio looks great. Great crew, true to their estimate and wonderful work. What more can I say?

- Laura E.

Menting Masonry & Waterproofing Inc

Did an outstanding job and did an excellent job of matching new brick to old. Had another bid for the job that was more than twice as expensive and would have taken 3 days compared to the 1 day using 3 people. Very satisfied. Have used them previously for chimney brickwork and was also very satisfied. Only downside was a 2 and a half month wait due to their volume of work load.

- Dennis K.

Behncke Construction Inc.

Behncke has completed a half dozen jobs for me in the past. The work team walked through the area double checking the jobs that needed to be done. They covered the ground where they would be working so when they finished, they left nothing behind except the fine work they did. They broke open the cracked areas of the stucco, and in most cases on the north, they were able to apply 1 layer of hand mixed concrete. The south and west sides had large patches of of cracked concrete. When they were removed, I could see the wall of the original wood house built 103 yrs. ago. The crew had to replace rusty wire; they filled the areas with several layers of concrete. Fortunately the weather was with them all 3 days. I like the way the guys worked together and kept me in the loop. They were on hourly wage, even so they worked quickly but carefully and deserved every hour of pay. I like Behncke Construction: small group of seasoned workers, reasonable rates for QUALITY work, and nothing left behind but a surface ready for siding. Over 35 yrs. I have always chosen smaller, local companies whose workers have been with the company for various lengths of time. Over the the long run, companies like Behncke Construction and their employees have improved my home and thus my neighborhood. I know the siding company will appreciate they can do quality work because the underlying surface was done with care. Hats off to another successful quality job completed by Behncke Construction, Inc.!

- Kathleen O.

Menting Masonry & Waterproofing Inc

The crew worked steadily - would stop & answer questions if I had them. Cleaned up when finished. Work was done in 1 day.

- Laurel H.

Menting Masonry & Waterproofing Inc

Mike was very professional and offered some good tips to us in regards to how to alleviate future water leaks in our basement. He went outdoors with us and showed us some specific things we could do to keep the basement from leaking. He took this extra time with us even though he knew that we would not be using his services. I would definitely recommend this company to anyone who may be in need of assistance with basement waterproofing!

- Jim O.

Menting Masonry & Waterproofing Inc

They were very prompt in responding for my request for an estimate. They are going to repair the brickwork on three sides of a screened porch. He was very professional and friendly. He even told me what caused the problem and how to prevent it in the future. He said they were booked out months in advance, but the person in the office found a time in mid-June for me. So far I am very pleased with this faze of the project. I thought the estimate was reasonable. I will leave another review when the work is completed.

- Wanda L.

Behncke Construction Inc.

From the initial phase of resurfacing a crack, and putting down some drainage hose, the project was filled with abnormalities. 1. Estimate off 100 percent 2. First people sent were not knowledgeable and this fact was known to the owner. 3. No communication at all. We handled the communication. 4. Work went unfinished after we PAID the bill. Interesting, because the owner was supposed to handle it. Zero communication again after several attempts.

- Scott J.
Masonry Contractors in Eldridge
Explore Our Solution Center for Helpful Masonry Contractor Articles
Masonry Contractors in Eldridge