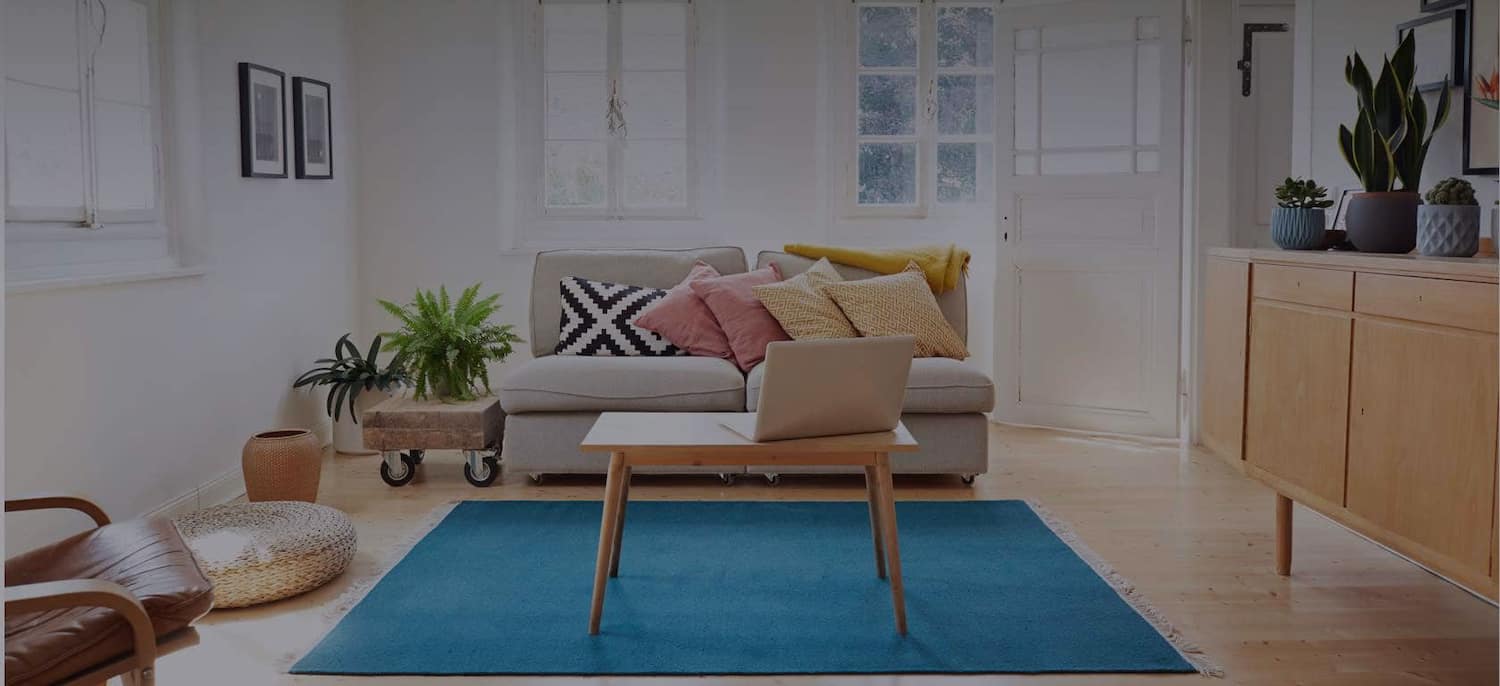 Get matched with top Siding Contractors in Ewa Beach, HI
There are 8 highly-rated local siding contractors.
Recent Siding Companies Reviews in Ewa Beach
I cannot say enough about the courteous, punctual, and quality work that I received from SES. I am from out of state and was working on a tight time line to get estimates and work done. Penny, Perry, and Shawn worked together and "went the extra mile" to insure that the work was done within my schedule. Penny, the off manager, always answers the phone, or returns your call promptly. Cameron did the repair work, which is perfect. He did the work with ease and cleaned up afterward. SES is truly a company with a heart! sheryl m.

- Sheryl M.

Bob and Miles did a terrific job with the siding installation. Great communication with the customer. Highly recommended!

- Mike N.

It went really well. The team (Team I) that worked on installing the windows and door were very fast and efficient. I was very pleased with their professional attitude. Prompt and courteous, they answered all the questions that I had regarding the install. My experience with Windows Hawaii was very pleasant from START to FINISH. I highly recommend their services.

- Carla S.

The job took longer than estimated because all the work performed was on the second floor.  The work crew were professional, courteous and clean!  We were not disappointed with the work and the product is fantastic!  Our home is cooler and quiet!!!!

- judith t.

no issues whatsoever, but then again this is only an estimate...  i had lofty expectations before, but now the bar is set even higher after talking to him...

- Dan P.

Jerry was most helpful when we met in their showroom in Kaneohe. We had no previous knowledge or experience with Siding and he did an outstanding job explaining everything so thoroughly. We had no idea the entire house was covered in a waterproof wrap called Certawrap before applying the siding. Once he finished the siding Jamie covered all of the wood fascia and window trim with a PVC covered aluminum so there is literally no part of the house that needs painting ever again, we had not idea how good it was going to be. We are absolutely delighted and would not hesitate to recommend Hawaii Siding Company to anyone.

- Terry L.

Excellent job! I'm extremely satisfied with our beautiful cedar fence! The fence was partly built, and we were unable to finish the work ourselves. Avalon was willing and able to help us, even though we were sort of designing as we went along. (Not all workmen are patient enough to do this!) We're really pleased with the result. Avalon arrived promptly, worked steadily and carefully, and consulted with us on a variety of design decisions. His hourly rate was quite fair, considering his various skills. Very well done! We're hoping to hire him for further work .

- Patricia D.

Primo Custom Painting LLC

We purchased the house in April of 2011 in "as is" condition and knew it needed work to improve its exterior appearance. We also knew it needed numerous repairs from the checklist which we had obtained from the home inspector we hired prior to purchase. We obtained 3 quotes and went with Primo who happened to be the most expensive. We chose Primo because the owner Marcello stressed the quality of his work. He took the time to inspect the house and give a detailed quote. When he found we needed repair of a large exterior staircase as well as multiple other repairs he sent his carpenter, Ryan, to look things over. Of all the contractors and inspectors we had look at our place, Ryan was the only one who noticed a potentially dangerous structural defect with the staircase. The original contact with Marcello was in April of 2011. The quote was finalized in June and work was started in August. Marcello had estimated that the work would take 2 weeks and warned us that rainy weather could cause delays. When we signed the contract we had a very firm date by which we needed the project completed. All the work was done to our satisfaction. The exterior painting was great. The many repairs were done. The stairs were completely rebuilt. After the work was completed some damage was found to a screen which when called to Marcello's attention was repaired. Our one dissatisfaction with Primo was that even though there was plenty of lead time, work was completed just prior to the deadline. However, the deadline was met. We are very happy and satisfied with the work Primo did and our home looks great.

- Kathleen K.

I was first introduced to Alan Hoshino and his company, AKH Construction, when he replaced the siding on three walls of a neighbor's house and one wall of a garage in my gated community.  That owner was out of town and asked me to watch over the project, as they knew I was also hiring Alan to replace the siding on one wall of our house.  The first time I showed up at the neighbor's project I was impressed with the materials AKH was using.  I have some experience with proper materials, and when I saw stainless steel nails and top-notch long-guarantee caulk, along with cedar boards for the trim work, I knew we were dealing with a first-class operation.  Later, when I had an issue with the performance of one inexperienced young worker's caulking job, Alan came out to the job immediately and addressed the issue to my satisfaction (he shifted the caulking responsibility to the painters where it belonged).  FYI - that job on the neighbor's house & garage was $30,000, and it still looks great nine years later!  AKH then shifted down to my house and proceeded to replace the old siding on the wall of my house that is on a very steep slope.  His job site supervisor and all the workers were excellent, with the James Hardie smooth clapboard siding installed in a very professional manner, with even lines and proper butt joints, etc.  Alan also recommended copper flashing be used above the windows, again recommending the best materials for that often rainy side of the house.  They also cleaned up the job site well.  That wall still looks perfect nine years later.  I have subsequently recommended Alan for several other jobs in my community and he always performs at a top quality level.  In talking with him, I know he also does much larger home remodeling jobs, and if we ever need that level of service I'll be sure to call Alan.  You should, too. 

- Jeremy M.

Complete Construction Services

If you are thinking about working with this organization please be advised that this is not a work-site friendly company.  CCS is unthoughtful in the impact of their undertaking on surrounding neighbors. Presently this operation has taken on a job in Hawaii Kai and will unfortunately be in the neighborhood until late 2014.  To date, in the month the company has been working on premises, they have alienated people in the neighborhood on all sides of their construction site.  When the main office receives complaints, people are told that action will be taken to correct the concern. Unfortunately there is no change in their negative behavior and, in reality there have been efforts to redouble the negative actions that are complained about. It is understandable to have construction noise on site, but, at minimum reasonable neighbor requests about blocking driveways, mailboxes and sight lines with construction vehicles could be respected.  Worker profanity, loud music, and sidebar comments speaks for itself.  Further, using other people's properties for storage of debris (such as used toilets) without permission is disrespectful. Small courtesies to people living in the neighborhood do not impact construction schedules.  Such actions would just be good business for a better contractor who works based on referrals. Those that use this contractor in the future risk that this company's absence of good will may t**** their future neighborhood in this same way.

- Reneau K.
Siding Contractors in Ewa Beach
Explore Our Solution Center for Helpful Siding Contractor Articles
Siding Contractors in Ewa Beach