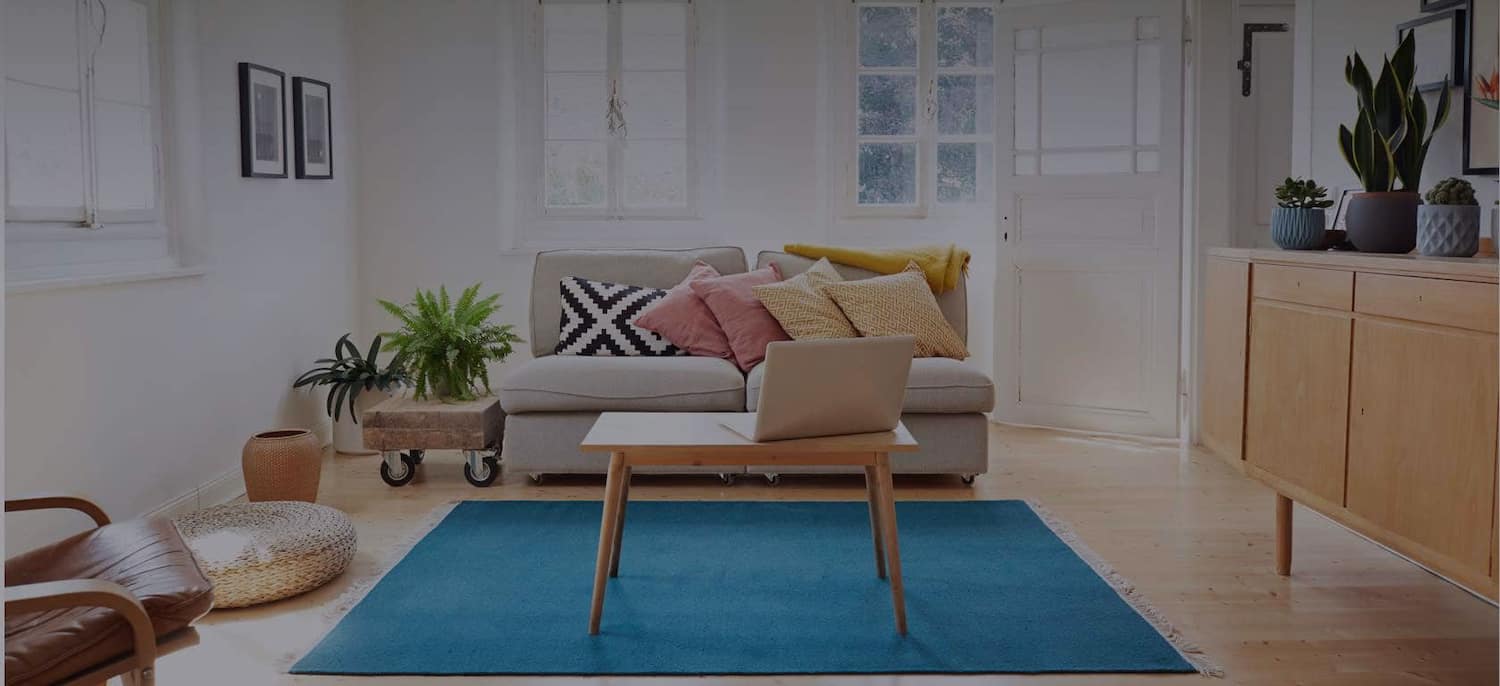 Get matched with top General Contractors in Sunnyvale, CA
There are 47 highly-rated local general contractors.
Recent General Contractors Reviews in Sunnyvale
Highly committed to your satisfaction, professional, and adept at quality remodeling within any budget. You will find the result you are looking for with SOD Home Group just as I did. They remodeled and redesigned my home from start to finish. No shortcomings or mistakes. They did a solid job and I am grateful for it. It took about five months of consistent and continuous work but sooner than I expected, they completed the job with time to spare. The results are fantastic and welcome. My wife, family, and friends are loving the new look and will certainly hire for their next job.

- Ryan K.

We were so fortunate to find SOD home group to redesign our house. It has been a while since we did any remodeling or updates. Oren was attentive to each and every detail during the work. The type of materials, the paint of the walls, the combination of the cabinets and more and more… were picked up one by one to deliver us a 'look like new' home. The whole coordination of who will work and when, what will they do daily, weekly and monthly – was managed by Oren. The office staff always made sure that the schedule and perfection are the top priority and they kept informing us regarding each and every step of the work. We cannot thank all the people who did the work and manage to complete it on time even though we are in a middle of a pandemic. My wife and I love our new home and that is thanks to SOD Home Group.

- John B.

Dave did a beautiful job of tearing out old cabinets, and replacing with new ones. He added electrical outlets for conches, and tore out the old flooring, and laid down new ones. He was very considerate of keeping everything clean and organized. Dave also built a trellis construction around The pipes on my deck, and installed a shade on the back of my carport. He is flexible to work with and considerate.

- Elsie S.

Excellent- everything was on schedule, on budget, very helpful, polite and understanding. Very skilled and knowledgeable. I highly recommend him.

- Rudra and Roshni N.

I have used Dave for several projects. He is honest and does high quality work. He keeps his commitments and his pricing is fair.

- Elizebeth M.

Eduardo and his partner did an excellent job. They arrived early and completed the project on time . We will hire Eduardo in the future.

- Larry F.

No one LOVES having a construction crew in their home, and yet! The first few days after Mike and his crew had completed our five-month project, we really missed them! Mike if funny, considerate and a great problem solver who goes above and beyond. He hires great people and treats them well which is so important when these people are going to be in your home day after day. We were thrilled with every part of the major remodel Mike did for us. He works so hard for his clients. After a long day on the job site, we would often get texts from Mike in the evening because he had been searching online for a product that would solve some challenge, or thinking about different ways to approach a problem. What impressed me the most, I think, is Mike's dedication to make sure we got what we really wanted, even if it meant more time and work on his part. For instance, when the light switches went in, according to the architect's plan that we had approved, I realized that it wouldn't be easy for me to turn lights on and off from inside the kitchen. He could have easily said, "Well, I gave you exactly what you asked for" and moved on. Instead, he pondered the wiring that had already put in and figured out a way to add another switch for me, without disrupting the finish work that had already been done. There were times that I changed my mind about something and asked him to redo it that I'm sure would be really frustrating for any contractor, but he was patient and understanding and put in the time to make sure we had no regrets. Mike was also generous with his expertise in areas that went beyond his responsibility. Our house is old, and items we needed for the remodel were nonstandard sizes. He helped us search, calling suppliers for us, sending us photos from stores and searching through web resources in the evenings, until we found the perfect item for each need. Mike even once found us an accessory he knew we had been looking for at a garage sale on a Sunday! I would call Mike first any time I have another home project, and wholeheartedly recommend Paladin Home to local friends. Big projects are not generally fun to live through, but Mike honestly made a lot of the days fun. Props also to his right-hand man Kevin, who not only does excellent work but brought me succulents from his yard to propogate and helped us recapture our unruly German Shepherd puppy when she got out.

- carrie p.

Bruce responded quickly to our request for quote, went over details of job, estimated the cost and gave us guidance on prep for the job. He called again to confirm the appointment, and was on time. He was very organized in setting up for the job. He was meticulous but fast in his work - the joins in the siding were perfect. Overall, very professional, easy to work with, and we would recommend Bruce.

- Cliff D.

CertaPro Painters® of San Mateo

Very well. The painter and his assistant were extremely thorough, responsive, & even returned for some touch up when I noticed some spots in need of extra attention.

- Roderick O.

We recently completed a significant renovation to our house, including an overhaul of our kitchen and two bathrooms. SOD Home Group did a superb job ensuring this renovation was completed quickly, safely and beautifully with the highest standards possible. Oren, who is unflappable, an excellent communicator, led the renovation and pays great attention to detail. He should honestly teach a course on time management cause the guy knows how to very juggle several projects without missing a beat. We were overwhelmed with the prospects of the renovation, but Oren allayed all fears and led a great team of professionals to make the renovation a success, and it was completed fairly quickly given the size and extent of renovation. Oren and his team's wealth of experience came handy in tackling our bathrooms that are smaller. One bathroom was really dark and felt closed in. Oren suggested adding a sky tunnel, something that we never would have considered possible, and initially decided against. However, we changed our minds, and we were so glad we did! The sky tunnel made a tremendous difference, opening up the lighting in the bathroom. I sit this as an example of how the team never pressured us to add on extra costs but would work together to find excellent solutions that were reasonable. Oren would lay out all options and explain the context behind each, but always defer to us without pressure on what decision to make. We really appreciated that as any renovation, particularly with an older house, is bound to have issues come up. It also showed Oren's flexibility since we initially waved off the suggestion, but then later came around to it. We could write several more paragraphs regarding how incredible the entire SOD Home Group team is and cannot stress enough how grateful we are to all of them for making this a stress free effort. We look forward to working with Oren and the rest of his team again when we opt to renovate other parts of our house in the future.

- Gerald B.
General Contractors in Sunnyvale