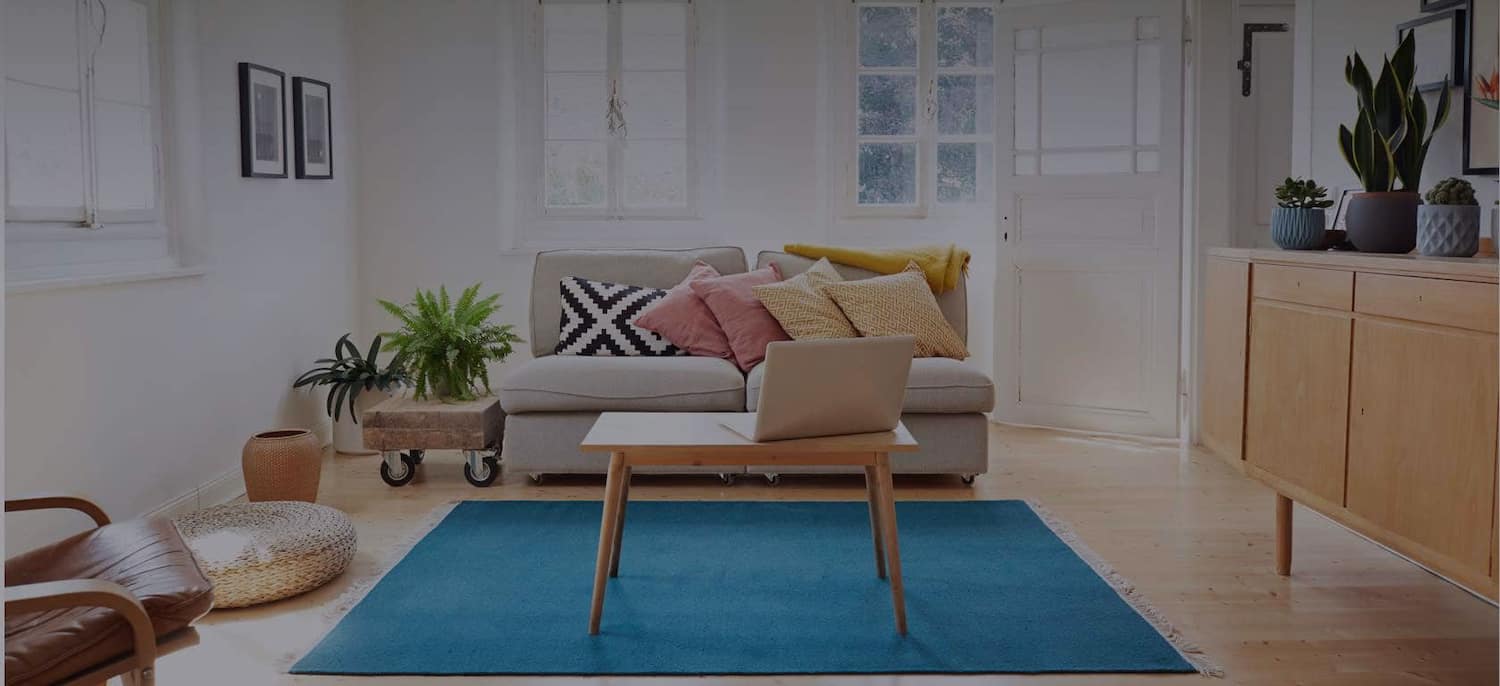 Get matched with top Garage Builders in Empire, CA
There are 10 highly-rated local garage builders.
Garage Builders in Empire
Recent Garage Building Reviews in Empire
VIP Construction & Design

Absolutely perfect!! VIP Construction provides excellent, timely service with a very professional crew. I highly recommend their services.

- Lillian G.

Bill and his crew did an excellent job working with me to create an amazing Art Studio! Bill listens to what you want to achieve and makes every effort to accommodate while keeping in mind structural soundness. This was a custom project that developed and morphed throughout the building process. End result is a unique glass Art Studio nestled among redwood trees in my own backyard!

- Debbie L.

We are very pleased with the new addition Ray and his crew completed for us. They built our new structure from the ground up. This new addition includes the cement foundation, plumbing (connection to our well and septic tank), air conditioner unit, electrical, framing, gutters, roof, insulation, windows, shower/bathroom installation and patio doors. You name it, they installed it. Ray had quick responses and suggestions any time we had questions. We will definitely keep his number for future work. We would hire him again and plan on doing so in the future. I have recommended him to family members as well as co-workers.

- tony k.

23rd psalm handyman was very prompt they've been to my residence several times and now and they are honest and reliable . They do top-notch work I'm a very satisfied customer. I would highly recommend 23rd psalm handyman

- Anthony S.

shed delivered and built. Tight space good job paint was applied sloppy to door trim, as space was very tight. Very high quality shed. Crew was polite and professional.

- richard b.

Landscape Creations By Lisa Bosch

We had a full hardscape and landscape done. Before that it was just dirt. I would recommend her. I don't think she has a company name. I was impressed with her. She is the owner designer. I was very pleased with both the interaction and the work that I had seen. I interacted with her 3 days ago. I spent around $21000.00. She was extremely personable in the initial contact. We hit it off very well talking to one another. She had ideas that changed my mind about certain things. Everything looks really good. It was really quality work. These guys worked for long periods in really hot weather. The landscape supervisor that works with Lisa is also extremely personable. Lisa does the design and she has a crew that does the work. She is on the job frequently because she has other jobs but she is always checking in. She probably calls us once a week to know if we have any concerns about our backyard. There were a couple of things. There were a few plants that didn't make the initial planting so they came back out and replanted them. The first time they built the shed, the door didn't quite look right and she had a carpenter out to repair that. They stand behind their work pretty well. They are very good people. I am happy with it overall. They are one of the companies that are generally used in the area where I live. They also offer monthly maintenance on yard work and stuff in addition to their landscape abilities.

- Jon F.

It was first class work. I found them through the people that came to paint the house. They were quite good. They were excellent. The only criticism I had was they were a little slow to get out to me because they are a small firm. I guess they stay pretty busy but when they got out here, they did really good work. I have had them work off and on over the last year. They have been here 5 different times for various jobs. There was nothing they had to come back and redo. I had 5 small projects that I could afford as they came up. The travertine came out just great. The entryway is 6 x 16 and they did it all in travertine and it looks extremely nice. The travertine was about $200.00 and their work was about $700.00. Totally, it was about $1000.00. I am very pleased with the work. My wife didn't complain once so that means I am real happy. They were really good. The only criticism is that they are a little slow to get to me. But when they get there, their work is excellent. The price was what I expected and they came in on their estimate. They were here 5 times and they came in on their estimates 4 out of the 5 times. The one time they didn't, we discussed it and they modified the estimate. They talked to me about it. They just didn't dump it on me. They could have walked in at the last minute and told me they needed more money but they didn't do that. They talked to me about what was going on. I appreciate the fact that they try to keep communication up. They clean their work up pretty well when they come in. They are in and out. They do stuff ranging from complex handyman level to putting up a whole garage up for me. I am quite pleased with them. If I need their work, I will call them. I needed to know about a plumber and they recommended him and he was very good. The guy from West Coast Renovation has contacts with other people that seem to be very professional which I thought was refreshing. When the guys come out they seem to know what in the world they are doing. I have some experience myself on working on homes and when I asked questions they gave me the right answers. They didn't give me a bunch of baloney. I asked a couple of questions that were wrong on purpose and he corrected me. That's what I wanted him to do. If he just kept agreeing with me, I would have thanked him and told him not to let the door hit him. I am quite pleased. It's a 4-man operation. He will tell me that he will do his best to get to me and sometimes it's a week later. That didn't bother me too much. He tries to pitch in with all the jobs he has going. He is a general contractor type guy. I understand that, but maybe some people will think he is a little slow responding. Once he is on the job, he doesn't horse around at all. He gets it done. He is very personable. The guy that owns the company is named Matt Potenjack. Matt's very personable and he talks right at me.

- Michael K.

Patton General Contractor Inc

Great. He was prompt and courteous. He explained costs clearly. He showed us all boards removed and explained the process so we could understand. He hired a worker who was also experienced and courteous to my wife. They laid paper where they walked and plastic sheeting to minimize dust while they worked. Each afternoon when they left they covered dangerous areas with plastic to protect our cats, and vacuumed up all dust each day so we could use the house in the evening. No smoking, no foul language, no trash. They were recommended to us from a commercial residential facility that had major construction performed. For projects from one day to one month, I would use Patton Construction again.

- Rex A.

Called for an estimate and he was very responsive, stopped by quickly. We were considering putting in a pull down ladder to access the attic overhead in our garage for additional storage space. He offered to cut a whole in the sheetrock so we could determine how much storage space was available before making a decision. We discovered that due to the framing we really didn't have as much storage up there as we had hoped, so he helped us make a decision to NOT install the drop down ladder due to the expense so he actually saved us money. He framed the whole at the same time. The project looks finished and the attic access is sealed and nicely done. Before he left, my husband and I were trying to hang a very heavy mirror and I recruited him to helping get the screw to hold it into the stud. Really glad I did, as this mirror was so heavy and I'm not experienced with power tools, so saved at least one argument over this honey do...was done quickly, with no stress on my end. Handy guy to have around. Would definitely contact him again for future projects. I liked that he is in the Manteca area and was able to respond quickly. I can't really compare his pricing as we didn't have other estimates done

- Stacey L.

They were on time. I was very impressed with them even though I didn't choose them. My next door neighbor used them and it was gorgeous what they did. We did not find them on Angie's List. We have a new community so we got names from people in the community that used these people. The owner's name is Keith Brathovd. I was very pleased with both their interaction and their work that I had seen. I think their quote was around $24000.00. I liked some of the suggestions he made. I liked what I felt was his up front honesty about pricing. I liked the fact that he recommended I get a couple more quotes before deciding on whom to choose. When I did call him to tell him I wasn't going to use him, he spoke very highly of the person I picked as well. I think he was professional, prompt, and reasonable. I think he did quality work. I would use them again in the future. They are one of the companies that are generally used in the area where I live. They also offer monthly maintenance on yard work and stuff in addition to their landscape abilities.

- Jon F.
Explore Our Solution Center for Helpful Garage Builder Articles
Garage Builders in Empire