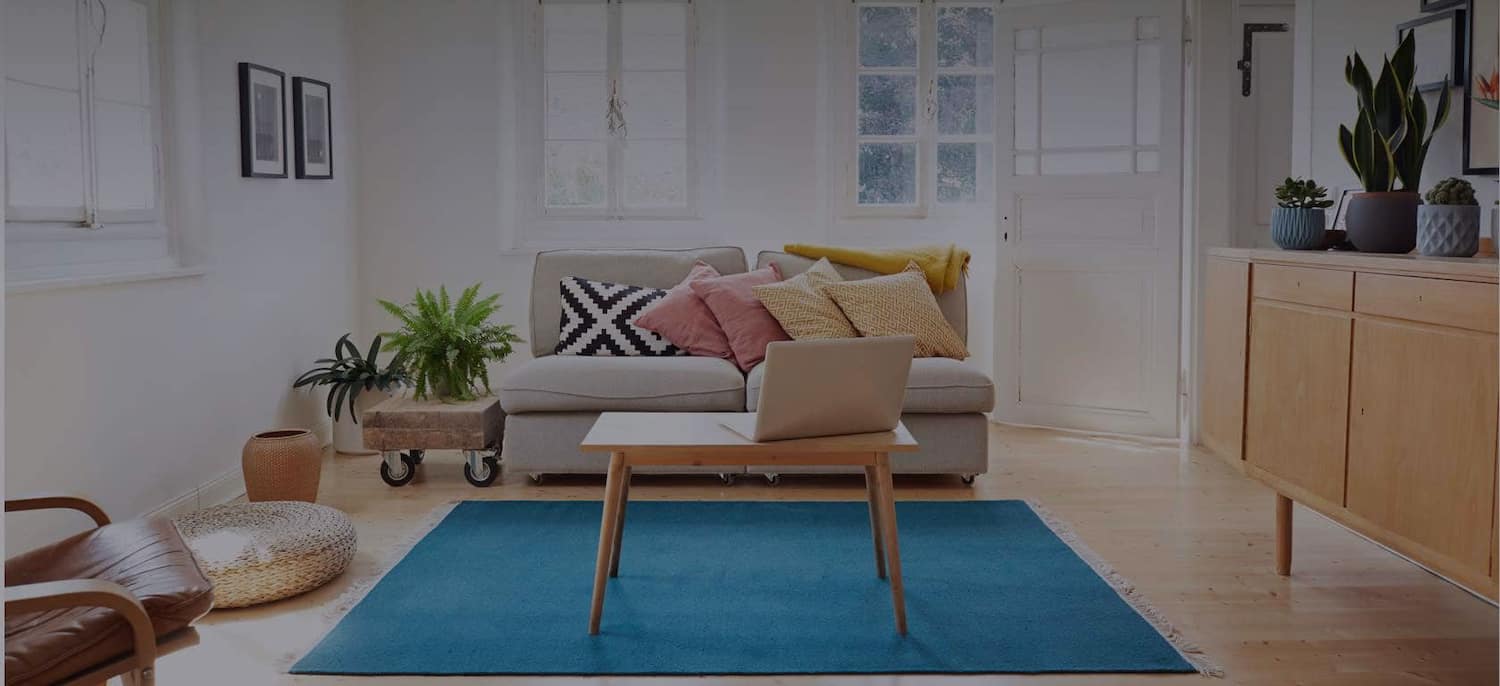 Get matched with top Home Security Companies in Chinle, AZ
There are 8 highly-rated local home security companies.
Recent Home Security Systems Reviews in Chinle
Really good peace of mind to know that we have a high standard of protection now. Always neglected getting security, but relieved to have it crossed off our list. The doorbell camera is impressive – you can see everything in front of your home and you can communicate back and forth through it.

- Andrew W.

SafeStreets - ADT Authorized Provider

My husband and I had been considering a security system for years. We used to have the same neighbors for years and we knew they would watch our house as we would do the same for them when on vacation or at work. With all the foreclosures in our area it has been hard to keep up with staying informed of who lives in and around our neighborhood. .Almost 2 months ago this guy, by the name of Lance, was walking the neighborhood and talking to everyone about security systems. He stopped by and talked to us twice about the ADT system. What a nice guy and he helped us decide on a system we could afford and even threw in some extras. Since then he has checked on us many times and offered his help in adjusting the system to fit our needs. For the first time in years we feel safe and secure. Lance and his team are the BEST.

- Christy M.

JPG Home Security and Consulting

Jim Godfrey is the proprietor and I used him for the second time. It is $50 a month for monitoring the alarm system and if one signs a three-year contract, they don't charge one for the equipment. That is within reason. I had four doors and four motion sensors and a control panel and they didn't charge me because I got a three-year contract. Jim is easy knowledgeable, he is a former police officer and so he knows what he is talking about. He is very friendly and very prompt. If we have a meeting schedule at 4' O Clock in the afternoon, and if I call him saying that I was in town a little bit early, then he would show up early. He is professional and courteous. I recommended him to a couple of coworkers and they have been very satisfied as well.

- ROD H.

JPG Home Security and Consulting

Wow. I really can't say enough about JPG. I called on a Thursday, left a message. Got a call back within 5 minutes. Jim Godfrey, the owner, was very responsive and professional. I made an appointment for Monday at 1pm. He showed up 10 minutes early. After listening to his explanation of my alternatives, I selected the "2Gig" wireless system. I worked as an alarm installer 30 years ago, so I speak the lingo. And I think I can spot a phony. It was obvious to me that Mr. Godfrey is the real deal. I signed the papers, and asked when we could schedule the install. I expected a date in maybe a week. Bottom line: The installer was there in ONE HOUR!!! I was astonished. I had to rearrange my afternoon errands, but did so cheerfully under the circumstances...Vince, the installer was very professional and knowledgable. He answered my few questions thoroughly. I armed the alarm and left town feeling secure about my new property and its contents. Full disclosure: There was a glitch with my login to the website. My email had gotten mis-spelled. One call to Customer Service got it all cleared up. I now have an app on my Android phone that lets me monitor the system, arm or disarm it remotely, and receive updates by text message for any sort of activity I choose off a list of check boxes. Things sure have changed since I installed alarms. We had to hard-wire everything. Now it's all wireless. I highly recommend JPG. I have already referred him to one friend, who has made an appointment with him.

- ROD H.

The company responded very quickly and appropriately to help us to set up the system. Unfortunately 3 of the 4 window/door sensors did not function correctly and had to be replaced. This was understandably frustrating and time consuming for us. The company, however, did (without our asking) give us a free month of monitoring for our troubles in setting up the system.

- Melissa A.

SECUR-TEC SECURITY SYSTEMS LLC

The company was eager and prompt about installing the system and then getting it, theoretically, "up and running." But they orally offered a 1 year service contract, then gave me a 3 year one to sign. Then, problems: the system was NOT connected to the central call number for emergencies, the home system phone number as listed with the central call number was incorrect so an alarm might not be recognized, and the different zones/stations were incorrectly noted for some windows. Secur-Tec came out within a day or two to rectify each of these problems, but it all should have been done right the first time. Additionally, Secur-Tec promoted the system as having a 4 day battery backup, but this is not currently true for my home system. The backup lasts for a few minutes without power. So I am contacting them yet again. My previous experience with alarm systems from other companies was far less time consuming and far more reliable.

- c s.

Sales lie to you. say one thing and do another from the start. sales said the cost for everything to install the cams would be 316.00. the day installed I was billed 498.00. Additionally, I did not know the 316.00 was also taken out on my credit card also. The company just gave me the run around and when I wrote to Vivint's legal email (You can not speak to anyone except the customer retention) There was no response from them. The cams did not work properly as they only worked for 3 minutes then had to be rebooted. After numerous calls vivint sent out a tech that could not make the cams work either. They were returned that day. I never received the full amount for the cams that I paid. $316.00 and 498.00. After some months I received a parcel payment of 255.00 and then in the next month received 416.01 a total of 671.01. When I inquired about the missing amount I was stonewalled, lied to by half truths, and again I sent messages to their legal as that is the recourse you have. Vivint, inc said I owed them 129.00 for some type of fee when the installation was done. I know every conversation that you do with this company is recorded, beware. The people you talk with all want to place words into the conversation to trap you into saying something that will benefit the company. I went to the adjutant general of arizona and processed a complain and it is resolved but only to a point. 2 of the 3 items that I brought up were not addressed. The amount of 129.00 was removed from my bill. Vivint employs the use of robo calls if you are behind in payments. I did not pay their bill until this was resolved. Everyday I received a robo call from vivint. It is a harrassment tactic. Please go to the online better business web site for utah and read this companies business reports from their customers. This is the treatment you receive in all matters of their business. PLEASE PLEASE PLEASE READ THE utah.bbb.org

- donald s.
Home Security Systems in Chinle
Find Home Security Companies in
Home Security Companies in Chinle