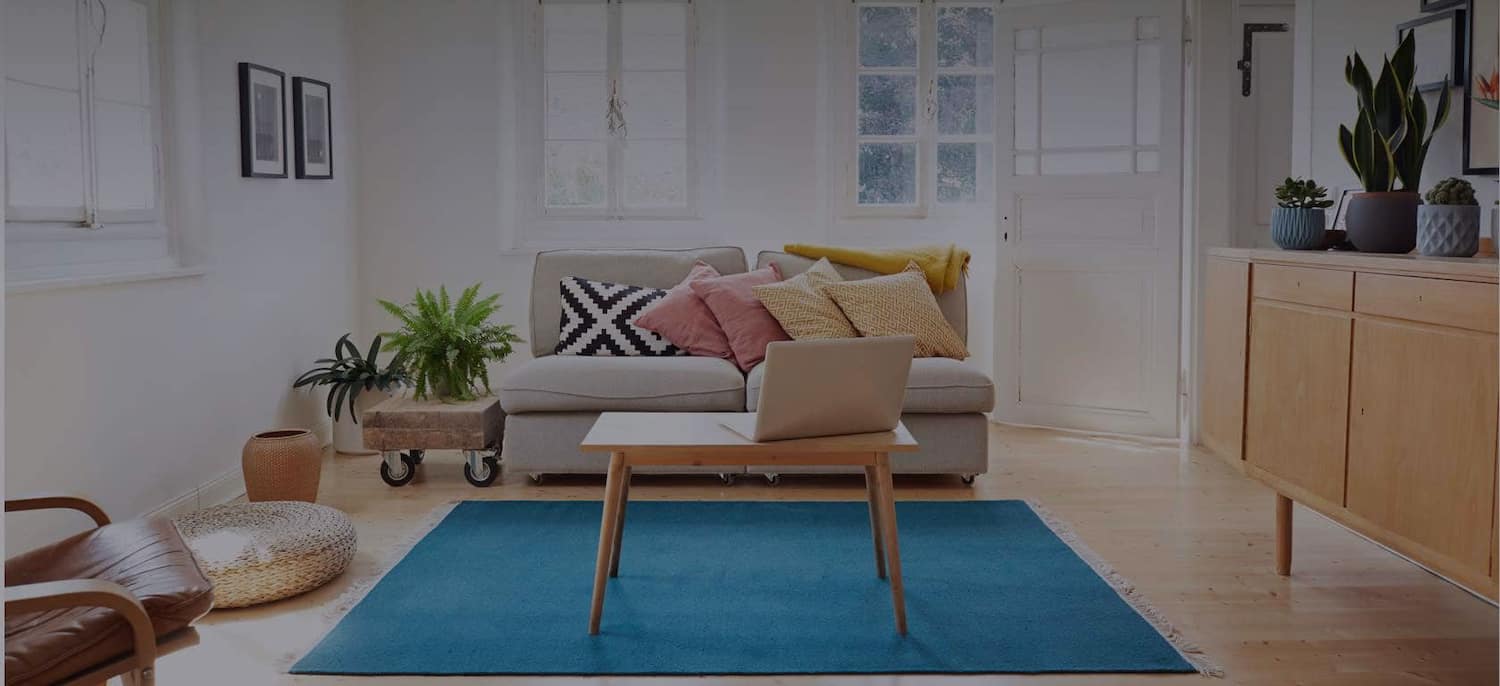 Get matched with top Drywall Contractors in Van Buren, AR
There are 4 highly-rated local drywall contractors.
Recent Drywall Reviews in Van Buren
Trifecta Roofing and Restoration

Heath & his crew were amazing! They completed the job in record time, demonstrated professionalism, & cleaned up afterwards like they were never there.

- Lauren P.

Henleys Remodel And Repair

The Henley's were punctual, really nice, and very professional. They repainted three rooms including a bed room and bath room. Both rooms included a large amount of trim which had been previously painted with oil-based paint. The prep work for the trim required more labor than anticipated , but they did not cut corners and the final appearance is excellent. They methodically protected all floors and furniture before painting. They cleaned up the rooms and put away the paint and their tools each evening. We asked them to change out two vanity lights install towel racks , and cut an access panel for our tub faucet, none of which were included in the fixed price of the job They did these at a very reasonable price. They told us that they would come by the following week to do any touch up work we requested. We have not found any area which requires any touch up .

- Richard T.

Henleys Remodel And Repair

really well! considering it was a bathroom/laundry that was out of commission. His wife and daughters ofter worked at the site and offered suggestion for decor and decortaing. They cleaned up perfectly every day and were quiet, clean and respectful. The subcontractor was excellent and I admire that he got a sub for parts of the job that he wanted done perfectly. I felt comfortable leaving for babysitting or shopping with them here on their own. I will use them when I redo my other bath and then the kitchen next year.

- Margot & John M.

Pound's Paint and Remodeling

It is beautiful! Many details were very tricky. They painted our shiny honey oak spindle stair rails black and our honey oak base boards and trim white. I wanted the living room and my daughter's bedroom painted dark gray. The bedroom looked great, but when I saw the dark gray on the living room walls, I panicked. I talked with them and decided to go a shade lighter gray for the living room. They mixed a gallon of extra white into the 3 gallons of gray and it turned out perfect. Sherri Pound is an expert at cutting a straight line between colors. Our dining room is navy blue with intricate white chair rail, trim and baseboards. She kept perfectly straight lines between the two colors. They were also very fair on the price. They cut 2 days pay off the price of a 16 day job because the paint didn't cover as well as they expected and they had to paint additional coats. They also said they will come back and fix any problems I find. There are a few places that need touched up and one place they missed cutting in and painting the trim (under the built-in desk in the kitchen). I haven't contacted them about it yet. So, if they happen not to do what they said, I will amend my recommendation. However, due to the fair and professional behavior I have seen so far, I will be shocked if that happens. Pounds Paint and Remodeling does the kind of work you always hope a contractor will do, but in reality, find it rarely happens. I highly recommend them for the quality of their work, fairness of their price, and their pleasant attitude throughout the job.

- Deborah C.

Lamb Painting And Drywall Finishing

Mr. Lamb came to do the job exactley when he said he would. He also matched up two places in my ceiling, about three feet by 10 inches, popcorn ceiling, and it really looks great. He also matched up two walls with the texture of the old wall. Over all a truly great job. The man knows his business and is really good at it. Hire him if you need this kind of work done.

- Douglas B.

Pound's Paint and Remodeling

Pounds paint, paper, remodeling did an excellent job. I was very pleased with the work. She was able to raise the value of my property by $30,000.00

- Zula C.

Pound's Paint and Remodeling

The original quote was $1,400 to rip down paneling and replace with drywall, paint den, paint dining & hallway. Remove popcorn ceilings in two rooms. 3 days work. The only down-side at all to the experience was that we had to go pick up drywall ourselves. It didn't pose a problem for us but it might for some customers. The first day they had all the paneling down and had started on texture in dining room. Second day they had most of the drywall up and removed popcorn ceilings. From there the project progressed steadily but was going to take longer than the original estimated 3 days. We had no problem with this due to their prices being so reasonable and also we added entryway paint & texture and also asked that the beams in the den be painted. The cost for those two add-ons was $250.00. In total the main house remodel took about 7 working days. After we saw what a great job they were doing in the main house we decided to get their quote on installing laminate wood flooring in my husbands office and putting the trim up. They were very low priced and had the entire floor + trim installed in one day. Sherrie and her brother Ronnie were very professional and polite. I was nervous to see the results having found them on Angie's List and not having viewed any previous projects. My anxiety was for nothing because they did an amazing job on the remodel. We are hoping to replace the rest of the laminate flooring in the house and add crown molding where we have none. When we decide to get started on that project Sherrie will be who we use!

- Tony J.

We had a rain day in teh middle of the job and we we're worried about the leak..but Bob had it covered before the rain came and then came back the next day and finished..I was amazed as I thought for sure we ran into a bigger problem when the rain showed up..He has done pressure washing for us and his prices are far below other handymen in the area and he did the walkway for free after the dfriveway and it now looks brand new. Next he will wash our wood fence insude and out and treat it.. Thanks Bob

- bob g.

Lamb Painting And Drywall Finishing

We have no complaints at all about Lamb Painting and Drywall. Lupe Lamb is polite, quiet, does everything he possibly can not to interfere with the residents, thoroughly protects all items that aren't being painted, and does it all quickly and efficiently. Lupe does not take on three or four jobs at a time, but keeps coming to our home every day until the work is done, so we don't have to be disrupted any longer that absolutely necessary. He has done work for us three times now, and we will be calling him again soon to do another room. Ceiling to floor, the finished job is perfect! You can't go wrong with Lamb Painting and Drywall!

- Betsy J.

Well, it is not over? and probably won?t be for awhile. We called Scott to do one job, but after meeting Scott (he is so pleasant and respectful) and seeing the quality of his work, we want him to continue working on our house. It has been a wonderful experience to deal with a true professional. As I stated, Scott, showed up on time, did the work in a timely manner and for the price quoted. We live out of town, so it is nice to have someone who is trustworthy and capable, we would recommend Scott without any reservation. Quick Story.... Like I stated, we live out of town, but we have relatives that live close by the home Scott is working on; one day shortly after Scott had started working on our house, my husband received a message from his father stating he had been out to the house and met Scott and he wanted my husband to call him ASAP. Needless to say, my husband thought there was a problem at the house or with Scott, so when he called his father, he was not expecting to hear his dad say.... "Son, you have a professional working on your house, he knows what he is doing." My father-in-law, was so impressed with Scott and continues to discuss how impressed he is with his work.

- April L.
Drywall Contractors in Van Buren
Explore Our Solution Center for Helpful Drywall Contractor Articles
Find Drywall Contractors in
Drywall Contractors in Van Buren