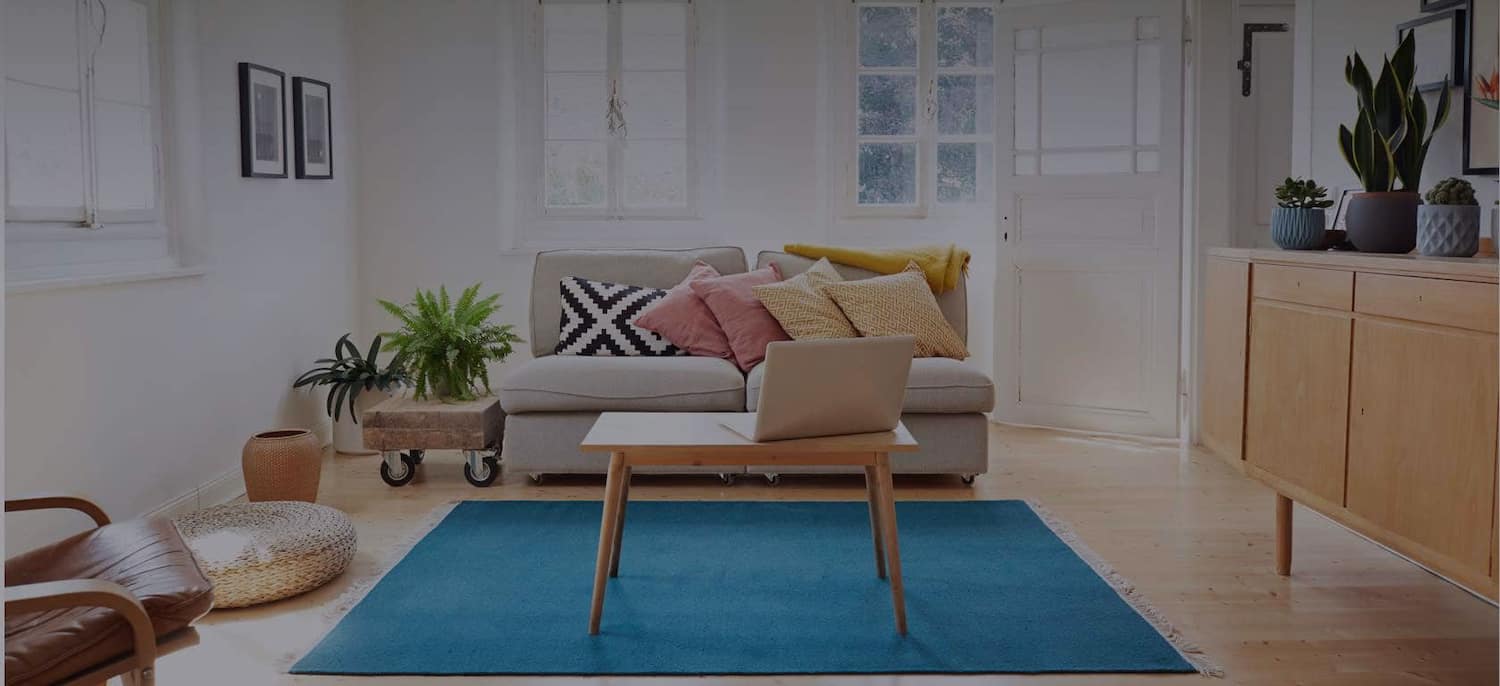 Get matched with top Generator Services in Maumelle, AR
There are 7 highly-rated local generator services.
Recent Generator Service Reviews in Maumelle
Get-ER-Done Handyman Services

I talked to him about redoing the floor in the bathroom and replacing a toilet. He was well under the budget what I expected it would be. He did the job a lot better than what I thought it would be. He got it done ahead of schedule and within the budget. I offered him other jobs like replacing the kitchen sink and putting in a new faucet and he took care of that too. Again well under budget and right on schedule. I again asked him to look at the shower since I was getting only hot water and not cold water. Again he did it under budget and ahead of schedule. He hooked up a generater and I wanted a concrete bed for it. He found a concrete beneath the grass and he took the help of another man and dug that out and replaced it on the other side and placed the generator on that. He saved a good 500$ on that. We can never find too many people doing such things. He also made sure that the generator is running well and also built a shelter over the generator. Last thing I had him to do was put in a garbage disposal. Anytime anything I need, that is the guy I call. He saved so much money and did everything ahead of schedule. This guy should be rated A. He cleaned up everything too. He is amazing.

- Patrick B.

Airmasters Heating & Air Conditioning

They did pretty good. They do an annual inspection and repairs. Whatever is needed. I would use them again. We are on contract with them.

- Martha W.

Northside Power And Electric

Excellent job of installing adequate sized transfer case and subsequent maintenance. When generator failed during ice storm on New Year's Eve a year or so later a tech came out after midnight and fixed it!

- Jack W.

Airmasters Heating & Air Conditioning

We called Airmasters for a second opinion when we were told our compressor needed to be replaced. When I called, the person I talked with was very helpful and knowledgeable. They scheduled an appointment for a technician to come to our home and check our unit. The technician explained the problem with the compressor in a way that we could easily understand. He also explained the pros and cons of buying a new compressor or a whole new system. We decided to purchase a new system because the benefits of a new system outweighed the cost of trying to keep repairing our old unit. Brad came to our home to give us a quote on a new unit. He explained the different sizes and performance of a number of units and compared the energy savings versus the cost. He was very knowledgeable and personable and gave us plenty of options and explained all the costs and benefits of each. Airmasters installed our new system and guaranteed to keep our house comfortable and cool if anything happened to our old unit before the install date. We had our new unit up and running after five days. Brad returned to follow up and make sure everything was running properly. We appreciate the professional and courteous manner in which we were treated, and our system is working great.

- lane l.

Northside Power And Electric

Customer Update: generator was installed 6/27/2013, it was an outstanding piece of work, would recemmend them to anyone. They came out right away when I called them. They measured everything and figured out what they would have to put in, transfer switches and so forth. It is currently on order and we are awaiting the delivery of the generator. It is expected to be in by the end of the month, which is when I will have a better idea of how it went with them. So far, I'm very pleased. I know some people that have done business with them in the past, they are friends of ours and he is an electrical engineer that specializes in power plants. They said from their experience they knew the company and their work. I think they are very organized. They are very good, very punctual. They have a huge demand. I spent 9 days at Christmas without power for one of those huge ice storms out here and they have been putting generators in steady since then, so they have a backload on. We have ordered it, with no deposit required, but the service is not yet complete so there are some things I can't grade.

- Jerry C.

Northside Power And Electric

I contacted them in November, 2013 and they came to do an in-house evaluation. They gave two estimates, one for whole-house and a $500 less estimate that would not cover the whole-house. I chose the whole-house as that choice seemed the logical one given the price difference. They are the #1 Genreac distributor in the state and given the situations we have had in the state, there was a wait list. I signed a contract in November, 2013 and the installation occurred February, 2014. They were very professional, demonstrated the generator and gave instructions regarding its use. It is remotely checked weekly at a specified time and if anything is wrong an email is sent to them and they come and fix whatever is wrong. If I'm remembering correctly, there is a 5 year warranty included in the price, with needed oil changes and battery replacement. It has not been used as yet but if the situation occurs, I will be one of two houses in the neighborhood with power. Very satisified with their company.

- Carole H.

Northside Power And Electric

Northside was one of the few companies that were interested in installing a whole house system. Of the four companies I contacted only one other came out. But I had a hard time trying to get them to return my calls. Northside came out and performed a very detailed review of what was needed. They showed up on the day they said. Job went well, the plumber showed up for gas connection, followed a few hours later by the installation team. The team worked well into a very cold evening to get the generator installed. They tested the generator and performed a whole house test. All went as expected. Very professional group of people. Would highly recommend this company.

- Ron B.

we called for a quote for the repairs needed, got a quote the same day. I asked for 2 quotes, one for the entire job and one for just the repair with the pipe exposed and the bad section exposed. they happily supplied the quotes. we had the line exposed and they were here the next morning to execute the repair. the job went smooth and fast, the line was blown out for foreign objects and moisture, pressure tested, reconnected to my generator, and the technician waited while I started and tested the generator. all was good. I have used arrow plumbing for many, many years with similar results. they have always analyzed the problem and recommended fixes with alternate solutions. they have all the diagnostic equipment required for proper diagnosis as well as all the need equipment and too to complete even the most complicated of tasks. their personnel are well trained on the use of their equipment and tools, which makes them very efficient. I have had problems with their work on rare occasions, but have been well satisfied with the resolution, and the ease of gaining a satisfactory solution. I realize they are very expensive, but well worth every dollar. I know when I pay for the very best that is exactly what I get from arrow.

- Ginger G.

Northside Power And Electric

Horrible! I used them once and never again! Paid for yearly maintenance and got receipt that everything was paid in full. I called a year later to have maintenance done and front office shows receipt of payment and has now added another bill without my knowledge. They never sent invoice, it was for a service I didn't have done a year later.

- Brandi B.

Northside Power And Electric

It took a few months to actually get them out to install the generator but after several calls they finally got the job done. Price wise they easily beat their competitors and once present they were efficient and professional. I only wish it wouldn't have taken so long initially and that they would have given some sort of instruction on the generator itself.

- Joanna H.
Generator Services in Maumelle
Explore Our Solution Center for Helpful Generator Service Articles
Find Generator Services in
Generator Services in Maumelle