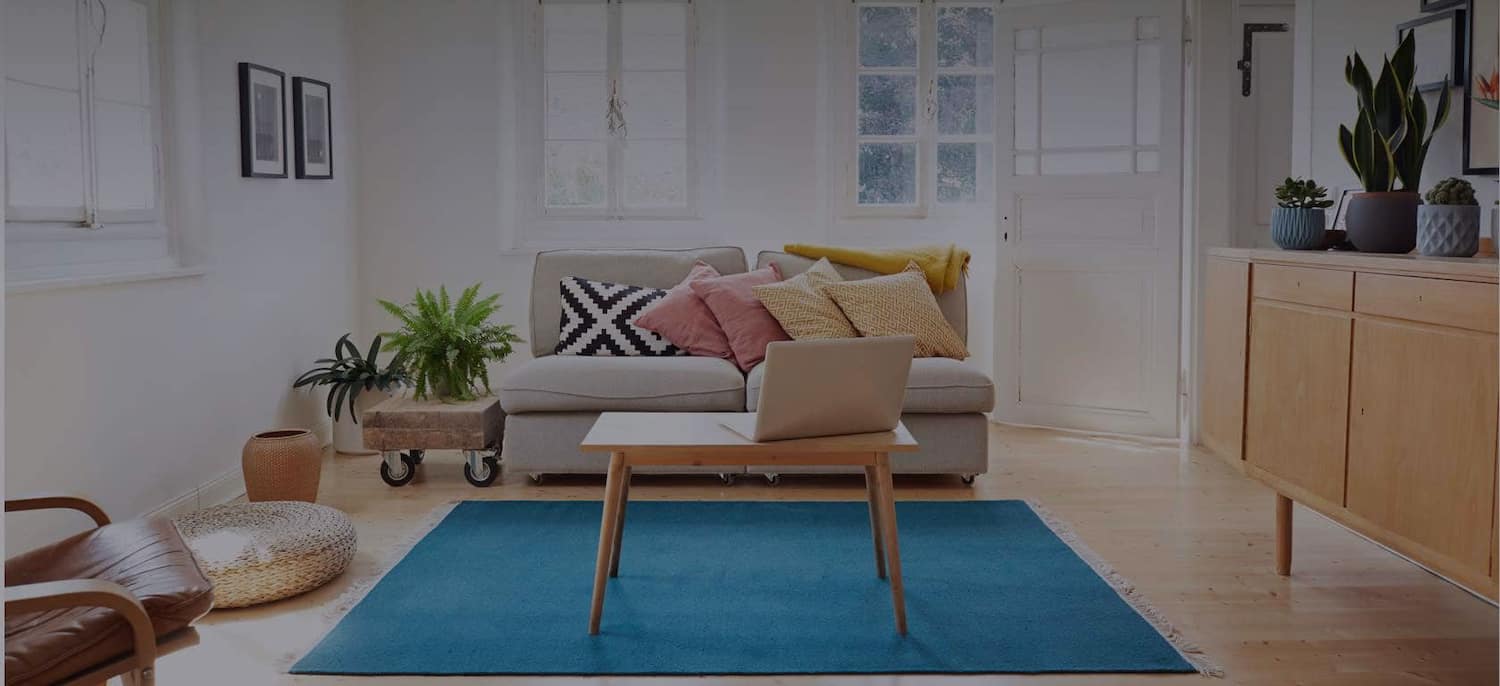 Get matched with top Door Installers in Jonesboro, AR
There are 2 highly-rated local door installers.
Recent Door Installation Reviews in Jonesboro
Window World of Northeast Arkansas

We used WIndow World twice. Both times they did an excellent job. We purchased their best double hung windows and are enjoying having the grids inside the glass and the ease with which we can clean both the inside and outside glass. The windows look nice in our home. The installers were fast and professional, obviously knowing what they were doing. The first time we had seven windows installed in less than a day and they cleaned up everything great. The next set of windows was more complicated and on the second and third levels of our home. It took them a day and a half and they did leave behind a few scraps of material in the grass that I picked up for several days. That was my only complaint; perhaps a lot of it was hidden in the blades of grass plus it was a long day of work for the crew. I would definitely use them again. I considered having wood windows on the inside and I am so glad that I didn't do that. They would have cost more and required me to use a contractor to install them plus it would have taken a lot longer to get the job done. A few years ago while trying to salvage the old windows we had some men hired by a contractor come and work on the outsides of a few of our windows where the exterior wood was rotting. Those two men took our windows out and put them back in and it was a very sloppy job that took them a long time. Those windows were never the same. I learned from that experience that it's best to hire someone that specializes in windows.

- Carol J.

JIMMY BRADLEY'S HOME IMPRVMNT

November 14, 2017, After getting three estimates, doing lots of research for any negative feedback, we chose JIMMY BRADLEY'S HOME IMPROVEMENT to replace our old windows and doors, install new siding and faux stone on our house. Mr. Bradley's employee Jeff was the one that did the work on our house. Mr. Bradley never came by to check on the work his employee was doing. First Jeff and his helper(training) removed 14 old storm windows and 14 Old Pulley Windows and installed new windows, in less than 7 hours. I couldn't believe it when I got home and saw how much they had completed in such a short time. We contacted Mr. Bradley immediately when we noticed the window trim had huge gaps in the corners, the caulk was sloppy and was missing in some areas. Jeff also broke one of the new windows during the installation, but failed to mention it or repair it, until I ask him about it. Mr. Bradley made excuses like "everyone has their own way of doing things" but he assured us that the issues would be corrected and the job would be done right. We also discovered that Jeff had used pieces of a cardboard box in place of the 3/8 thick insulation, under the siding on an area of our house. Leaving the area unprotected from water damage as well as insulation. When I questioned Jeff about it the following day he claimed that he replaced it before installing the siding. They completed the job in December 2017. We were not happy with the quality of work but believed Mr. Bradley when he assured us that things were done as they should be. Within just a few weeks we started having issues. First, the new French Doors were very difficult to close. We had to pull up on the door and do all sorts of maneuvering to get it to close. We contacted Mr. Bradley and Jeff came back and worked on the door. Around this same time,(4/25/18) we noticed areas of the Fascia was falling off of the house. The nails were just falling out. We sent photos to Mr. Bradley and he offered no explanation, he sent Jeff to nail it back on. The door was better for a few weeks, then quickly got even harder to close, and at times would just swing open, even when locked. In June 2018 we noticed the siding on one side of the house was buckled and warped. We notified Mr. Bradley about the doors and siding. It took several calls and text messages before he finally sent someone on 8/23/18. By the time they did show up the siding was buckled and warped on the front of the house, more nails were popping out from the fascia and the windows still had gaps in the corners and exposed wood in some areas. The person he sent could only work on the door (by placing a piece of cardboard between the hinge and door facing) and he put some caulk on the windows. Mr. Bradley said he would send someone to work on the siding. December 2018, Mr. Bradley sends a new guy to fix the door and siding. That's when we discovered why the door had so many issues. The nails holding it on were not nailed into anything. (see IMG_4011.JPG) He put a few nails in the windows and the siding and called it fixed. He told me he had replaced the cardboard with insulation since Jeff had lied about removing it. Once again we called Mr. Bradley he came for another walk around, we still had siding falling off, gaps in j-channel, etc... We actually had some new problems as a result of Jessie's work. (IMG_4028.JPG, IMG_4035.JPG, IMG_4029.JPG). January 2019 We took a photo of the cardboard still on our house. April 2019, same guys are back to remove the siding & j-channel and reinstall it. 1st wall the Siding seems are not going the same direction, the panels were too tight & had no expansion room. This caused the original buckling. When they removed the window trim we just happened to see the wood around the window was decayed. All decayed wood was supposed to be removed during the initial remodel in 2017! (IMG_0462.JPG) 2nd wall siding not straight & insulation hanging out at the bottom, no expansion room. 3rd wall no expansion room, siding not straight. 4th wall siding removed laying on the ground the guys leave for the day. We find decayed wood on a window. The wall and siding are rained on several times and is still laying on the ground. 4/23/19 On more than one occasion when the guys show up to work they have come to the door and asked me "what do you want us to do". "REALLY?" Is all I can say! We have had so many "walk around meetings" with Mr. Bradley and his main siding guy (Jessie). I think looking at our house should be all the direction they need!! When I mentioned to Jessie that the siding will not move he stated; "it moves where I want it to". That explains so much! Mr. Bradley had the nerve to complain to me that this has cost him $5000! Well just do your job correctly cause this has caused me 20,000.00! Do yourself a favor and stay away from BRADLEY'S HOME IMPROVEMENT!!! NIGHTMARE

- RENEE P.
Door Installers in Jonesboro
Explore Our Solution Center for Helpful Door Installer Articles
Door Installers in Jonesboro