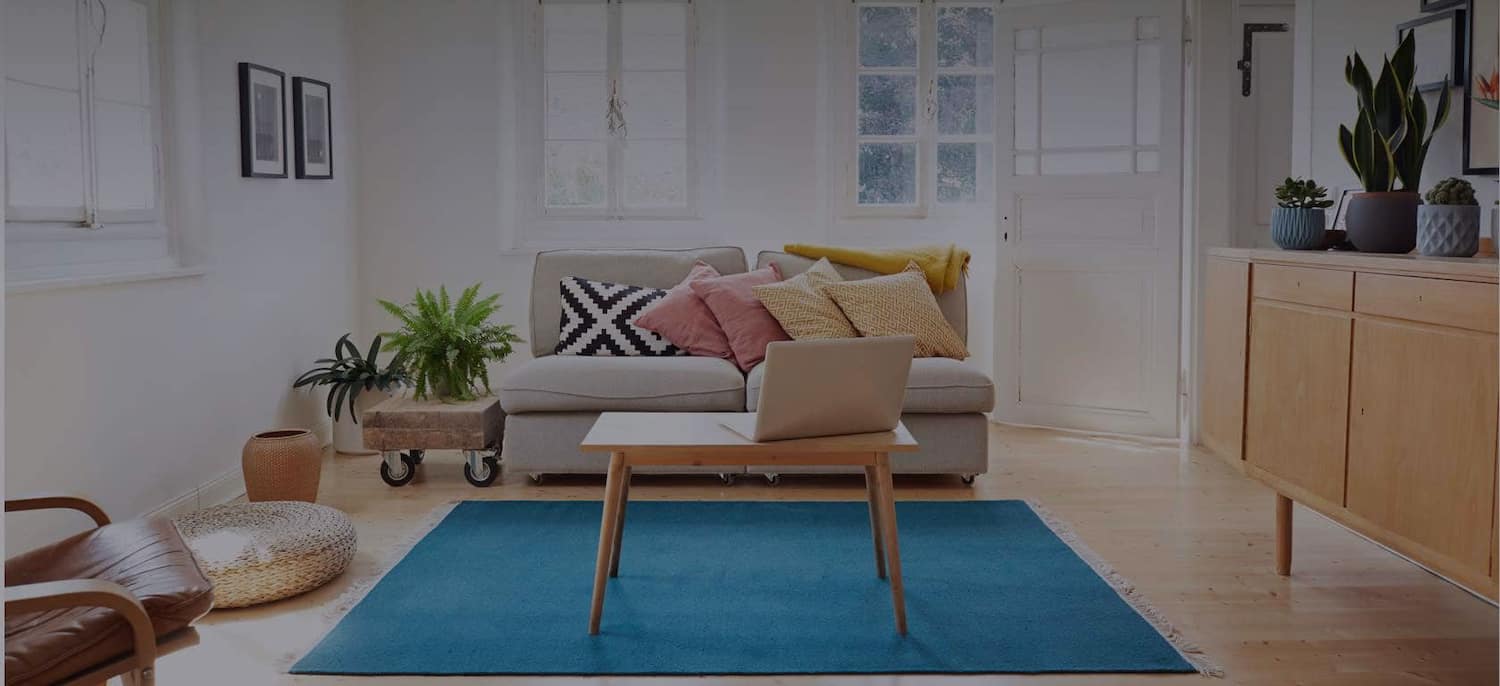 Get matched with top Insulation Contractors in Decatur, AL
There are 16 highly-rated local insulation contractors.
Recent Insulation Reviews in Decatur
Great work! Arrived in time for estimate. Arrived on time for work. Was Prompt and efficient work. Price agreed to was exactly what was charged. Thanks so much!!!

- Leslie P.

We worked with Jody Watkins from Yellowhammer and he was extremely knowledgeable and helpful through the entire process. He and his supervisor (name escapes me) walked me through every task that would be done, why it needed to be done and how my insurance would or would not cover it. They even helped me translate the claim paperwork from my insurance agency into something I could understand. Only hiccup we had was how the spread of nails expanded into our neighbors yard. One call to Jody and the team was back out running magnets over theirs and our yards and driveways to make sure the got as many as they could. The insulation install was also done well with Jody ensuring everything met our standard of satisfaction. Bottom line is we would highly recommend Jody and the Yellowhammer team for any of your roofing or insulation needs. If we end up needing any more Jody will be who we call.

- John F.

We are exceptionally grateful to have Mr. Brooks do our inspection. The time and effort he took to perform the inspection and answer questions was very appreciated. Mr. Brooks was professional and at the same time personable. We would recommend him and his services to anyone and will definitely call him again should we require another inspection.

- Kelly M.

Nick & his team were professional, courteous, punctual ,professional, work done completely better then I ever imagined. The work was explained in full & made easy to understand by Nick .I had several estimates they were not the lowest but I'm so happy I choose them . They called every-time to make sure my dogs were not in yard as I requested. They kept my yard clean every day . I would highly recommend they do fantastic work.I would gladly show my crawlspace to anyone interested in hiring them.

- Margaret D.

A Family Affair Drywall & Painting Company

Great. Showed up on time, finished on time, did an excellent job. Responsive to my requests such as using no VOC paint.

- jeffery k.

I had had initially scheduled an AC service with another HVAC provider. When that provider told me my AC compressor had died and gave me a high quote to replace my AC unit, I decided to get other quotes. Valley was one of the HVAC providers that I asked to quote. In short, I was very impressed with them start to finish. First, they were on time. When I called to ask for a quote, the gentlemen on the phone set an appointment for the next day and arrived around the time he said he would. Then when I had them install my new unit, (which took two days) they were there both days at the time they said they would be. As a working professional, punctuality is very important to me since I usually have to take time off of work for events like this. Second, they listened. When the field manager came out to work up my quote he answered my questions and listened to what I wanted. I told him that I wanted a quote with different options and that's exactly what he gave me. He gave me a price for just swapping out my old unit (around $6k which was waaaaay cheaper then several other quotes I received) plus a couple other options for better units and more services. Third, good value. We ended up choosing the most expensive option on the quote (around $9k), BUT that option was almost $2k less then the initial HVAC provider I had contacted, and was for a MUCH better HVAC system (15 SEER two-stage compressor vs a 14 SEER single-stage compressor) and also included a great deal more services (e.g. sealing duct lines, getting old duct line off the ground and hanging them properly, installed vapor barrier in crawl space, sealing registers, running new AC line for unit, and a few other things that I cannot remember). The system they installed also came with a 10 year bumper-to-bumper warranty. Fourth, hard-working and considerate. Once they got the approval they started immediately. When the crew arrived I let them know that my wife (who works nights) was sleeping and requested that they try to keep the noise down if possible. I know replacing an AC unit and working in a crawlspace can be hard, noisy work but I was quite surprised at how quite they were. They did a great job installing my new system and they did what they said they would do in the time they said they would do it. Although its never cheap to replace an AC unit, I found that Valley gave me what I feel is a great value for the money.

- Lillian B.

Morgan Drywall & Painting

Mr. Morgan was very prompt in responding to my initial request for an estimate. When he came out for the estimate, he explained all that need to be done in detail. His estimate was very competitive. After we scheduled the repair, inclement weather (icy roads) prevented Mr. Morgan from performing the job on the planned day. However, he called me and kept me informed of the situation and rescheduled for the next day. Mr. Morgan performed the repairs while responding to my questions, The job was done very well. After the repairs were complete, he cleaned up the job site. Overall, I was very pleased with his professional work.

- Thomas P.

A-Z Roofing & Contracting LLC

I was very satisfied. All went well. The owner and workers were professional and friendly and local.

- Donna P.

perfectly gave great advice and if we need the interior ceiling removed, he will return and it is no charge.

- Elizabeth G.

Southern Valley Services, LLC

Tommy Marr and his crew (Scott and Tony and Shelia) were top notch. I had had other contractors come out and tell me nothing could be done without ripping down dry wall and starting over. Tommy brought his infrared gauge/camera and took pictures of how hot our upstairs bedroom above the garage was versus the room right next to it. He laid out our options. Then told me what he would do if it was his home. He also took the time to use the infrared gun on the downstairs & garage to make sure the insulation between the ceiling and rooms was where it should be. He ended up cutting scuttle holes (in the room above the garage) in two walls to add insulation that had fallen out in numerous places. Then they added foam board and foam spray to seal the edges. They also blew insulation into the floors because we had seen empty pockets that didn't have any coverage. They blew insulation over our breakfast nook area that didn't have ANY insulation. They also incapsulated the second upstairs bedroom/ attic space with foam board and foam spray. We now have a 1-2 degree difference between bedrooms upstairs. Our kids can now sleep comfortably and I don't have to constantly be changing the thermostat. Added bonus, the incapsulation also provided some extra sound barrier and aided in noise reduction. Tommy always called when he said he would and returned calls in a timely manner. His crew was always on time and polite & friendly. They tried to clean up after themselves each day. When the job was done they cleaned up decently well after themselves. They also indulged my desire to learn about what they were doing. They let me crawl around in the attic space and other areas and watch them work. They were good patience men. Also, he informed me about energy efficiency rebates that we might be eligible for that I didn't know about. We will hire them again when we have the funds to add more insulation to the rest of the house.

- Lauren S.
Insulation Companies in Decatur
Explore Our Solution Center for Helpful Insulation Contractor Articles
Find Insulation Contractors in
Insulation Contractors in Decatur