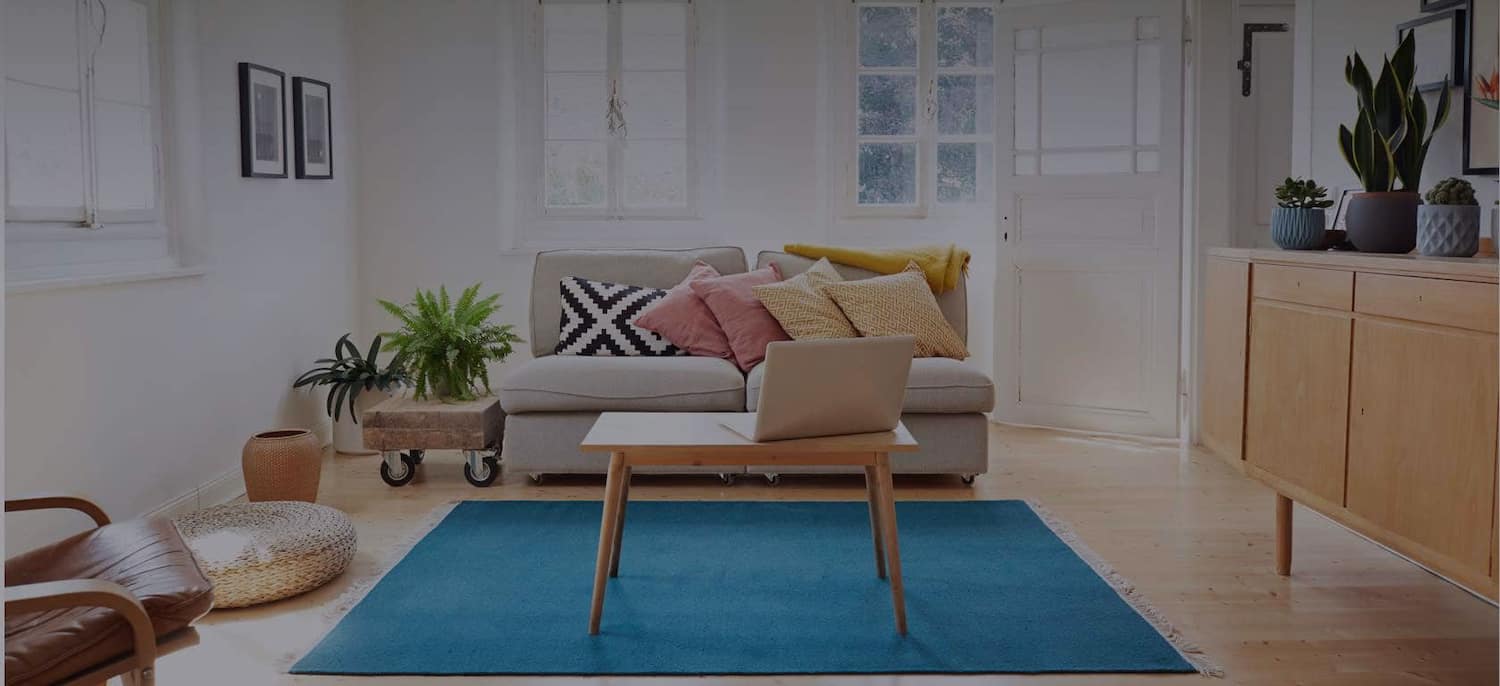 Get matched with top fireplace companies in San Diego, CA
There are 34 highly-rated local fireplace companies.
Matching on Angi
Share some details about your home project.
Within moments, match with highly-rated local Pros.
Compare quotes and choose the best Pro for the job.
Recent Fireplace Services Reviews in San Diego
This Company completed a significant remodel and upgrade to our kitchen, mudroom and first floor bathroom. We had some initial plans when we met them, but Oren quickly pointed out we'd be doing a lot of work and still end up with a small kitchen. They suggested taking out a load bearing wall, which

we never had considered, and the end product is amazing. Their ideas and experience came into play whenever we were unsure and it ended up being a big project with great results. All staff and contractors were top notch

Working with Paul was great, his crew was excellent and I would refer them to all of my friends who are looking for a remodel

Integrity Home Improvements Inc

Exceptional Team...They are very professional and do a great job of cleaning up at the end of each work-day.

Elements Design & Remodeling

The process went super smooth and amazing. They made my living room look so much more up to date! I love my living and I love their job! All my questions were answered. Not once did I feel that my questions weren't answered. They were extremely helpful. I would recommend them. Even after the

project was done Jordan assured me if I need anything touched up , for me to give him a call. Excellent services

Integrity Home Improvements Inc

We think it went VERY WELL... Overall we are completely satisfied and highly recommend Ryan, his foreman Jesus and the entire team! - Everyone was completely respectful of us (and we were there all the time- almost every day!) -We saw a real team effort and respect among themselves. Good humored

guys! -We totally appreciated the fact that if we had any concerns we were listened to and responded to quickly and professionally. -Ryan has built a loyal team (many have been with him for years).. which we believe says A LOT for his leadership. - We heard about Ryan through our friends who had used him for their remodel and we will absolutely recommend him to others!

Luxcess Home by SOD Builders did a few remodeling jobs that were combines into 1 large remodeling project for us and we are very proud with the work they did. The remodeling project ended up with a complete remodeling of the main first floor of our house (kitchen, 1.5 bathrooms, bedroom, entry,

living room etc.…). The project required a lot of attention to all the details because it contained also the removal of a wall in the kitchen that gave us an open space and at the same time enlarged the overall space of the kitchen. The kitchen cabinets were all custom made and with all the new appliances... The new kitchen is no less than a gorgeous one! The project was on a daily basis and each day all the workers were at our house from morning to evening while supervised by Gal. we are very proud at our 'new' house and we highly recommend them for any remodeling project

Remodel Works Bath & Kitchen

We hired Remodel Works to remodel a kitchen, family room, dinette, and to do updating of three of our bathrooms. On each of the rooms, they provided a detailed timeline and description of the work to be done on each day. Our project manager, Ryan Terrell, did a remarkable job in making sure that

the timeline was adhered to, and that the work quality was superb. Out of a 1-5 rating, he was a 6. The three men who did most of the actual remodel work (Chris D., Bryan F. and Ashley K.), are excellent craftsmen. The remodel turned out to be an amazing updated look, and one we appreciate daily. Thank you for a fine experienc

C & H Gardens Artistic Landscape & Tree Service

Kent not only provided us a solution, but also restored our sanctuary. He readily took on a remediation project to restore flagstone in our patio area affected by a re-routed buried gas line. Where we were already overwhelmed with the complexity of the task (and the distress from the gas line

leak), Kent reassured us that he would take care of everything. His extensive experience, coupled with his genuine passion to restore our space, was compelling. The attention-to-detail was seen from Kent down through each of his team members. Not only was it difficult to match the existing flagstone, but his team laid it in a way that blended naturally with the remaining patio. Each step seemed to have been done with the same care they would do for their own home—from the initial dig to expertly puzzling together the flagstone, it was flawless execution. Also, with their expertise with barbecues, they were able to also trouble shoot our side burners & gas fire pit. Kent is a professional; and his Zen-presence radiated beyond the project, and exceeded our expectations. To him, this may have been a simple job to restore our patio; but to us, he helped us to regain resilience from this whole ordeal. We are loyal to his work and his passion; and would feel privileged to work with him again on another project. With whole-hearted gratitude, J & I (Carmel Valley

C & H Gardens Artistic Landscape & Tree Service

Kent is amazing - he came to visit us several times prior to signing the contract, answered all of our questions, reworked various aspects to fit into our budget and 'held our hands' through the entire project. He has a gentle and positive spirit which made the stress of such a large project

manageable! He gave me every little detail I asked for (colorful plants, privacy foliage, drought tolerant landscape, and serenity). His team is friendly and efficient. We have gotten so many compliments on our yard - it really is a place of peace and serenity and I love to be back there

C & H Gardens Artistic Landscape & Tree Service

e. Before I had Kent come out to take a look at my yard I had poured over the landscape reviews on Angie's List. I googled low water landscape photos and must have looked at over a thousand pictures of yards and had driven through local neighborhoods in an attempt to find a style and landscape

contractor for my yard. I even interviewed and had one other landscaper come to my home to work up a design for my yard, but I was not able to come up with a plan that fit with my vision. I saw several photos of the plantings that Kent Horner had designed and listened to his ideas of how to group plantings in a more natural way and I knew that he had the type of vision that I was looking for in my yard. He came over and talked to me very informally and had many ideas that made a lot of sense. I had a number of elements that I wanted incorporated into the design, but knew that he was the expert I was looking for. Most of the elements were drawn with spray paint on the bare dirt of my yard and at times I was a little uneasy since there were no design drawings for the yard, but all I needed was to give a call to Kent and ask a question or two and the plans were clarified satisfactorily. There was a great amount of excavation to be done and many different elements to come together for the yard to be completed and it was truly transformed before our eyes. The plants ended up being placed during the week of 100 degree weather in September and I was impressed at how well they survived. Only a handful of plants have been replaced by Kent's crew due to their inability to survive. I have had numerous people stop and compliment the new yard. I have also had several people drive past my home the first time as they did not recognize the house. I am very pleased that my water bill has also been cut in half! There are many landscape companies in San Diego and a lot of them are highly rated, but I have not seen work by any of them that can rival the artistic design and installation by Kent Horner and his crew at C and H Gardens Artistic Landscape
Last update on July 28, 2022
Fireplace Companies in San Diego
fireplace companies in San Diego
Companies below are listed in alphabetical order.
To view top rated service providers along with reviews & ratings, join Angi now!
Fireplace companies that service San Diego