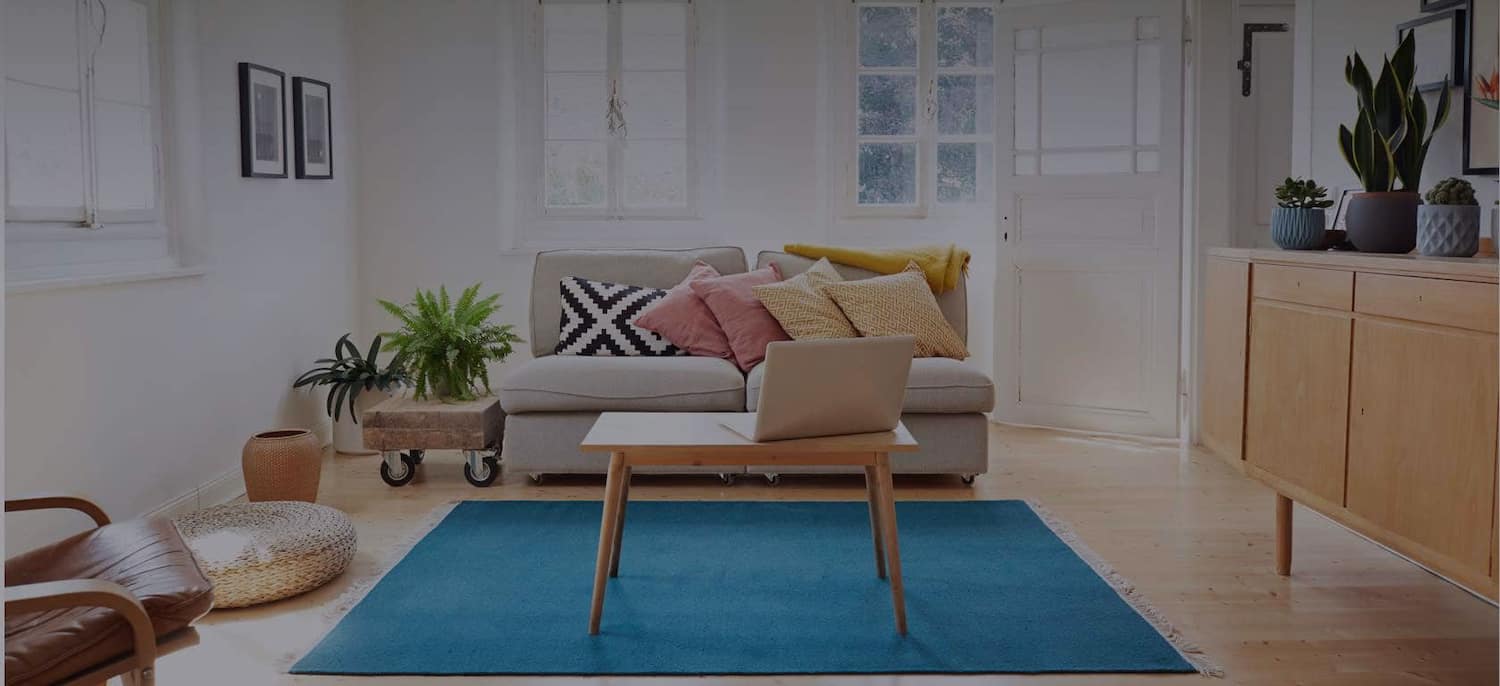 Get matched with top Patio Pavers in Richmond, VA
There are 45 highly-rated local patio pavers.
Recent Hardscaping Reviews in Richmond
Gregg's Gardens is the contractor every homeowner dreams about. They gave us a quotation for the work, scheduled the work when we were ready, showed up on time, and got the work done in very short order. We are very pleased with Gregg's Gardens, and would heartily recommend them.

- John S.

CleanStone Construction, LLC

Pavers Installation-Cleanstone Hardscapes. I had a patio with a sitting wall installed in my backyard some years ago, but I was only able to complete one half of the total area with pavers. I reached out to Cleanstone after some studious research, and Wes & Eve responded promptly. Wes was able to quickly address all of my expectations, and was not only able to find a match for the existing pavers, but was also able to add me to their busy schedule and essentially complete the installation in a week! Both Wes & Eve supervised the installation. I highly recommend giving Cleanstone a call for any restoration or addition you may aspire to beautify your area! Cleanstone Hardscapes 804-214-6146 Ask for Wes or Eve

- Ronald J.

Marshall's Lawn & Landscape Inc.

We have been customers of Marshall's Lawn for 16 years and have been very pleased with their service! They have done a beautiful job not only on our lawn but taking excellent care of our landscaping and designed and installed a patio for us. They stand behind their work and will do what it takes us happy. Our neighbors have started using them due too how gorgeous our yard looks! I highly recommend Marshall's Lawn!

- suzanne m.

CleanStone Construction, LLC

We could not be happier with CleanStone Construction. Wes, Zack and Eve and the staff at CleanStone Construction have been a wonderful team to work with from beginning to end. We originally planned to do hardscaping in our front yard to help with parking issues where we live; but we wanted something that would have street appeal as well. We had a pretty good idea of what we wanted and shared some back of the envelope pencil drawing with Wes, Zack and Eve during our first meeting. They took our rough concept drawings and came back a couple weeks later with professional renderings of our concept but also went beyond that to add their own creative elements as well. We hired them on the spot…they went above and beyond and exposed us to some design concepts we hadn't thought about, including a special "signature" piece to add to the design. The end result was a design that far exceeded our wishes. Beyond the design stage, the CleanStone team were perfection at every stage from demolition to the construction phase. In addition to the hardscaping, landscape planting, lighting & irrigation was dovetailed into the project by CleanStone Construction to create our perfect front yard outdoor living and parking space. During construction, the team as CleanStone were conscience of our neighbors and were always professional, and left the site tidy after each day's work. There is not a day that goes by that we don't get compliments from neighbors on their work (and professionalism while on site) and would recommend CleanStone Construction to anyone thinking of an outdoor project. Overall, we had a wonderful experience with CleanStone and the result was spectacular.

- Gary P.

Mr. Green's landscaping was extremely helpful and professional. This company has helped me with two different properties! Each time I was extremely pleased with their services!

- CJ J.

Green Side Up Landscaping

The entire crew did an excellent job installing the pavers and landscaping the adjacent yard. I was constantly keep informed of what was being done which I really appreciated. l would definitely use again if needed.

- Fred L.

CleanStone Construction, LLC

I am happy to write that my experience with Cleanstone Construction was absolutely wonderful. Wes and his team were very kind, professional and committed to doing a great, clean job. They worked to add new stone pavers at the end of our backyard pathway and beautifully matched the pavers to what we have on the other parts of the pathway. We could not be happier with the end result and are looking forward to working with them on a patio project later this spring.

- Leyla G.

AWESOME! Trevor is knowledgeable, courteous, responsive, and fair. His crew was incredible. I needed a retaining wall built and would have been okay with something plain but Trevor assured me that I would be happy with stone he had in mind and boy was he right! The stone he used is beautiful. I'm so glad I trusted him to complete my project. My wife loves it, the kids love it, and we've gotten a ton of compliments already. I have plans for them to build a patio for me next year and can't wait to work with them again.

- Mitchell S.

CleanStone Construction, LLC

This job was a joy having Zach & Brandon. Awesome service. Jeff & I are very pleased with all the hard work. We will use Clean Stone Const again. We would recommend this Company to anyone. Thank you for having their number on your service. Sincerely Jeff& Deb Marano

- Deborah M.

CleanStone Construction, LLC

Excellent response. As a do-it-yourselfer, I am always hesitant to hire contractors. The project needed someone experienced and Cleanstone came in and did a phenonminal job! Zack's vision overlapped my own and he got it done with his team. On time, budget set, job completed in allotted time. I would recommend him and his team to anyone. My first experience letting someone else do the job was great!

- Dwayne E.