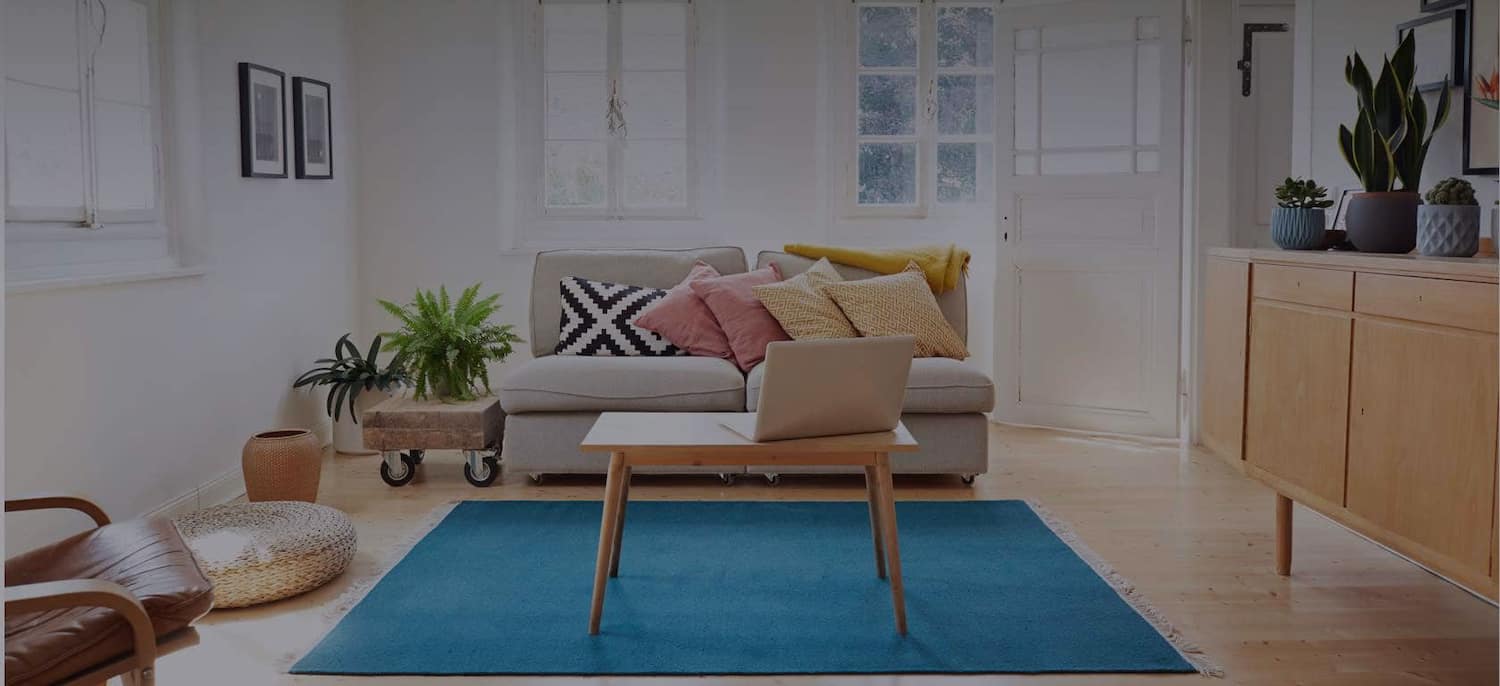 Get matched with top Hauling Services in Mead, WA
There are 11 highly-rated local hauling services.
Recent Hauling Reviews in Mead
The owner went above and beyond in trying to find my family help. We have a van full of shrubs to haul but were too far from his base camp. He made calls to other vendors to see if he could find us a fair price and good help. He gave us phone numbers to contact yet another agency that could possibly help. Not many people go the extra distance that he did and hopefully in the future we find his services again. Thank you for being so kind!!

- Michelle L.

Phillips 360 Land & Hardscaping

We hired Phillips360 to turn our neglected, overgrown, dead-grass backyard into a sustainably designed xeriscape with paver patio. I had to book them a year in advance (I learned that's fairly standard for landscaping projects). I had a layout in mind, and Mike built from that. Mike gave me an estimate at a good price, less expensive than another high-end company. I relied heavily on Mike's expertise and suggestions. Mike, AJ, and the crew were very professional, polite, and friendly. They were always on time. They communicated exceptionally well (I appreciate their use of text), always asked my opinion if they ran into something that needed my preference, and gave great advice (AJ especially has a great eye for aesthetics). I love their use of "fancy corners" for patio pavers, it's a very artistic touch! They stayed within budget, even with changes and additions I made, for which they were flexible and happy to do. They cleaned up very well. The only thing I wish they had was the ability to pay electronically without a 4% fee, but that doesn't detract from their quality of service. I've already got them booked to do our front yard next year, and will likely hire them for routine maintenance too. I give them my highest recommendation.

- Kari J.

Turf Pro had the equipment and experience to handle all my requests with professionalism. Glad I found him!

- Aaron A.

Fantastic. Five guys showed up and they started hauling heavy, dirty junk from multiple locations on the property, including the attic space above a secondary cabin and storage in the boat house. They attacked the mess and filled up their truck. In a couple hours they took more than I could have handled in a year. Great attitudes despite the less than ideal spaces they had to venture into. These guys were great.

- DOUG L.

Let me advise any potential customers- HIRE ANYONE ELSE!! We initially used Dan to help unpack our moving truck when we moved into a rental in Coeur dAlene over the summer and had a fantastic experience- Dan was communicative, and super careful with our belongings. We purchased a house a few months later and thought we were hiring Dan again to move our things again. I had requested someone be to our rental between 10 and 11am. To my surprise, two young, unkempt boys and a girlfriend showed up just before noon to start the job. These two boys smelled like a combination of chemicals and filth- something pretty indicative of substances use issues. I was given the excuse by Dylan that Dan is his dad and was passing the business along to him since Dan is too invested into the union and doesn't have time to maintain his business. It took the three of them almost four hours to pack the moving truck, which is not a complaint I have, however they took quite a few things apart- our bed frames, our kitchen table, and as much furniture they could. When they were done, we had given very specific directions that they needed to use the city Greenacres to insure they got to our new home. The kids managed to get lost for nearly two hours, saying they looked up the address in Spokane Valley and ended up in Arragon. At this point it's almost 630, and our young son needed to be put to bed. They loaded everything into our garage minus our bed and couch. When I asked for a rough guesstimate for price, Dylan had the audacity to try to charge me for an arrival time of 10am as well as the two hours they were lost- to a tune of over $900. Needless to say, we paid them for the hours that we were actually able to account for. Fast forward a couple weeks, and I'm now going through boxes to unpack things that weren't a necessity, and I have GlassyBaby's that are broken and irreplaceable that the box was clearly dropped. For those of you that haven't heard of GlassyBaby's, they are hand blown glass votives that supper grassroots foundations, are on the spendy side. Stay as far away from this poorly ran and managed "company". These kids will ruin your things.

- Courtney B.

He comes by to do commercial plowing from his business and one early morning he was clearing out a neighbor's driveway and I waved him over to ask a price to widen and clear my entrance and he said he'd be glad to help me. Well he came and widened the parking as wide as you could then cleared all snow and berms and moved all snow to my property across the street. I couldn't believe how fast and professional he was. He wouldn't take a payment and said he was happy to,be of service and to call if anything else was needed and have me his card. Over and above what Brian down the street at Brian O'Neill b.selectoutdoorservices@gmail.com 4526 East 3rd Avenue Post Falls, ID 83854 Did and charged me an outrageous amount of money. A+++ for Turf Pro. Linda Photos are to be attached soon when camera is fixed

- Linda L.

Informed me over the phone that they could do the job and seem confident. They showed up and did just that very efficient, very respectful. They made my move very relaxing!

- Brian B.

We are very happy with the results. The project was completed a couple days earlier than scheduled. This is a new house to us so the early completion allowed us to move in earlier.

- Kathy L.

I called them and scheduled a pickup two weeks in the future (my scheduling problem, not theirs). The dispatcher said my job sounded like a minimum load and it turns out he was correct. They picked up the stuff right on time. They were very professional, courteous and friendly throughout.

- Kelly S.

Phillips 360 Land & Hardscaping

Just finished our landscaping remodel with Phillips 360 and everything went like clockwork. Their pricing was reasonable (lower than 2 other bids we got). They kept us informed of the schedule and were here when they said they would be. They were responsive to our mid-project changes and provided suggestions to improve our end result. These guys worked their butts off, and they completed the project quickly, can't thank them enough. We couldn't be happier with our beautiful new yard.

- Sara M.
Explore Our Solution Center for Helpful Junk Removal Articles