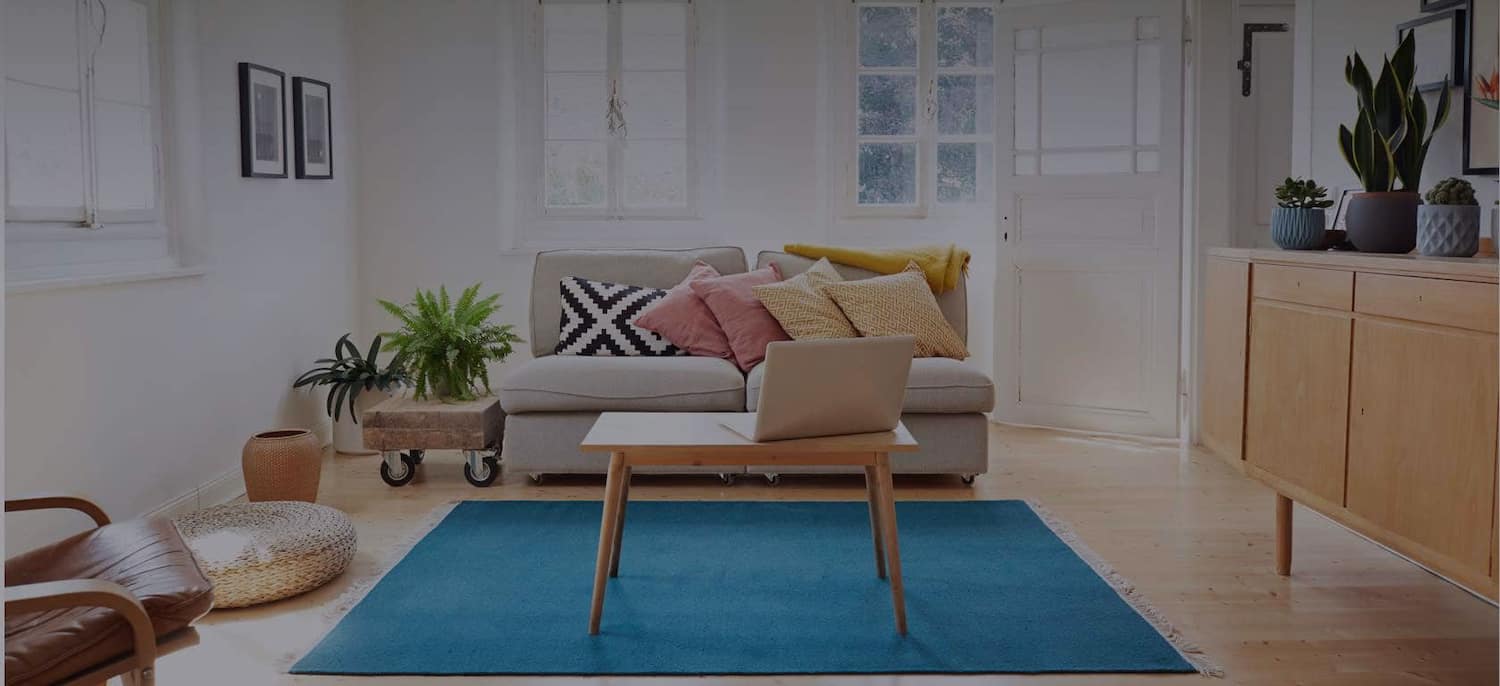 Get matched with top Drywall Contractors in Greenacres, WA
There are 20 highly-rated local drywall contractors.
Recent Drywall Reviews in Greenacres
Simon's Construction Services

The project was quite complex, removing/replacing walls, doorways, massive amounts of electrical, plumbing, drywall, carpentry, countertops, fireplace, mantle, hearth, flooring and paint. Simon's communication was by far the best of any contractor I have ever worked with.

- Ivan W.

Spencer was great. He was prompt in his response and estimated quote to do the job. He was diligent and very personable. I will be hiring Spencer before anyone should I need anything done to my home in the future.

- Krystal T.

Simon's Construction Services

Simon has an excellent master carpenter on his team and he has excellent contacts with other businesses in town: plumbing, electrical, concrete finishers etc. We used him to remodel a house we were going to move into. His team or sub contractors worked in our house for six months.

- Sally Q.

Elite Construction & Remodeling

Sergey and all of the various crews who worked for him were talented, timely, patient, hard working and very friendly. The completed work doubled our living space and we are so over the moon happy with everything that is done. Sergey was so kind and amazing in helping turn an old, naked and cold basement into a warm, beautiful master living space with large bathroom with stacking washer dryer....huge bedroom with large living room and separate storage room. He is very highly recommended and we will use him again as we remodel other projects in this little 1943 postwar cottage cutie.

- Desiree (.

Very dependable. They work hard and show up when they say they will. Very nice and professional amd do great work!

- Kristi S.

Elite Construction & Remodeling

Sergey was very responsive and professional. He communicated well with us and got to work on our job as soon as he possibly could. He did exactly what he promised and the quality and workers were very good. We would hire him again.

- Bev C.

Elite Construction & Remodeling

Our experience with Elite Construction was nothing less than top notch! From the initial estimate and design to the actual construction phase, we felt blessed to have chosen Sergey and his crew! Great guys. Fast. Thorough. Cleanest job site I've ever seen! Just the best! Took about 2 1/2 weeks ...to remove the tub, vanities, old nasty flooring, and cabinets and replace them with new everything. Tub became a walk-in shower. We had an issue with a lighted mirror that we ordered via third party, and a delivery delay with our flooring tiles, but it didn't really phase us. Sergey made sure we were informed about everything. Amazing communication between contractor and customer. We'll hire him to do purr kitchen next year!!! Very impressed and happy with our new bathroom. It went from an ugly 1945 blue room to a gorgeous spa-like space! Love it!

- Cynthia A.

Simon's Construction Services

Simon, Heather and all contractors did an excellent job in completing the whole house upgrade. Considering most of the consultations and interactions were done remotely (we were still in California and the new house was in Washington) the job went smoothly and we are extremely happy with the outcome. A big thank you to Simon and company for a job well done.

- Craig C.

Elite Construction & Remodeling

We made inquiries with several companies but only Elite construction contacted us with respect to getting a quote. After we sent Sergey some videos he gave a rough estimate to make sure it was within my budget and then drove the hour and a half to the site to do a final quote. I must admit I was expecting feedback, like this is too far for us to commute etc .. but Sergey was not fazed by that and after finding I had installed the wrong wall insulation we agreed on a price to fix that, sheetrock, texture, trim the windows/screen door on the East facing wall and paint the interior. Timeline wise we received the quote the end of May and it was anticipated that they could start the end of July, as it happened there was an opportunity to get some work done between other projects at the end of June. This happened and then they ended up completing the middle of July which was way beyond expectations and allowed us to enjoy some time in the Cabin during the Summer. Overall we were impressed with the excellent and professional communication and the quality and timeliness of the work, given this was a 3 hour commute every day to the site I thought the price was very reasonable. I would definitely recommend their services to others. Chris & Gail

- Chris F.

Creekside Construction LLC

Imagine if you will, it's 4 days past Christmas 2019, your winding down, and you head to O'Mallys in Rathdrum for some tasty eats. 4 hours or so pass, You and the family are now teetering on sleep and its time to call it a night, so you head home in anticipation of some needed rest from the Chaos of the Holidays. You pull up to the House, and its on fire! That is what happened to my Family on Dec 29th, 2019. Let me tell you, you are never prepared for a Fire, period. By Gods Grace all pets made it out through doggie door, and nobody was hurt. With emotions flowing we call 911, duh! Then USAA. Getting threw that first night was utter horrible at best. But during that night we had to call someone to come help salvage/rebuild the home. Being completely ignorant on how the systems works, we asked a Fire Fighter in his professional opinion, who would he personally use in this horrible scenario. He stated DKI, so we went all in blindly with said company. I will save the exact details for another venue, but fast forward 4 months, after several lies, literally 30+ days of zero work being done, and a recommendation by USAA to fire DKI within the first 3 weeks of the fire, we finally gave up on them. Now feeling like victims for the second time. I called Creekside Construction, and this is the part of the Story where you should insert the Original Superman Music, because Dave Adam and Steve Cates came swooping in and literally saved us. They took over the job, the paperwork, the communication with USAA and hit the ground running. I kid you not, Dave showed up to my house the very next day, had 5+ subs in there, and was delegating orders like Patton in WW2. It was impressive, because you could see in each sub-contractors eyes and by there demeanor, they enjoyed working with Creekside and wanted to be there. It took another 5 months, but the job was done, and exceeded my expectations. My wife teared up, when she saw the finished work, that alone is all you would need to know about Creekside, but I'm not done. Lets check some boxes, Professionalism, highly skilled sub-contractors, diligence, quality workmanship, high end materials, outstanding communication, and complete Loyalty to the customer. My wife and I always knew where we stood with Creekside, and were never left hangin gin the dark. Yes, there were small mishaps, but that happens on almost all jobs in construction but each issue was rectified promptly and above satisfaction. We knew Creekside had our back from day one, Dave Adams stood by our side's ready as if we were getting into a rumble like the Movie Outsiders. I cannot thank Creekside enough for what they did for my family. I wish there was something I could do to show my complete appreciation, so I hope this small token of a review helps someone else in need, and steers them to Creekside before they make the same mistake we did, wasting time and money with another derelict company. Just know in this chaotic world we live in right now, there are still genuine trustworthy people still out there to help us along, and Creekside Construction is a complete embodiment of those values. -Much Respect and Gratitude, Ferris Family, Rathdrum Idaho

- Erik F.
Drywall Contractors in Greenacres
Explore Our Solution Center for Helpful Drywall Contractor Articles
Drywall Contractors in Greenacres