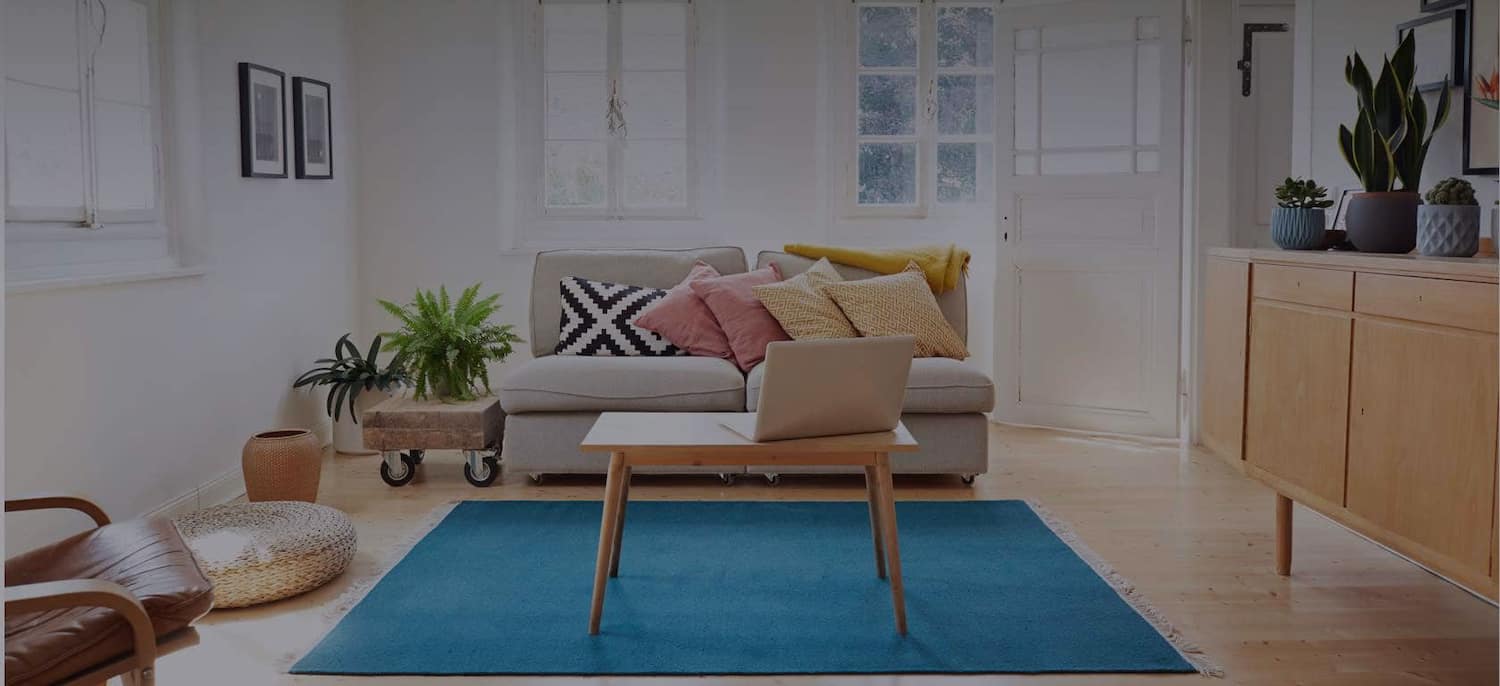 Get matched with top General Contractors in Centralia, WA
There are 6 highly-rated local general contractors.
Recent General Contractors Reviews in Centralia
We have not yet begun the project due to scheduling and lead time on items, but we are under contract and plans are in place to begin the end of February. We have been very pleased with John Arnott and look forward to working with him to complete our project. I will definitely provide reviews when we are complete. Can't wait!!

- Debra F.

Renewal By Andersen of Washington

Matt Q. and Joey W. were wonderful to work with. They were very professional and worked very hard to get our windows replaced in a timely manner with excellent quality. Will work with them again.

- Jennifer W.

Dana Lee Construction LLC

In February of 2019 Mr. Lee, owner/operator of Dana Lee Construction, was hired by my family to install a kitchen in my parents unfinished basement. Mr. Lee promised a fully functioning kitchen complete with used appliances (purchased from him) that would be completed in two weeks. Travel was involved so he promised 2 days the first week, and two the week following. He installed cabinets the first week, and promised to return the week following to deliver and install appliances. He never showed. We tried to reach him several times but he would not answer our calls or texts. It was over a month before we heard from him again, but by then someone else had been hired to finish the job he had been paid to do. Mr. Lee never brought the appliances that were purchased from him. To add to this, we found out he had been operating without a license. If you are considering hiring Mr. Lee I would recommend checking the status of his license with the Oregon Construction Contractors Board. I would also recommend that no money exchange hands until the job is finished.

- Kathy m.

Booker's Handyman Service

Jeremie, Is a true craftsman, high attention to detail, creative and accurate. I have worked with Booker Handyman Service for about 10 years and have been 100% satisfied with workmanship and service! Over 10 years, I have hired him to do just about everything at my home from maintenance to building new construction so the categories marked below don't capture the full scale and scope of his capabilities just a sampling.

- Anita A.

Excellent overall. David and his crew worked full time for 2 weeks fixing up the manufactured home I purchased in October. After that they came out once a week to do odds and ends. They are going to sand and stain the deck outside my bedroom in the Spring.

- Anna B.

In retrospect I am quite happy that I took the path I did as there were several unexpected developments and/or requirements that I had asked for that were "unexecutable" during the course of construction that we were able to fix on the fly. I was very happy with Scott's attention to detail during the course of construction and his quality of work far surpassed most other residential contractors I have dealt with. One of the first challenges was trying to get a permit to do the work. It turned out that the property I purchased had a barn on it that had never had a permit issued for its construction. (Not disclosed in the seller disclosure). As a result the issuance of a permit was delayed a bit until we reached an agreement with the county that we would retroactively get a permit for the structure and do any required fixes that a structural engineer determined were necessary. I ended up having to get Scott to do some additional concrete work on the barn foundations to make the county happy and hired a separate contractor to do some of the wood structural work to keep Scott focused on getting the house completed on time. I am a retired engineer with some experience in doing construction projects. Scott would be the first to tell you that I am a somewhat uncompromising taskmaster and I really appreciated the fact that Scott would push back based on his extensive experience in what works in home construction. We made several adjustments to the layout of the home as we went along and we had a good give and take on what I was adding vs items that were abandoned for a credit and the overall cost impact. The only issue I had with our project centered on critical path planning. For those not familiar with large projects this is the planning that determines what work that needs to be done today (eg: material ordering) to ensure that the work we are going to be doing in the next several weeks goes smoothly. This improved as we got through the project and at the end we ended up getting it done in the agreed time frame (excluding the delay in getting the permit at the outset of the project). I would certainly recommend Scott to anyone looking for a quality contractor to do either a renovation or construction project.

- Paul L.

Nelson Brothers Construction LLC

He's very friendly and efficient. A very hard and fast worker. He doesn't charge outrageous prices, either.

- Cathy S.

Sage has built many structures in Port Angeles and his work is unique and user friendly. Has many accolades from previous employers.

- linda s.

David's communication and professionalism are outstanding. Whenever we uncovered a new issue he immediately reviewed the options, and made great recommendations. One area that I was truly impressed with: When David encountered an area outside of his expertise he would be open and honest. His list of specialty contractors were very professional, gave accurate estimates and delivered outstanding quality workmanship . One area we found needed a structural engineer to review. We jointly inspected and reviewed the options with the engineer. We agreed to the resolution design. David was very open about everyone carefully inspecting each step of the process. The repair was also inspected by the engineer who commented on the new result was superior to the original. When considering a handyman, honesty, with careful consideration of the desired outcome is critical. I now thoroughly trust David's work and expertise. He is a true professional: Honest, and delivers very high quality work.

- Bill H.

He has been working for us now for several years. His work is always excellent and I would recommend him to anyone. He is punctual and professional which is the best part of using him.

- Linda O.
General Contractors in Centralia