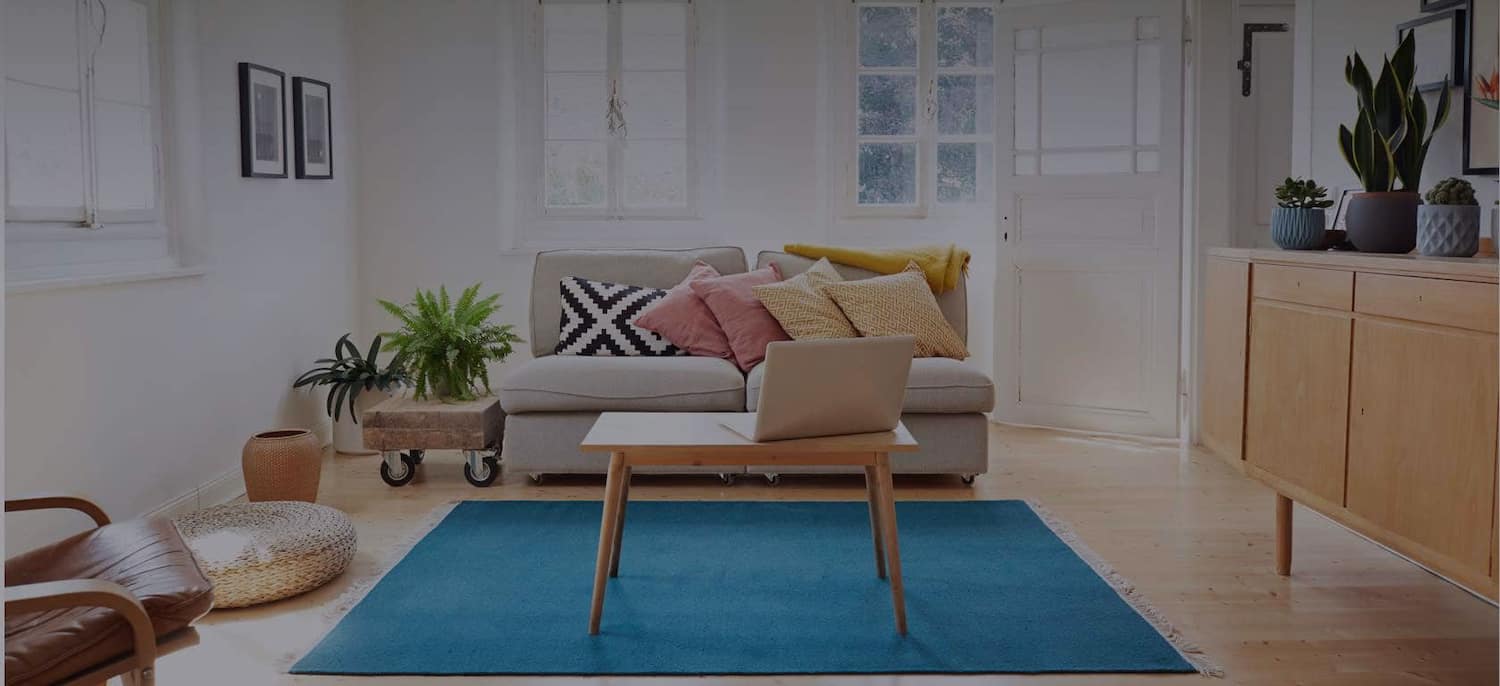 Get matched with top Deck & Porch Contractors in Chesterfield, VA
There are 65 highly-rated local deck & porch contractors.
Deck Companies in Chesterfield
Recent Decks & Porches Reviews in Chesterfield
Virginia Exterior Products

Easy to work with owner. Crew was very polite and experienced. 100% of job was completed ahead of time and all contracted items were completed to my satisfaction. The crew even went beyond what was necessary. I would certainly use this company again.

- Thomas H.

We are excited "Fernando" finally got a review page as we have suggested. We first met this gentleman in 2017 canvassing the neighborhood. My wife and I haven't stopped using him since. My neighbors have used him for different jobs over the years. He is a fair and great person to work with. Always honest and goes the extra mile at no extra costs for his customers. We feel like distant family members and my wife is the only one who calls him "Fernando" as she has incorrectly for years!!! We truly recommend this Class A contractor for any job you may have.

- Shavonne & John J.

Devoes Painting & Home Improvements

Excellent work, The work was done beyond expectations and were very friendly and personable They surprised us with extra work that was not talked about but was very much needed.

- Charles A.

CleanStone Construction, LLC

Pavers Installation-Cleanstone Hardscapes. I had a patio with a sitting wall installed in my backyard some years ago, but I was only able to complete one half of the total area with pavers. I reached out to Cleanstone after some studious research, and Wes & Eve responded promptly. Wes was able to quickly address all of my expectations, and was not only able to find a match for the existing pavers, but was also able to add me to their busy schedule and essentially complete the installation in a week! Both Wes & Eve supervised the installation. I highly recommend giving Cleanstone a call for any restoration or addition you may aspire to beautify your area! Cleanstone Hardscapes 804-214-6146 Ask for Wes or Eve

- Ronald J.

Virginia Home Renovations, LLC

Work went very well. VHR was very good to work with and fair with additional work that arose during the project.

- Alan R.

CleanStone Construction, LLC

We could not be happier with CleanStone Construction. Wes, Zack and Eve and the staff at CleanStone Construction have been a wonderful team to work with from beginning to end. We originally planned to do hardscaping in our front yard to help with parking issues where we live; but we wanted something that would have street appeal as well. We had a pretty good idea of what we wanted and shared some back of the envelope pencil drawing with Wes, Zack and Eve during our first meeting. They took our rough concept drawings and came back a couple weeks later with professional renderings of our concept but also went beyond that to add their own creative elements as well. We hired them on the spot…they went above and beyond and exposed us to some design concepts we hadn't thought about, including a special "signature" piece to add to the design. The end result was a design that far exceeded our wishes. Beyond the design stage, the CleanStone team were perfection at every stage from demolition to the construction phase. In addition to the hardscaping, landscape planting, lighting & irrigation was dovetailed into the project by CleanStone Construction to create our perfect front yard outdoor living and parking space. During construction, the team as CleanStone were conscience of our neighbors and were always professional, and left the site tidy after each day's work. There is not a day that goes by that we don't get compliments from neighbors on their work (and professionalism while on site) and would recommend CleanStone Construction to anyone thinking of an outdoor project. Overall, we had a wonderful experience with CleanStone and the result was spectacular.

- Gary P.

Excellent! We still smile every time we pull in the driveway. It's like a new house on the outside! Elman and Emmanuel helped us select the improvements that needed top priority from our wish list. With their experience & expertise they were able to give us helpful feedback while making our selections. Elman's was able to take care of more than we expected with our budget. Everyone that worked on our home was friendly, professional, hard working and thorough. Shorty and Daniela were helpful keeping us updated and answering questions during the process. All around, they were an awesome group to work with and we will definitely call Elman's Contractors when we're ready to tackle our next project.

- Kelda W.

Awesome. We are still smiling every time we pull in the driveway! Elman & Emmanuel helped guide us with which improvements to tackle first and keeping within our budget. Everyone that came to work on the house was friendly, professional, hard working and thorough from start to finish. Shorty and Daniela were both very helpful too whenever we had questions while the work was being completed. We are very happy with the quality of work that was done. We will definitely be calling Elman's when we are ready for our next home improvement project.

- David/Kelda W.

Ramos Multi-cleaning Service

Excellent people to work with both in my personal home and in my business showroom, classroom and offices for the past few years. I have always been pleased with the services and working relationship. Have recommended to several friends and family with high regard.

- Gayla J.

Resurrection Builders, Inc.

Extremely well. Ryan worked with us to hear what we wanted and developed plans which perfectly met our needs. Then he and William, Jerry and Mario installed, tested and finished the project. Everyone we worked with was top notch. We got 4 bids for the project and Ryan's was the lowest. He included first class finishing touches we would not even have thought of. Excellent after project clean up. We would use again without taking multiple bids.

- sidney s.
Deals in Chesterfield for Decks & Porches
Deck & Porch Contractors in Chesterfield