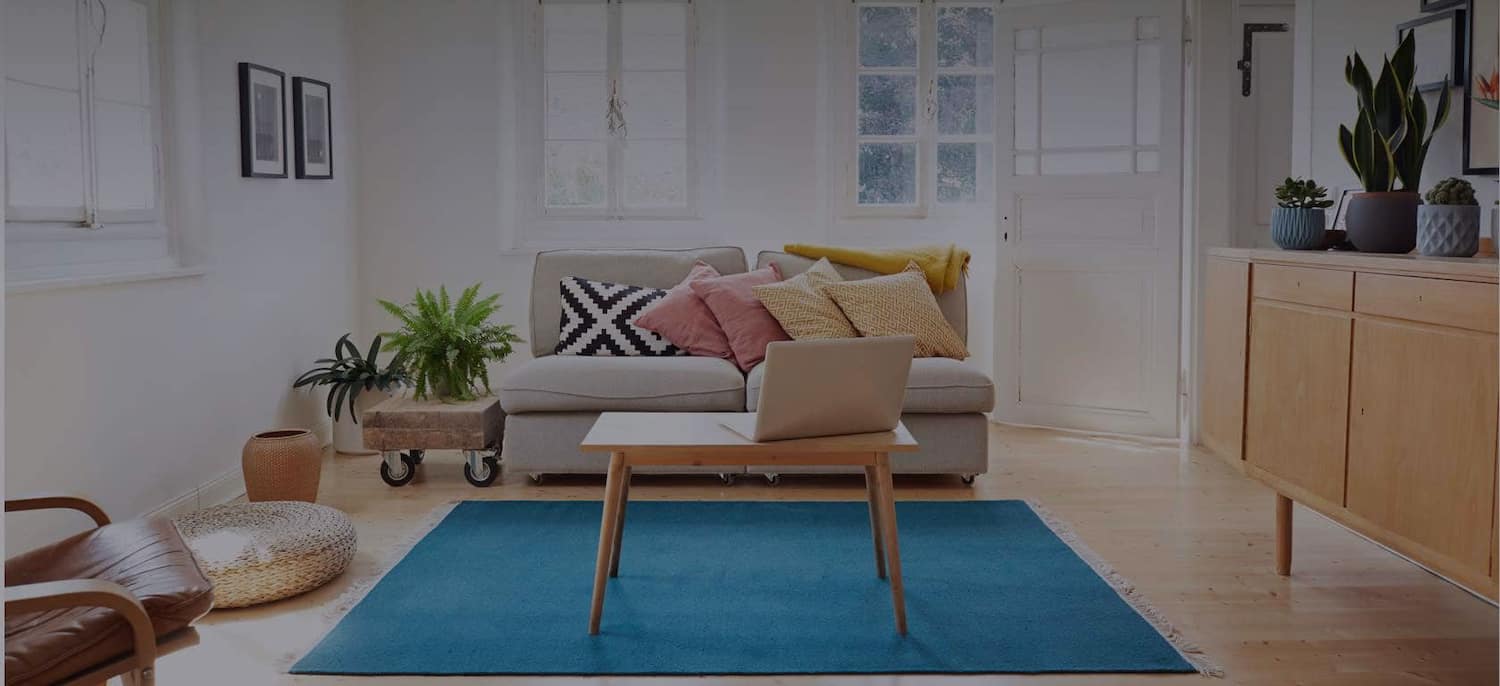 Get matched with top General Contractors in Buena Vista, VA
There are 2 highly-rated local general contractors.
Recent General Contractors Reviews in Buena Vista
Mark responded to my phone request promptly. He was very conscientious and paid attention to details. He also offered helpful solutions to maintain the integrity of the porch I needed repaired.

- Terri P.

Superb. Doug and his team were professional and produced a top quality job. Before starting, he provided a detailed and fair estimate and schedule.Then he executed to plan at the agreed upon price and schedule. Doug is not only a fine contractor, he has great integrity and will insure the job is done right. In addition, he is a USMC veteran and demonstrates discipled, principled leadership.

- Walter H.

Ryan did a fantastic job. He was on time and very professional. He completed the work quickly, and it looks great.

- Monte K M.

My mother lives in a home that hasn't had maintenance on it for years! Mark came in to do some smaller projects for me. The house had a 60 year old toilet in it which I wanted replaced. When you take on a project like that it requires knowledge and proper parts to make old fit new. I just shook my head when he removed the old toilet thinking this will never work. He got it done and it works perfectly. It is difficult to find someone just to do the small jobs now days...they are all about the big money. You call and they either don't show up or don't call. I believe there is no project too big or small for Mark. He has been a lifesaver. I am going to keep him busy and I hope others will as well

- Linda D.

JTF Renewable Design & Build

This provider came in to fix and finish a floor install after we let another contractor go due to a number of factors. Jason came in, did what he said he was going to do in the time he said he was going to do it, gave us a fair price, and left us with high quality work. This is our second experience with him and we would hire him again in a heartbeat.

- Ashley K.

Dollman Construction, Inc

In early 2014, I moved to Bedford county from Maryland and purchased an older house. I needed some major work done and was unfamiliar with any contractors in the area. I consulted the yellow pages and found Dollman Construction. I called them to evaluate the project and requested an estimate. Mr. Dollman met with me at the job site and we reviewed my needs. I purchased a 36x30 steel building in February, but needed a contractor to erect the building. Not only was the building erection needed, but this job required foundation drawings, removal of several large trees, excavation of the site, building approval and permit by the county for the design of the building and accompanying lot, as well as insulation and electrical work which were not originally included in the plans. Mr. Dollman's company was able to work with my needs as changes in the plans indicated. All work was completed by Dollman Construction, from the foundation for the building to completing the parking lot outside the garage. The building was quickly and professionally erected, with concrete pads and extra large garage doors. The house we purchased had significant water damage by a door off the side of the house. Construction of a new porch area and repair of the damage was next. The company built a new porch and now this is my favorite entrance and exit into the house. The carpenters made improvements to the area so no new water damage would occur in the future. The roof was twenty years old, and needed to be replaced. Mr. Dollman's company was fast and efficient replacing the roof. A steep A-frame house with skylights over a sunroom and edges which overlooked a steep incline with nowhere to deposit the old shingles presented a significant challenge to the roofers. The roofers were able to finish the job in ONE day, including clean up of the area. Great care was take to avoid damage from the workers to any structures or landscaping plants. The onsite supervisor of the work crews is knowledgeable and always available for questions and concerns. The cost of this work was around ninety thousand dollars, but the work is professional and the employees are polite and conscientious. I am quite pleased with Dollman Construction and have already spoken to Mr. Dollman regarding other projects I need to complete. I could not be happier with the work completed and highly recommend Dollman Construction to anyone looking for a contractor. On another note, the point of contact in the office is Crystal. She is very polite, friendly and dependable. A rare gem. Kudos to Dollman Construction.

- Zoe T.

Excellent work, on time as agreed, excellent carpentry knowledge and a very hard worker. No cons at all.

- Gordon P H.

M D & B Construction Services LLC

These young men gave me a fair estimate. They were clean cut, arrived on time, knew what products to use. The process took several days. When they had to add another gallon of expensive paint, they did not charge me for it but included it in their original estimate. I was impressed with their work and their character.

- lynne g.

Mr. Knott did not do the work, because of our tight time frame, but he gave us the advice we needed to get the job done properly. I am very grateful to him for that.

- Barbara H. R.

They were quick to give me a quote on the job and put the quote in writing. They were able to work my job into thier schedule and they did the job when promised. They did a quality job at a fair price and they actually did the job for a little less than estimated. I would recommend this company if you need any type of home construction or remodeling. We plan to use them in the near future when we do our addition and porches.

- James R.
Contractors in Buena Vista
General Contractors in Buena Vista