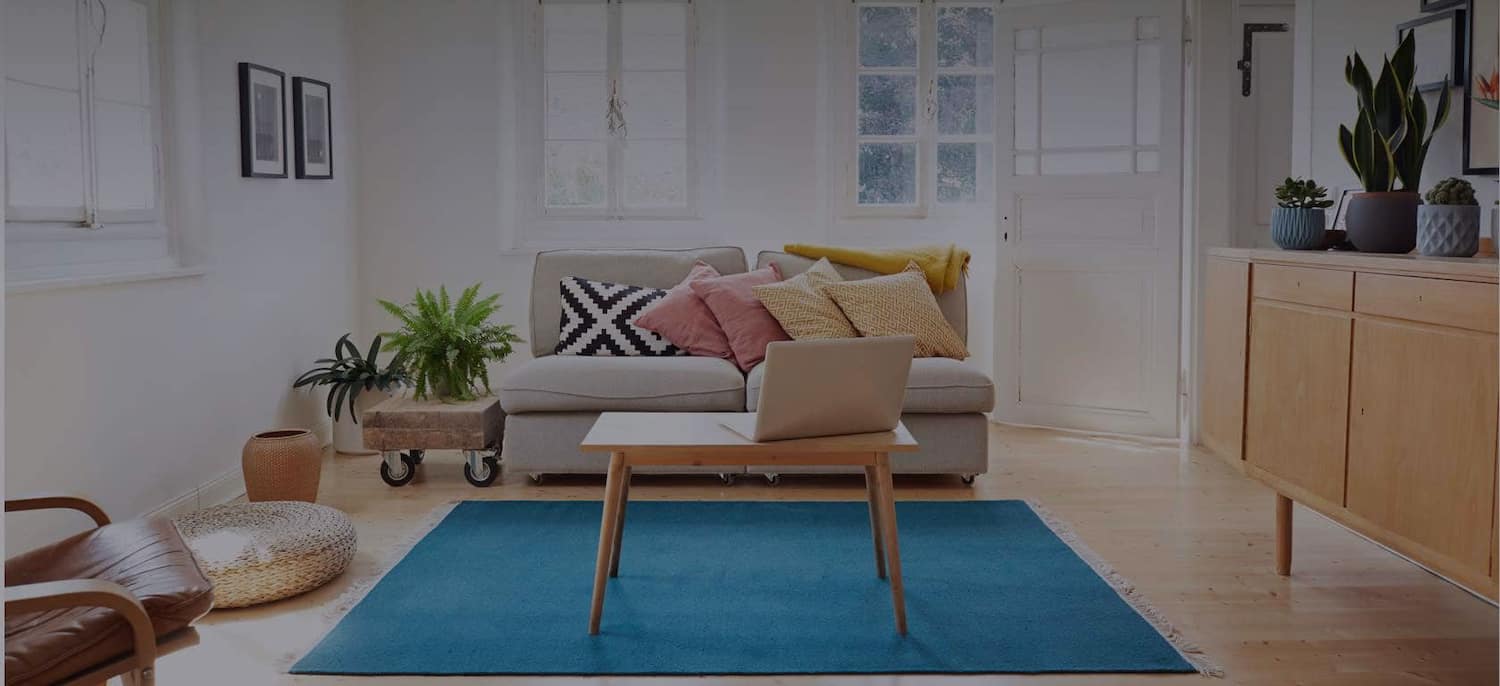 Get matched with top Structural Engineers in Magnolia, TX
There are 11 highly-rated local structural engineers.
Recent Structural Engineering Reviews in Magnolia
Crosstown Engineering and Home Inspection

Josiah is very honest, thorough, caring and experienced with foundation analysis, nd a good home inspector.

- Darlene M.

Crosstown Engineering and Home Inspection

I was very anxious about potential foundation issues. Once I engaged Crosstown, they took their time to explain what the services entail, the process and costs. Everything was exactly as it was explained before, during and after my appointment. They gave me an unbiased assessment and the information I needed to understand what was happening to my house and what would need to be repaired. Very easy to work with. And gave me peace of mind! Highly recommend!

- Marisol C.

Crosstown Engineering and Home Inspection

My foundation was cracked and Josiah did an incredible job of assessing, explaining and then taking care of the issue. He made me very comfortable walking me through the entire process, and I really appreciated his professionalism.

- Garland L.

Houston Foundation Analysis & Repair

the structural engineer visited our home and surveyed the lot. He noted where external influences could be affecting the foundation. The engineer went through the home and measured the elevations of the floor to within 0.1". He created a plot and should how the outside influences were affecting the foundation. A short time after his visit, he e-mailed a 16-page report with a detailed description of the survey, the plot of the elevations, and a written description of the ongoing effects on the foundation and home. He noted how previous foundation repair was negatively affecting the foundation. He noted how to correct the deficiencies and prescribed a chronological list of remedies to return the foundation to fully functioning. Thanks for his hard work and thorough assessment of the foundation. I am avoiding needlessly wasted money on unnecessary foundation repairs.

- Mark H.

Black & White Construction Inc

Greg at B&W is simply a pleasure to work with. My wife and i immediately clicked with Greg. He helped us through every phase of our project, which was an extensive kitchen remodel including some structural work, a new laundry room, a new mud room and more. His crew was great, did excellent work and we enjoyed getting to know them over the course of the 3-month project. We are already talking with Greg about our next project! Highly recommended!

- keith l.

H-Towne & Around Remodelers, Inc.

I have used Htowne for multiple projects, the latest and largest was a two-bedroom second floor addition over the master suite (itself an earlier addition by a previous owner) in our 1930's vintage home in Eastwood. They were able to take the project from a loose "hand-waving and pointing" idea in my head all the way through design, structural engineering and architecture to completion and incorporate the ideas and desires we had for the space. They went above and beyond to make sure the rest house remained livable and unmolested since we stayed in our home (with kids!) through the entire process (though we did have to give up our master suite for a couple months). Very professional, highly recommended, and look forward to working with them again.

- Dino Y.

All Universal Construction, Inc.

We hired Mike for a complicated project to remove a major load bearing wall on our main floor. Mike was confident in the plan for the job and removing that wall ended up requiring less work than planned. Throughout the project, we continued to add on scope and Mike rolled with it. We even threw in some curveballs with our own side projects that got in his way, but he was patient and jumped in to help when things went sideways with the City. We would recommend Mike and his team at All Universal and would work with him again!

- Amber S.

Outstanding ! In our neighborhood we have two types of foundations: those that are cracked and those about to crack. Our home foundation was cracking. We had four "Foundation repair" company come out; they gave estimates ranging from $7,000 to $16,000. Before deciding on what to do, we called Mr Duhon, an independent Texas certified structural engineer. He saved us lots of money by coming up with a plan after thoroughly inspecting and measuring our home, surrounding trees and soils. We chose a highly reputable company whose plan was exactly in-line with the engineer's recommendation. We're very happy with the results.

- anthony v.

I had hollow sounding tiles and cracked ceramic tiles in the downstairs of my home. Mr Duhon came and examined outside and inside of the home. Stated is was not a foundation issue. Explained reasons why. The home has a wet foundation. Explained what this meant. Showed me culprit areas and explained drainage needed to be corrected. Sent a detailed report explaining the findings and need for correction. Also, in-depth explanation of types of flooring that can be used and what can or be used. Well worth money spent.

- Candise R.

H-Towne & Around Remodelers, Inc.

I highly recommend H Towne. They arrived on time, cleaned up the area and work was completed as agreed to in contract. The crew was professional and did an excellent job. I will definitely use them again on our upcoming home projects. Thank you!!!

- Michele P.
Structural Engineers in Magnolia
Explore Our Solution Center for Helpful Structural Engineer Articles
Find Structural Engineers in
Structural Engineers in Magnolia