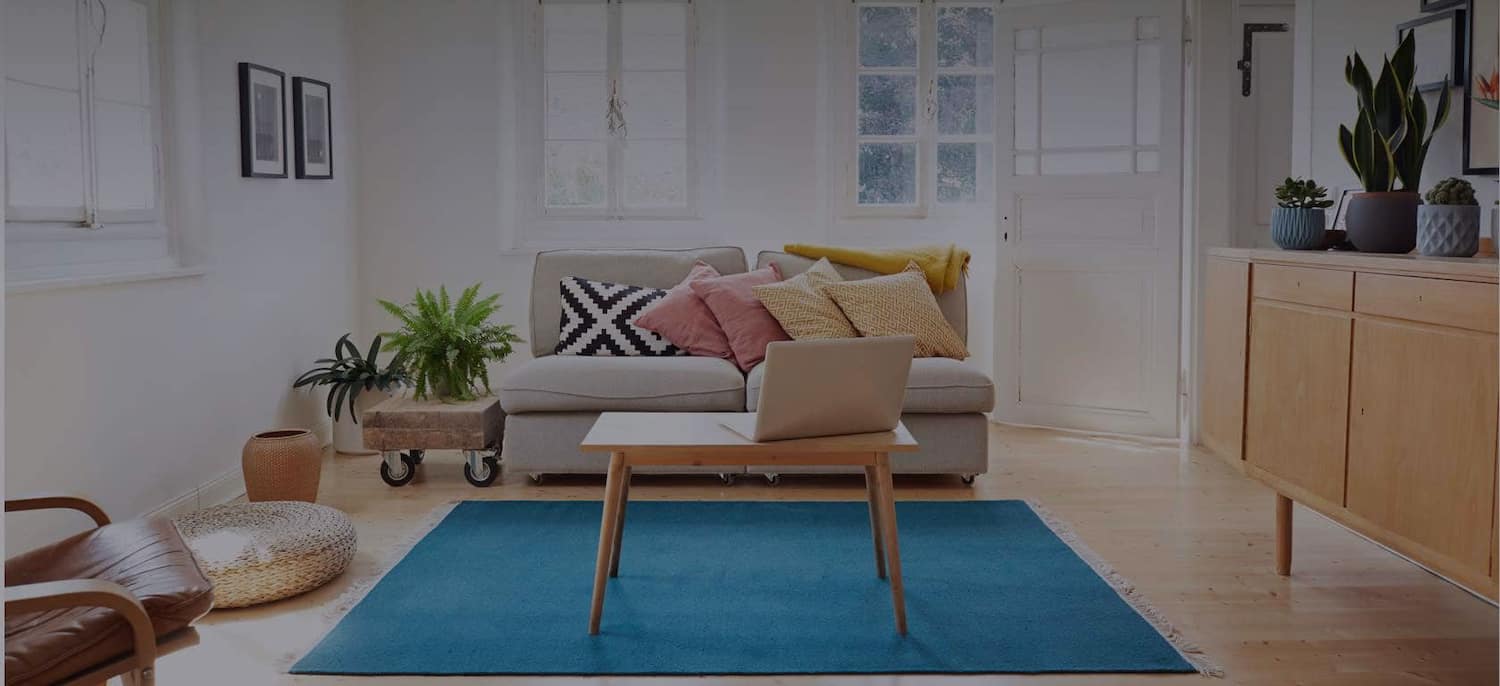 Get matched with top General Contractors in Johnson City, TN
There are 11 highly-rated local general contractors.
Recent General Contractors Reviews in Johnson City
Chad took over for another contractor that didn't know what he was doing. He inherited quite a mess. Chad investigated all of the prior work thoroughly, and was honest in his assessment that everything the prior contractor did would not last, and needed to be redone. I was unhappy, to say the least, but had my suspicions before Chad even looked at it. Chad did a thorough inspection and measurements for his quote, and made sure he asked all the questions he needed for an accurate quote, and addressed all of my concerns. After hiring Chad, he and his crew got to work at the time that I was given. He and his crew were very professional and very curteous, and I never had any issues with them during their time here. The crew cleaned up after themselves every day and always asked if it was ok to leave any tools or equipment at the house. Chad is not one of those guys who "does it all", and if you ask him, he will tell you. Each profession (Tile, drywall, paint, plumbing, electrical) has it's own specialized tooling and methodology, and he understands that in order to achieve the best results, one must use those professionals who work their trade every day. Chad made sure everything was lines up at each stage of the project, and dealt with all of the trades that he subcontracted. Each of these trades were fully licensed and bonded and were people who Chad could count on to do an excellent job. At every stage of the project, if there were ANY questions that needed to be answered about how I wanted something to look, or options that I had, Chad NEVER hesitated to ask me how I wanted it to be. I did not have to worry about Chad just doing "what he thought I wanted" like you may find with other contractors. Any concern that I had, Chad addressed, and resolved. I changed my mind on quite a few things, and Chad rolled with the punches. The most important thing after quality, Chad kept himself within budget! Even with some of the changes I made, he was able to keep me close enough to my original quote that I was impressed. I had expected a larger final bill than what I received, and I was quite relieved. I will be doing more projects at my home, and will ONLY be using Chad Henry Construction and his sub-contractors for the job. Chad takes pride in his work, and stands behind it. I had hired my own electrician, who actually introduced me to Chad, but in the future I will not be using them, as I had trouble with them! I will be using Chad to spearhead ALL work in the future. You will not be unhappy with hiring Chad Henry Construction. I wouldn't pay attention to any other negative review, because Chad is a straight shooter. If he cannot do something, he will tell you. If he has policies in place, he will tell you. Old school pride and work ethic.

- Christopher M.

Jimmy Rogers Flooring Inc

Great experience! Jimmy let us bring home large samples to better choose our color. The installers were very professional. They continuously cleaned after themselves and left everything in very good condition. We wouldn't hesitate to hire them again.

- Carol H.

Russell Hefti was very professional. He contacted me in a timely manner and set a time for a visit to give me a quote. The agreeded on contract was clear on price , time and work to be done. He showed up when scheduled and all work was completed in one day as planned. I was really pleased with the final product. I would highly recommend Russell Hefti for your future projects.

- Dennis F.

Technically Aesthetic General Contractors

I have never so looked forward to writing a review. I'm sure I can't do justice to this great company. Use this company if you are in the need of someone that can be trusted to do a really outstanding job with a very fair price. These days it is really hard to find someone that tells you the truth about anything, Mr. Mitchell and his team are the exception. Everything and I mean everything happened just as it was laid out to me before I signed the contract. I was told the day that the project would start and received a phone call to keep me informed of the progress. We had no delay's and no excuses, none were needed. The project was finished in 12-1/2 days, right on schedule. We wanted to cover our concrete patio with construction that did not look added on, "Mission Accomplished". To Tyrone I say thank you and expect more happy customers, my neighbors are asking for your business cards so get ready, they are on their way.

- Cheryl P.

Chad returned all calls promptly. All jobs were completed within the alloted time frames that were given. The job site was cleaned up appropriately afterwards and tasks were completed. All workers, including Chad, maintained a professional stature and were courteous. I would highly recommend Chad Henry Construction to anyone looking for any type of work done to their home!

- Melony A.

We recently purchased a home built in the early 1950's. With many needs for improvements and repairs, we were given Chad Henry's name to address a driveway/drainage issue. With his knowledge and experience he and his crew solved our problems in a timely and very professional manner. We have since used Chad for several other small projects and have an ongoing list with his name on it.

- Kim R.

After decades of frustration dealing with the construction industry in this area, it was a pleasant surprise dealing with Chad. He and his crew were very professional, honest and helpful. They did everything they said they were going to do and the work got done in a reasonable amount of time. As an added bonus, the quality of the work was outstanding, excellent workmanship. We are very pleased with the result and highly recommend Chad.

- John P.

The switches work well, it was more expensive than I thought it was going to be but the wiring system was old and a mess. Finally just told them to stop where they were because the last light circuit was too messed up to fix in a reasonable time.

- Greg K.

RHI BUILDING & REMODELING

Floors, drywall, fixtures, trim and 8×8 covered hip roof porch. Excellent service, price, and experience. Hands down the best builders we have hired. They are family company and Rick, Tonya and Dustin are great people who pride themselves on quality and friendship

- Dustin H.

Bathrooms & Kitchens Renovations

My bathroom needed to be completely gutted out and rebuilt. The contractor completed the work on time, within budget and made every effort to keep construction dust contained. The contractor was professional, attentive to my requests, my new remodeled bathroom is absolutely stunning!

- Joseph B.
Contractors in Johnson City
General Contractors in Johnson City