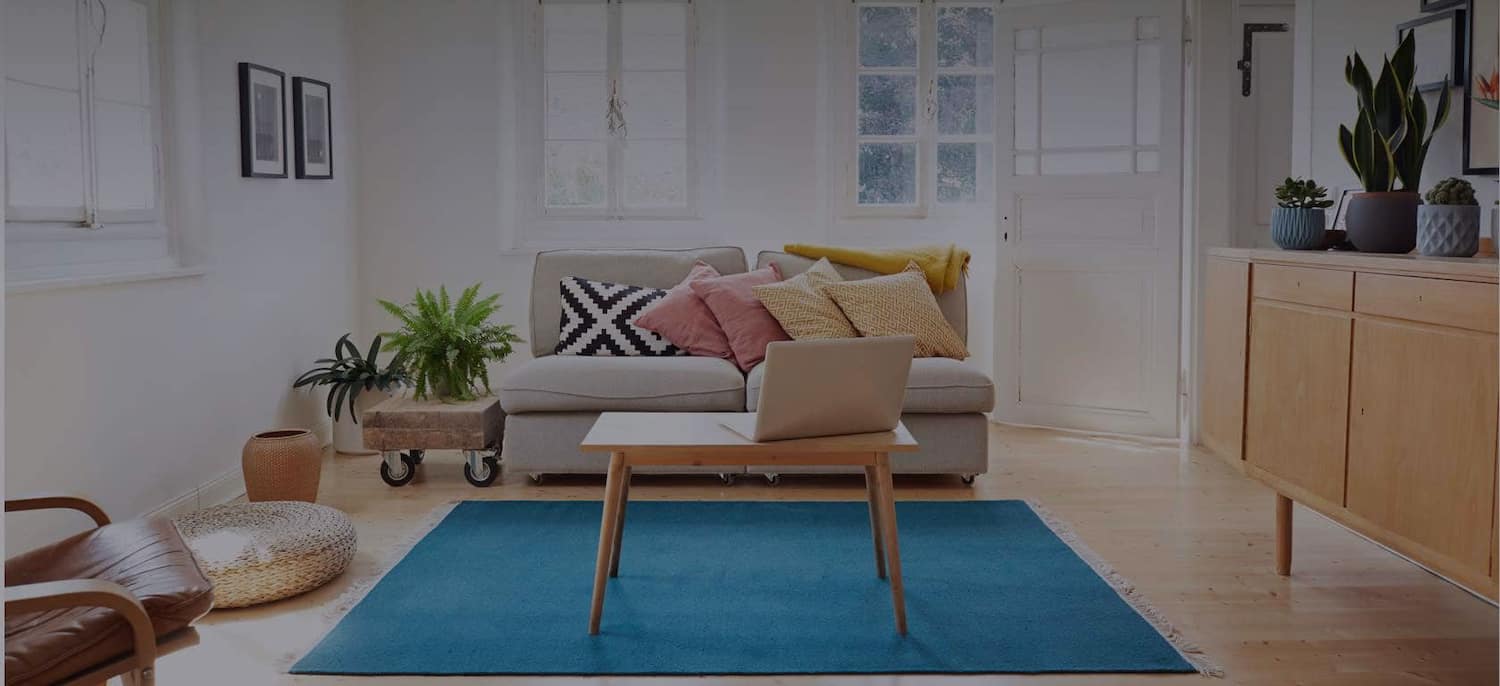 Get matched with top Foundation Contractors in Hendersonville, TN
There are 21 highly-rated local foundation contractors.
Recent Foundation Repair Reviews in Hendersonville
While the estimate was professional and detailed, the only hiccup was when arranging the time to meet they were not there when scheduled and they let me know when I called them they would be about an hour and a half late for the meeting due to a previous client running over.

- Osvaldo G.

Ground Up Foundation Repair

Excellent work! Every step of the process of working with Ground Up was easy and reassuring. Russ was the project supervisor who started the process by taking a look at our foundation and a couple of areas that needed attention. He reviewed the project thoroughly and asked very specific questions about what we wanted to do. I really appreciated the care and thought that was put into making sure that we were on the same page about the work to be done. He explained everything very thoroughly (in words that I could understand!), and I felt really good about having them do the work after talking the project through with Russ. All this before I even got the quote! I hired them, and I am beyond satisfied with the work and the service. Carter and his team showed up to do the work, and it was clear that Russ had communicated the job clearly to the team, and i didn't even need to speak to Russ after that. Carter did a great job, kept me updated on the progress, and they showed up when they said they would. They were very respectful of the interior of our home, keeping things clean. They did a terrific job on the foundation and replaced the entire vapor barrier. On top of it all, they removed the old jacks and some old rusted steal pipes that the previous owner left in our crawlspace. I didn't ask them to, but it was clearly trash, and they offered to remove it, which was above and beyond. Can't say enough about what a relief it is to know that the house is sitting on a firm foundation, and for such an important repair, it feels really good to work with a team that inspired confidence every step of the way. I would gladly hire them again. They did excellent work and gave me a warranty on top of it. To Russ and Carter and the rest of the team, thank you very much! I'm so grateful for the wonderful job you did to stabilize the home that my family sleeps in.

- Mark Z.

Andy was very prompt and generous with his time in coming out and talking with me about my houses foundation and structure. He has a background in structural engineering and was able to give me some additional ideas for fixing our sloped floors that multiple other bidders didn't mention. Rather than pushing the need for a big job for his company, he laid out the options and even shared his personal opinion on what he would do in my shoes, even though it wasn't the most profitable direction for his company. I'm still figuring out what, if anything, we need to do to address some of the sloping floor/settlement issues in our house. But, I was impressed by Andy's knowledge, generosity and reluctance to sell me a big job. He spent at least 30 minutes with me, not counting the commute time, and didn't make a dollar. If we do decide to go the route of doing some repair work, he'll be my first call.

- David S.

FRONTIER BASEMENT SYSTEMS

Frontier Basement Systems (Joelton, TN) was really fantastic to work with! The job had to be rescheduled multiple times due to my concern about the excessive rain causing the ingress/egress area in my yard to be too soft for the weight of the work truck, but Logan in the Production Dept. was extremely accommodating. Eric F. arrived promptly and was extremely courteous. He was thorough, making sure he had all the voids filled, and cleaned up well when the job was completed. I couldn't be happier with the service provided by Frontier Basement Systems!

- Allan H.

Andy was on time and very professional. He told us what we needed to get the job done and explain everything step by step. He educated us on things we did not understand. All the work was completed in 1 1/2 days. He worked from sun up to sun down to get the job done. Thanks Andy for your hard work and dedication... God Bless you and your Business.

- Tammy J.

United Structural Systems, Inc.

Well informed on the process, crew and contractor were great and trusted them to do the job properly. I would hire them again with any structural concerns. The sales person, Chris, was extremely helpful throughout the entire process

- Charlene F.

Ground Up Foundation Repair

I had an excellent experience with Ground-Up. Professionalism and communication during the entire process. Great people and great service.

- josh l.

Ground Up Foundation Repair

Highly recommend! I just purchased a house, Ground up Foundation was extremely responsive. Came out immediately and explained the best options for me. Helped create a plan moving forward. Everyone was extremely cordial and personable. Thanks!

- sarah R.

Yaardvark Landscape Management

Paid Nick Plummer approx $24,000 to have new lights installed and fountain repaired. Some of the lights stopped working both on the landscape lights and fountain lights soon after installation. Despite having a 5 year warranty on labor, it took tons of texts and phone calls and arguments before he would fix the lights many weeks later. Last week the coping came loose. Another contractor said Nick used wood glue. Naturally, another argument and refusal to fix it.

- Jeffery G.

Abry Brothers Foundation & Structural Solutions

This could have been a horrible review but something happened to change my mind. Last year I had an estimate from Abry Brothers to lift and stabilize the foundation on one corner of my rental house. There were step cracks in the brick, cracks in the interior sheetrock and windows that were stuck on that side of the house. Estimate was in line with other companies. Did a little research and decided on Abry Brothers because of how long they have been in business, my real estate agent recommended either them or U.S.S., and we really felt confident in the opinion of the supervisor who gave the estimate. His name was Keris. He seemed very knowledgeable and earned our trust. I finally called to schedule an appointment. Work was scheduled to put five piers in the back corner of the house. Workers showed up on time and they put the piers. They did not, however, back fill the soil that was removed or fix the cracks in the brick mortar. We were told by Rudy Bautista, the crew supervisor, that the piers had to settle and they would have to come back to complete the work. While they were there Rudy spoke to me about renting the house, an agreement was reached on the rental, he signed a lease and moved in. In the meantime, I asked him several times about completing the work. He always promised to do it within the next few days but it never happened. Finally after two months I told him that even though he was my tenant, I was going to call Abry Brothers headquarters and complain if the work wasn't completed by the next weekend. It was never done so I called Abry Brothers to make a complaint. To my surprise, they told me that Rudy had been fired weeks ago. He was still driving an Abry Brothers car so I had no indication that he had lost his job. Eventually I had to have him evicted. I made another appointment for Abry Brothers to come up to inspect and complete the work. This time Keris came. They discovered that only four, not five piers were put in but the house had no further sinking. They put in the fifth pier, back filled the soil around the area and fixed the cracks in the mortar. It took a long time to get the work completed because of a dishonest employee but they remedied that problem and fired him. Keris and the crew that he brought to finally complete the project were wonderful. They did a great job and I am finally confident that the work was done correctly. The house looks great. Thank you Abry Brothers, and especially Keris, for making things right.

- Mary T.
Foundation Repair Contractors in Hendersonville
Deals in Hendersonville for Foundation Repair
Explore Our Solution Center for Helpful Foundation Repair Contractor Articles
Find Foundation Contractors in
Foundation Contractors in Hendersonville