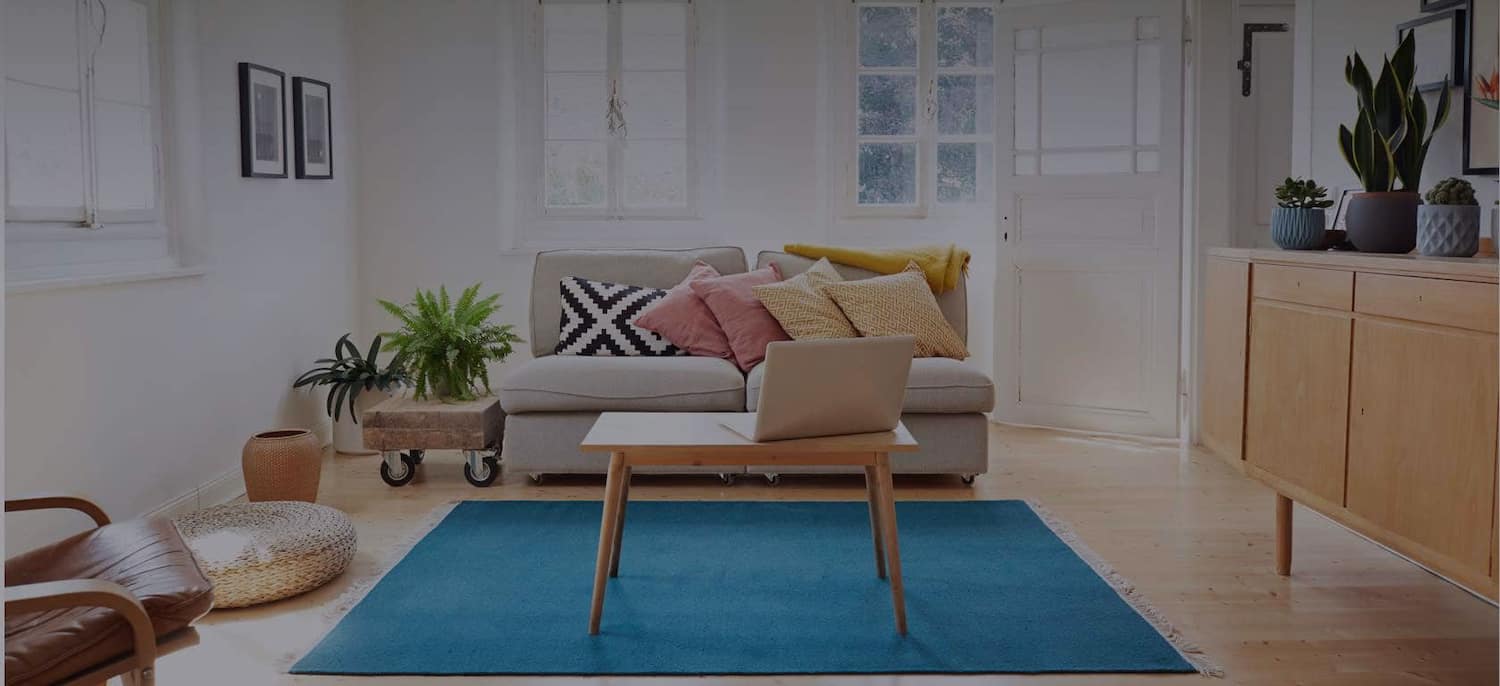 Get matched with top Siding Contractors in Effingham, SC
There are 7 highly-rated local siding contractors.
Recent Siding Companies Reviews in Effingham
Carolina Home Sales and Construction, LLC

Carolina Home Sales and Construction, LLC did three total remodeling jobs for me in the past year. I would recommend this company the craftsmanship was outstanding and the jobs were done in a timely manner.

- Michael C.

Georgia Carolina Coatings

Very well. Provided written estimates and work to be performed. Showed up when promised; called ahead to confirm arrival; completed all promised work satisfactorily. Maintains contact to insure continued satisfaction.

- RICHARD J. K.

R & R Remodeling & Restoration

.I contacted Mr. Bennett on July 19, 2012 via phone and we spoke about the work I needed done. I live in California andthe home is in South Carolina, so I really wanted someone reliable that would be able to get the work done while I wasin South Carolina. He went by and viewed the damage and gave me an estimate on July 21st. After speaking with my sisters I contracted him to do the work. As I stated I wanted the work to be completed before I left town on Aug 5th which I knew wasasking quite a bit since I would not be arriving till July 31st. Mr Bennett contacted me on the 27th stating that he would liketo begin the work on the weekend and have it completed by the time I arrived. I thought this is unheard of a contractor thatwants to begin early... He did not begin the work till July 30th though because of access issues to the home. When I arrivedat the house on the 31st they had begun work and were almost completed with it all. We found a unrelated issue with thewater pump and Mr. Bennett referred me to a plumber Mr. Sumpter that does electrical and plumbing work for him. The housework was completed on Aug. 1 and the work was very impressive. I had no issues with Mr. Bennett or his staff they arrived early, were very polite and helpful and completed the work well before I expected. I used the plumber Mr. Sumpter and he had the waterheater replaced within 2 days allowing us to get the water turned back on in the house. Once again Mr. Bennett saved the daywhen I found a hole in the bedroom ceiling that I was not aware of he was able to come back by and had the work begun thatday and completed the next day at a very reasonable cost. Then Mr. Sumpter came out and helped fix and electrical issue wehad after the storm. My experience was nothing but enjoyable with them and I highly recommend him for any work you needcompleted. He was responsive, knowledgeable, friendly and his work was very good and the price is right. I did not have toremind him of what he quoted and the price did not change

- Glenna J M.

R & R Remodeling & Restoration

R and R did a fantastic job from start o finish. These guys you can count on. On time every time from start to finish. The addition is top notch quality and the siding looks great

- David M.

Lee Stone was amazing to work with. His crew did a top-notch job on the roof and siding. They rebuilt my damaged fence and gate, and it looks and functions better than I thought it could. Lee was VERY responsive! He communicated with me throughout the enitre process, and kept me updated when necessary. He is VERY polite and professional. I would NEVER hesitate to recommend him to friends, family, and anyone else who needs work done on their home. Accubuilt - you rock!

- Dawn H.

All went very well. I will say that we probably could have had a bit better communication. Although, my schedule often contributed to missed calls, etc. For me, however, what mattered most were the results of the work I'd asked be done. Some may want (demand) a specific, tight time-line depending on the work being done. For the specific jobs I had Accubilt do, "strict" time constraints were not necessarily applicable. However, the time-frame from start to completion was satisfactory to me.

- Mike W.

R & R Remodeling & Restoration

Overall the work went very well. Mr. Bennett is a pleasure to deal with. Up front and hard working. My house looking fantastic. He did a great job. He even went to the permit board meeting for me when I couldn't because I live out of state. He rebuilt and sided the water heater housing so it's more user friendly. He put up new covered gutters in the front of my house and wrapped all the windows. The only comment I would make is when he calls he expects to get a hold of you, although sometimes he is difficult to get ahold of him. It's best if you give him a couple phone numbers and your emails. Other than that he's great! I have recommended him to my friends and I would have him do work again.

- Sandi S.

They were very, very good. They did it in a timely manner considering that every house in Hartsville had to have a new roof. They were courteous. The price was reasonable and my insurance didn't have a problem with it at all. I was very pleased with them.

- Pat S.

They did an excellent job, and I would recommend them to anybody. The person concerned was very good at communicating. If there was a problem, or he couldn't get here at a certain time as promised, then he would let me know upfront and ahead of time. He kept me advised of what was going on as the job progressed, and they were so good that they actually finished the job ahead of time they said it would take. It was a one and a half day job, but they finished it in one day. We have had them come back, and we are in the process of talking to them about some more work. We have agreed upon the price they have asked for, and we are having them do three more jobs here at the house starting from Monday.

- Chuck S.

R & R Remodeling & Restoration

Final price was exactly as quoted even though Mr. Bennett found more rot than originally expected. Great guy who did exactly what he said he would do and then some. Cooperated with my wife in leaving scraps for her bird houses.

- Tom S.
Siding Contractors in Effingham
Explore Our Solution Center for Helpful Siding Contractor Articles
Find Siding Contractors in
Siding Contractors in Effingham