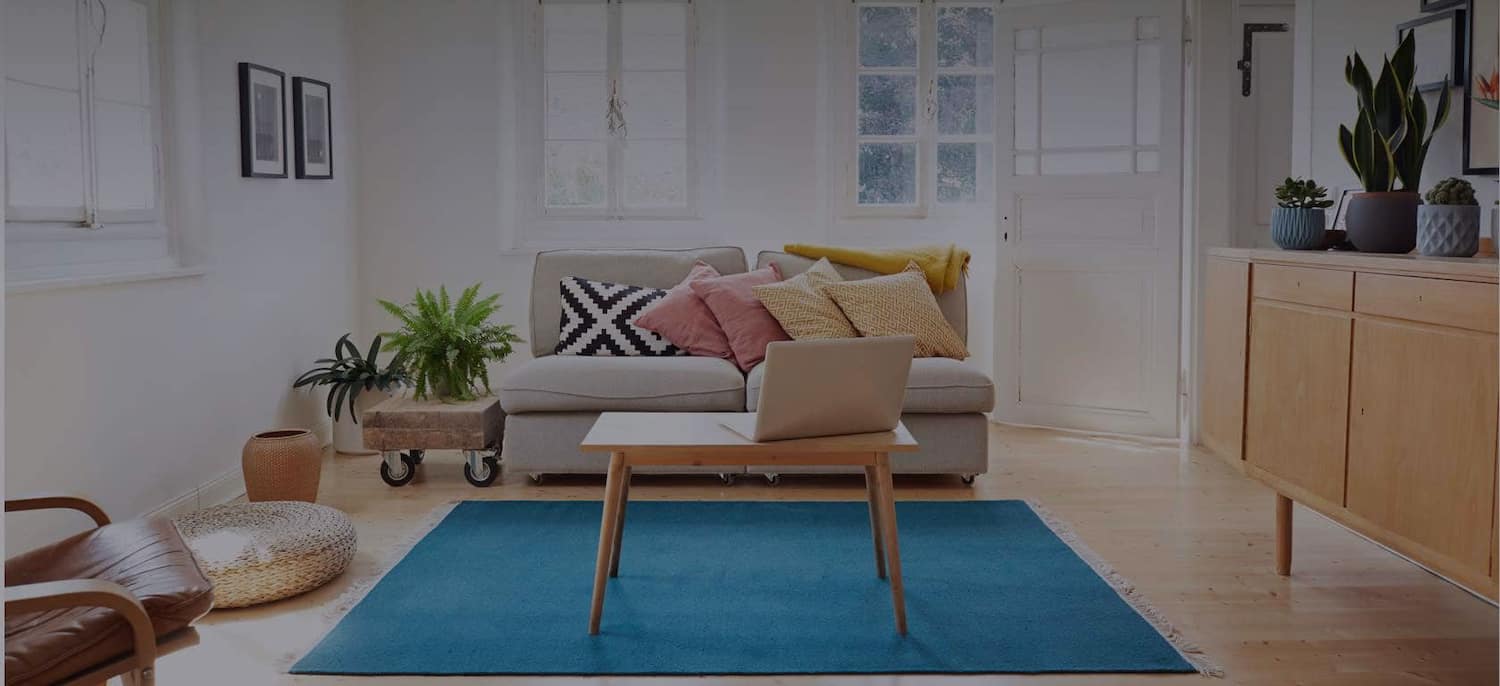 Get matched with top Hauling Services in Erie, PA
There are 7 highly-rated local hauling services.
Recent Hauling Reviews in Erie
I saw B. Davis Enterprises' great reviews on Angie's list so I sent them an email on Thursday morning to see if they could take on a relatively small job for me. I should mention that I was on a time crunch, as I was having a picket and privacy fence installed around the perimeter of the area to be landscaped less than two weeks from the day I contacted them. Brent, the owner, promptly responded via email and said that he'd be interested in coming out to take a look. That same evening at around 6:30/7:00 pm, Brent called and asked if he could stop by and give me an estimate since he was in the area, which I was fine with. We went over the scope of work, he calculated a price for me and said to get a hold of him Friday morning if I accepted his bid proposal so my job could be added to the schedule. Friday morning, I agreed to the estimate and he promptly emailed me the contract. I signed, scanned and emailed it back to him. What happened next blew me away.... I came home around noon on Friday for lunch and was pleasantly surprised to see that his crew had already started working!! Brent showed up on site a few minutes after I did and we spoke briefly. I thanked him for getting a jump on things as quickly as he did. Brent called me around 1 or 2pm to let me know that there was a minor problem... while excavating, he noticed that the concrete walkway that we thought had stopped at the side of my house, ran completely around the rear and was buried underground. Instead of going through the hassle and expense of ripping out the additional concrete, he suggested we add 6" of clay to the pre-existing concrete and slope it away from my foundation to prevent any water from pooling in the future - then add the limestone as we had originally agreed upon. I felt confident with his suggestion, so I went with it. He did not charge me extra for the modification. Needless to say, the job was finished by the time I got home at 5pm, clean up and all. From estimate to completion, Brent and his crew managed to knock out this excavating & landscaping job in less than 24 hours - and it looks amazing! In my opinion, follow-through, trustworthiness and great customer service are priceless. There's a reason for Brent's impeccable "report card" on Angie's list. I would absolutely use B. Davis Enterprises again in the future.

- Laura M.

This is my second experience using there group. Contact was made by Brent from the beginning to the end. He provided photos of before and after. Excellent experience each time.

- Ruth B.

I retained B. Davis Enterprises to reclaim a wooded area of my yard overgrown with brambles and poison ivy. Brent Davis operated a backhoe to clear the undesirable overgrowth. Brent dug out all of the noxious plants and vines and buried them in a hole that he dug and then covered over. Brent was careful to protect the trees and roots while he was working. Brent also uprooted and buried a large tree stump. This job would have taken me days or weeks if I had done it by hand and hauled away the debris. I was very satisfied with the quality of the work and the price.

- Ronald D.

I contacted B. Davis Enterprises to renovate an outbuilding on my property. The second floor of the building was structurally sound but the first floor dilapidated and in need of removal. Brent Davis responded to my call the same day, came out that evening to survey the task, and appeared the next day with an estimate for the job. I agreed and work on the building was initiated within another day. Brent?s plan was to support the structurally sound second floor then use a crane to lower it to ground level after demolition and removal of the dilapidated first floor. The lowered second floor would then serve as basis for a one-story building to be outfitted with siding of hemlock board, windows, and ramp and door wide enough to admit my lawn care equipment. Shelving and a pull-down ladder to a loft area would be installed. Finally, an area to store firewood open on the sides but covered by a roof would be attached at the rear of the building. A work crew of six to eight members worked on the building all day from early in the morning to early in the evening for a week. Brent was on site frequently to supervise or perform work himself. My suggestions were solicited and I was invited to watch the work in progress. I was very pleased when the project was completed. The building appears as if it were newly constructed. The carpentry work is of high quality. I believe the agreed price was reasonable and fair. I definitely plan to contact B. Davis Enterprises in future when I have work to be done.

- Ronald D.

This was the 5th project he completed for us since July 2015 and the total of all that work was around $7,000. I have taken so long to write a review because I am still overwhelmed by Brent and his crews unbelievable hard work and professionalism and compassion. We agreed to contract a very large shed out to someone who came highly recommended by a friend in the middle of a busy season last summer, and it turned into a complete disaster. Since Brent had already completed a huge tree removal project in July, followed by concrete removal, dirt replacement and leveling and grading of the area along with dirt replacement and grass planting, plus a repair to a damaged basement wall and all the surrounding wood and interior sealing of that wall. We were absolutely thrilled by all the results, we trust Brent and his crew, who are terrific to work with, so we asked him to finish our botched shed project. I really didn't think he would help us out since he did not bid on it to begin with, but he not only completed the project but tore apart unsafe parts, re-enforced poorly done work, and brought the project up to code as much as was possible. The structure was actually previously unsafe and could have destroyed our belongings and or we could have been seriously injured in this structure. He fixed it, made it safe and then documented everything "on paper" and with pictures in the hope we could recoup at least part of the completion cost. Who does this? Only someone with the highest standards and a good heart. All the guys who worked in the middle of a snow storm and over the holidays, We are eternally grateful to you all. Best Christmas gift "EVER". We have thousands of dollars in future projects to be done. In the next phase of our home fix we are having a full gut of 2 back to back bathrooms that will hopefully be done late this year and I have already told Brent they were his jobs. This will be followed by the Kitchen, dining room and living room and floors throughout the entire house. In the next 5 years we will need a new roof and concrete driveway laid, plus a complete electrical upgrade. We will use Brent Davis Enterprises for all of this. I have already given his name to many people as I am asked on a regular basis who did the work on our house and shed? Brent is one in a million. I would tell anyone, with all the horrible contractors in our area, and believe me there are a lot, he is the best of the best. I don't now what other people are saying in their reviews, I did not find any of their negative comments to be my personal experience. I will add that Brent likes a 15% cushion on large projects, but I have found this practice really avoids the back end problem of running over budget when unplanned situations arise, and gutting an older home always has it's surprises. The smaller projects came in on budget, no surprises. Also 2015 was a terrible year for outside home projects that started 4 to 6 weeks late due to the unrelenting rain. The fact that Brent was able to accommodate the projects he promised to do with all the bad weather says a lot about his integrity. I do however have a suggestion, with the size of his growing business, perhaps a it's time to get a secretary. He works to hard. Thanks again for everything. Hope to see you this fall.

- Louise K.

I left a message and my call was returned the same day. I had a basement containing file cabinets, old furniture, mattresses, sinks, paint, boxes and trash cans full of old junk, assorted miscellaneous items including an old sink that I needed to have cleaned out and hauled away.David discussed the process and arranged to come the next day. Due to weather conditions he contacted me and we both determined to put it off until the following morning.He arrived on time and completed the work. We had previously agreed that my son would be available to assist and therefore he would not need to bring additional help.I couldn't be happier! He was extremely reasonable and did a fantastic job.

- Denise L.

The driver dropped off the dumpster during the time slot we agreed upon and was very friendly and professional. He explained what could and couldn't be put in the dumpster and all related charges. He also explained how to arrange pick up when the dumpster was full. Pick up was just as smooth with on time pick up and a friendly, professional driver. I would recommend Pols to my friends.

- Kim E.

He was excellent. Price was reasonable and he carried and lifted a lot of items out of the basement as we were getting ready to move. We would most definitely recommend him - reliable and hardworking. Don't need to pay the big companies....using local folks sure paid off. We will definitely use him again!!!!!

- Kim R.

Excavation & Carpenter Services

This was a fairly complex project with very difficult challenges that had to be assessed and surmounted. Joe is a very conscientious and careful person who has very good resources, both in terms of equipment and experience, to bring to bear on solving the problems. He was open to my concerns and ideas throughout the project and was willing to talk through options. He was flexible and adjusted his schedule as needed. The job was completed with quality and timeliness at a competitive cost.

- Norman B.

I contacted Jim for the first job (in 2008) and he gave me an estimate of $250; Jim and his helper arrived on time, had to take off the doorframe in the basement, breakdown the lid of the deepfreeze and the door of the refridgerator, they loaded up several trashcans and hauled out old tires. The second job consisted of taking away years worth of accumulation in a big 2 car garage (in 2009), the quote for one load was $250, but because it required 2 trips to get rid of it all it ended up being $500 (which was fine with us); again, Jim came with a helper and was prompt and efficient. We've never had any problems in dealing with him and would use his hauling services again if needed.

- Roberta P.
Explore Our Solution Center for Helpful Junk Removal Articles