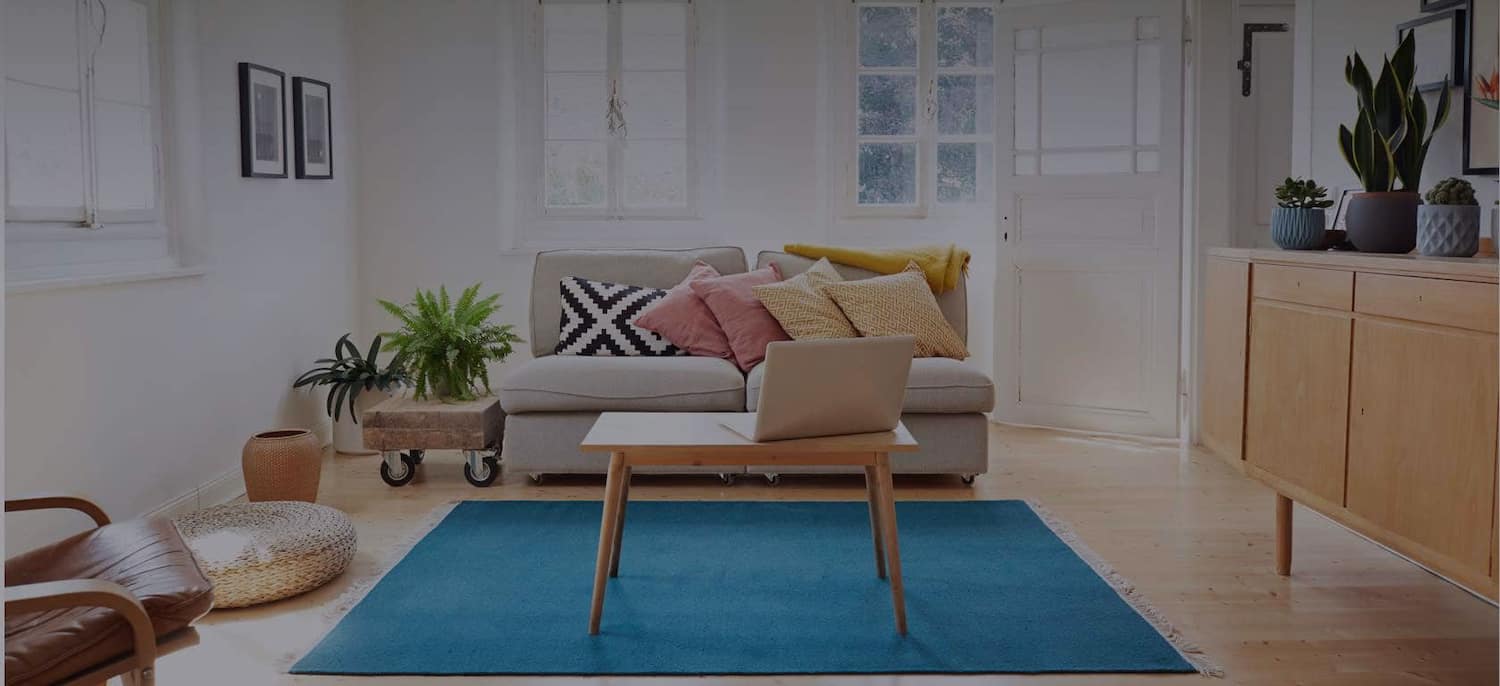 Get matched with top Home Warranty Companies in Toledo, OH
There are 2 highly-rated local home warranty companies.
Recent Home Warranty Reviews in Toledo
Technician was dispatched within 48 hours of filing claim through Choice Home Warranty. Technician assessed unit and found control board was failing. Advised unit be replaced as continued failures would cost more to repair than to replace. Choice advised me of the cash payment option for me to replace with a model of my choosing, and worked with me to ensure a fair price was paid for me to replace with a similar model. Choice Home Warranty has been very easy to work with and resolved my claim in a timely manner.

- Todd S.

This is the second time this has happened it took 4 days to get someone out to fix the furnace. The first time I ended up fixing it myself the second time was a couple years later which was just a month ago it took 3 days it was frigid cold out both times the service tech went under the house come out and says the furnace was not fixable never again I canceled the service I lost 5years of 21.00 a month just the worst I have ever seen in my life stay away from DTE.........

- Jerry V.

I had to find my own company to fix it and then spent two hours on the phone to submit the claim to get reimbursed

- Jennifer B.

First American Home Buyers Protection Corporation

When I moved into my home, a homeowner's warranty was provided by the seller.  Upon moving into the home, I found that there was an intermittent smell of sewer gas, very unpleasant.  I called First American and they sent out a technician.  The technician agreed with me that there was a rupture of the soil pipe somewhere inside the house and it was leaking sewer gases.  He said the frequency and severity of it would depend on things like wind speed and direction.  He also said that the company would deny the claim but I should persist and maybe they would reverse their decision. Sure enough, the claim was denied by a phone operator somewhere in Wisconsin, who had never even seen my house.  He said the problem was not inside the house.  I argued with him, and said that the break couldn't be anywhere BUT inside the house, and that toxic sewer gas was leaking into my house and my family's lungs!  Still, he denied the claim. I had a local plumber come out to the house and his team performed a smoke test, where they pump smoke into the soil pipe from outside and see if any smoke comes out into the house.  Yes, smoke poured into my house and I was told that the rupture in the soil pipe was about 8 feet off the floor of my basement, somewhere between the basement ceiling and the first floor. I called First American with the results, and the claim was still denied.  This person insisted that the problem was not inside the house, and therefore not covered.   I was under some pressure to get this repaired in a short amount of time so I paid the plumber $1800 to fix the problem and they did an excellent job.  Gearhart Plumbing, my heroes! I lacked the time and funds to pursue this with a lawyer.  Clearly they are in the business of collecting a premium and not paying out. They had the nerve to send me a renewal notice.

- Sue V.

Home Security of America Inc

KIND OF AN HMO FOR HOME INSURANCE, USE THEIR SERVICE PROVIDERS, OR FIND YOUR OWN. VERY FLEXIBLE, VERY POLITE

- MELISSA S.

First American Home Buyers Protection Corporation

This warranty was provided when I bought my house.  3 months after I bought it my washer went out.  That was 3 weeks ago.  I called and was given a contract number and scheduled service for 4 days later (laundry piling up).  Technician arrived and said needed parts.  I had given First American the model and serial number and described the problem (bearing was out in the drum).  Technician said yes, that was the problem, but they don't bring parts like that.  Scheduled the repair for the next Friday (another week of laundry).  Then the Sears Tech called and said they didn't have the parts yet.  They would have to reschedule service but didn't know when - depended on when the parts arrived.  Incredibly, the tech then showed up for service and said they couldn't service the washer because they didn't have parts and couldn't tell me when they could reschedule.  Now 2 1/2 weeks after the washer broke I still don't know when it will be repaired.  Sears is the local company because the washer was a Kenmore.  Totally unsatisfactory.

- Martin C.

First American Home Buyers Protection Corporation

My experience with this company leads me to believe they are a borderline scam operation.  $355 for the warranty contract, seller paid when I bought my home.  When something seems to good to be true it usually is, and this is no exception.  The oven was looked at a dozen different times, starting with the cheapest fix then moving to the higher cost options.  Now the more expensive fixes aren't working so the company's opinion is to simply keep trying them; even four months later.  This makes no sense.  I suspect  First American hopes the replace option is never needed; and when replace is the only option, just run their contract holders numb with frustration.  Go buy my own oven and First American wins.  As much as I know it's not right to name call and speculate.  It is how I feel as a contract holder.

- ADAM S.

I have had two claims with HMS the first of which went just fine, but the most recent involving my HVAC system has been a hassle. I called them when my AC unit went out. HMS referred me to a HVAC company. The company came out and diagnosed the issue for which they would have to order a part. Since then, there has been a break down in communication between the service provider and the warranty company. Be it HMS having the wrong number for the HVAC company, sending the wrong part, or sending the part to the wrong place. I feel as though i am getting the runaround from HMS while my AC has been out for a month and a half. I have left messages for HMS but they seemed to have stop responding to my calls.

- MELISSA S.
Home Warranty Companies in Toledo
Explore Our Solution Center for Helpful Home Warranty Company Articles
Find Home Warranty Companies in
Home Warranty Companies in Toledo