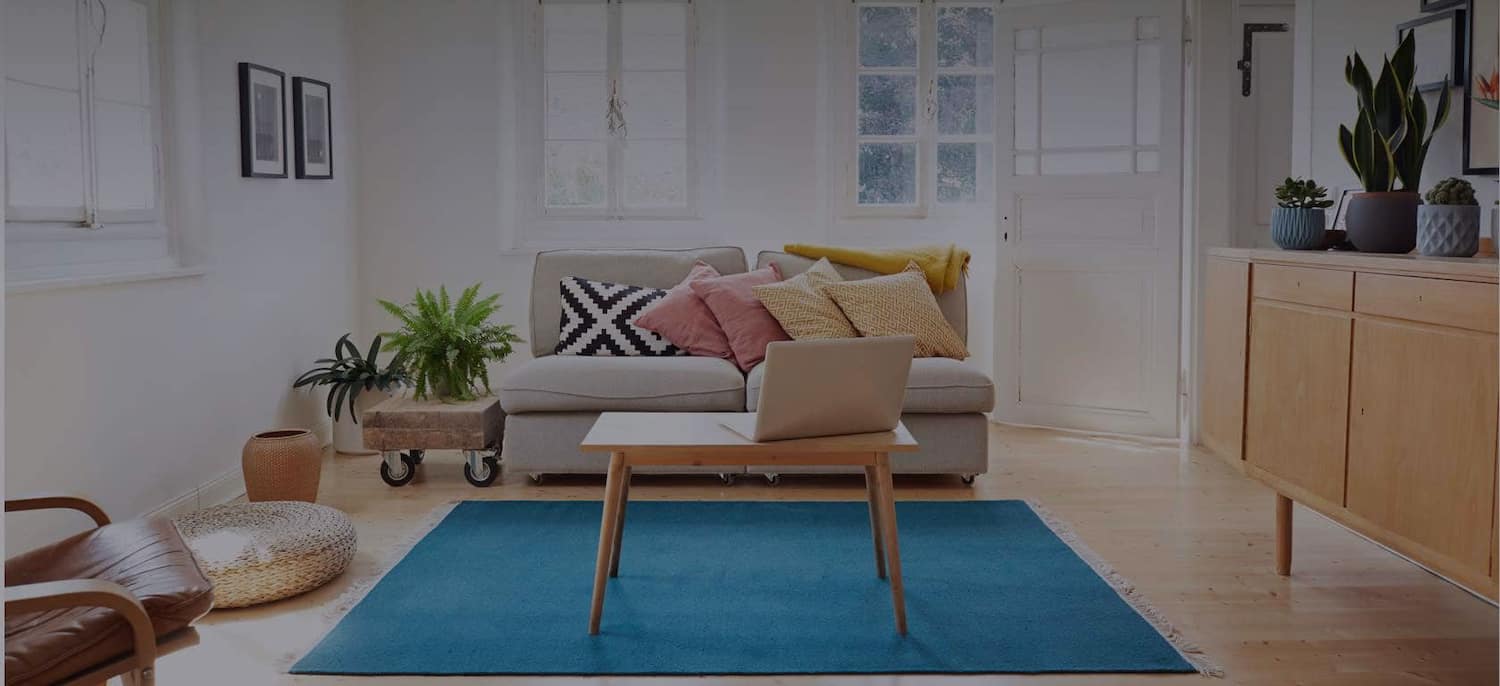 Get matched with top Excavators in Toledo, OH
There are 13 highly-rated local excavators.
Recent Excavating Reviews in Toledo
What a wonderful company to work with! They did the job quickly and completely. I had some questions a while later and they came out the next day to answer them. I highly recommend them.

- Kathy S.

Seagate Roofing and Waterproofing

Very well. They were very specific about how they would go about the job, both verbally and in writing. The estimator seemed very experienced and knowledgeable. The actual workers were very professional and competent. There were no unpleasant surprises. A neighbor of mine had used them, and she gave them high marks, which made me feel comfortable and confident that they were going to be the right choice for me. I was not disappointed.

- Jeff A.

E&K did an amazing job of removing our pool. Access was tight but they did a super job of protecting the entire route to our backyard with very little damage. They promised and fulfilled on things other companies didn't even consider. All the employees were respectful and kind and we couldn't be more pleased with the results. If you have a concrete pool you want to get rid of, this is your company!

- Skotty S.

Service was great! We put in for a quote and he was there the same day. We had our trees trimmed and removed all within a 6 hour period. They had great customer service and Steve was very easy to work with. All of our trees look fantastic after being trimmed. We would definitely recommend and will be returning customers when the time is needed.

- Abigail B.

Seagate Roofing and Waterproofing

Totally satisfied with all the work. Workers were knowledgeable and courteous. Since they finished late last Nov. they just came back to reseed where necessary. Cost was reasonable for the work done.

- Marvin A.

Several years ago we had tree roots that were growing into and blocking our drainage lines beneath our basement floor perimeter. We called EverDry and they promptly sent our a representative who laid out a clear plan with cost. It was during the colder weather and he gave us a better price to keep his men busy. They worked efficiently and dug out around the exterior and tarred the walls. Inside, they broke through the floor around the perimeter to lay new lines and moved the sump pump to a further corner of the basement and neatly covered the old hole. It was a messy job that my wife and I feared would never get cleaned up. How wrong we were. They removed all of the concrete debris and when they were finished, our basement was as clean as it had been before the work started. Remarkable! We have continued our $25 a year to maintain our warranty and have made use of it (with no charge) on several occasions. We made a good deal. G.J. Bowling Green, OH 43402

- Gary J.

Seagate Roofing and Waterproofing

Seagate called ( I requested online) in a timely manner. The sales person (Tom Wagner) was knowledgeable and suggested a plan to fix our water problem. The crew that can out was hard working and diligent. The job was done in a few days and when they left they cleaned up everything. Very nice job.

- William H.

Seagate Roofing and Waterproofing

We used Seagate Roofing & Foundation Services for foundation work and basement waterproofing. We cannot say enough good things about Vice President Steve Naylor and his team. Steve came out to our home multiple times to work with us and answer our questions. He treated us fairly, with respect, and professionalism. He was not a pushy salesman, but instead, an expert that treated the situation like it was his own home and basement. He was honest, forthcoming, and only suggested the bare minimum of what we needed to do to make our home safe. He did not push us to purchase services that we didn't need. It took us 8 months to secure the financing we needed (because of our credit scores, not because of Seagate), and Steve never gave up on us. He worked with us to come up with a plan of what couldn't wait and needed to be done immediately, that also fit into our budget. Then when we were able to secure financing for the remaining work, he again came back out to re-***** the situation. He never made us feel like we were bothering him or wasting his time. Once the work began, his crew was at our home while we were at work for two weeks. They were polite, professional, and went to great lengths to keep our home clean and minimize the amount of construction burden. After the work was complete, Steve himself came out to inspect the work, answer any further questions we had, and thanked us for our business. With the recent amount of melting snow and rain we've had, our neighbors yards and basements are flooding, while ours is bone dry. Seagate jacked up our house and pushed back the foundation wall that was caving in, then secured it with beams to ensure it would never happen again. Our large basement was a big reason why we purchased our home and now our boys can now play down there in a completely safe, dry basement. We will absolutely use Seagate Roofing & Foundation again when it's time to get a new roof, siding, windows, or gutters. Thank you Steve and team for making this such an easy process and for the quality of work you did to our home.

- Melissa C.

Seagate Roofing and Waterproofing

It went well. Workers were professional, they protected our walkways, and cleaned up their work area, to my satisfaction

- Angela C.

Seagate Roofing and Waterproofing

I live out of town so my son was their immediate go-to person in the event of a problem. We had no problem with that arrangement and all went well. They were right on time. Did the work quickly and correctly. Consulted with my son when they had questions about how I wanted a certain thing done. The area on the house that was worked on left only one entrance/exit during the time the work was being done. With two small children living in the house, this made speed in completion of the job a necessity. They did this I was very pleased with the whole experience. I would recommend this company for this type of work again if asked.

- Phyllis B.
Deals in Toledo for Excavating