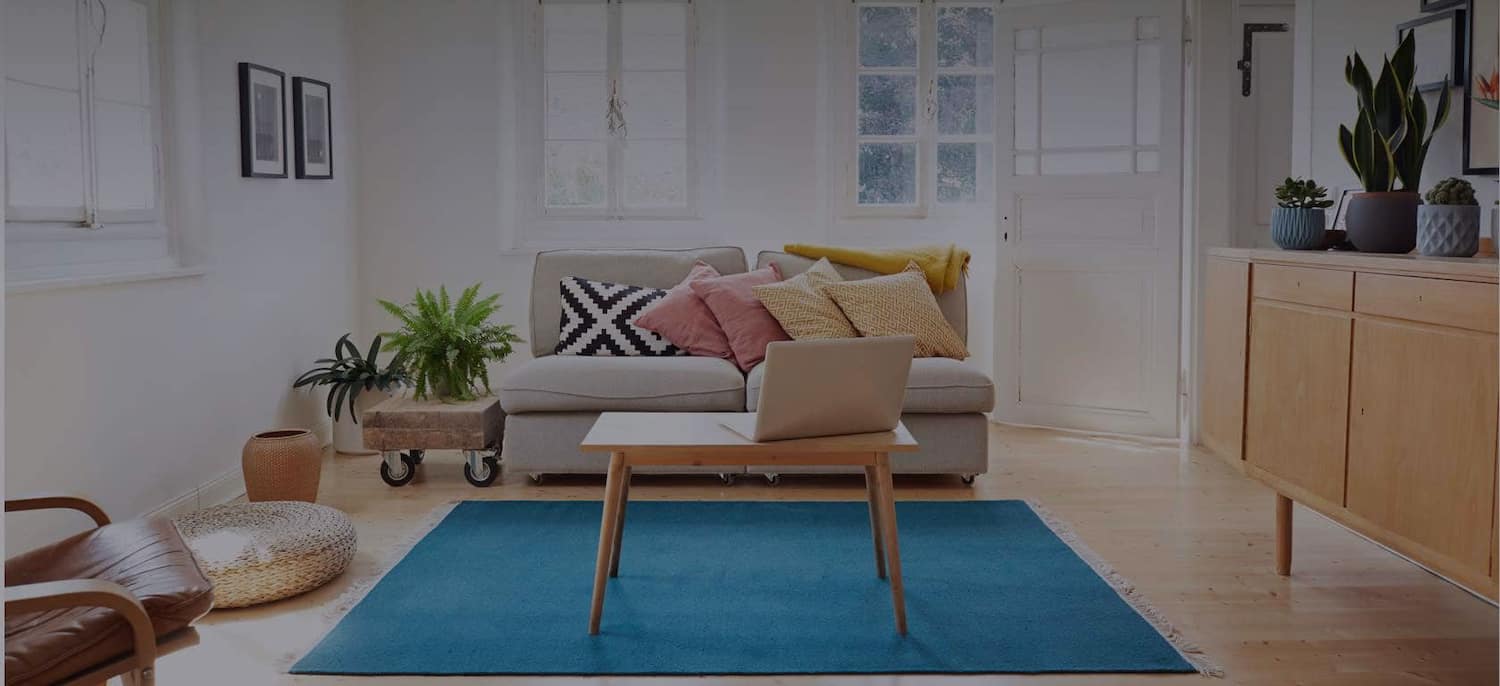 Get matched with top Home Security Companies in Phoenix, NY
There are 6 highly-rated local home security companies.
Recent Home Security Systems Reviews in Phoenix
SafeStreets - ADT Authorized Provider

My boss, Tom, had a situation pop up and needed immediate attention. Renee & Andy came through, assessed the situation and took care of him right away. Didn't try to over sell a system he didn't need, they just listened to what he wanted and set him up. Tom cannot thank them enough for their professionalism, attention to detail and care of the customer. Tom gives them high marks and recommendation. If you find yourself in the market for a security system, go see ADT Authorized Dealer - Safe Haven. You will not regret your decision.

- Ray H.

Established in 1992 Megri Soft Limited is a company founded by professionals who've expertise in web based solutions and services. Megrisoft providing a comprehensive web products and solutions from web design, hosting, development, mobile and web applications, SEO, PPC, social media and internet marketing, outsourcing as well as retail web solutions to customers based in the United States, Australia, United Kingdom and Europe.

- Ingrid P.

FrontPoint sent all the hardware necessary for the alarm system, with installation instructions. It took me about 2 hours to install everything. I then phoned FrontPoint and they checked out the system. Not everything worked. I had to move the smoke/fire alarm because in its original location it could not communicate with the main control panel. Moving a component once installed was difficult because because components are attached with two-sided tape which makes a strong bond. In my state we need to register an alarm system with the police, obtain a number, and get a window sticker displaying the number. That took a while but the police were cooperative and knew the routine. Once the system was fully installed and checked out, we have found it very easy to use. We haven't had any alarms, real or false, so of course we can't make an unqualified endorsement yet. Friends who have other alarm systems are envious of our wireless system. I would recommend the system to others and I would choose it again. On the other hand I would suggest that Angie's list check the prices of products that are sold through them.

- Dale T.

I had heard about Frontpoint Security from my sister. She had nothing but good things to say about the company and now I know why. I recieved the initial call about the service almost before I hit the enter button on my computer. I recieved all the equipment I requested within 2 days and installed the system in a matter of minutes. Everyone I have ever dealt with in this company is very professional and pleasant. They have the customer service thing down. They take the time to answer any questions and service calls are returned very quickly. I have been extremely but pleased with their service and would highly recommend them to anyone interested in a home security service/system.

- Sheila R.

This is an exceptional security service. The technology is superior and the on line monitoring is fantastic. Highly recommend!

- Michael L.

ALARM SERVICES OF CENTRAL NY

Steven Post installed our alarm system and did a fantastic job. We have had our alarm for almost 6 yerars now and Alarm Serives of CNY is always very responsive to our needs. This past year we had a bad sensor in our window and Steven saw the alarm come in and called us to let us know he thought we had a bad sensor and he would come out and test it.... now that is customer service. You can't put a value on piece of mind.

- Jaime D.

Dave came on time to check over an existing system which he had installed for the previous owners. They had let their contract lapse and since it was there and we are in the country I figured i would see what it would cost to reactivate it. He when through all the motion sensors and door alarms and made sure everything was in working order. The system had originally set up for a traditional telephone system, but I had mine through the cable company. Dave had to re-wire some of the lines and relocate the phone modem so he could monitor the alarms. The then activated several of the phone jacks throughout the house so I could move around my cordless phone system. All of that was free of charge. The $240 is about what the cost is for them to monitor the system for a year (or around $23/mo if you want to do it monthly). I thought this was a very reasonable price. I then had trouble with my phone a few days later, nothing worked. After trying some troubleshooting over the phone (my cell) which did not work he came right over that same day. Found that there was a short that must have developed in the last couple of days. He spent about hours tracing everything out and found the problem and fixed it... AND did not charge me. WOW. He just said to suggest him to other that would like a security system and also if I had electrical work that needed to be done, keep him in mind. Come to find out, he is a licensed electrician and I did need some work done. I showed him what I wanted done and he is getting me a quote. I a sure I will be using him for the work, but I will follow up with that after the fact. He is a please to work with and I would have no problems recommending him to anyone in CNY that is considering a home security system. Give him a shot, I don't think you will be disappointed.

- Keon W.

I had called on the phone and spoke with a customer service representitve who guided me what to do to purchase the system through Angie's List. Once that was complete I added a couple of options over the phone and the system was ordered. It took about 5 days to receive the system. The instructions in the box were very easy to understand and it took only 30 minutes to install and activate. They system has worked well ever since. I did have to work with our local goverment agency to register our alarm. Front point tells you that you might have to do this and I informed the company of the process. They reviewed and made changes to inform all new customers of this process for future customers which is what a company should do to provide better service to their customers. I am happy to be a customer.

- Michael L.

The experience was wonderful and I like them a lot. It's a low cost service and a do-it-yourself system, so I wasn't sure if they would have good customer service. It turns out they have great customer service and support and I have been very pleased. I upgraded some services with them for the additional costs. All contacts I have reached have been very professional.

- Steve C.

We've been with them for three years and we are happy with them. We negotiated the price and got a two year agreement. The experience has been very positive. They are always responsive. If we have any issues, we call and they respond right away. The price is good right now.

- Diane R.
Home Security Systems in Phoenix
Find Home Security Companies in
Home Security Companies in Phoenix