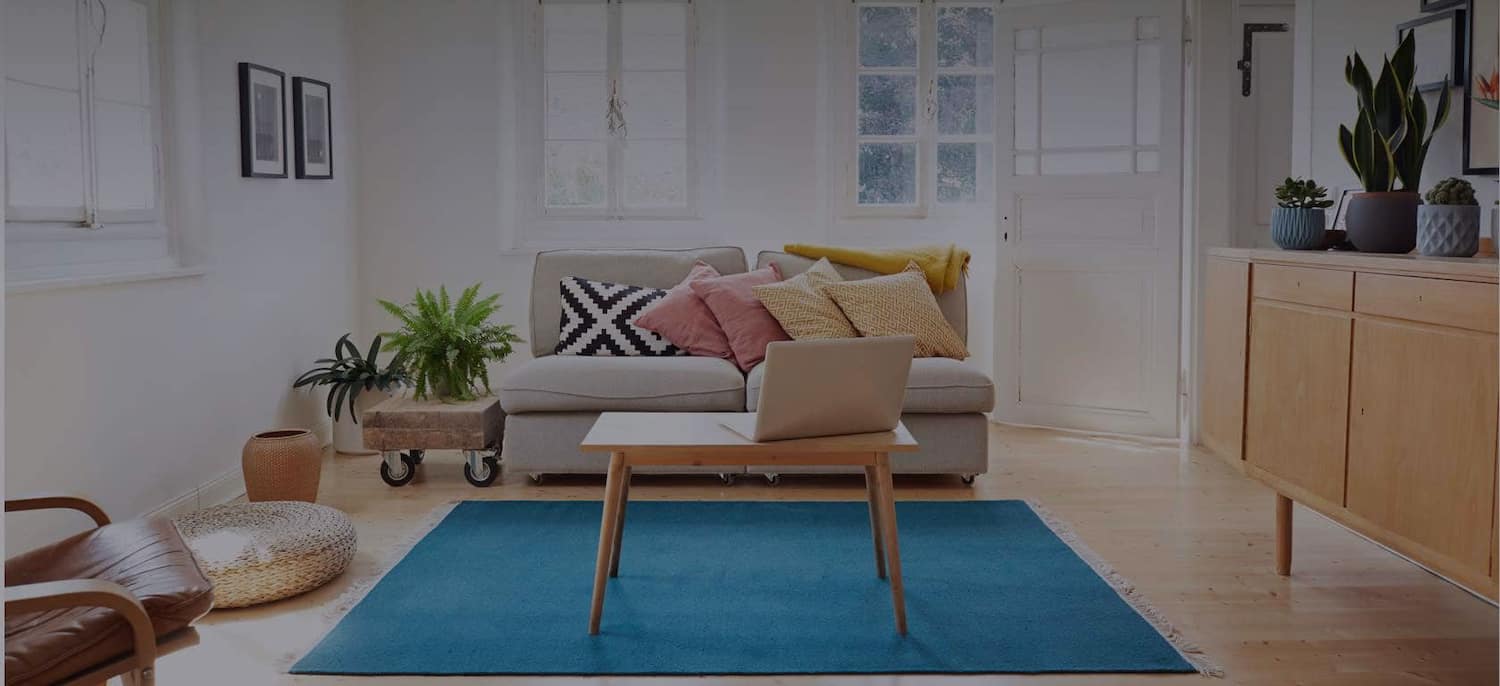 Get matched with top Home Security Companies in Clovis, NM
There are 4 highly-rated local home security companies.
Recent Home Security Systems Reviews in Clovis
T A S Security Systems Inc

When an alarm goes off then we get a phone call within five or ten seconds. I haven't ever had a problem with the guys who came out. They know what they are doing. They sent me the technician's book so that I didn't have to pay for a service call.

- Scott S.

For the three years that I've had service with Armed Response Team, I have never had to worry about anyone breaking into my home. One time, there was some suspicious activity going on outside our house and within minutes Armed Response Team was there to check it out. Unlike other companies, ART does not charge you for faulty alarms if they go off without a threat, and they don't require long term contracts.

- Megan R.

Installation was smooth and on time. The installer was knowledgeable and helpful, and he advised us about less expensive options. Since we had the system installed, we have had one break-in attempt and two false-alarms. The break-in was foiled when the alarm system was activated, and the false-alarms were due to a problem with the house that was since rectified. All contact with ADT has been positive and helpful. Our home is not in Florida, so this is a review for the national company, not a local provider.

- William W.

Opted for the service that can be monitored from my cell phone. Equipment was $199. Monthly fee was $42.99. They are very knowledgeable, professional, patient through all of my questioning and gave me a month of free service. I would recommend them to a friend.

- Marcia B.

First Alarm and Security in Ruidoso, New Mexico provides monthly alarm monitoring for our cabin. They have been providing services to our family since 2011. The alarm monitoring is through the telephone line and when our phone service was temporarily interrupted First Alarm called us immediately and we were able to restore service very quickly. Several times our mail has not been forwarded in a timely manner and First Alarm worked with us to get our account up to date without any penalty. We had to have work performed in our home when we were gone and First Alarm worked with the contractor to allow him access to the cabin and monitored his arrival and departure. We have been very pleased with First Alarms responsiveness, professionalism and customer service.

- Patty B.

Our experience with Mark couldn't have been better. He's technically excellent, very professional, and easy to work with. This was not an easy job due to the remoteness of the location and the nature of the terrain. Mark planned the job very well so that as few trips as possible had to be made to the site.

- Gerry H.

Stetson sold us the vivint system, I also got a system for my mom. This guy is a crook and liar. We got a lot of promises but we saw very few of them. We were told all windows and doors would be protected but when it came time to install, we got a lot of excuses why certain doors and windows couldn't get devices on them. Thermostat, appliance module, and camera weren't set up by installers, I had to call and complain in order to get them to come back. Same thing happened my mom's. Stetson told us he would notify our insurance about the alarm and after a month I gave up and did it myself. We were told that the thermostat would save us money and our bill had gone way up. Stetson told us if the bill went up, then vivint would give us the difference back off of our monthly bill. I called vivint and they told me they didn't care what Stetson said because I didn't have proof. At time of install he said no hidden costs to me but he failed to tell me about activation costs. He said they would return to check on us in two weeks, but never did. He said we would get carbon monoxide detectors but never did. These are horrible people. *************************************** As of Sept 20, no one has yet contacted us with any kind of resolution or offer or explanation.

- John T.

Advanced Security Integrated, LLC

I contacted this company to upgrade and replace 4 security cameras at my home at a cost of $929.33. 1. The night vision on two of the four cameras did not work at all (see picture). Pat returned to my house to open up the cameras and adjust the interior settings. The night vision still did not work. Finally, Pat replaced those two cameras. He informed me that the distributor had told him that other dealers had had the same problem with this camera. Pat is now fond of saying there was a "slight" lighting issue with the night vision on those cameras 2. The night vision on the replacement cameras was an improvement but still did not work properly. I told him I wanted those two replaced with a comparable camera or a refund of one-half my money since those two cameras accounted for half the job. Pat told me that he would have to rewire and upgrade my entire system at an additional cost, of course, or replace the cameras with a much more expensive model. I asked him to talk to my son because the situation was becoming too stressful for me. Pat refused to talk to my son. However, in the same email, said that my son should call him at night from my house so that Pat could walk him through the adjustment of the interior settings of the camera. I thought that's what I paid Pat to do. Pat later insinuated that I should get up on a ladder and make the adjustments myself (I am disabled). 3. Pat finally agreed to replace the cameras with comparable camera and we set a time. I asked for the make and model of the replacement cameras. The retail cost of the camera was over $100.00 less and operated at less than 1/2 the capacity of what I paid for. I would be losing over $200.00 on this deal plus suffer in quality. Pat installed the first set of cameras nearly 3 months ago and he refuses to honestly resolve the problem. I have never been the victim a bait and switch scam like this one. I am astounded by the shady, dishonest attempt by this company to swindle me.

- Julie A.

The Northstar Home Alarm Sales Representative came to my home and stated that the alarm system panel I had was outdated and that the company I was currently with was only the monitoring service and would not repair or address any problems with the panel (panel was not outdated and my then service is more than just a monitoring service). The Rep offered me the same services I currently had and included other amenities such as the temperature control panel, door lock and a camera for about $15.00 more than the cost of my current service. All items were included except for the camera. I was told they did not currently have one on hand but would return in the next couple of days to install it, Northstar never returned so I tried to cancel the agreement but was told I was four (4) days too late to cancel. I was contacted by the Sales Rep who tried to tell that he did not mislead me. After I reminded him of what he told me, he then said he was going to have to change the way he stated things. He then promised me the camera installation (which never happened) and three (3) months of free service (payment was deducted out of my bank account for the first month). Northstar did not follow through on anything they have promised and will not let me cancel the agreement. I will not recommend them. I would advise you not use them at all.

- MaryBelle D.
Home Security Systems in Clovis
Home Security Companies in Clovis