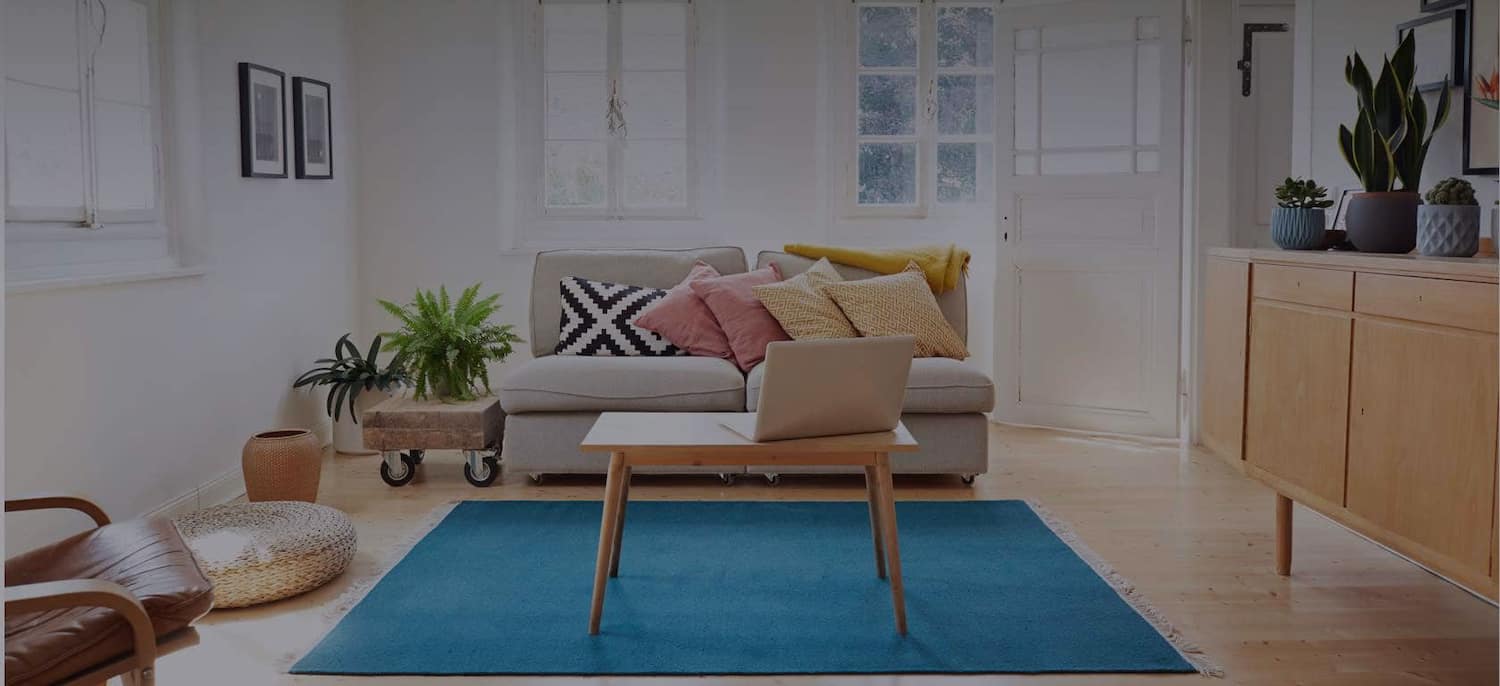 Get matched with top Excavators in Bosque Farms, NM
There are 18 highly-rated local excavators.
Recent Excavating Reviews in Bosque Farms
Rio Grande Septic Systems

Excellent. Our toilets, shower, tubs began to back up on a Friday evening. We called Rio Grande Septic and Shawn came out as soon as he could and was very kind and helpful and took care of the problem right away. We felt the charge for this emergency service was very reasonable considering it was after hours and dark at the time.

- Sheli S.

Southwest Land Development

Excellent job by Nick and his crew! They want to do the best job possible and to ensure that the customer's needs are taken care of. I was very satisfied with their work.

- James C.

Rio Grande Septic Systems

I called on a Saturday morning because my septic was backing up and Chris called right back. I described the problem and he thought it might be the filters. He said they were easy to change and he could walk me through it and I could do it myself to save us the money of a service call. I said I preferred he do it and he told me he could come in the afternoon and the cost would be $150 because it was Saturday. He came out, changed the filters, showed us how to do it and did a great job. I would highly recommend.

- Roxi P.

ALLIANCE LANDSCAPING, INC.

Jerome and his guys did a phenomenal job! Exceeded our expectations. Jerome had a great eye for improvements. Hard workers. Cleaned up after themselves. Polite. We are very happy!

- Chris L.

East Mountain Pumping & Septic Services Inc

Fantastic! Very thorough, professional, knowledgeable, great people to work with. Fair pricing. Highly recommend for their services. Still have some work to be done, but have confidence in how it will all be performed.

- Sheryl C.

Cartwright's Plumbing Heating

The service person came and unclogged my toilet within 5min. He used a manual "snake" which took care of the clog. Then came the sticker shock. $441 for unclogging the toilet. I should have checked before calling Cartwright's. Never again.

- Lavi M.

East Mountain Pumping & Septic Services Inc

I scheduled a pumping and from the start of the service the technicians informed me of everything that was visual to maintain my system getting me on a routine answering all my questions. I was pleased,grateful and felt that my best interests was also theirs. I highly recommend their service and look forward to them servicing my system in the future.

- Sylvia R.

Advanced American Construction Inc.

We bought a block construction 1800 square foot duplex in the North Valley that was built in the 1950s. To get the FHA loan we had to fix the "structural" issues like the foundation and roof and block before they would give us the loan. After the "structural repairs" were complete the first contractor was too busy to continue helping us. We needed a second contractor to do everything else to make it habitable. I called Advanced American Construction and the contractor returned my call the same day and met with me the next day to evaluate the project. From that point on they finished gutting the duplex to make everything new. They replumbed everything from the street in with PEX tubing. At the time I was not 100% sure that we needed to do so but in hindsite we are very happy that we did it then. They also put in new water heaters and built the closets around them. We asked for a shower with two shower heads and everything works wonderfully with excellent water pressure. When we bought the duplex it appeared nothing had been done to code. Our contractor did everything right so that we wouldnt have to worry about issues in the future. It was more expensive than we were anticipating but it will help any resale price in the future and I can sleep at night knowing the water pipes aren't leaking and the water heater door is fireproof. All of the ceilings were sagging and the door frames were out of square and odd sizes. The contractor's team repaired the damaged ceiling rafters and re-plastered every wall and ceiling at my request. They did such a uniform job troweling with the structolite base that I had them leave it like that. Additionally, the contractor recommended replacing the inadequate old ceiling insulation and insulating under the duplex. It had been much colder Inside than Outside during the winter but with the structolite and insulation the entire duplex warmed up. Now that we've moved in and its summertime we are finding that the inside temperature is much more tolerable with the structolite and insulation as well. The contractor also recommended keeping the old hardwood floors. This was our original plan but we had veered awkwardly away from the charm of our little rustic abode. We appreciate that he expressed his opinion regarding the atmosphere we were trying to achieve: simple, clean, close to the original, with wood floor living areas and tile bathroom and kitchen and simple white baseboards. He also recommended that we refinish the brick floors in the bedroom. At the time I was not sure but I knew that I would have to do it eventually. They look so much better! He triple insulated the walls between our bedroom and the tenant bedroom for our privacy. When the electrician carved up the kitchen wall to redo the wiring he reframed the wall without charge. The tile work in the bathrooms and the cabinet installation look great. They repaired the exterior stucco around the doors and the two new windows. We passed all the inspections and I'm confident that all of the work that has been done was done well. We are comfortable and our dogs are happy. I am convinced that every serious remodel done to code costs twice as much as you would expect and takes twice as long but in our case it was worth it. I trust that if there is a problem in the next year the contractor will stand by his warranty. I was able to reach the contractor to ask questions etc easily. I also want to emphasize how professional he was compared to some other sub contractors we have worked with. He listened to what we wanted, asked questions, made recommendations, gave more and less expensive alternatives and then completed the work that we agreed upon. If there was a questions or problem he fixed the situation immediately and never made an excuse. My recommendation for other homeowners is that they make sure that they fully understand what they are asking for and have a detailed estimate in writing. Make sure that you understand the labor price above and beyond the price of the job (additional demolition, trash hauling, reframing, etc) and check in weekly to see how many additional hours you are racking up. If the charges seem to be excessively high, discuss them with the contractor and you will probably find that his prices are within a reasonable range for quality work done to code. Attached are photos of the laundry room vanity, the brick bedroom nook, and the view into the kitchen.

- Ellen K.

Advanced American Construction Inc.

I hired Advanced American Construction to repair my driveway, sidewalk, porch, and part of the garage. The cement in these areas had been raised and broken up by large cottonwood tree roots. To make everything uniform, I decided to have all the cement removed and replaced. After they removed all the cement they had to extract the tree roots (not an easy job). They re-poured all the cement and it looked incredible. They did an excellent job all around. This was a lot of cement, as the driveway is over 70 feet long. I also had them do a couple of other things (replace porch posts and corbels and run an irrigation line under the new driveway slab). The owner, George, is the nicest guy. He explained all the options available. He also didn't ask for any payment until the job was complete (to my satisfaction). I definitely recommend this company and plan to use them in the future for roof and stucco repair.

- Jeff M.

Advanced American Construction Inc.

They started with excavating to upgrade plumbing for sink and to upgrade electrical line for new refrigerator. Upper and lower cabinets were installed plus island was anchored to concrete floor. Sink, garbage disposal, and dishwasher installed. Butcherblock countertops were installed on long counter and island. Replaced entry door and painted it.

- Margalo A.
Excavators in Bosque Farms
Excavators in Bosque Farms