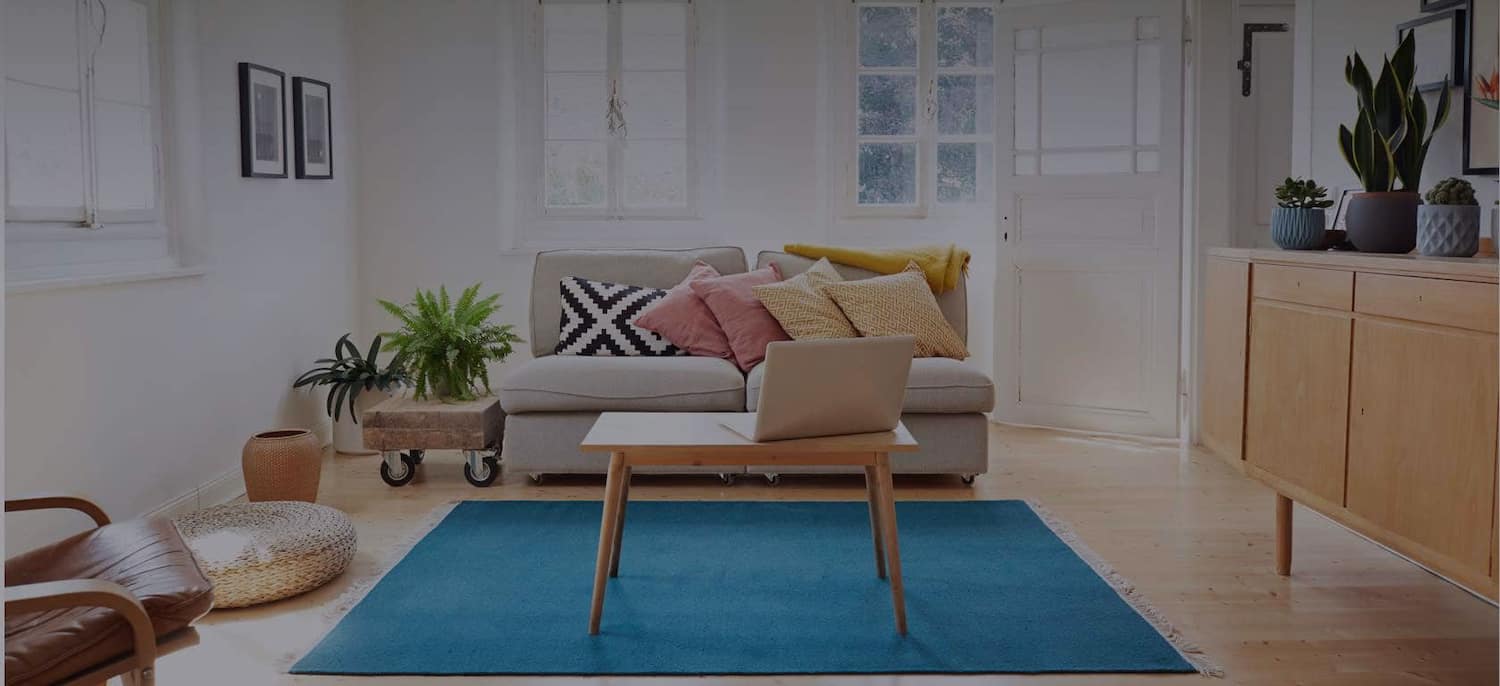 Get matched with top Solar Panel Companies in Edison, NJ
There are 44 highly-rated local solar panel companies.
Recent Solar Companies Reviews in Edison
Empower Solar was excellent from start to finish: sales, permits, project management, installation. Super professional all around (and clean). They use panels from SunPower which are some of the best in the business (efficiency and warranty). We had them upgrade our electric panel, and install solar panels with a Powerwall backup battery system.

- GEORGE R.

Team YSG for the win! This is my first solar experience and I couldn't be happier. Up to installation I'd say is 3 stars as I ran into a few issues and it can be difficult to contact the service reps. Basically I had many questions and had a hard time understanding some aspects, but not at the fault of YSG. However, once that hurdle was crossed the install crew at YSG did a fantastic job. The crew lead was patient and kind and walked me through the entire process. The team was super friendly and nice and they did what they could to accommodate my requests. The job was supposed to be done in 4-5 hours but they were stopped by 4 different safety inspectors which delayed them an additional 2 hours. I know things can get crazy with the Long Island Building Dept where I live, and I know this again was no fault of YSG and they handled it like champs. Overall, they were extremely friendly, nice, safe, and kind. Even the men who worked on the top were friendly. I've had my system for going on 9 months and our PSEG bill is already in the negative each month. Thanks so much for everything.

- kenneth r.

Positive Energy Solutions

The entire project from start to finish was awesome. We were extremely happy not just with the professionalism of this company but the compassion and support they showed during this stressful time. They are a company that has high integrity! They treated us with respect and kindness. It was a pleasure to do business with them and I would highly recommend them to anyone in need of a roof and/or solar panels. They do right by their customers.

- ilyse h.

EJ's Solar Energy Systems

Great Service, full of knowledge of he's business, very friendly and very energetic, give me a lot ideas how to maximize my solar energy and save money.

- LUIS D.

After looking at multiple companies, we went with YSG and are very happy we did. They had no high pressure sales tactics, aka let my wife take her sweet time deciding while still honoring the quoted price, and were actually 40-50% cheaper (!) per KW than the other two companies we looked at in detail. The whole application process was very streamlined and well organized, almost all done online, with YSG taking care of all the paperwork, right down to getting the local building permit. The installation itself was done less than 12 weeks after we opened our application, which was incredibly fast compared to what the others were offering, plus the installers were actually YSG employees, not contractors. Finally, I think YSG's panels look better, with a lower profile and a nice skirt around all the panels versus the design examples we received from the other two companies. We are very pleased with our panels and the entire project.

- pennianne c.

My experience with YSG Solar was nothing short of remarkable from day 1. Their customer service folks are knowledgeable and have great interpersonal skills--they make you feel exactly like the important person you are to them. They facilitated completing the initial paperwork (which no one likes) so it was an "eazy breezy" process, albeit somewhat drawn out just from all the different agencies that need paperwork for a solar installation to occur. The only holdups I experienced throughout the process were the product of the normal delays caused by the local government oversight- ie Coned, NYC building dept, NYSERDA etc. However, once the government was satisfied- after we made a couple minor adjustments at Coned's request, and a necessary structural improvement to my roof that was discovered during the site survey, the installation process was amazing. A crew of 4, who were incredibly respectful, came out and in less than 5 hours practically reconstructed the bracing on my roof and installed everything. The best part for me was being able to watch the electric company meter going backwards!! So very cool. If you are contemplating this and haven't called YSG, my only question to you is "Why not?" Give them a try, you won't be sorry. I had read some poor reviews beforehand but went with them because my neighbor got a great system installed by them and I'm so happy I made that decision. I've recommended them to all my friends and relatives and my Grandson was even able to interview one of the crew leads for his renewable energy science project, which was totally above and beyond iny my eyes.

- Rosemarie w.

Before getting Solar I talked with many companies and got numerous quotes but none were as low as YSG, especially factoring in the long warranties that come with the equipment YSG uses. With that said, YSG also had a decent amount of negative or just so-so reviews so I had to take that into consideration. I spoke with the rep, Ken, several times about getting Solar before I decided to do it. He was amazing and assured me YSG had made many changes to better the experience and he was right. As a contractor myself in another field, I've seen first hand how one bad apple can spoil the bunch when it comes to a smooth working project. If one part of the cog doesn't do their part, the whole operation can be at a standstill and make me look bad as the contractor. So I was aware of the potential for unexpected hiccups to arise and I'm pleased to say we actually had none. The entire process was great and although it has only been up and running for 6 months, I can see each day how much I am saving. Highly recommend going Solar with YSG, I was not disappointed. I was offered an Amazon gift card for the time I spent going out of my way to leave a review, but I was never asked to leave any specific amount of stars and YSG told me to be honest in my review. In this day and age, when everything is done online and anyone can look up a company's reviews, it makes sense to me that a company would go out of their way to have past customers sharing their experiences online for future customers to see.

- NORM S.

Our electric bills were skyrocketing. We were worried that we weren't going to be able to afford our bills anymore. A neighbor told me the benefits of going solar, so I decided to check into it. They were friendly and professional. Our home has a beautiful solar system on it, and our bank account looks beautiful with all the money we are saving! Get these out to your home immediately!

- Elvis D.

Florida Coast Skylights LLC

Everything went exceptionally well. John made several trips to our home and brought in his roofer and salesperson to ensure that we were making the right choice and that the locations for the installations were adequate. He was patient, offered suggestions and we did not feel pressured. We are very satisfied with the end product and would hire him again.

- Yanick M.

It has been 8 months since E.Z. Energy Solutions did a solar installations and I wanted to wait for a period to ascertain that actually whatever they promised was working. I can confidently say that I am a satisfied with the services offered and the solar has really helped me realize I should have installed it earlier.

- Casandra D.
Solar Panel Installers in Edison
Deals in Edison for Solar Panels
Explore Our Solution Center for Helpful Solar Panel Installer Articles
Solar Panel Companies in Edison