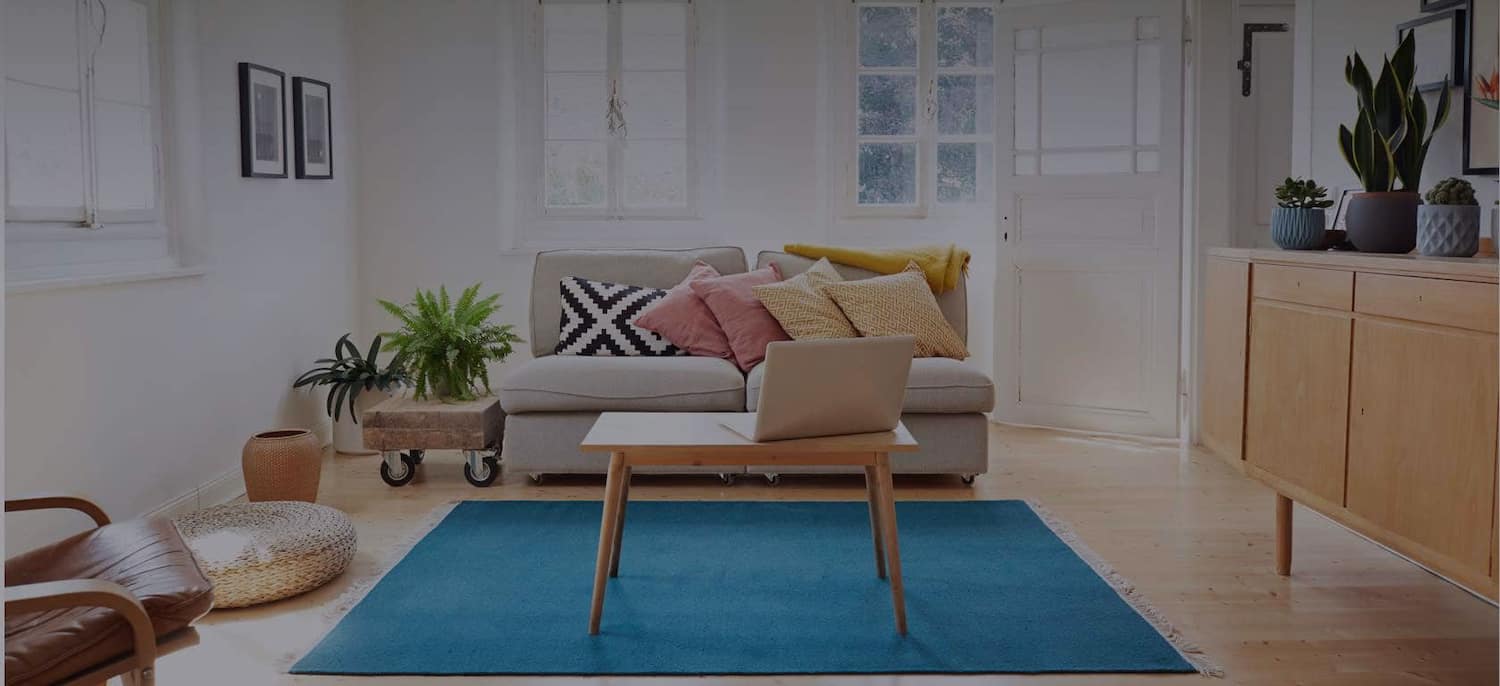 Get matched with top Land Surveyors in Troy, MI
There are 2 highly-rated local land surveyors.
Recent Land Surveyors Reviews in Troy
Nowry & Hale Land Surveying LLC

We had never contracted for surveying services before, but Nowry & Hale made the process easy. We secured estimates from three companies; the other two included services we didn't need, were much more costly, and were not available for timely scheduling. Nowry & Hale was responsive, matched their services to our needs, offered competitive fees, provided a formal proposal, and scheduled in a timely manner. The crew arrived as scheduled, and did a great job - the survey tech thoroughly explained the process, and the crew clearly marked the boundaries we needed. We would hire this company again.

- margaret g.

It was a lengthy process working with the township but Louis Cantor (Jesse) was able to work with us and provide data to address all concerns from the township. I am appreciative of his patience and professionalism.

- Ryan S.

Nowry & Hale Land Surveying LLC

The team did an excellent job performing our boundary land survey. They were very helpful answering my questions when we walked through the property after they completed the survey.

- Ian G.

Nowry & Hale Land Surveying LLC

He was quite pleased with the people.  In fact we've got them coming out again next week some time to resurvey the property because we are buying some extras.  They surveyed our property and we found out that the border was different than what we thought, so the lady next to us is going to sell us some land.  They have to resurvey it so that we can get a legal description and buy the land that we thought was ours initially.  My husband said that it was a good price and that they were fast.  They are very pleasant to deal with. They did great on the actual job.  They are giving us a great price on the resurvey too that we have to have.

- Brad M.

They were very effective and excellent customer service. They made sure I understood everything going on and the price is affordable. I would highly recommend these guys to do work for you.

- luemiza r.

Nowry & Hale Land Surveying LLC

Nowry & Hale were GREAT!!  I would definitely call them back to do surveying for me again. I recently bought my house and am looking to fence in my backyard (I have a dog).  Instead of placing my fence all willy-nilly, I wanted to make sure I was placing it on what truly was my property--I didn't want to encroach on my neighbors.  I had called a total of 3 companies for estimates, and not only was Nowry & Hale prompt in getting their estimate to me, they were the only one to even bother calling me back!!  (Apparently my job was too small for the other companies I called or something...)  I went with them because their quote seemed reasonable and was significantly lower than what I had expected. They also had such great ratings here on Angie's List that I figured I wasn't going wrong. Michael was able to come out only 3 days after I had said I'd like to go with Nowry & Hale, and he was wonderful to work with.  He and his other co-worker showed up a bit earlier than expected due to a cancelled job in the area, and in a matter of an hour they had my entire yard sighted up and staked out.  When they were done working, Michael took the time to walk me around and point out all the corner markers.  He also made it a point to show me where there were any buildings, trees, or fences encroaching on my property--and there were a couple!  Those pesky neighbors....tsk, tsk.   A week or so later, a very nicely done drawing of my land survey was mailed to me.  Now I can get on with putting up my fence and I know that it's truly going on MY property.  Thanks Nowry & Hale!

- Angie D.

Nowry & Hale Land Surveying LLC

Timely response and very competitive price.  Provided the write up and survey very quickly and stayed after work to make sure I could pick it up.

- ALLAN B.

Nowry & Hale Land Surveying LLC

Mike Nowry and his partner arrived at the scheduled time and did their job in a professional manner.  Both men were very personable.  They left clear markers at all corners of the property and sent me the official survey drawing about 5 days later.  I would definitely recommend Nowry and Hale to others.

- David C.

I contacted Boss to provide a quote for a border survey of my newly purchased property (2.75 acres). The last survey had been done in 1978. Boss provided a quote that was reasonable, but a little bit higher than the lowest bid. I got probably 10 bids for this job. Boss was willing to match the low bid, and I selected them for service based on their positive Angi's list review. The other low bidder did not have any reviews. On the day of the survey, a surveyor showed up early in the morning and got to work. I was not able to stick around for the survey, but my wife was there and the surveyor showed her the results when he was done. He was done by lunch time - the corner posts were already there which made the job quicker. He provided flagged stakes at the corners and about every 100' on the borders. We used this information for planting trees along our borders. Bottom line, they matched the best price, and they did a fine job.

- Ben F.

I've been dealing with Jesse the whole time. He was professional and courteous. We contacted the company through phone and then followed on emails. Email responses were very quick. The quoted price was about $100 higher than other surveying or engineering companies but Louis Cantor were available to perform this job on a Sunday on a quite short notice. They arrived about 10 minutes earlier than scheduled and when we got there they have already started working. They were very nice people, easy to deal with. They answered all of our questions and were patient to explain exactly what are they doing and why. The survey plans contain exactly what we wanted. We received 3 copies plus a scanned copy in the email. The downside was that they misspelled my middle name and a dimension was wrong. This rendered the survey useless in a Court so they had to revise it and send us another set. What I didn't like is that the revised copy was not re-printed as I was expecting but rather they have used BIC Correction tape, typed the correct middle name and dimension on top, wrote "revised" and then photocopied. They also said that the DWG drawing file would cost extra if we wanted it. Overall, I think they did a good job in the field but they needed to pay a little attention at the drawings. I appreciate their effort to correct the mistakes so they deserve an overall A.

- Adrian R.
Explore Our Solution Center for Helpful Land Surveyor Articles