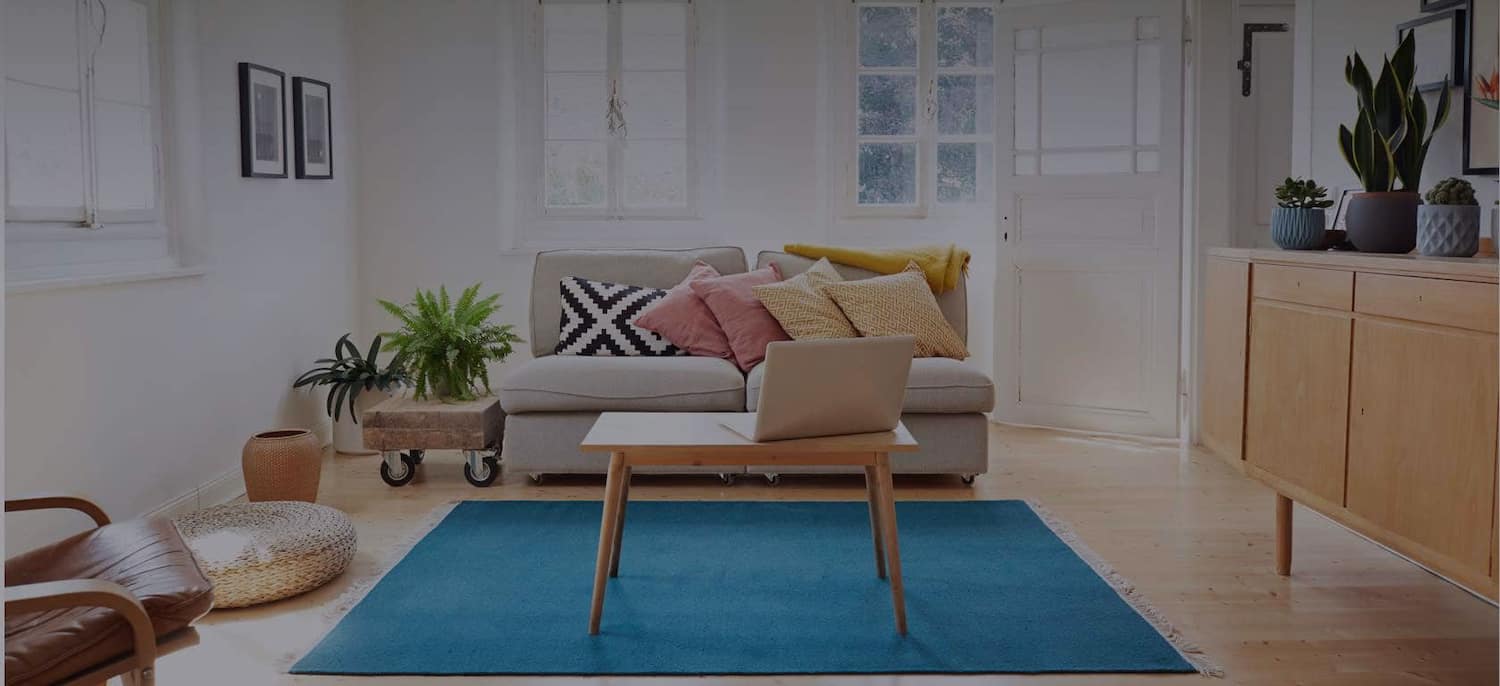 Get matched with top Insulation Contractors in Middleville, MI
There are 20 highly-rated local insulation contractors.
Recent Insulation Reviews in Middleville
Retrofoam of Michigan Inc

There is nothing bad to say about this company or the work they do. From the quote to the follow up call, everyone was amazing. Very professional and nice to work with. I would definitely hire them again.

- Monica S.

It was great! It came our perfect, exactly what my teenage daughter wanted. She LOVES the white shiplap and how it compliments her decor! ⭐️⭐️⭐️⭐️⭐️

- Tiffany V.

John Grace Construction LLC

John Grace was magnificent! They handled everything from clearing out everything in the house to dealing with asbestos found in some basement pipes to reconstructing the rooms I worked primarily with Kasey who was always available for my calls and was extremely patient with several changes I made But everyone that worked with them was professional, kind and hardworking The office staff walked me through the insurance maze and handled most of it for me I HIGHLY recommend John Grace and would use them again in a heartbeat .

- Kathy B.

Conrad Consulting & Remodeling LLC

Everything went great! Both crews were very professional. Communication was never an issue. I will definitely use Conrad's again.

- Chris B.

It went well, it was done completely and in a timely matter as agreed and at a very competitive price and using Michigan made products. i am very happy with the service and product.

- Larissa F.

We?ve worked with Montell on several occasions. We hired them to insulate our attic, and to resurface our deck. More recently we hired Montell for a new roof. Each time we?ve been very satisfied with the work and had no regrets. In some posts, people mention that Montell estimates are on the high side, and to be honest that has been our experience as well. But, our impression is that Montell is very thorough during the estimate process, so their initial quoted price covers a lot more work/materials than what other companies include in their estimates. For example, one estimate we got was $1000 less than Montell?s, which makes it seem like Montell is more expensive. But, when we broke things down it became clear the lower estimate didn?t involve the same quality of materials and service. With the lower estimate the company planned on reusing much of the existing material, which didn?t seem wise given the condition of our roof. My guess is if we went with the cheaper estimate, once the work started the company would?ve inform us that most of the old material could not be salvaged and we would need to pay more for new material. Montell determined this type of thing upfront, so we weren?t hit with any ?hidden costs.? Given some peculiarities of our roof, Montell also devised a long-term solution to some leakage problems we were likely to face, so their estimate included additional materials and labor that the other estimates did not. We were glad we weren?t deterred by Montell?s higher estimate because the potential for hidden costs from other companies would have made the estimates equal in the end, and by going with Montell we feel we got a high-quality product and excellent service. Montell also works with a lender that offers a great financing plan, where loan payments don?t need to be made for a year and no interest is charged during that period. For big projects like our deck and roof, this financing plan was ideal because it afforded us time to save up more money so we did not feel so strapped for cash. We?ve been really pleased with Montell because they are a no-nonsense company that takes pride in the quality of their work. We feel Montell is genuinely interested in helping us feel happy with our home and they are willing to go out of their way to help us improve our house. For example, when they looked at our roof they noticed woodpecker holes along the side of our house. After the roof was done, they came back and fix the damage and plugged the holes for us. They also noticed some ice damage to our gutters from this winter, and they not only fixed and reattached the gutters, but they also added an additional drainage route to reduce back-ups and the formation of future ice. All of these tasks were included with the roof job, whereas if we went with a different company we would have had to call separate people for each of these tasks. Montell is a multi-faceted company, which makes them great to work with. When one of the owners, George McNew, came by for the roof estimate, he noticed the wood frame around one of our doors was rotten. He measured the door and told me exactly what type of door to purchase from Home Depot, and then Montell installed the door for us and only charged us for labor. When they put in the door they also reinforced the frame with a metal foundation so we don?t have to worry about rotting wood in the future. Montell has been great for us because they inspect our house and give us suggestions for how to maintain and improve it, and when any type of work needs to be done they offer to do it at a low cost if they are already at our house working on something else. For example, when they were up on our roof they noticed some issues with our chimney. We were aware of the issue but put the job off because we didn't want to deal with the hassle of getting estimates since we just went through that process with our roof. George said he had a chimney guy for us and offered to split the costs with us if we wanted to have the work done now. When Montell sees something that needs fixing, they want to fix it so homes are in good condition and homeowners are happy, and they want to keep employees working. They do not create unnecessary work just to charge homeowners though. On several occasions I actually asked George to replace some things on our house, and he actually declined and said that these fixes were unnecessary and were a waste of our money. Instead, he actually gave us suggestions for how to solve the problem ourselves, so we wouldn?t have to hire and pay someone else. We feel Montell is very willing to develop long-term relationships with people who want to invest in their homes, and they enjoy helping the community. We?ve been very satisfied with the quality of work they?ve consistently provided, we appreciate their professionalism and responsiveness, and their willingness to provide us with creative tips for how to maintain our home so we can save money in the long-run.

- Kristy D.

They know their stuff. Very considerate of the interior, belongings, and exterior of my home while they replaced my roof, gutters, and blew in attic insulation. They have a good team. I was amazed at how efficient they are. Very pleased with the job. I like the color of the shingles. Looks very nice.

- Lester A.

Kym and Melissa did a fantastic job. They were very responsive and provided great communications on the job details. They even arrived early because they were not sure of traffic and road construction to arrive at our home, so they provided for such possible delays. When they arrived, they went right to work. Removed the existing window, filled the hole in the wall, insulated, drywalled, primed, and painted. They were able to match the existing exterior vinyl siding of our home to my satisfaction. Overall exceptional service, great pricing, and superb quality. I will call on them again soon. They have restored my faith in contractors.

- Rex C.

It went really well. They did great work. The people working on sight were very helpful with information about the work they were doing and were friendly. We also got insulation done because we needed it and they gave us a good price because it was off season and the workers for it were already here. We also asked about a rain gutter for the back of the house, and they just added it to the list. The experience for us was easy going. They got it all done, top of the line work and clean-up, and they were real polite about coming in the house to get to the attic.

- Carl R.

Excellent company. Very knowledgeable employees. The salesman Ryan Gritter was exceptional. Not your typical pushy salesman, but a humble guy who knows the business. Took all the time we needed and explained everything thoroughly. We really liked his down to earth manner along with his ability to explain the benefits of having the job done. We would highly recommend him!

- Linda B.
Insulation Companies in Middleville
Explore Our Solution Center for Helpful Insulation Contractor Articles
Find Insulation Contractors in
Insulation Contractors in Middleville