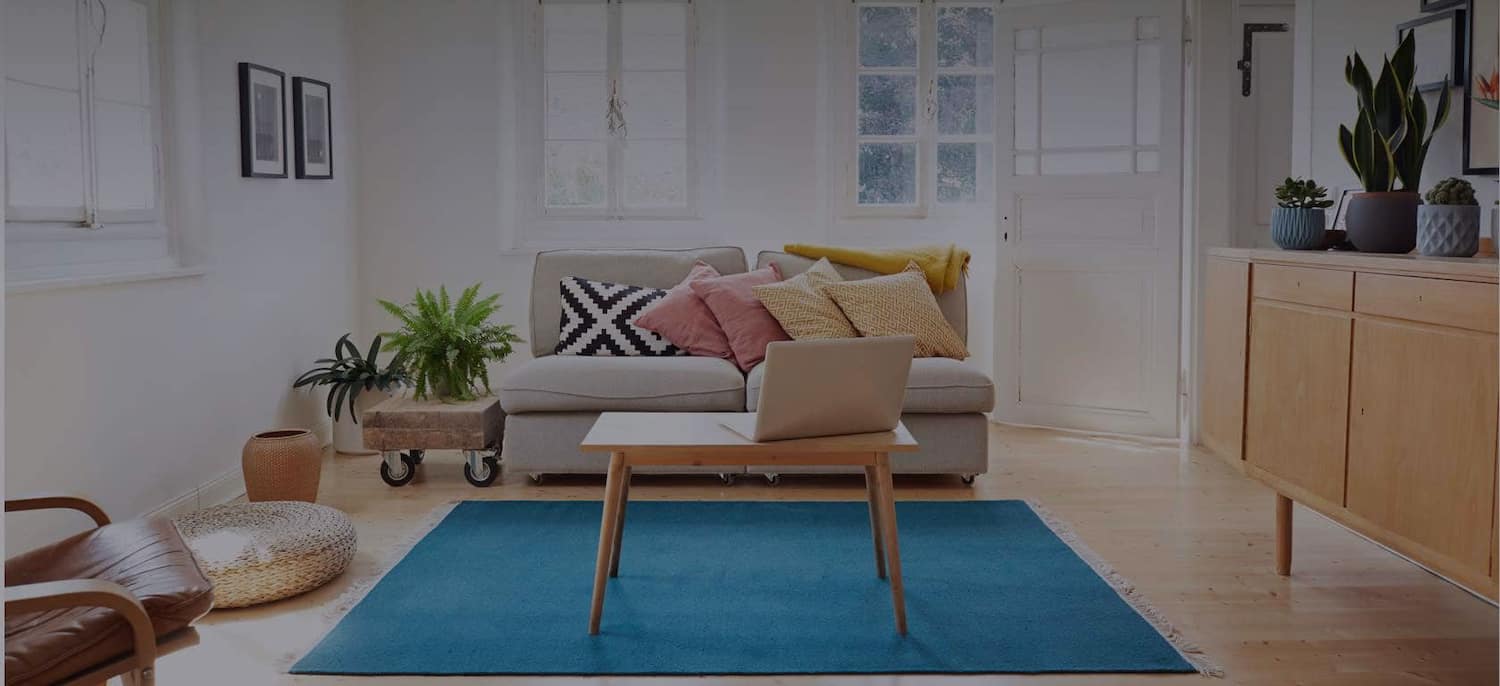 Get matched with top Garage Builders in Jackson, MI
There are 14 highly-rated local garage builders.
Recent Garage Building Reviews in Jackson
Albert was extremely helpful throughput the process from initial review and quote to updates on the project timeline. We were willing to wait due to the impact of Covid and they were communicative with the understandable delay everyone is experiencing in availability of materials. They kept us informed throughout the process. The project consisted of removal and installation of new siding, new garage doors, outdoor light fixtures, new front door and garage entry door. Michael and Josh were on site and very professional and helpful with our questions or any concerns through the process. The workmanship was excellent and you could see their attention to detail. I have had other remodelers where communication has been a nightmare but not with Albert, Michael and Josh. I also want to mention Barry who was very diligent in figuring out a wiring problem with one of our light fixtures to ensure it worked properly. They were very meticulous in every detail and it shows. Will definitely use them for future projects.

- Tim T.

Professional team that can handle wide range of projects. Employees are extremely accommodating and respectful. Owner honors warranty on all projects. Originally hired for roof replacement on 2 residences. Subsequently, hired as the main maintenance team for our commercial properties. Would highly recommend.

- Mindy K.

Odd Fellows Contracting Inc

Very well. Excellent. Salespeople, designers, supervisors, and crews all worked daily until project was completed. I now have a beautiful sunroom and surrounding decks. I would definitely use them again.

- Nancy B.

Overall I am very happy with the build. We had a two car garage built from the ground up. We had really good advice on the location, style of garage, and size. The price was reasonable too. There were a few problems with the garage door which caused it to get stuck while open quite a few times. That issue was resolved to my satisfaction as they sent out a third party company who fixed some minor installation issues. The bedroom is great, we are really happy with the way it turned out. We had a two car garage converted into a bedroom, bathroom, and walk-in closet. The only part I was not happy about was the timing. We signed the contract and paid for the deposit on the garage in April 2019 and construction didn't start until November 2019. The remodel did not start until January 2020 and finished at the end of March 2020. We are still waiting on the driveway which has already been paid in full. The most frustrating part is the only time you get an update is when you call or text repeatedly and it should not be like that. It should be the builders job to call and give you updates. I've now been waiting since July 2019 for a gravel driveway. Understanding COVID shut things down, but everything opened in June 2020 and it's now October 2020 and it's not done. After texting several times for over a month the gravel was finally delivered. I asked when the driveway would be done and was told "no timeframe". I asked the owner to call, no response. So I posted a Facebook post as I no longer had his number and that was the only way to get a response. I had a text from him that he would call today, and it never happened. I would hire him again but I would make sure the contract specifies a completion date. I will post an updated review and pictures as soon as the driveway is done.

- Eric A.

This company is very professional. Punctual. They are willing to go the extra mile to get the job done right.

- J P.

Wonderful! Every person who worked on our jobs was excellent. Everything was completed on schedule and perfectly. Pro was extremely responsive. These folks are the best I have ever hired.

- Elizabeth G.

We hired Esser Builders ii (EBII) to do a large project back in the fall of 2019. We needed our driveway replaced, an outbuilding removed, large concrete steps demolished, a new covered deck entrance replaced on the side of our house, and a small multi-level deck & stairs to our backyard installed. Through the entire process, Esser Builders ii, and their owner Albert, have been wonderful. I cannot recommend highly enough this company and I am confident I will contract with them again for future projects. Here are some major facets of process that I think are valuable for prospective customers to know: 1) Bidding Process: With the exception of EBII, the other bids were vague and did not have a lot of detail – especially regarding what was included/excluded. EBII provided a very detailed bid that carefully laid out the work that would be done, the materials that would be used, and everything was included in the estimate. That is, when they price a project (e.g. a door), they don't come back to you to ask for more $$ if they run into a problem. This happened on our job and it was worth it. Moreover, when the initial visit occurred, the owner Albert came to do the bid himself. He was knowledgeable and had good ideas about how to improve the project given our budget. No pressure or hard sell was applied. Their prices were somewhat higher than the other bids – but I have no regrets! 2) Communication: Whenever I have had questions about the project, such as the expected timeline, materials, or other details, the main office and/or Albert himself contacted me very quickly – often later the same day – even on weekends. I never once had trouble getting information or answers to my questions. This type of communication is comforting when you are spending a lot of money. 3) Flexibility: Part of our project overlapped with the COVID-19 pandemic and the associated business shutdowns. EBII's workers worked within the law to complete our open project since it was unsafe if incomplete (i.e. dangerous drop-offs). They had the proper legal permissions and acted professionally throughout the period. In addition to the COVID-19 issues, EBII was also comfortable adjusting the project after we decided to do something slightly different regarding deck design as well as add a few odds and ends to the work. It was not a problem – they simply modified the bid slightly and added the modifications to the work. Easy-Peasy. 4) Follow-through: With any large project, often you notice a bit of stuff here or there where you think that a small repair is needed, or a detail was missed. It happens. What impressed me with EBII is that they are committed to making sure that their customers are satisfied. They are happy to send people back to your job and make things right. In other words, after they are paid, they still are happy to return free of charge to make sure the work is completed to the customer's satisfaction. Laudable behavior. 5) Quality: The crews show up when they say they will and respect your property. I found the crew to be professional, courteous, and devoted to their work. Every day the site was cleaned up until the next day of work. Moreover, the products use in the construction and the quality/sturdiness of what is built is top notch. Our old deck was poorly constructed and falling apart. The new deck uses serious 4"x6" post construction in poured concrete with fine attention to detail (i.e., sanding corners so that everything is smooth, etc.). It is a major bummer to pay thousands of dollars for shoddy work – I have had that happen earlier in my life. It is nice to see the opposite with EBII – especially when you know that they stand behind their work long after the end date of the build. All in all, you can't go wrong with Esser Builders ii. They are competent, professional, fair, honest, and respectful. This was my first experience with Albert & EBII – and I know that I won't be the last.

- Darren M.

Heavenly Homes and Renovations

Built in good time quality is beyond excellent friendly and personable crew very knowledgeable and excellent communicational skills to ensure desired finish product

- Chad S.

American Contracting Building and Managing LLC

Christian's work is wonderful. We had an unusual job, requiring creative problem solving. His ideas worked so very well; he worked on site to ensure exactness and the outcome is aesthetically pleasing. He did carpentry, including finish. Left a clean space. We thoroughly enjoyed our experience with Christian.

- Kristine P.

Teachout Builders Inc & Teachout Roofing Inc

The process was involved, no denying that however they did a great job. They worked long and hard and the finished result was worth all the pain and time. They paid close attention to what I needed and wanted. They gave advice when needed and finished all jobs with perfection. They are thorough, they are thoughtful, they are clean, they are skilled, and even better yet when you invite a crew of people into your home they become like family. Thank you Taylor and crew, job well done.

- Denice U.
Garage Builders in Jackson
Explore Our Solution Center for Helpful Garage Builder Articles
Garage Builders in Jackson