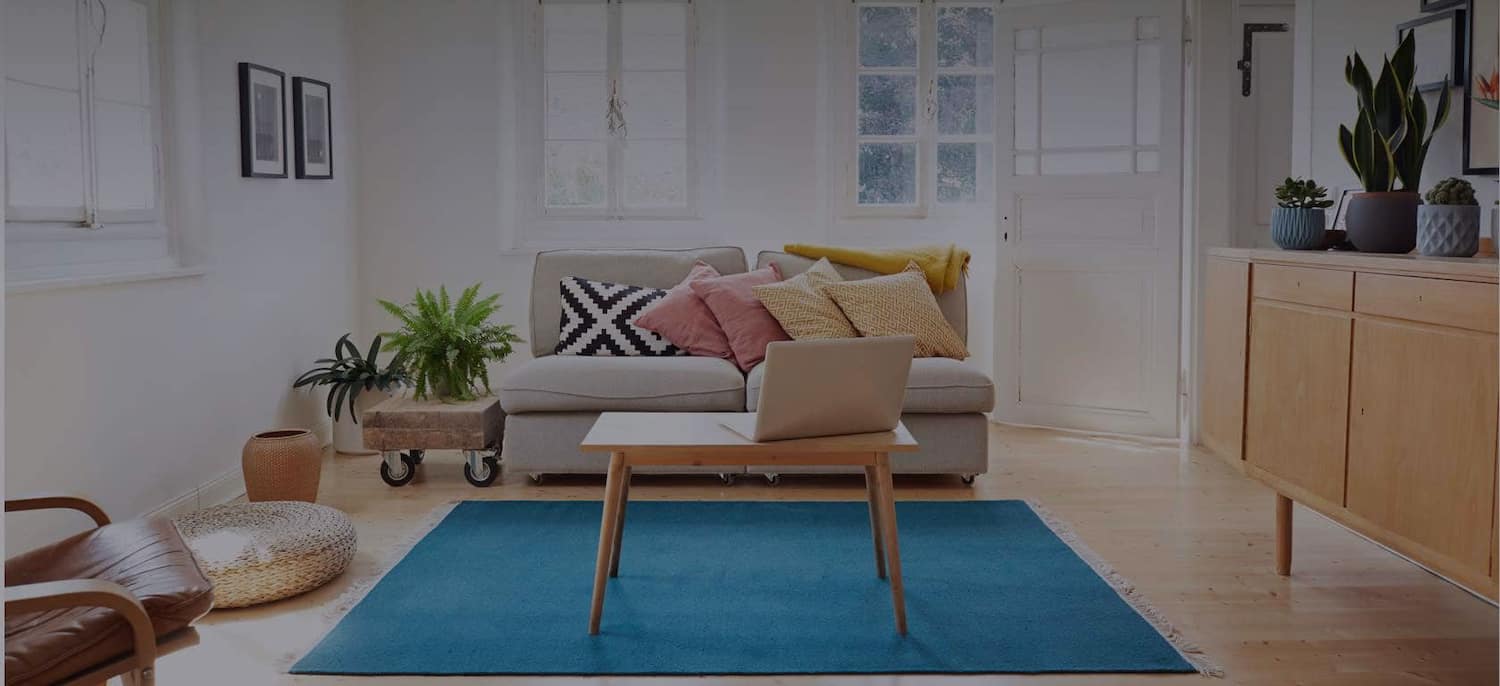 Get matched with top Basement Remodeling Contractors in Darlington, MD
There are 117 highly-rated local basement remodeling contractors.
Recent Basement Remodeling Reviews in Darlington
S & J Painting & Remodeling

S&J did an excellent job! They were reliable, prompt and competitively priced. Jerry gave me a realistic timeline and didn't over promise and under perform. They were also receptive to changes I wanted to make as the project went on. There weren't any surprise charges and I was kept apprised of the work being done. I would recommend S&J to family and friends. They do great work at a great price.

- Jason F.

AES Builder & Home Improvements

AES has delivered in every aspect of the process. An experienced team has guided us every step of the way with daily communication and an easy to use online schedule for our project that has been kept. Everything from blueprint to interior design to construction has been very well organized. Can't wait to see the finished product!

- Greg C.

We HIGHLY RECOMMEND. ACH Group-Basement Remodeling is a top-notch company. They are professional, organized and they work with integrity. We are truly impressed not only with the results of our beautiful basement but also their customer service. They think about everything. Communication, quality, and safety (especially during this pandemic as they all have masks on, signage for temperature checks, bring their own porta potty and dumpster.) They cleaned up every time they were in our home and always locked the door when they left. They even installed their own lock box. They worked so quietly in our home we did not even know at times when they were working in our basement. This was helpful for our son's virtual learning and my remote work. Most of all, we really appreciate their honesty and there were no surprises or misleading tactics. They went above and beyond any basement company we interviewed (3 others) and the price was very reasonable. We had a couple of issues, but they always fixed the concern without hesitation. We wish more companies would work like ACH-Basement Remodeling. We are especially grateful for the amazing team, Eric (Project Manager is fantastic), Tom, Greg, Mike, Gheorge, Jorge, Paul (the electrician) and all the contractors. This company is the real deal and AMAZING. We love our basement and bathroom! Thank you, ACH-Basement Remodeling, for an outstanding job and service!! We have already recommended your company to our neighbor.

- Mai Ling M.

Honest Abe Plumbing Heating & Cooling

We decided to do a major renovation to add a bathroom to the basement in our house and re-do all the old cast iron and galvanized drain pipes, as they were clogging up. We knew this was going to be a big job, and we wanted a company that we could trust to do it right. We asked around and landed on a handful of companies. Abe came out to give us an estimate, but he took the time to go over the whole project concept, start to finish. He was extremely detail oriented, spent way more time with me than anyone else did, and even pointed out a few things other plumbers missed or neglected to take into account. Once we accepted their proposal, Abe brought out Richard. Richard took even more time talking to me about the project. We went over what Abe and I had discussed and the three of us came up with a good game plan. I would dare say, and this is by no means a slight to Abe, Richard's ability to conceptualize a project like ours was utterly amazing to watch. I decided to do the concrete work myself, to save money, and the project had to happen in stages. Abe and Richard were very accommodating, and said they were ok with that. Richard was the lead on the actual work and I couldn't say enough good things about how he handled everything. It was somewhat amazing to watch his wheels turn if he ran into a problem or when he was planning what to do next. And even when the project threw him curve balls, he was on top of it and remained organized and 100% professional. There was a lot of digging involved once the concrete was broken up, and when I saw the huge mounds of dirt, I was a little concerned. But these guys take pride in what they do. Richard specifically is very particular about how a project is done, and what it looks like afterwards. Once they were done with the underground work, all the dirt went right back where it came from, and they cleaned EVERYTHING up. It looked better than when they started! They were always very careful, drop-clothed everything, wore boot covers if needed and with the COVID-19 stuff, were always masked up and careful. I could not be happier with how this project turned out, the work done by Richard and the guys, and the amount of time and attention Abe and Richard spent talking to me and planning everything out was above and beyond my expectations. I honestly don't think that any other plumber would have done the job they did, taken the time to discuss it in the detail that they did, or been as respectful of someone's house as they were. The combined knowledge they have is astounding. The attention to detail is impeccable. The pride in their work is admirable. The cleanliness is nothing short of amazing. In the end, of the people we spoke with, Honest Abe was not the cheapest. However, and this is the thing to remember when you are hiring anyone to work in your home, you get what you pay for. With the quality of work that these guys did, and the customer relationship they had with me, I think I got more than I paid for. They would explain to me everything that was going on, so I even learned quite a bit too. I will hire these guys again in a heartbeat. There is not a doubt in my mind that the next plumbing project I need to do, which will likely be a hot water heater, they will be my first and likely only call. Abe, Richard, Earl, and all the other guys who's names I didn't catch (especially the poor guy in the mud pit waist deep) My wife and I thank you so much. I hope you are all blessed with a wonderful rest of this year and many more to come.

- Jason W.

AC Quality Construction LLC

I cannot recommend AC Quality Construction enough. Adolpho and his team were incredible. The prices were fantastic and the quality of work was truly professional. We needed quite a bit done in a small amount of time and they did not disappoint, which took away a lot of stress for us in the process. Very respectful crew, always on time, worked non-stop and cleaned very well after each day. Do not hesitate to hire for any job!

- David G.

Excellent. Reasonable estimate, work completed within one week. Work was as exactly as promised. Al was extremely pleasant. Would definitely hire them again.

- John K.

Work was done timely and communication between Jon, the project manager, and Jose, the contractor were very good.

- Pamela L.

Eugene and his team did a fantastic job finishing our basement! The quality of their work was top notch, and their prices were reasonable compared to other contractors. They were extremely responsive throughout the entire process with any changes we requested or questions we had. The work was completed on time, and included a beautiful half bath and wall-mounted desk. They even did other small favors around our house that were outside of the finished basement, which was very convenient for us. Despite challenges presented by working through the middle of a pandemic, this did not affect their schedule at all, and we came in right at our budget. We cannot recommend Glorem enough, and would absolutely use them for any future remodeling projects!

- Stephen D.

Carlos and New Line Remodeling are simply the best when it comes to home renovations. He is very courteous, professional, and works with the owner to ensure the project meets the owners needs. A+++ service!

- Daniel H.

Construction etc. was awesome. The contacted me soon after getting my information and offered a reasonable and competitive price for finishing a part of my basement. The crew was always on time and asked for my input along the way to make sure the project was going how I envisioned. Best of all they were done 100% in six days and it looks great! I have already asked to have some other work completed that I have been putting off for a while. If you can on their schedule, go quickly to get the work done. 110% recommend.

- Ken A.
Basement Contractors in Darlington
Find Basement Remodeling Contractors in
Basement Remodeling Contractors in Darlington